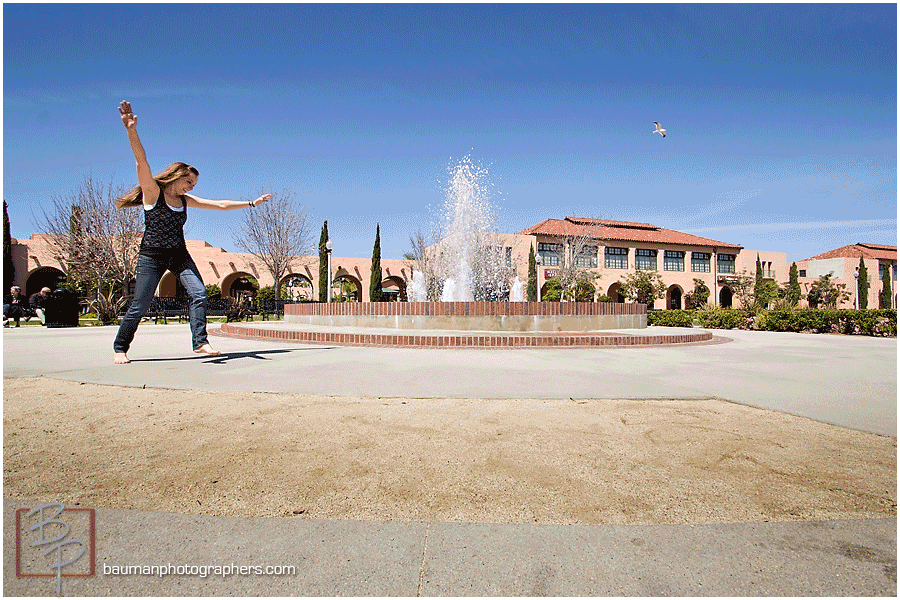 We had heard a lot of great things about Tender Greens in Liberty Station so we were flipping with excitement to go visit them for lunch this week.
Tender Greens is located in Liberty Station and it is surrounded by many other great lunch locations.  We were very surprised to see a line out the door but were happy because it was a sign that we were at a great place.  If you have so much lunch competition all around you, but you still keep a steady flow of customers like they did, you got to be doing something right. It must be because of their philosophy on food. On their website they say "We believe there should be a conscious connection between the one who eats the food and the source of that sustenance." We thought this was a great sign for a quality meal.
Since we had some time to wait, I let the group wait in line while I explored the kitchen.  After introducing my self to the manager he allowed me to roam the kitchen and get some photos of his crew making the food. It was pretty cool seeing the team in action as he called out customer orders and plates where crafted together.  I also got to go in the back and see their refrigerated area where they made their own salami.
They have a pretty cool ordering system. At one end you place your order and then you walk in line next to the glass where you can see the crew putting together the food.  Once you get to the register your order is ready so you can pay and pick up your food at the same time.
Our photography team had a variety of their dishes and where all very happy with our food. Everything tasted very fresh and we felt like their philosophy in providing quality ingredients could be tasted in the food.  I can't wait to return.