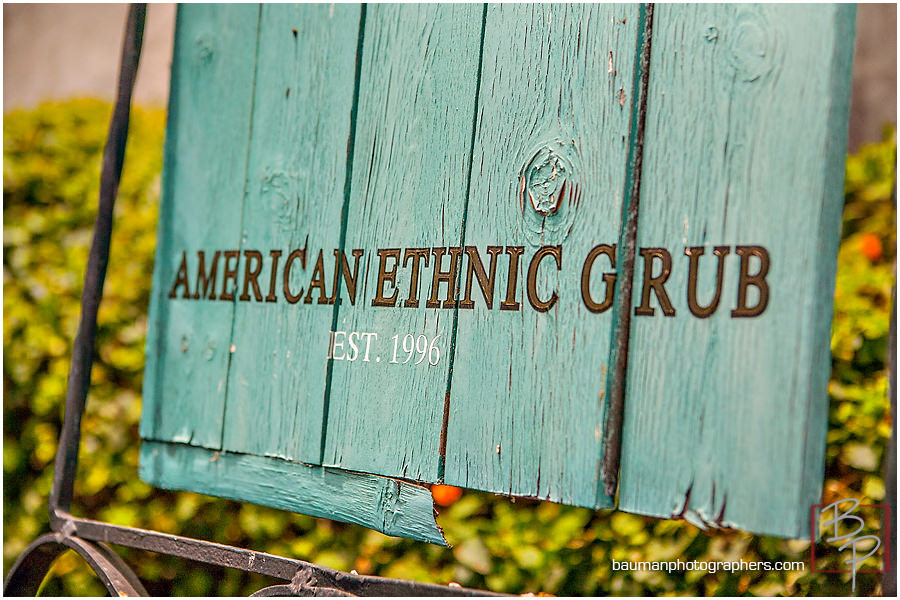 If you have not been to Park House Eatery you are totally missing out on some good stuff! That's the way I felt when we went there for lunch last month. They have terrific food.
I ordered the garlic-crusted pork & goat cheese quesadilla and it was such a great choice. It was bursting with flavor. The spicy orange-onion marmalade was a very nice touch in the dish. It's been a long time since we went there, so I can't recall what everyone else had, but there was no bad choice at all. Everyone was completely happy with it.
We spent the whole lunch playing catch phrase on the iPhone. It was such an entertaining lunch.
Afterward we took some fun portraits in the street. Check out Blair in the photo near the end trying to take a "casual" photo in front of a person on the street.