We are Bauman Photographers
A San Diego Commercial Photography Studio that
elevates brands with incredible imagery.
Learn More
Get In Touch
Photography That Elevates Brands
You've got a story to tell. We're the people to help you tell it.
You've got a story to tell – whether it's making a great first impression with your headshot, documenting an event you've been planning all year, or showcasing your product in an online store.
And we believe that clean, professional, and vibrant photography can elevate your brand and bring your story to life.
Based in San Diego, CA, our photography team has been serving clients with the best commercial photography in Southern California (and beyond) for nearly 20 years, since we opened our doors in 2002.
We specialize in vibrant event photography, classic and artistic headshots, clean product photography, and much more. If you have a photography need, we are your people.
Who We Are
On the outside, Bauman Photographers is a vibrant commercial photography studio that thrives on incredible lighting, bold styling, and eye-catching imagery for our clients. 
On the inside, we're a team of photographers and staff that feels like family. We live out our purpose by elevating amazing brands – and therefore, elevating amazing people.
Simply put, we take care of our people.

A Track Record Of
Thrilled Clients
We take a personalized approach to every client, so you're never just a number.
But hey, it's still fun to keep track.
Personal Approach
You're not just another cookie-cutter client. We take a personal approach and get on the phone to get to know you – so your personality and your brand will shine brightly in your images.
Trusted Large Team
Bauman Photographers has been in the biz since 2002, and we have a large team of trusted, skilled photographers. We only work with the best, and because of our team's size, we're almost always available when you need us. 
Fast & Responsive
Unlike some photographers, we're not just a one-man-band. We've got a staff of editors, a full-time studio manager, and a team of photographers to help when you need it. Responsiveness and organization are the wheels that keep this train moving for our clients. 
Built-In Studio Space
Not all commercial photographers have a built-in studio space like ours – we've got a 4,000 square foot studio where the possibilities are endless. So there's no need to rent a studio for your project!
Confidently Creative
We'll create images that will look even better than you could have imagined. Our broad technical skills create a vibrant, bold, look that our clients go crazy for – and our confidence translates into a smooth, calm experience for you. 
Team Spirit
Our team feels like a family, and we love having fun together. We take team dance parties just as seriously as team meetings, and we're always game for ending our work week with chicken tendies and happy hour specials at our favorite neighborhood bar. 
Case Studies
We've seen endless clients boost their brands with fresh new images – and skyrocket their success in the process. Read more about a few of our favorite brand stories from right here in San Diego, and how we have provided trusted, quality photography for their teams. 

"I've hired Bauman multiple times for professional and business related photography – there isn't anyone else I would recommend for the best photos you can get! And to take it one step further, they make every shoot comfortable, fun, and enjoyable!"
Pat Flynn
Smart Passive Income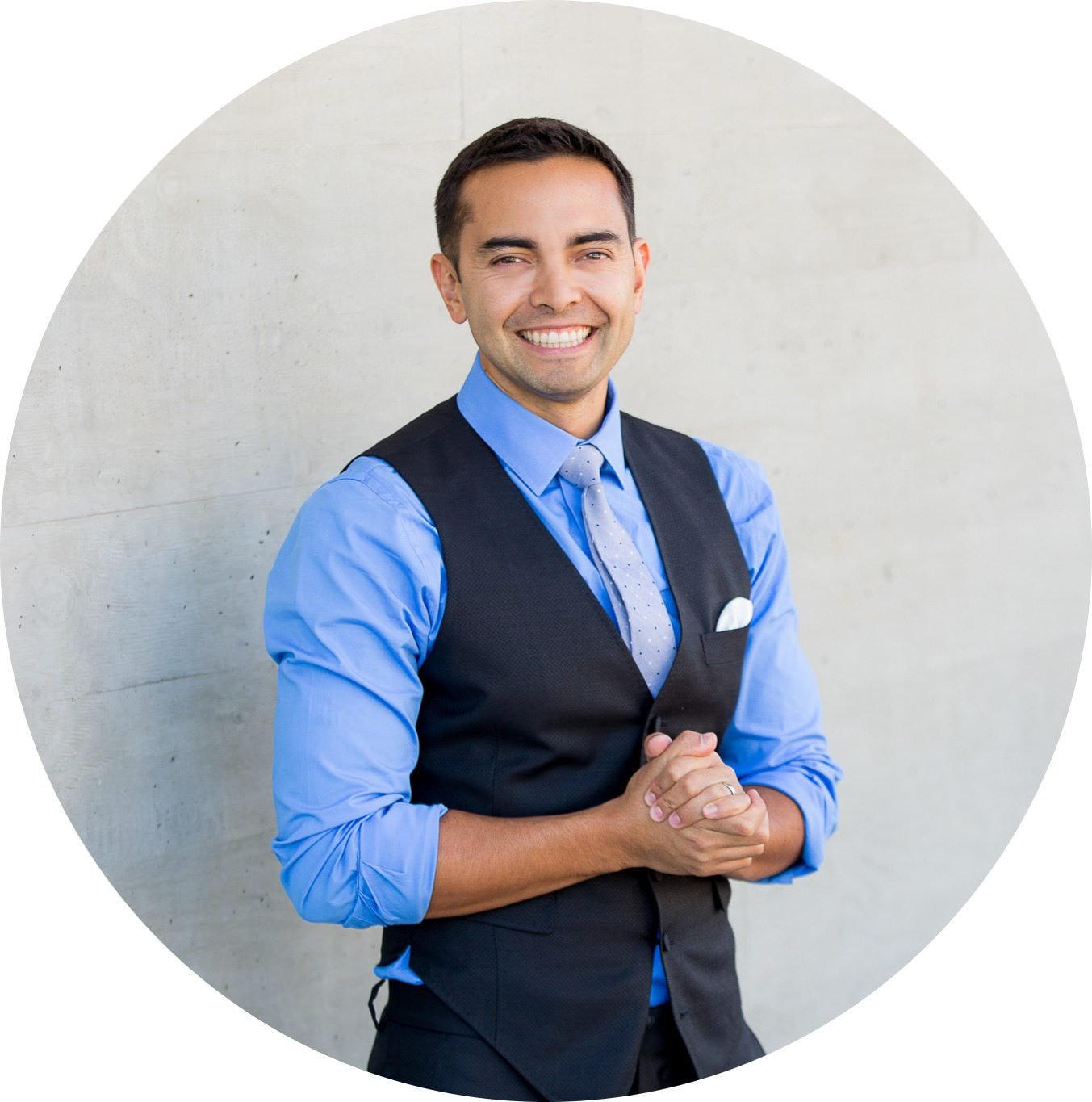 "I have been working with Bauman Photographers for over 10 years now and have NEVER wanted to work with anyone else. Their work is impeccable and they are great with our social event attendees, our members and donors, and our staff. Their team has become like part of our Museum family."
Sarah Grossman
San Diego Museum of Art