San Diego Event Photography
Vibrant, eye-catching, and trustworthy event photography with the most experienced event photographers in San Diego, CA.
Learn More
Request Quote
Event Photography
in San Diego
You've worked hard to create a memorable event – you can trust us to capture it beautifully.
Whether we're photographing a company holiday party, a corporate retreat, or a fundraising gala, your top priority is providing your guests and employees with an incredible experience. 
Our experienced team at Bauman Photographers in San Diego, CA makes event photography simple so that you can focus on the truly important things – executing (and enjoying!) a seamless event – while trusting us to photograph the key moments.
We pride ourselves on our team of event photographers that always arrive on time, dress in a professional manner, and treat your guests with care – so you can trust us with representing your company well while we're photographing the event. 
Plus, our in-house staff is dedicated to providing a smooth experience from your first contact to the moment we deliver your final images. With our team, no detail goes unnoticed.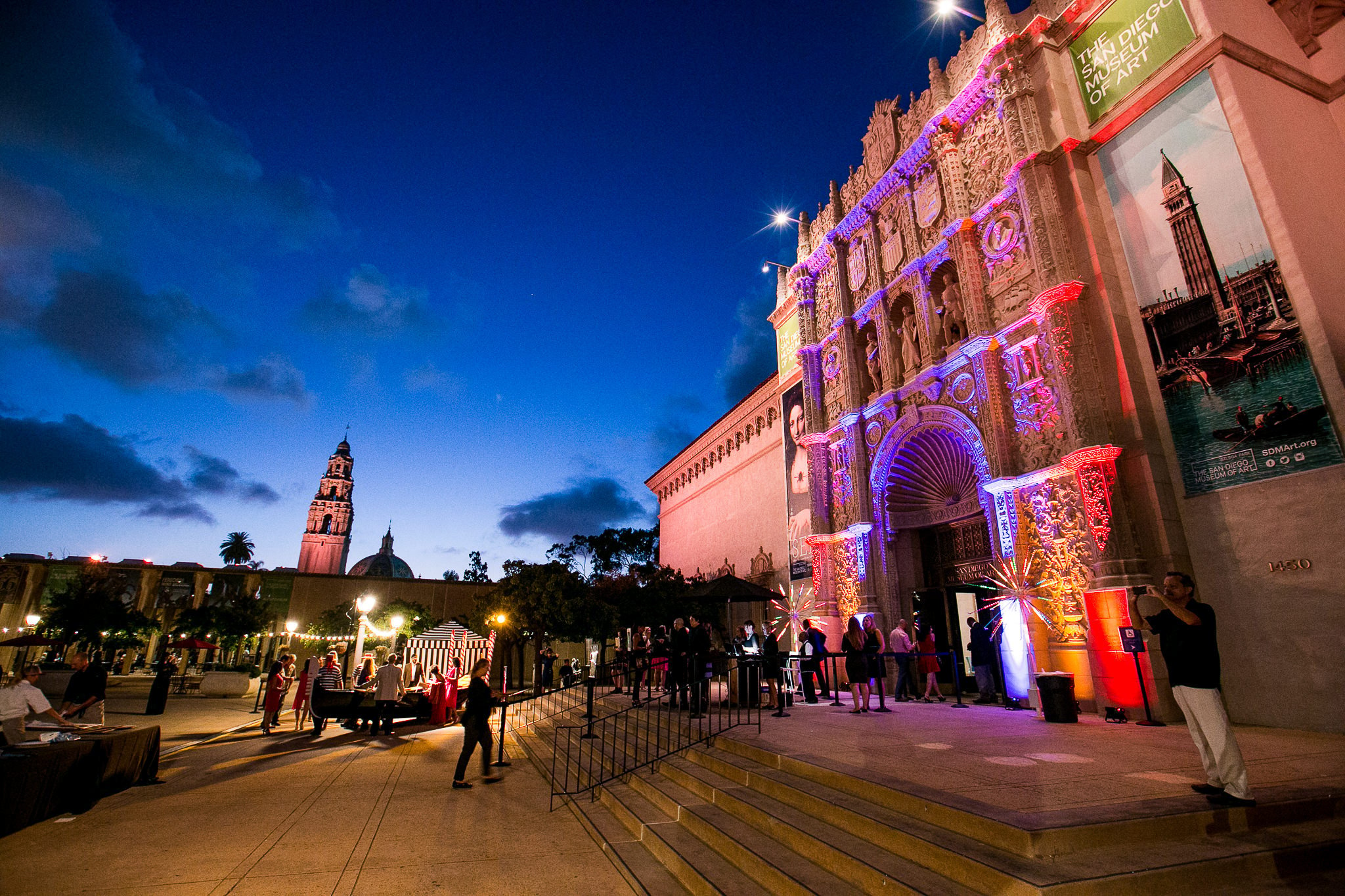 Signature Event Photography
With our Signature Photography Event Coverage, our event photographers capture a little bit of everything! This includes candid moments, informally posed photos of guests, decor images, and wide shots of the event space. Let us know if you need something specific throughout the photo coverage!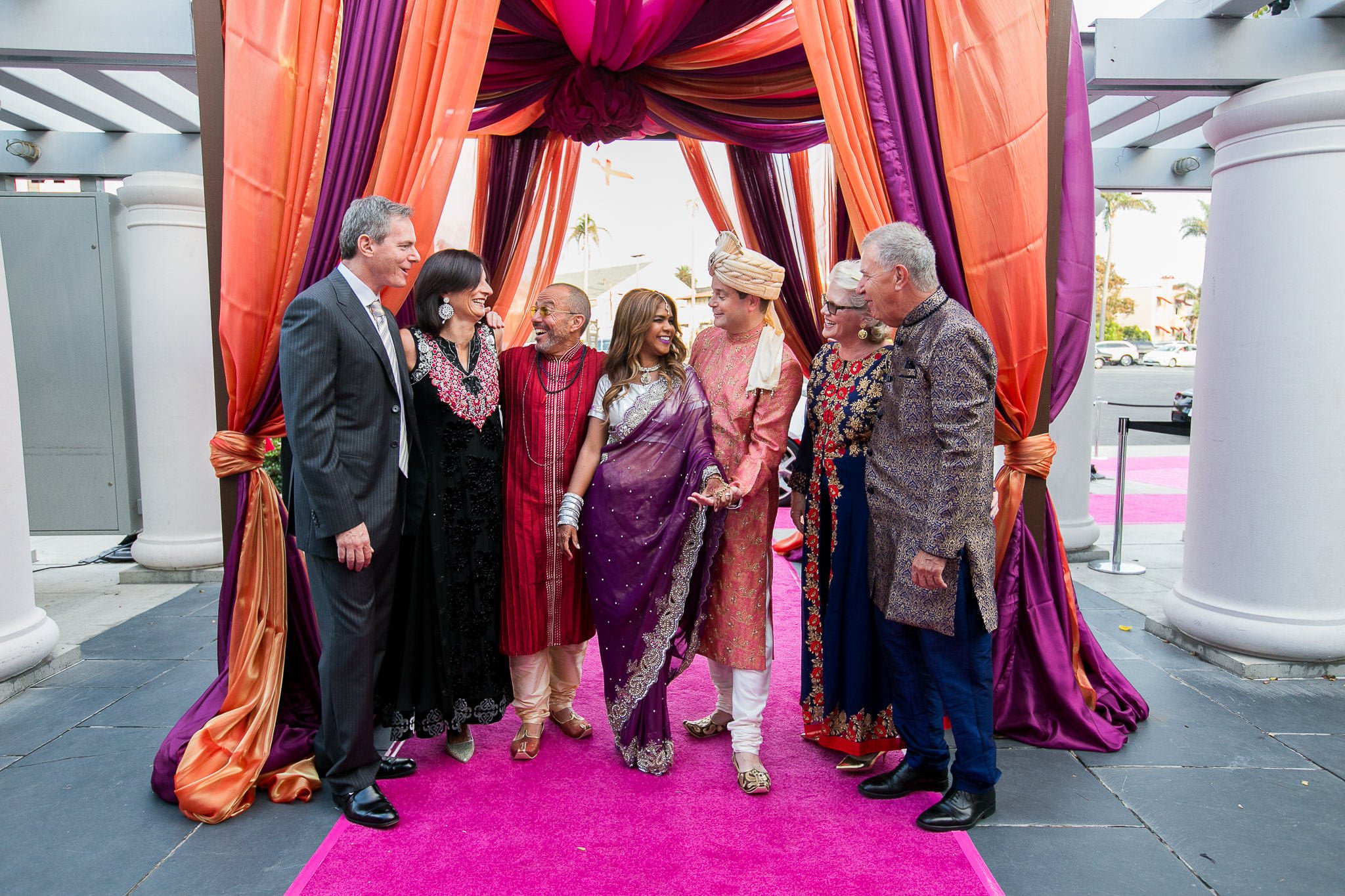 Step & Repeat Photography
Welcome your guests with a red carpet experience! We'll dedicate a Step and Repeat Photographer to capturing your guests as they arrive at your San Diego event. (Want your guests to go home with a keepsake? Ask about our on-site event printing so we can make the experience even more memorable!)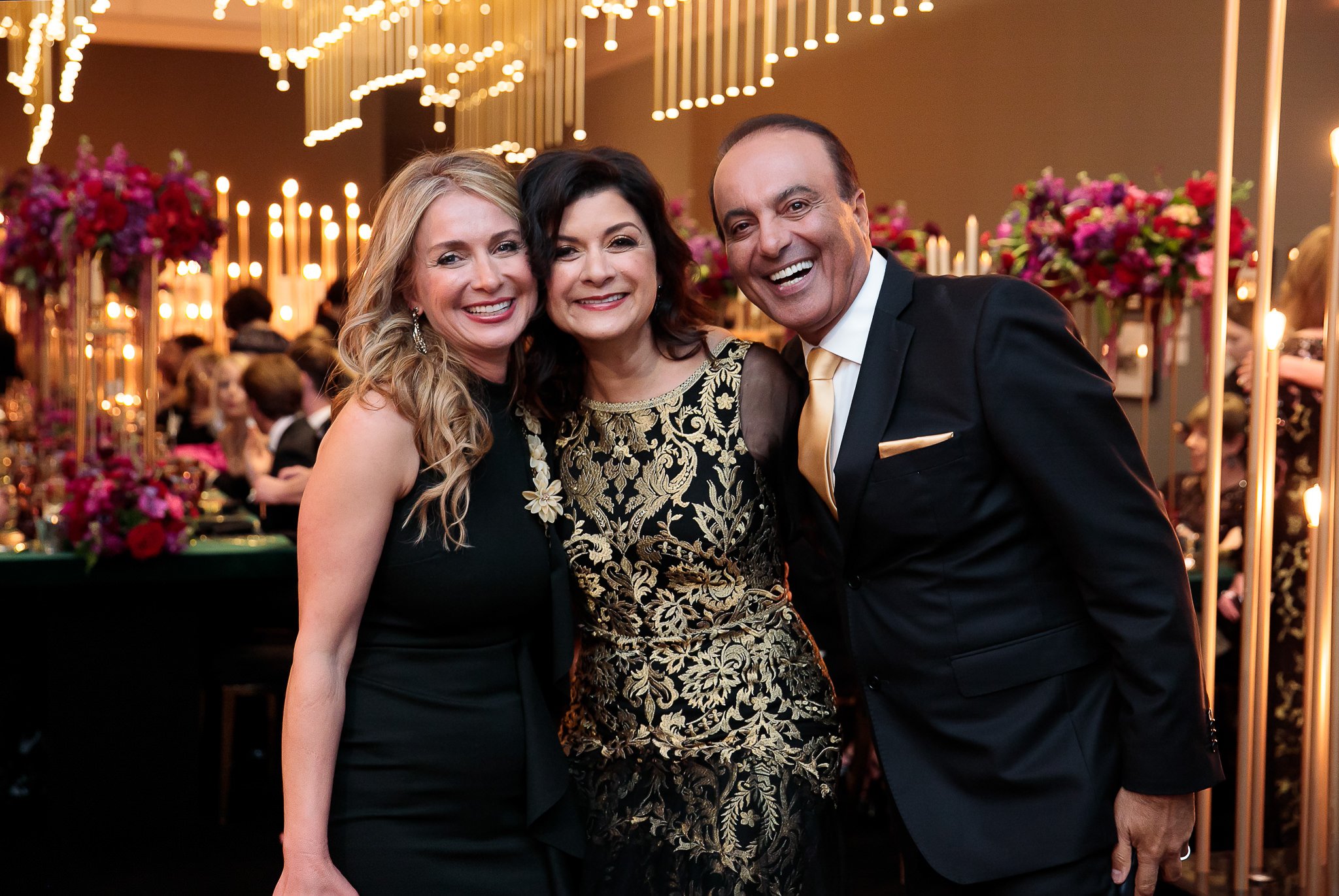 Roaming Event Photography
Add an additional photographer dedicated to "roaming" your event and getting your guests together for candid and informally posed photographs. Guests love the chance to get a professional photo taken while they're dressed up, especially at holiday parties and galas!
Our Event Photography Services
We are more than just your event photographers in San Diego – we are collaborators with you on all aspects of your project. Learn about our Event Photography services below:
Unlimited Images
We'll create unlimited photos at your event, so you don't have to worry about missing a thing. From half marathons to galas, our photography team will collaborate with you to capture all of the most important moments that happen during the event coverage.
Pro Color-Correction
Every picture is curated and cared for by our in-house editing team, and all of your final images will receive our signature professional color correction.
Complimentary Next-Day Highlights
Need press images ASAP? We will happily deliver a small handful of highlight pictures within 24 hours of your event (available by request only).
Ultra-Fast Turnaround
We know you don't want to wait long to see your images that we photographed during your event – and you won't have to. Our turnaround time is never longer than one week and is often faster. We're excited to get your event images to you, so we get them done fast!
Digital Download
Your images are delivered in a gorgeous online gallery where you can download the  high-resolution digital images of your finished images, plus order gorgeous high-quality prints. 
Complete Next-Day Turnaround Available
If you're in a hurry to show off your entire event shoot, you can receive the full gallery of your images turned around the very next day – just inquire with us for a quote!
Our Proven Process
Curious about what it's like to work with us for your Event Photography in San Diego? Below is our proven event coverage process that we use with our clients to ensure that your experience is seamless (and enjoyable!) from start to finish.
1. Confirm Event Details
First, we'll get on the phone together to talk about your event photography needs and put together a customized quote for your event coverage. All key shots, important guests, and timeline notes will be discussed ahead of time so we don't miss a beat while photographing your event. 
2. Capture Amazing Images
This is the fun part! An event photographer will capture all the beauty and excitement of your event in San Diego, and you get to enjoy your social gathering knowing that everything is taken care of.
3. Curate + Deliver
After your event is finished, our in-house editing team will begin curating and editing your images so they look their very best. One week after the event ends, your final high resolution images will be posted in an online gallery. (Expedited turnarounds available – inquire with us for a quote!)
4. Celebrate!
As soon as the event gallery is delivered, you'll have beautiful imagery to share with your event guests, download and use for promotional purposes, and share however else you'd like. Hooray!
Our Incredible Clients
We have been fortunate to work with a seriously incredible list of clients in San Diego and beyond in photographing their events! Read below about their experience of working with us for their Event Photography.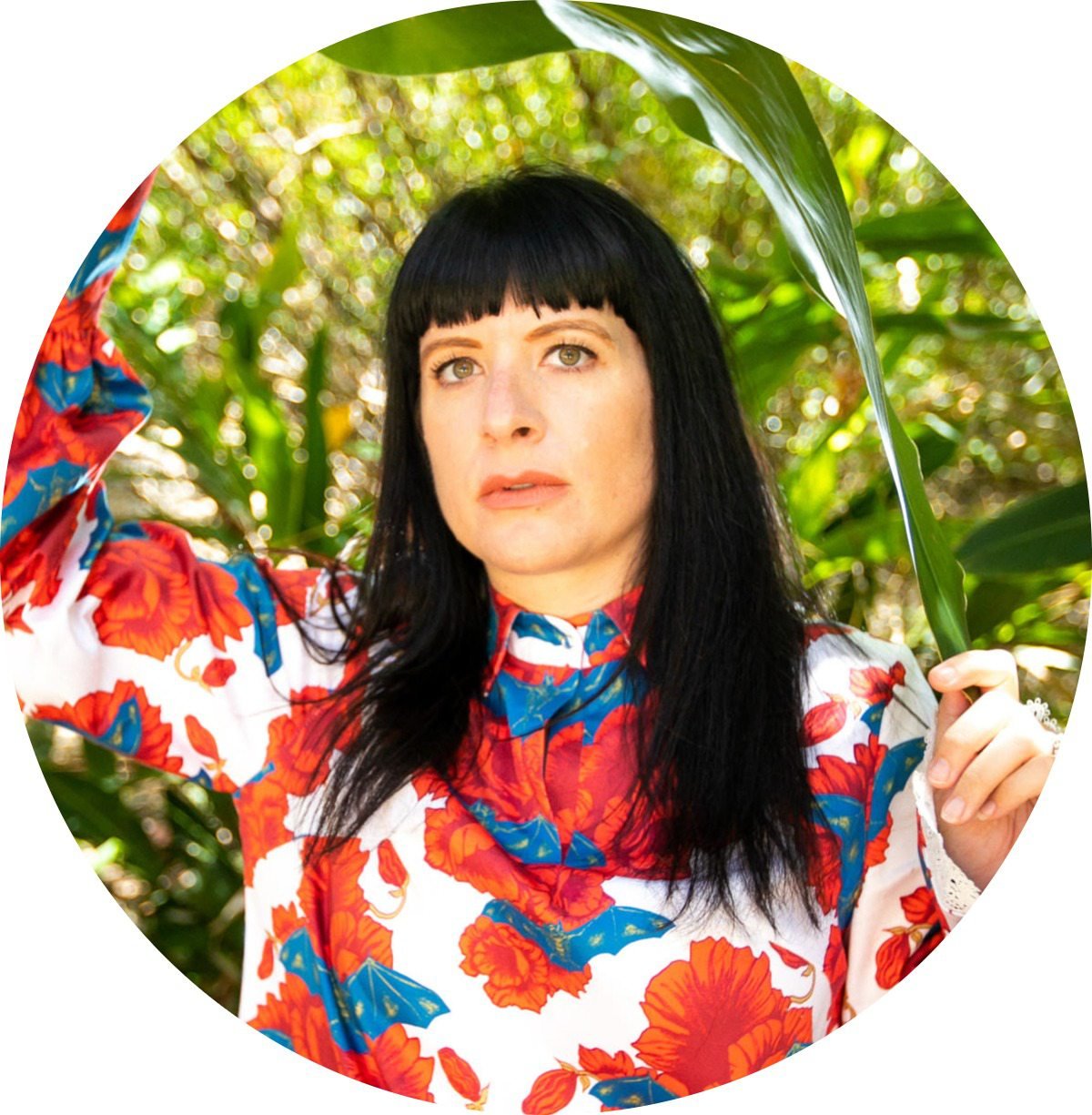 "I have been working with Bauman Photographers for over 10 years now and have NEVER wanted to work with anyone else. Their work is impeccable and they are great with our social event attendees, our members and donors, and our staff. Their team has become like part of our Museum family."
Sarah G.
San Diego Museum of Art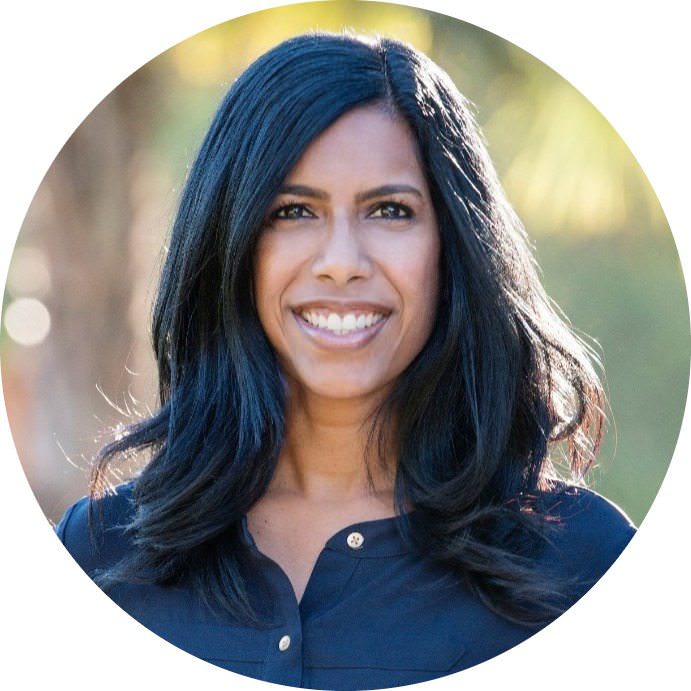 "We rely heavily on photographs for all of our marketing efforts – from our website to social media to printed pieces – which is why we use Bauman Photographers. Their team works with us ahead of time to identify the perfect shot list, is always professional on-site at our event, and delivers amazing-quality photos that we use throughout the year. From action shots to candids and everything in between, we know they will provide incredible photos that help tell our story.""
Rachel C.
San Diego Half Marathon & 5k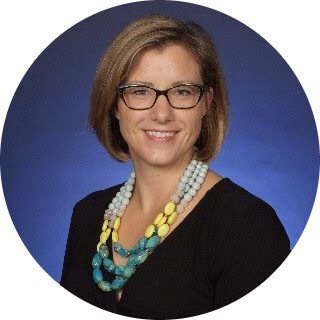 "I cannot say enough wonderful things about the team at Bauman Photographers. They are reliable, consistent, responsive, creative, and capture the true moments beautifully. We have hired them to photograph our events for several years and get the best photos!"
Sarah L.
Francis Parker Schools
Case Study:
SD Museum of Art
A hub for vibrant, exquisitely designed cultural events, the San Diego Museum of Art requires event photography that is gorgeously curated, and also reliable and quickly produced for the community to enjoy. See how the Bauman Photographers photo event team has represented SDMA events for over 10 years.
Case Study:
PRA San Diego
PRA is an event management firm in San Diego that produces events for corporate clients from all over the country. We've partnered with PRA to not only photograph their events for their own internal marketing purposes, but also provide excellent event photography coverage for their clients.
"I love working with Bauman Photographers. We always receive fantastic images from our events; great shots of our guest interactions, event décor, discussion amongst panelists, VIP grip and grin lines, and keynotes working the room. We have had some of the most important and historic institutional moments captured by their team – like hosting the POTUS – and they deliver a flawless product every time."
Lauren K.
The Heritage Foundation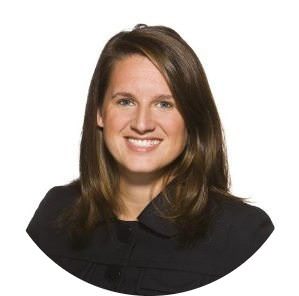 Frequently Asked Questions
What type of events do you photograph?
Our San Diego team photographs events including corporate events and retreats, company holiday parties, 5k runs, fundraising galas, cultural events, and more. Reach out to us about your specific event you're looking to have photos taken of, and we'll see how we can help!
Can I book more than one photographer for my event?
Yes! Additional event photographers are $200/hr. We recommend booking two photographers at events with several hundred guests or simultaneous activities to ensure we're covering all aspects of the event.
How fast can I get our images after the event?
Our typical turnaround for delivering images from events is one week. If you require photos sooner than that, we offer complimentary next-day highlights upon request. We also offer Next-Business Day Turnaround if you will need your entire gallery of images finished for press the next day. Inquire for a quote based on your specific event happening in San Diego, CA.
How can I share the photos of my event?
You can share the event images in two different ways with your guests: (1) Share the direct gallery link with anyone who would like to see it, or (2) Download all of the images directly from the gallery and upload them to your own sharing page or Facebook page.
Will I be able to use the images from my event for my marketing or advertising materials?
Absolutely! You'll have full usage rights from the images from your event to use on your website, marketing materials, social media, etc. We encourage you to use the images to promote future San Diego functions you're having!
Will there be a watermark on our event images?
You will see a Bauman Photographers watermark on the images in the gallery online, but as soon as you download the professional photos from the event, the watermark will disappear.
Who will be my event photographer?
We have a fantastic team of photographers here at Bauman Photographers, and your photographer will be assigned to your event based on availability.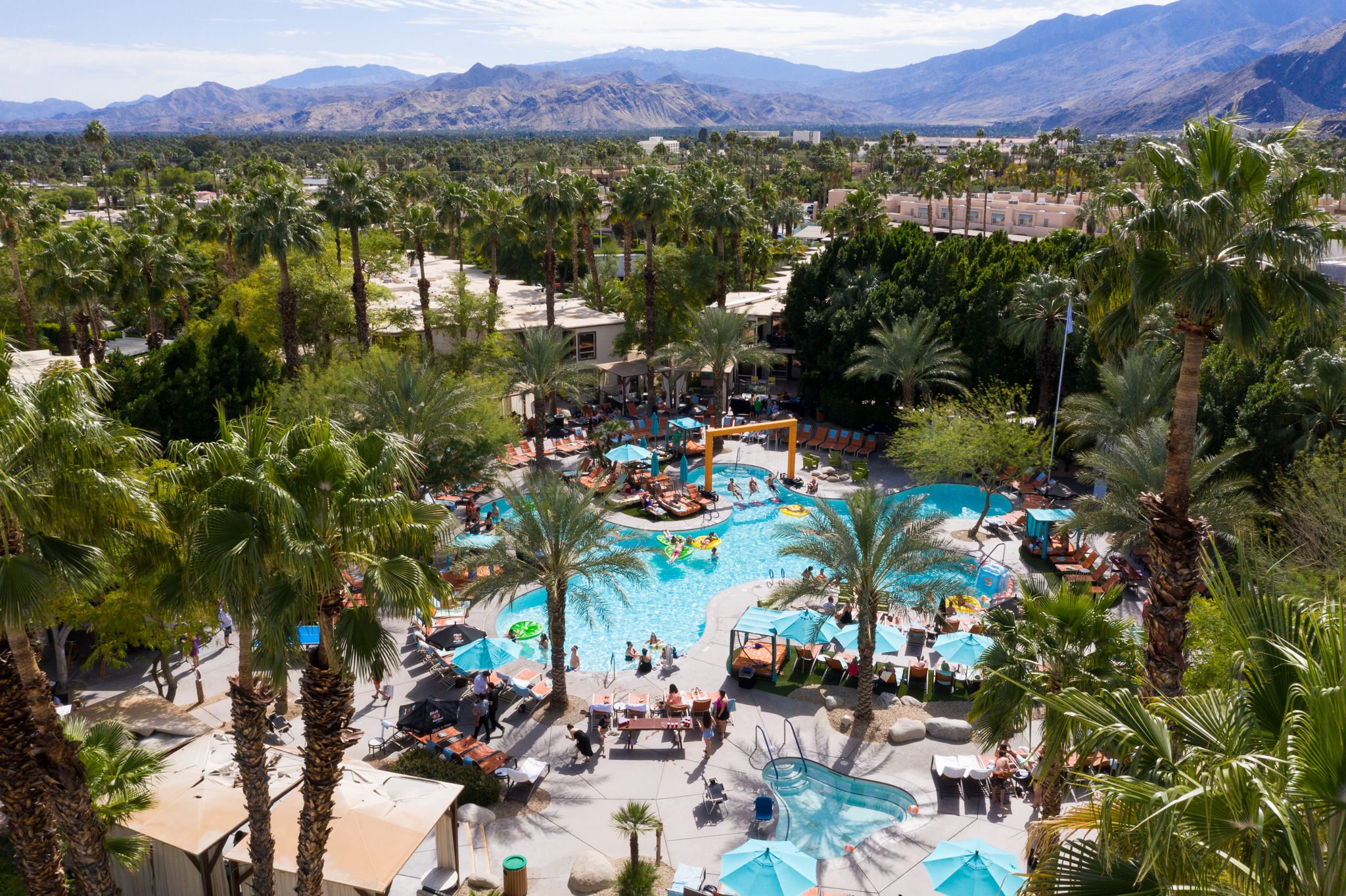 Video Coverage
Capture the feeling of your event in a dynamic, story-telling fashion with our Video options! 
Highlight Films offer a unique opportunity to promote future events or create a special digital keepsake for your guests. This is a perfect addition to our classic Event Photography. Coming Soon!
Click the link below to learn more!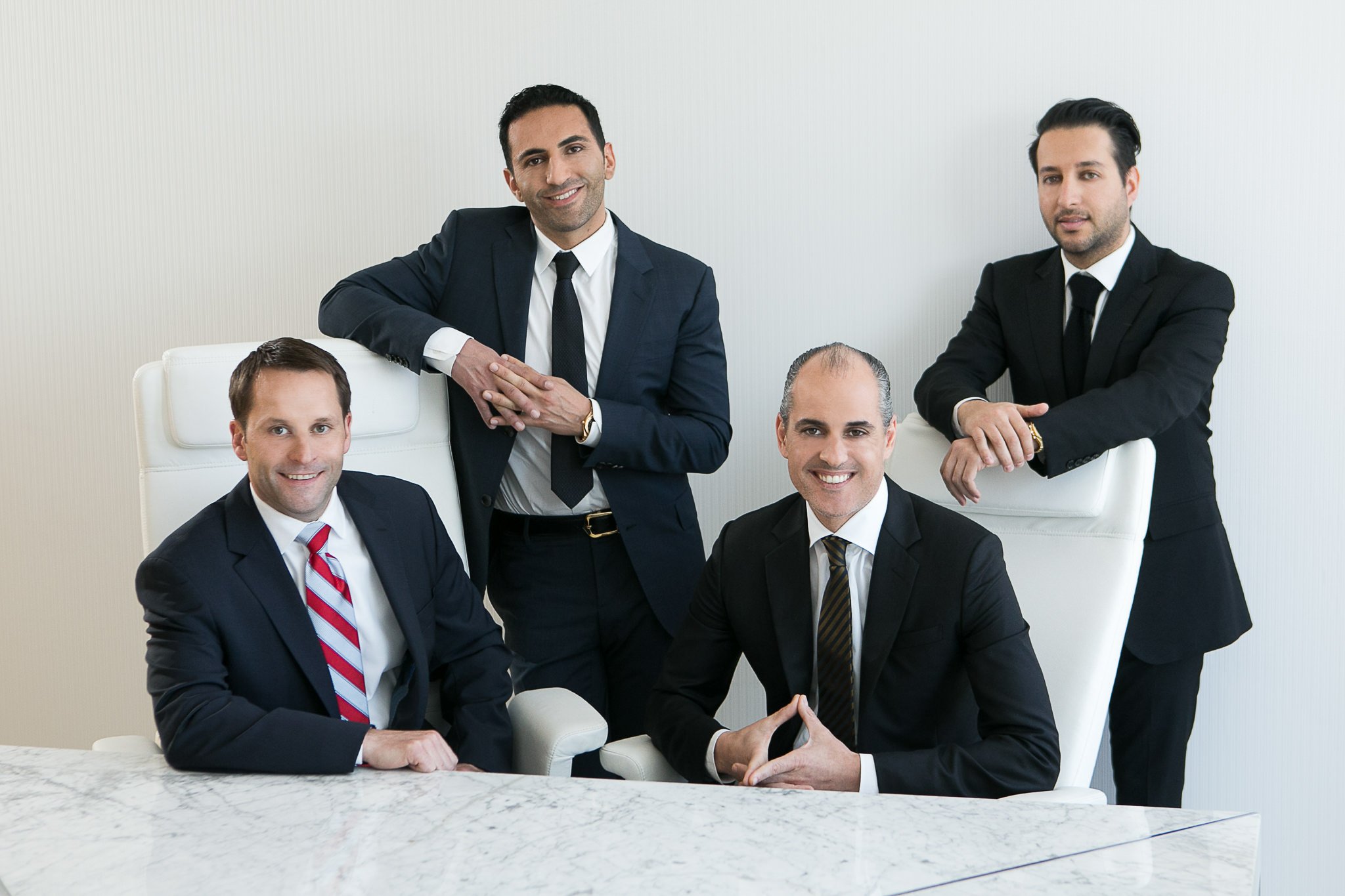 Professional Headshots
Is your website's Team Page a hodge-podge of headshots with different backdrops and editing styles? (Another important question: does everyone's headshot still look like them?)
Create a cohesive, clean look for your team's About Page, and schedule a Company Headshot day with the Bauman Photographers team. 
Check out our Company Headshot session options to find the right one for you!