San Diego Photo & Video Studio Rental
Largest cyclorama studio in san diego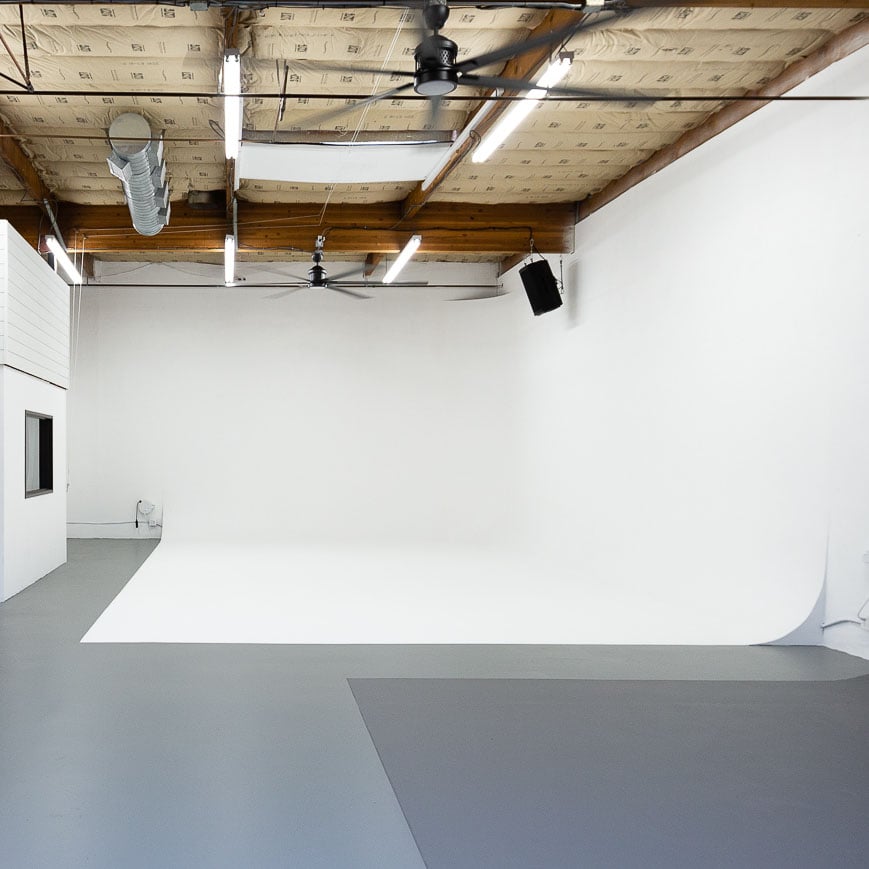 Over several years, we searched high and low for the perfect photography studio – and when we couldn't find what we needed, we decided to build it for ourselves. 
 And that's how Skylight Studios came to be.
 What was once a concrete commercial warehouse has been transformed into a beautiful studio, complete with the largest white cyclorama in San Diego, plus a unique grey cyclorama. It was all through countless hours of hard work and construction from our very own team.
We are proud to provide this top-notch studio experience for our clients, but when we aren't using the studio for clients, we love hosting creatives from all over San Diego (and from around the world!).
Since our launch in 2019, Skylight Studios has become one of San Diego's premiere studio rental spaces for photographers, videographers, producers, and more. And we're just getting started!
(Plus, as a client of ours, the studio is included in your shoot at no additional cost. Hooray!)
Learn more about Skylight Studios at our website below:
Living The Dream
After nearly two decades of operating out of small loft studios in San Diego, we asked ourselves: "Wouldn't it be the dream to have a huge studio space…. one that's big enough to drive a car into?"
Well, we found the right space – and the right clients found us.
Within just a few months of launching Skylight Studios, we photographed a gorgeous car right inside our studio. Talk about living the dream!
"This place is a must if you are looking to rent a studio. We had one of the best experiences we have EVER had and look forward to renting it again. The facility is amazing and our clients were extremely thankful to have an awesome studio for their project. Thanks so much, Skylight team – you rock!"
Isaac B.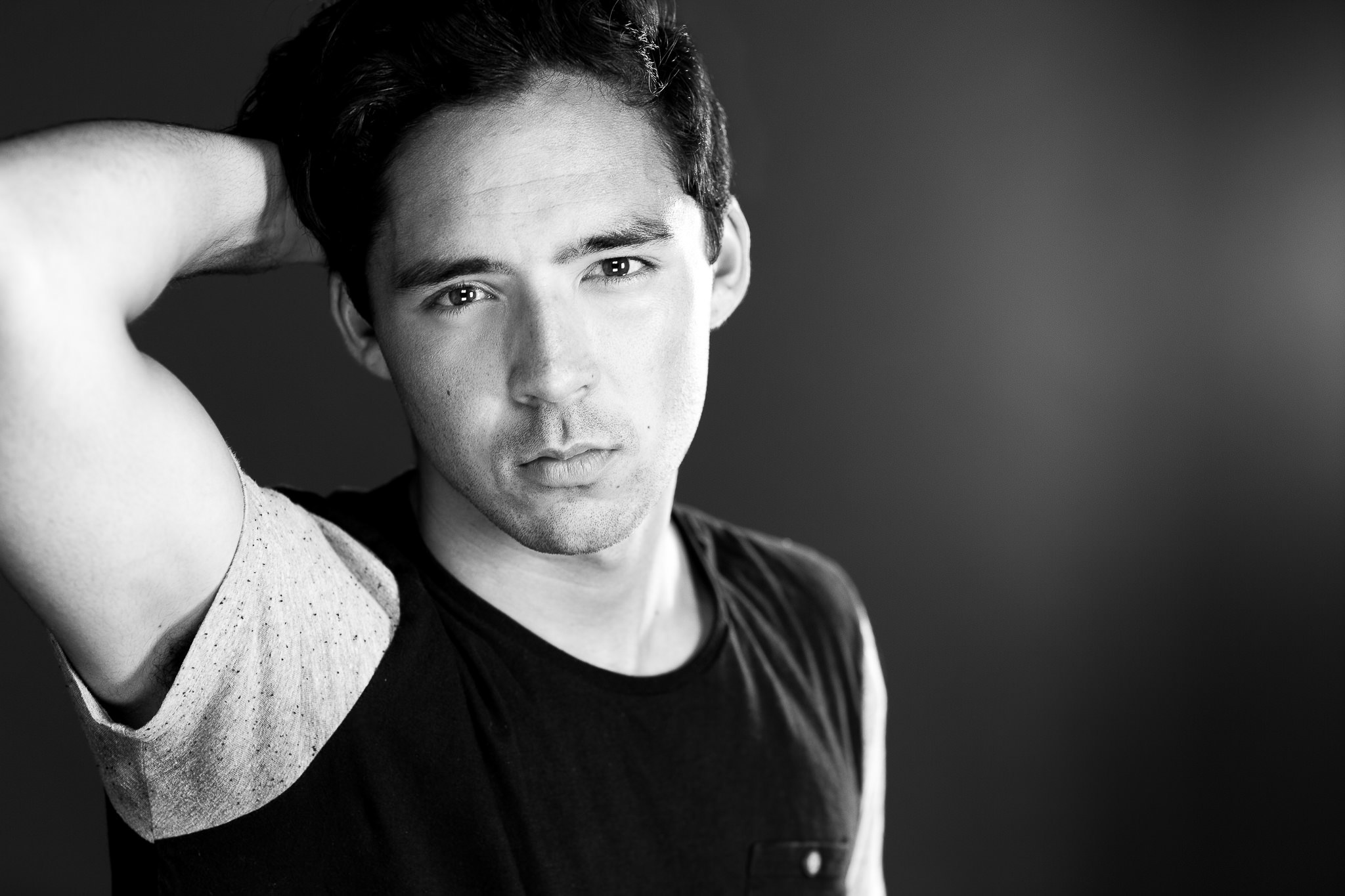 Explore our Services
From headshots for your team to product photography for your Amazon listing (and everything in between) – if you have a photography need, you are in the right place.
Review our list of photography services to find what fits your need – but if you don't find what you're looking for, just give us a call!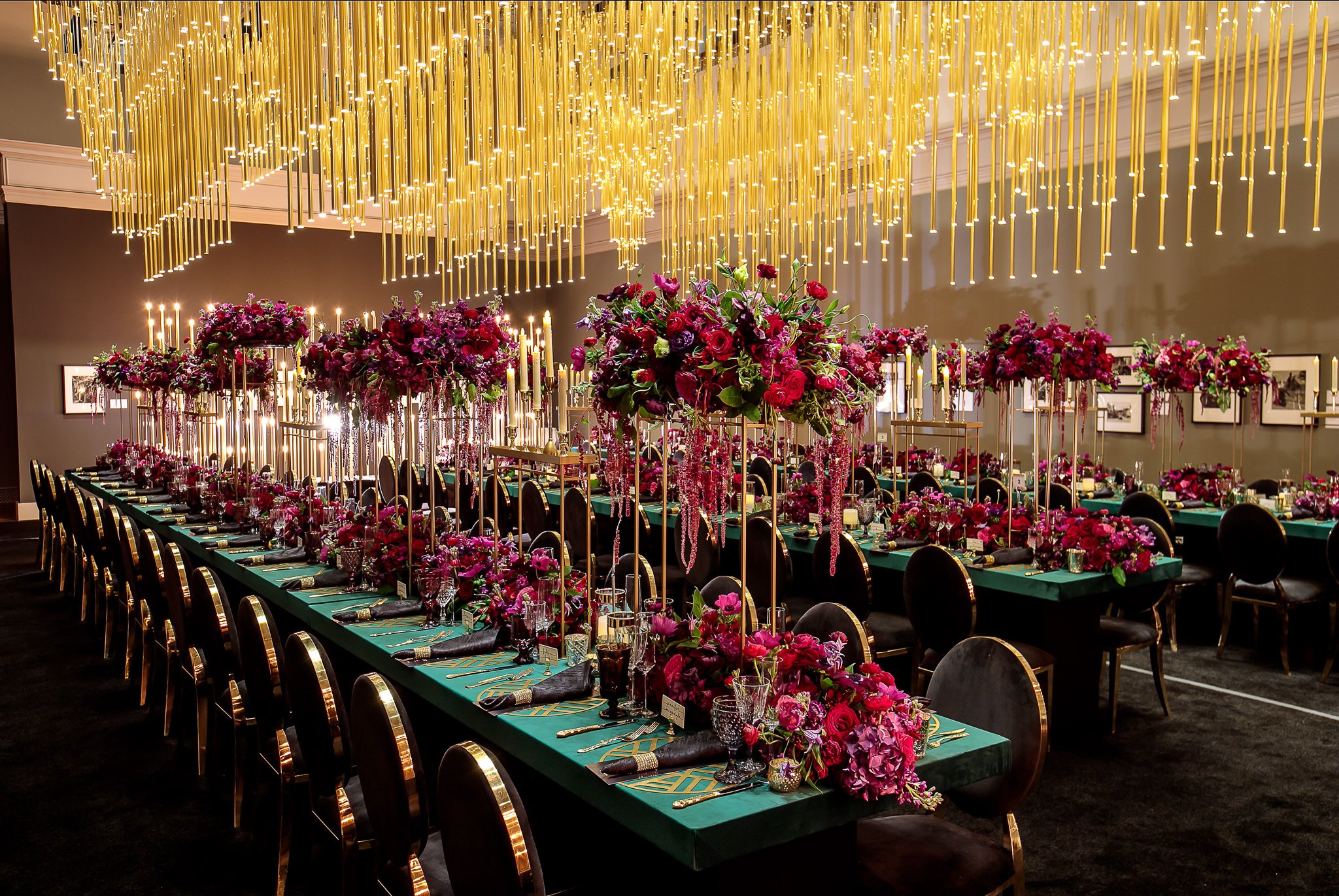 Dig Into Case Studies
We've seen endless clients boost their brands with fresh imagery and skyrocket their success in the process. It is the best feeling!
Case Studies give you a behind-the-scenes look at our work with local San Diego brands – we'll show you exactly what needs they came to us with, and the resulting work that we produced.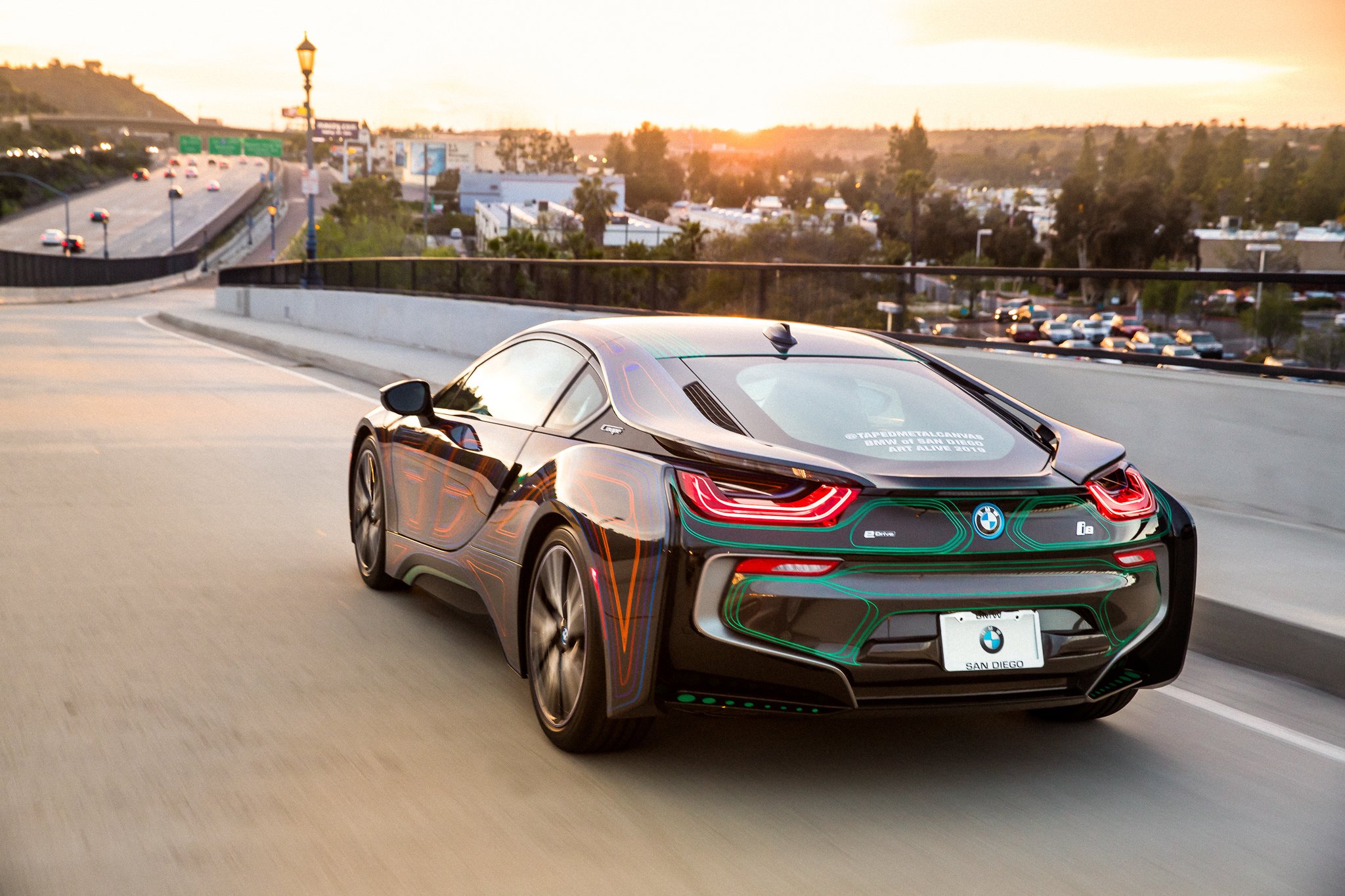 Check Out Our Latest Work
We can't help but share what's happening around these parts! All the latest work we've produced is shared right here on our blog, so you'll find endless shoots to inspire you! (Consider this your very own Pinterest board.)
There's plenty of gorgeous images to peruse – go dig in!