San Diego Editorial Photography
Dynamic, customized commercial photography to enhance your marketing materials and elevate your brand.
Learn More
Request Quote
San Diego Editorial Photography
 You need stylized images to turn up the dial on marketing your products, services, or your company as a whole.
These are powerful, eye-catching images that will turn heads on billboards or stop the scroll on social media – and we're the team to help you create them. 
Editorial photography produces images that illustrate a concept and contextualizes your company's story.
This goes beyond professional headshots or simple product photography – together, we will collaborate on a creative vision for your shoot that brings your company's message to life.
Curious about what our team can do? You name it, we've probably photographed it.
Our Editorial Photography encapsulates the custom commercial photography we create for our clients – tell us about your project, and we'll set you up with a customized quote and a game plan!
Get started by viewing a few of our custom options below: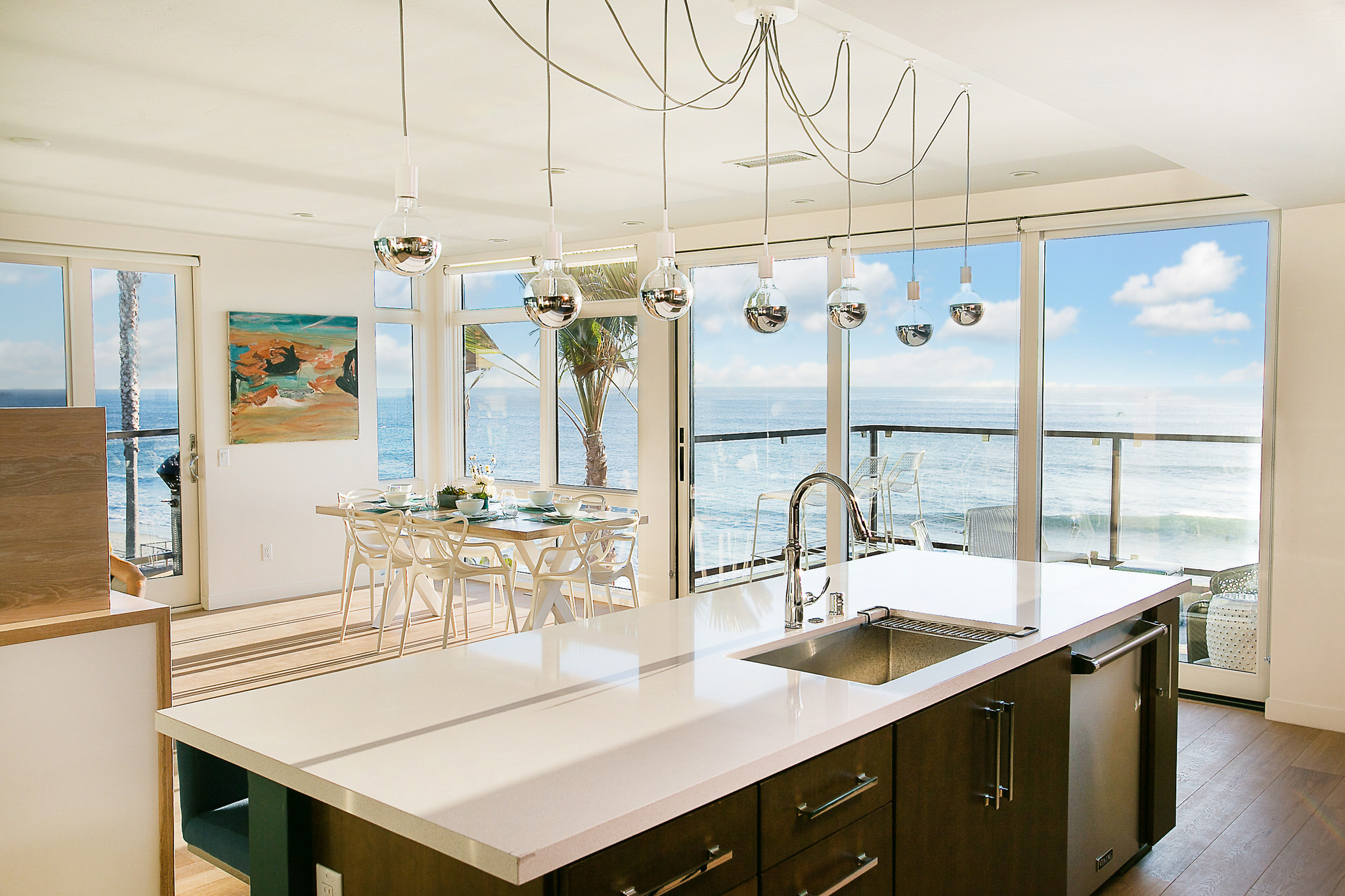 Real Estate Photography
In today's real estate market, high quality images of your home or rental space are essential in making the sale. Highlight the unique architectural features and showcase your space in its most flattering light with true, professional real estate photography.
Food Photography
Delicious, high-quality dishes without high-quality imagery present a missed opportunity – you could be leaving your guests wondering what in the world they're ordering. We'll make your food look just as delicious as it tastes!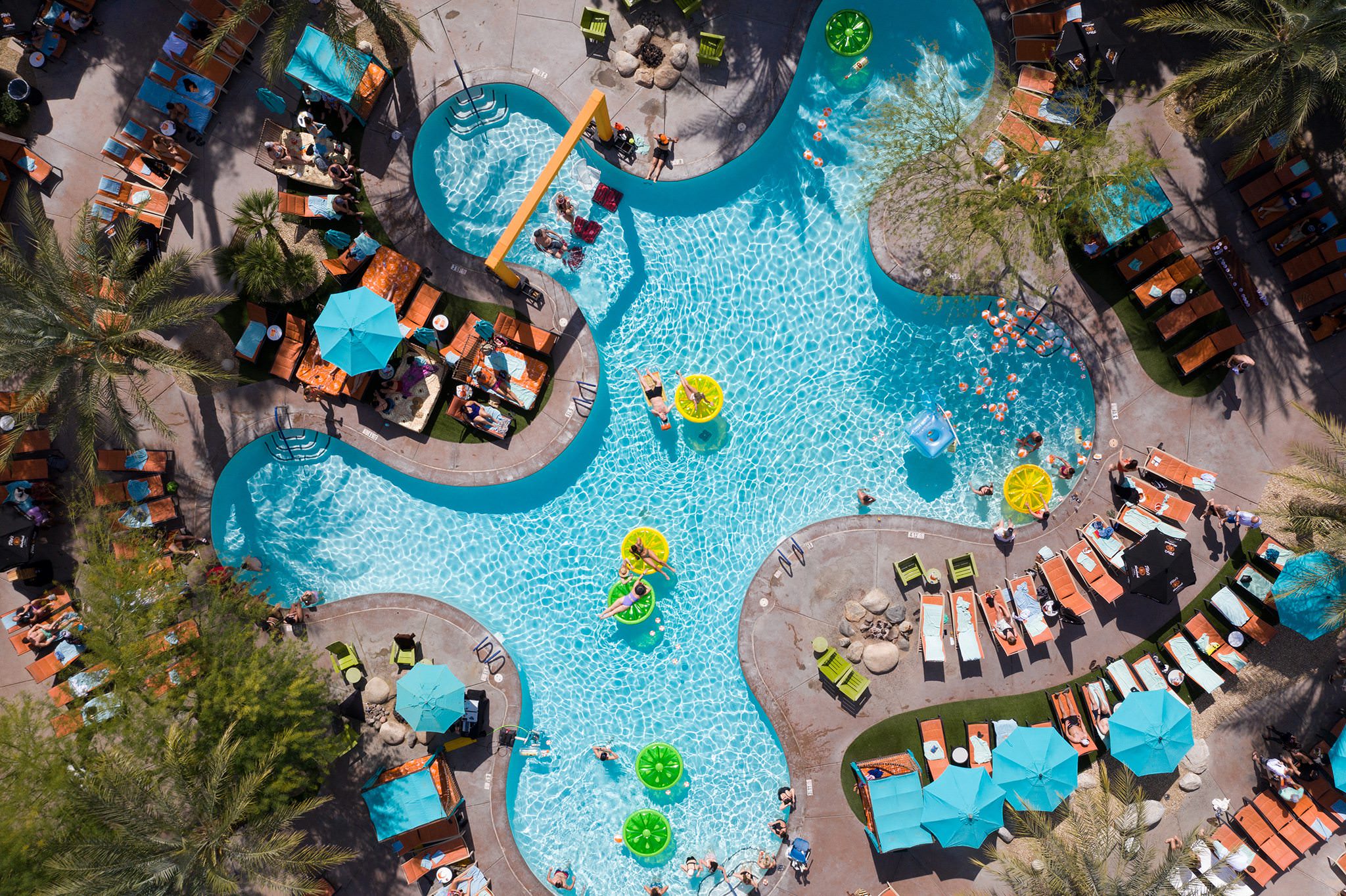 Aerial Photography
Capture a unique angle for your project and take advantage of our Aerial Photography add-on! We have a crew of certified, knowledgeable, FAA licensed & insured Drone Photographers who will take your project to new heights. 
Our Editorial Photography Services
We are more than just your photographers – we are collaborators with you on all aspects of your project. Learn about our editorial photography services below:
Customized Proposal
We're not a one-size-fits-all type of photography studio. Your photography needs are probably different from the next client's, so we customize your proposal so that you're only paying for what you truly need.
Fast Turnaround
Every image gets hand-edited with our signature professional color correction – and you'll receive your gorgeous proofs from your editorial shoot within one week, so you can make your selections fast!
Models & Props
Let us help with sourcing the perfect props, locations, and models for your editorial photography session. We've got resources to share!
Custom Retouching
All your final images will be color corrected by hand, but if you require any special retouching, compositing, or general Photoshop wizardry, our expert retoucher has you covered. We quote all retouching on a custom basis – just let us know what you need!
Full Licensing
We include full licensing of your finished images to make distribution simple. As soon as the images arrive in your inbox, you'll be ready to implement them into your marketing materials.
Digital Download
Your images are delivered in a gorgeous online gallery where you can download the high-resolution digital images of your finished images, plus order gorgeous high-quality prints.
Our Proven Process
Curious about what it's like to work with us for your Editorial Photography? Below is our proven process that we use with our clients to ensure that your experience is seamless (and enjoyable!) from start to finish.
1. Create a Game Plan
First, we'll hop on the phone together to talk about your specific photography needs. We will customize your photography quote with only what you need, and as soon as you are ready, we'll get your date on the calendar!
2. Capture Amazing Images
With all of the session planning complete, now the REAL fun can begin! We'll create unique images together to capture your vision.
3. Curate + Deliver
After your session is complete, our in-house editing team will put the finishing touches on your images so that you look your very best. Within one week of your session, your proof gallery will be posted in an online gallery. We'll complete any retouching included in your session, and then you'll then download your gorgeous new images directly from the gallery.
4. Celebrate!
The grand finale: You will walk away with images for your brand that you absolutely LOVE – and your marketing materials will have fresh new imagery to draw the right people to your brand. Hooray!
Our Incredible Clients
We have been fortunate to work with a seriously incredible list of clients in San Diego. Read below about their experience of working with us for their editorial photography.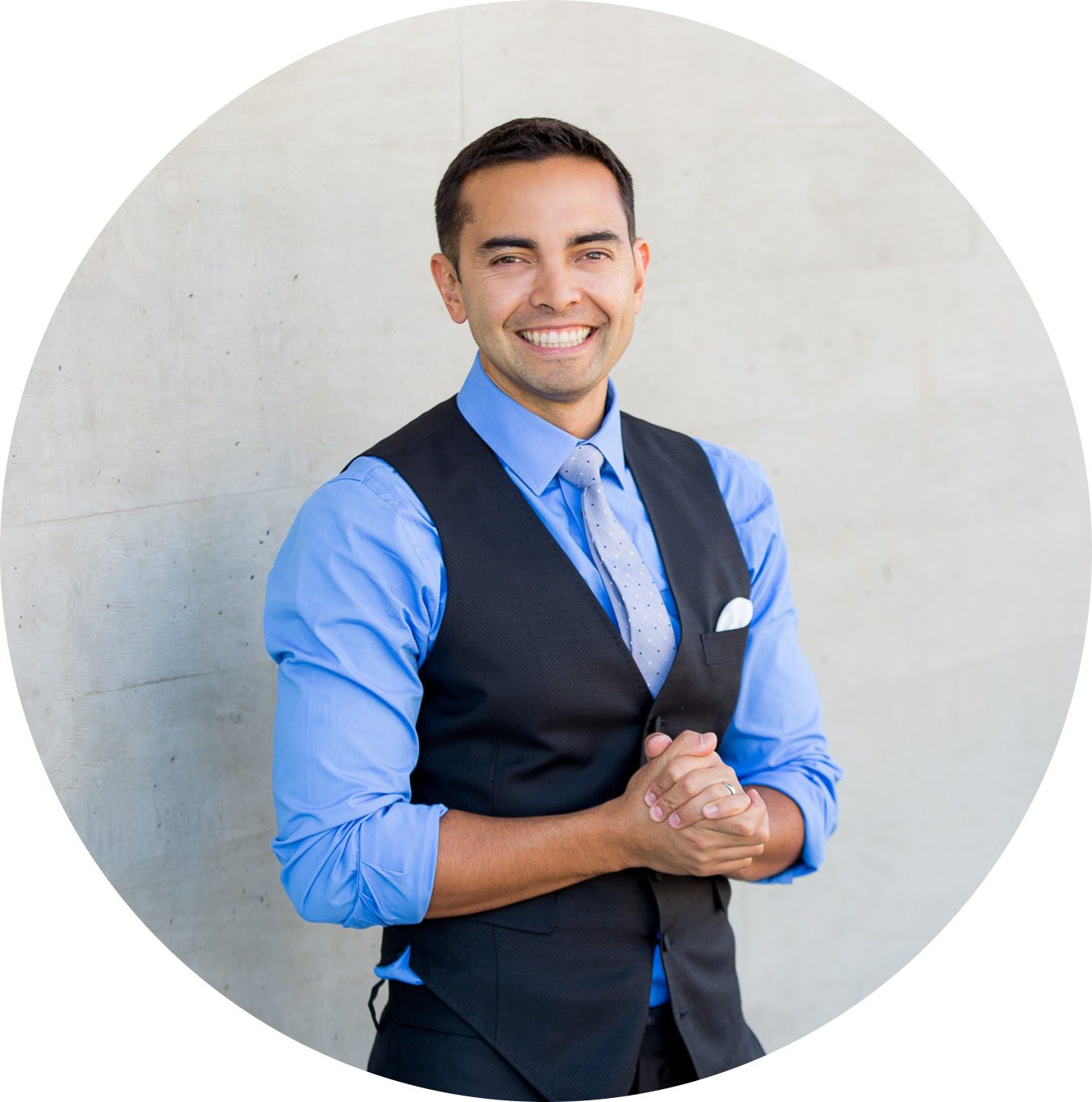 "We have loved working with Bauman Photographers so much that we have hired them again and again for everything from family photos to professional and business related photography as well. There isn't anyone else I would recommend for the best photos you can get, and to take it one step further, they make every shoot comfortable, fun and enjoyable!"
Pat F.
Smart Passive Income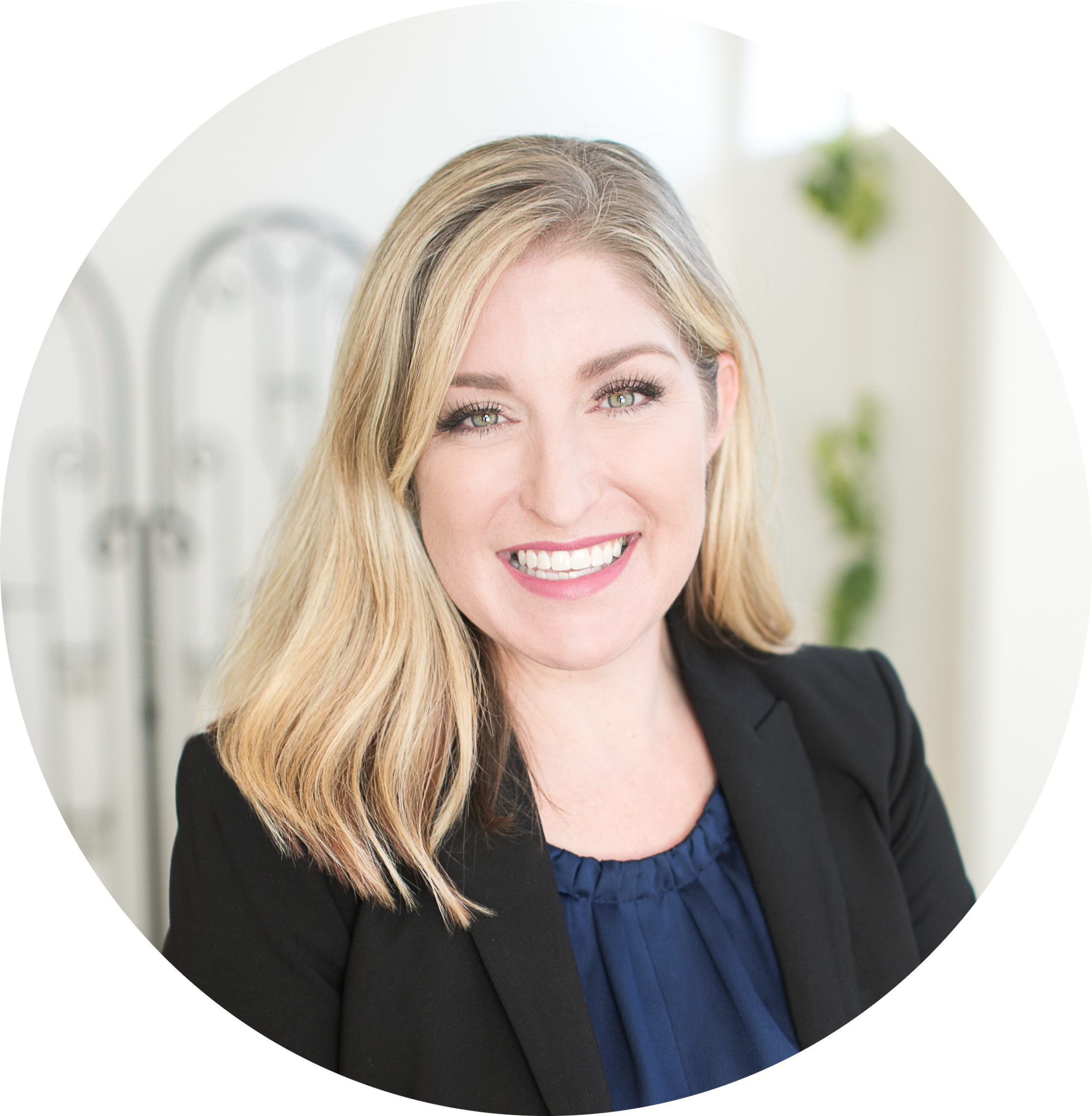 "I've worked with Bauman Photographers several times since I started my law firm, and I've consistently been thrilled with interacting with their team. I constantly get people asking me where I got my headshots, website pictures, and social media photos, and I am always happy to send everyone who asks to Bauman! They are absolutely the best professional photos I've ever had taken."
Renee G.
Stackhouse, APC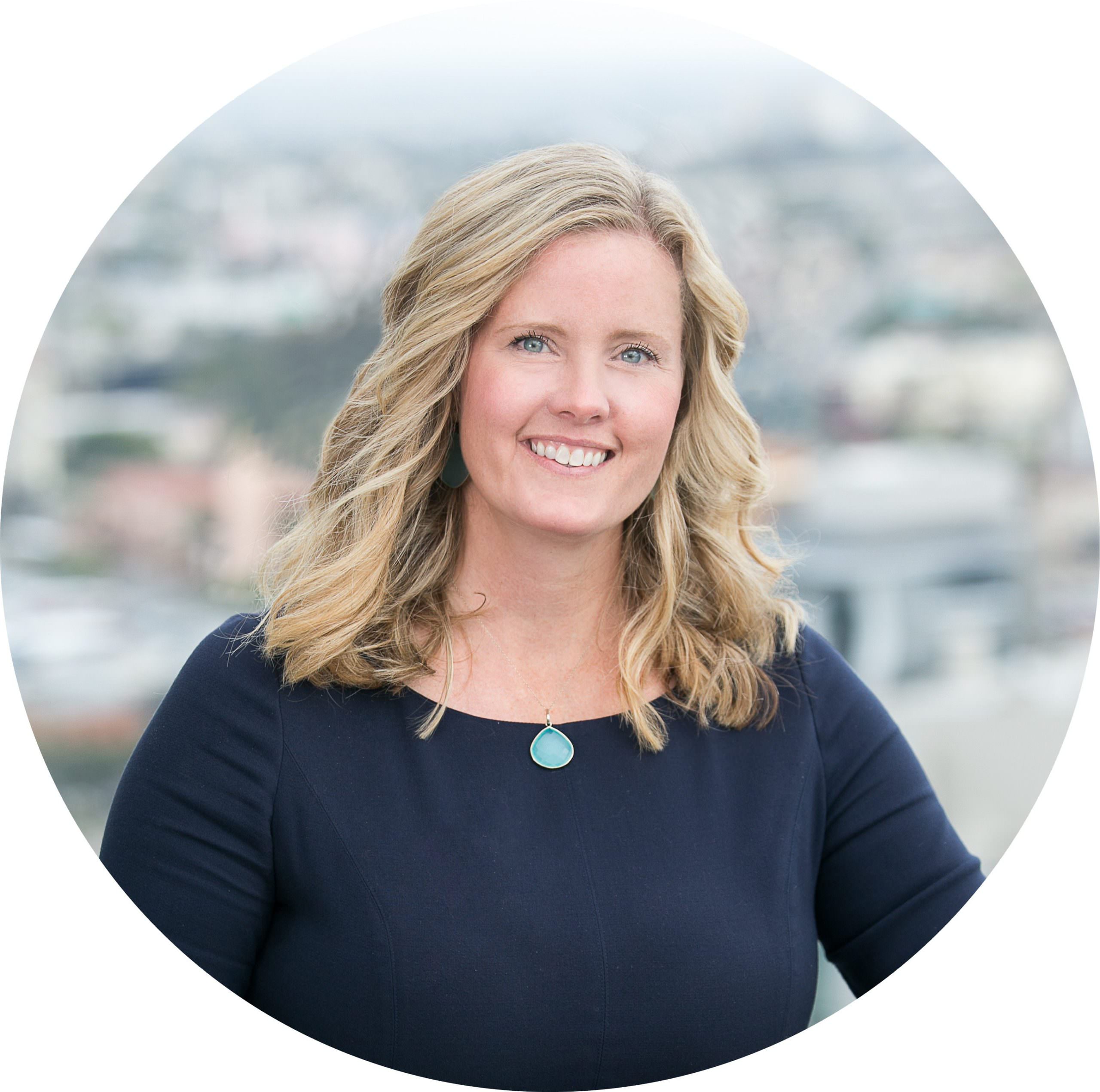 "We've used Bauman Photographers several times – they are our go-to photographer! They somehow manage to capture warmth and personality in headshots while still conveying professionalism. They do a lot with a little direction and have always exceeded expectations. We just love working with their team!"
Carrie B.
CBRE
"We are head-over-heels happy with our investment in professional photography with Bauman Photographers. We quickly received a collection of absolutely stunning images formatted to fit our needs, from social media marketing to large-scale posters on our restaurant's windows. They are our go-to team for mouthwatering, jaw-dropping photos!"
Daniel Youngren
Eclipse Chocolate Bar & Bistro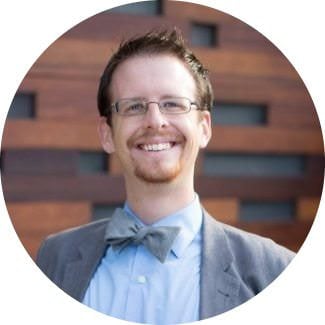 Frequently Asked Questions
When will I see my proofing gallery with my images?
We'll send your online proofing gallery within one week of your editorial shoot, and the gallery will remain active online for one month.
How do I select my favorites?
You'll be able to share the gallery link with your team and select favorites within the gallery by clicking the "star" icon below each favorite image. One you have finished selecting, we will send you the download link for your favorite images.
Do you offer bulk rates?
Absolutely! Our product bulk rates begin at 10 items.
Will I be able to use the images from my shoot for my marketing or advertising materials?
Absolutely! You'll have full usage rights from the images included in your session to use on your website, marketing materials, social media, etc
Do you travel outside of San Diego?
We are happy to travel to you!
Since we are based in San Diego, we have a $150 Travel Fee for locations in Orange County or Los Angeles.
For travels outside of Southern California, we will create a custom travel quote for you.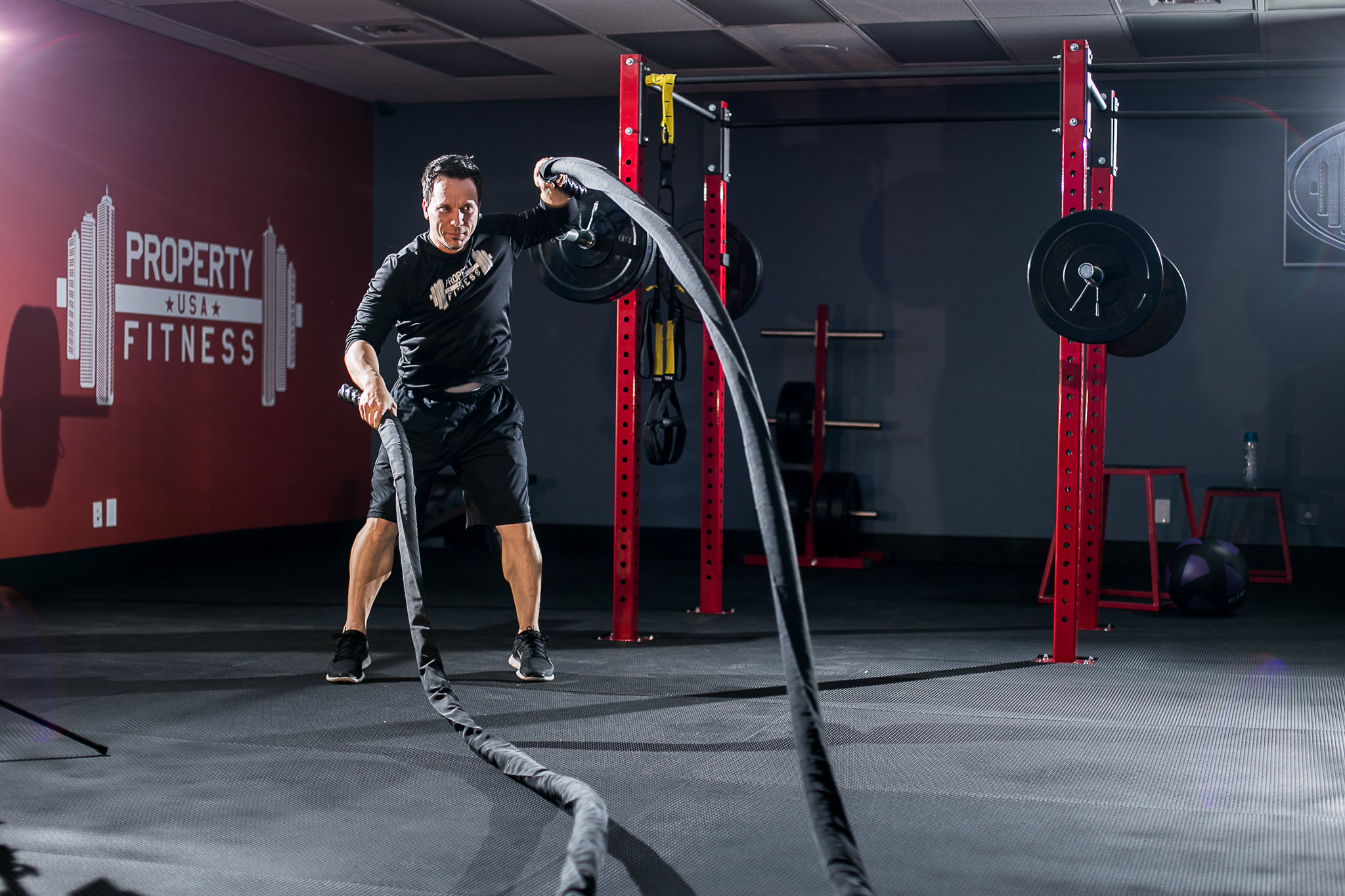 Branding Photography
Investing in a Branding Session could be the turning point for your business and connect you with all the right clients – are you ready to get started?
Click the link below to learn more!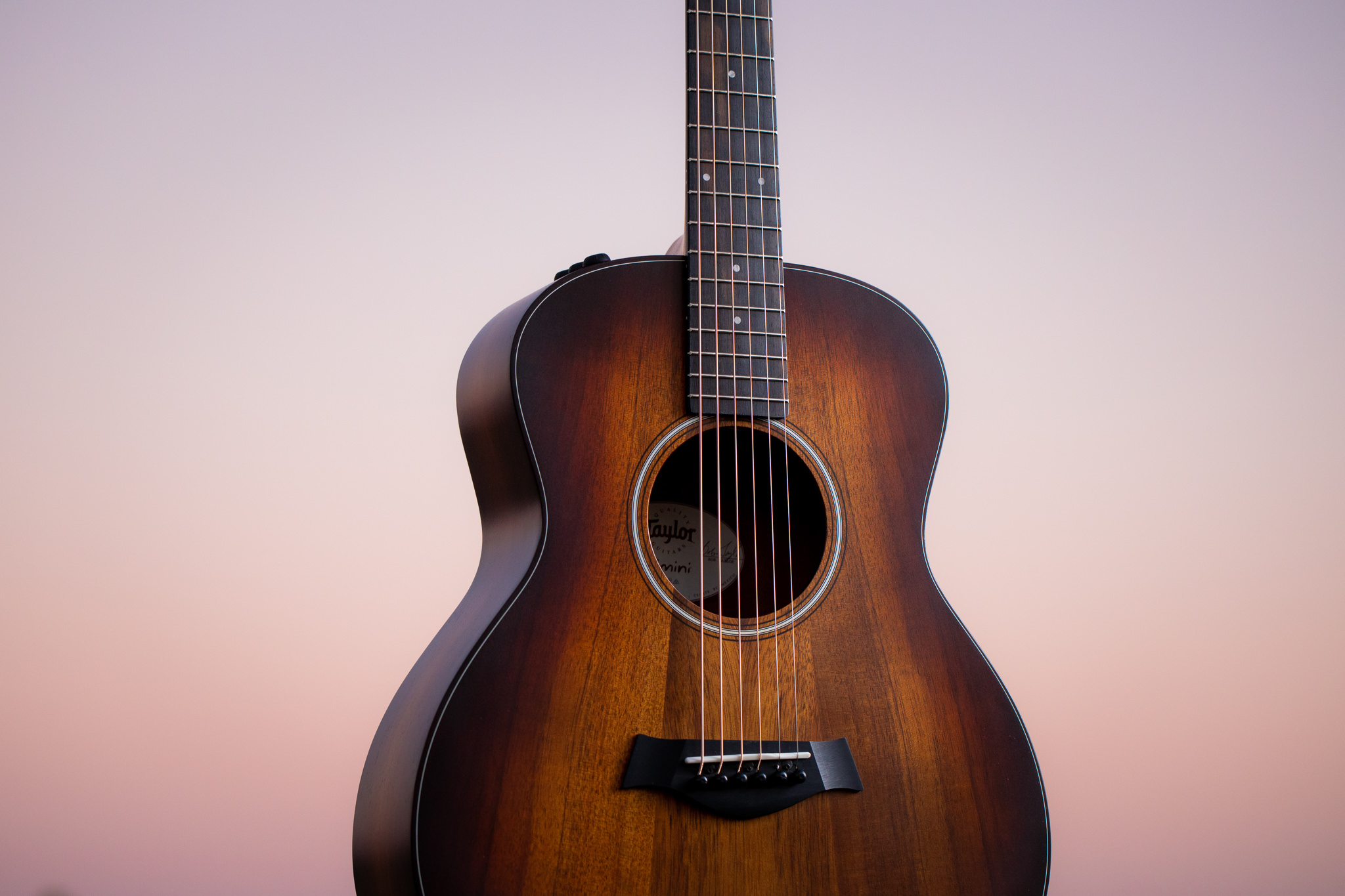 Product Photography
Are you still relying on your iPhone for photos of your products? It's time to upgrade your online shop to include professional product photography, or get creative with us to create an epic hero shot!
Check out our Product Photography options to see how we can help!