San Diego Branding Photography
Professional, authentic branding photography to tell your company's unique story and connect you with your dream clients.
Learn More
Request Quote
San Diego Branding Photography
Craft a brand image to remember with Bauman Photographers branding sessions. 
We know that it's hard to keep your brand up to date; especially in this fast-paced market.  That's why so many invest in Branding Sessions with Bauman Photographers– we're here to make sure that you walk away with a relevant and forward-thinking portfolio of images that reflect who you are, and what you're able to do.
It goes beyond just polished, professional headshots – Branding Photography aligns your brand's core values with imagery that shows what you do and WHY you do it.  Set yourself apart from competitors by showing your passion and drive for your clients' and the work you do.
Whether you're looking to get sponsors, find your dream customers, or reinvigorate your personal brand, we customize your session according to your business' unique message, aesthetic, and upcoming needs for your social platforms and marketing materials.  Through our branding sessions, we'll make sure your message is clear, concise, and effective to what you want it to be.  Through research, planning, and hardwork, our branding sessions will show your target market why they need to choose you over the competitor. 
This could be the turning point for your brand. Are you ready to dive in? See our options below!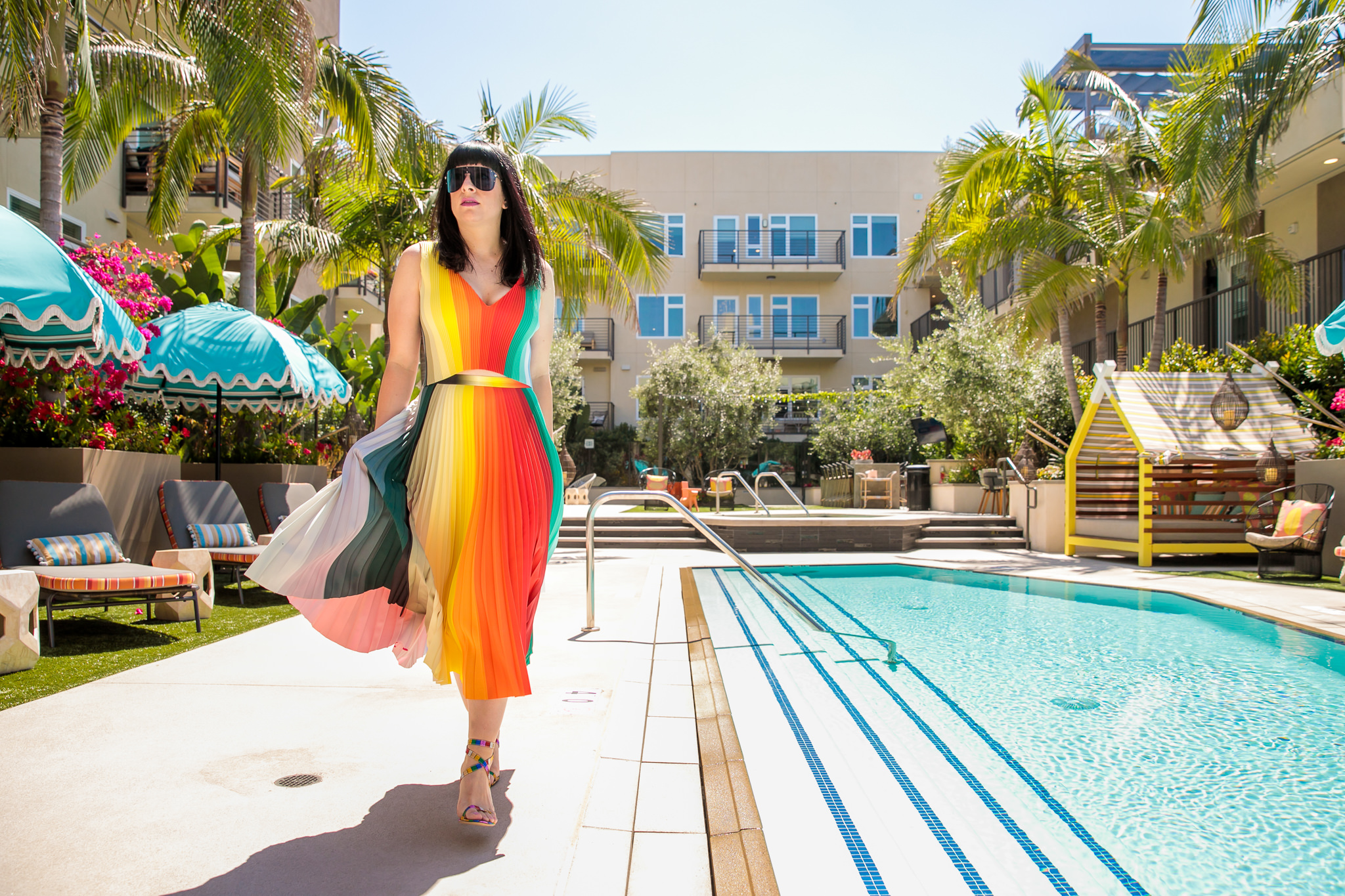 Personal Branding
Personal Branding Sessions are perfect for influencers, entrepreneurs or small businesses with a single face of the brand.  Whether you're looking for sponsors, customers, or just to take your marketing to the next level, we'll work with you to create content that will revitalize your online image and catch eyes.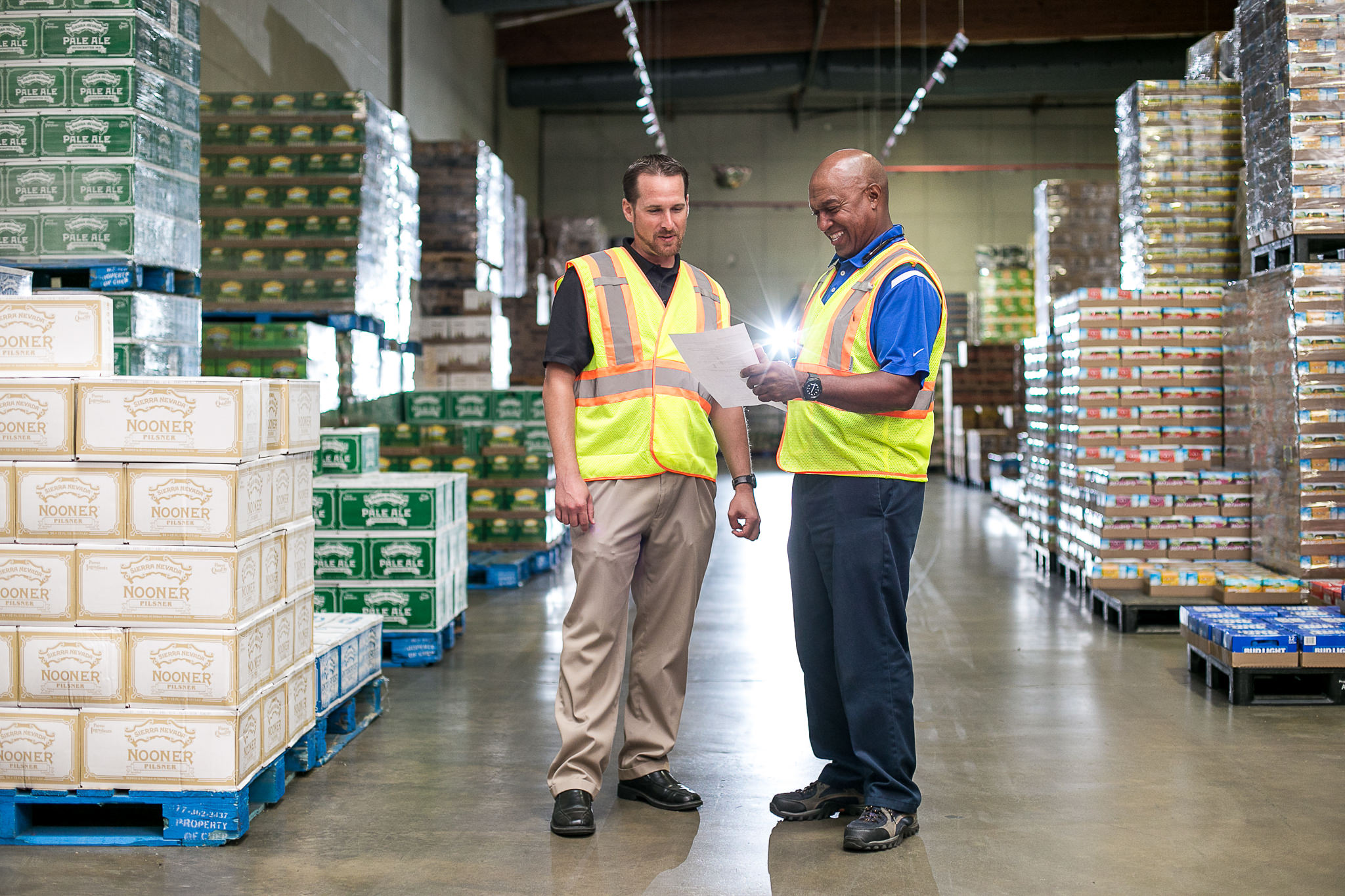 Corporate Branding
Feel as though your company has stagnated in growth and are looking for a way to attract new clients?  Have you built your company from the ground up, and now don't know how to market it when it's not just you?  Sit down with Bauman Photographers, and we'll work through a branding program that will create content that shows the value of working both alongside and with your team.  We'll make sure the value of your team is shown; whether it's 5 or 50 members, we'll work to capture your passion and ability to achieve.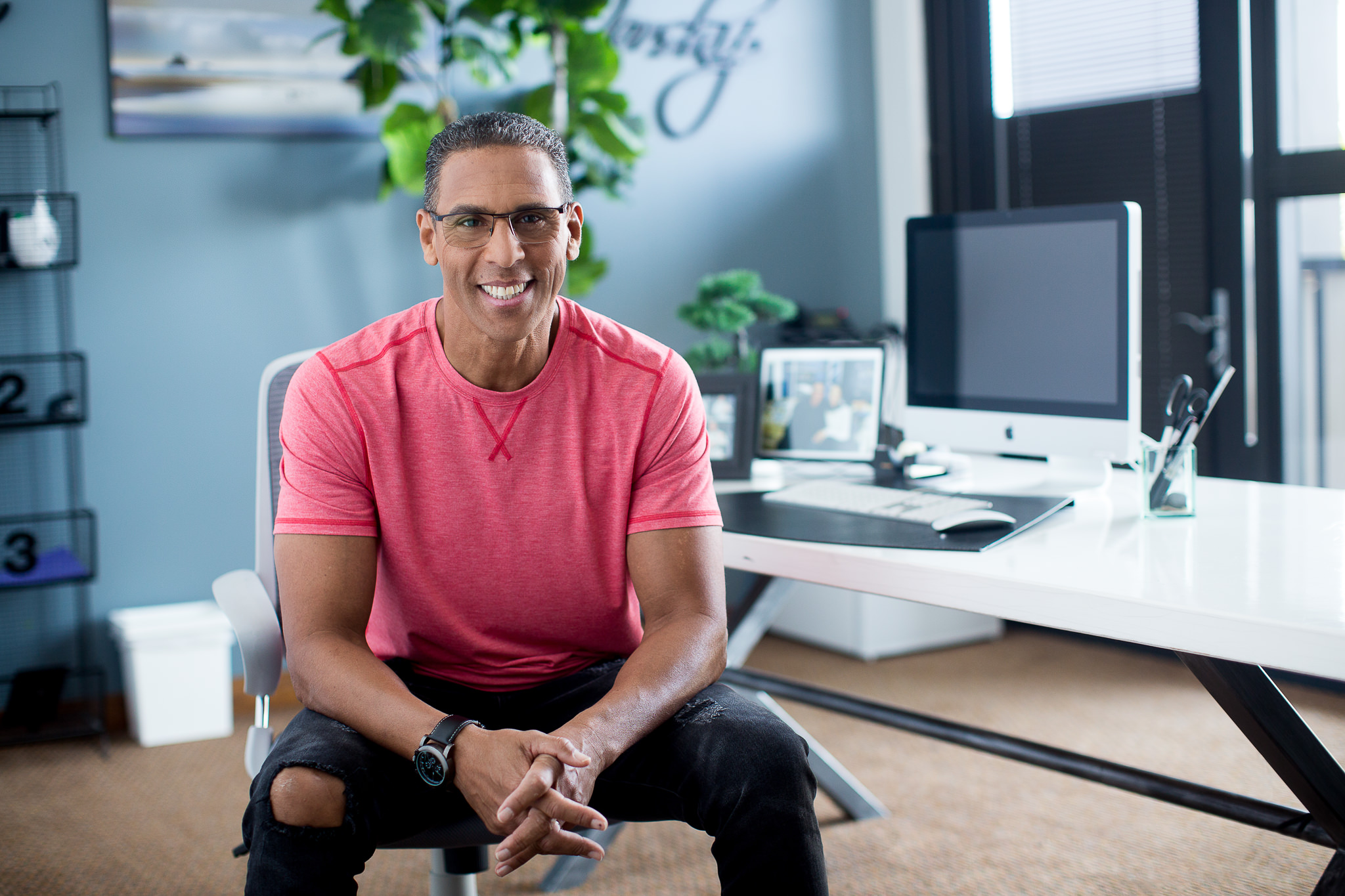 Yearly Subscription
Keep ahead of the competition, and make sure your image evolves alongside your business; invest in our yearly subscription that includes two complete Branding Sessions to capture your growth and keep your business's image updated.  Perfect for seasonal content and showing your growth throughout the year, you're sure to love the attention and detail that we give to your company's growth.
Our Branding Photography Services
We are more than just your photographers – we are collaborators with you on all aspects of your Branding Session so that it is a success. Learn about our services below:
Multiple Locations
Let's highlight your unique brand with locations that align with your story. We'll include as many as we can fit into the day! And always, our professional photo studio, located in central San Diego, is available at no extra charge.
Professional Hair + Makeup Included
You are investing in professional imagery, so we want you to look and feel your best. We always include an onsite makeup artist, who will meet you for your makeup appointment prior to your session!
On-Site Image Review
Have you ever just crossed your fingers that your photo shoot turned out? You won't need to do that with us – we will review your images together immediately after the session to be sure you adore them (and we'll keep shooting if you don't!).
Creative Direction
We dedicate time to do our pre-shoot research, and then prepare a personalized consultation for each Branding Session client. We plan the locations, wardrobe, props, and key shots together with a full itinerary and mood board.
Complete Digital Download
Within one week of your session, you'll receive the complete gallery of high-resolution, professionally edited images, fully licensed for your use. Just press "download" and go!
Professional Retouching
Included with your session are a selection of retouched selections (with the option to purchase more). These selections receive professional retouching by our in-house editing team, so you'll always look your best.
Post-Production Examples
Our post-production team is a bunch of magicians – at least we think so! Check out a few before and afters below to see what's possible with post-production. If you've got any questions, let us know.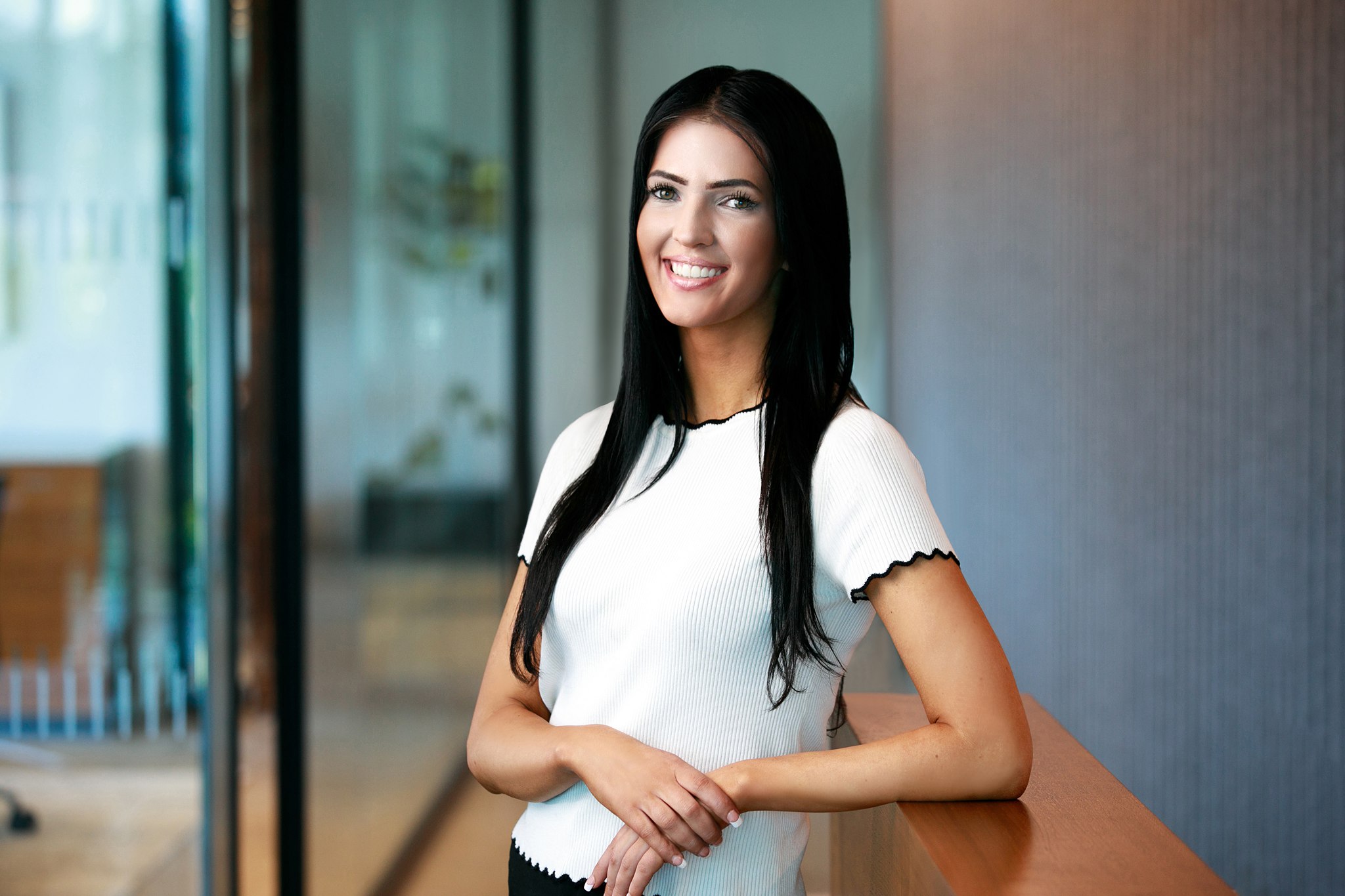 Level One Retouching
With our basic headshot retouching, we'll complete light and natural retouching including gentle wrinkle smoothing, flyaway hair removal, and blemish softening. (Included with all final headshot selections.)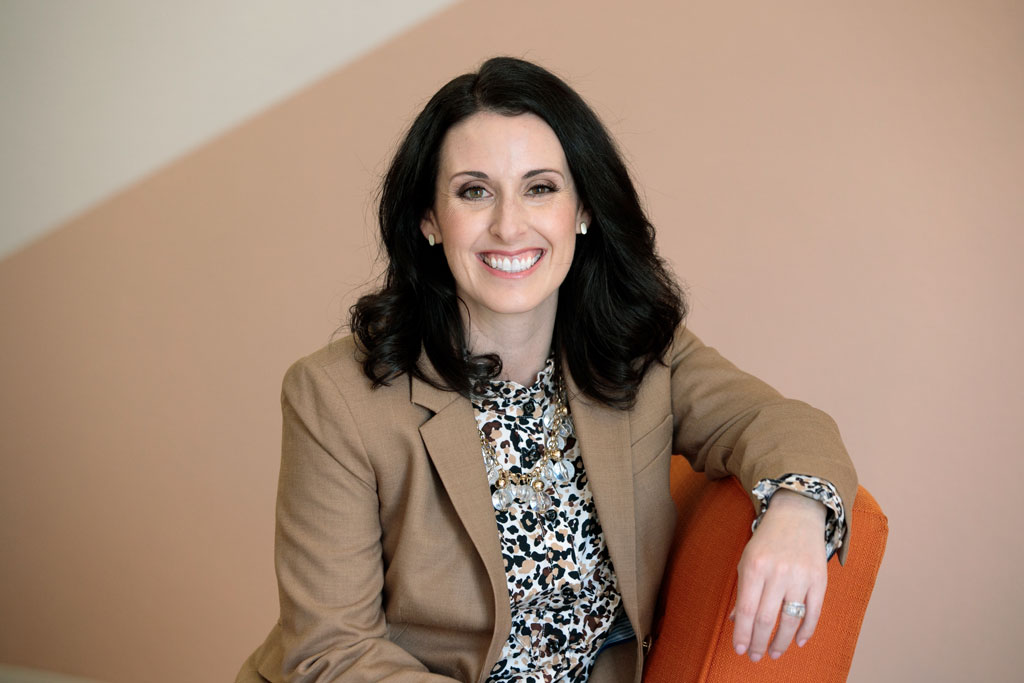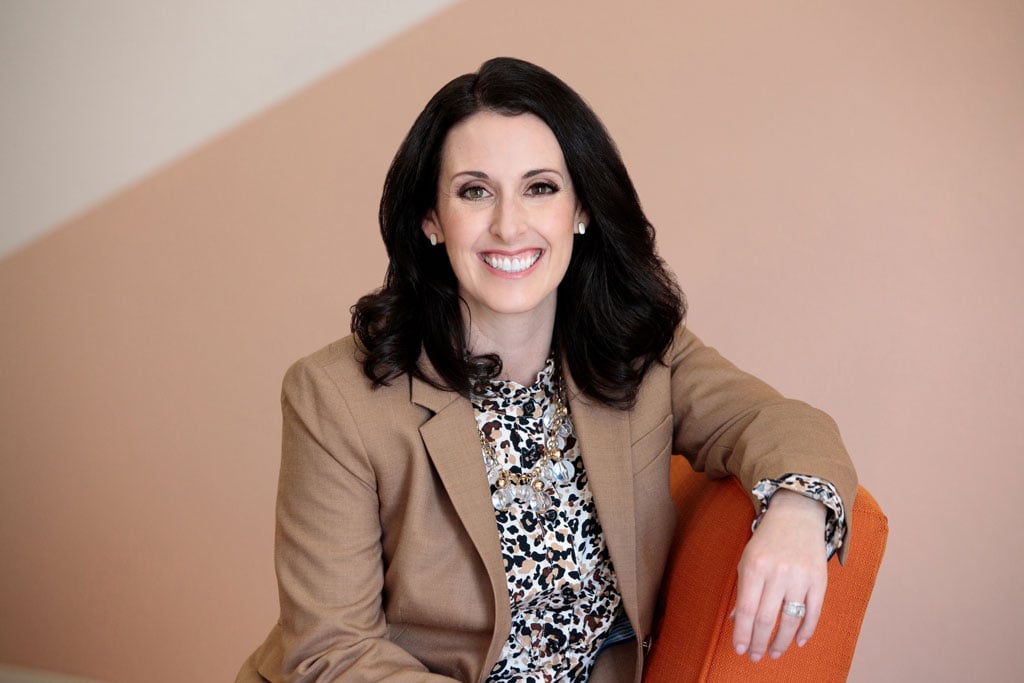 Level Two Retouching
If you need something more in-depth for your portraits such as braces removal, opening closed eyes, head swaps, or eyeglass glare removal, this falls under our Level Two Retouching for $20/image.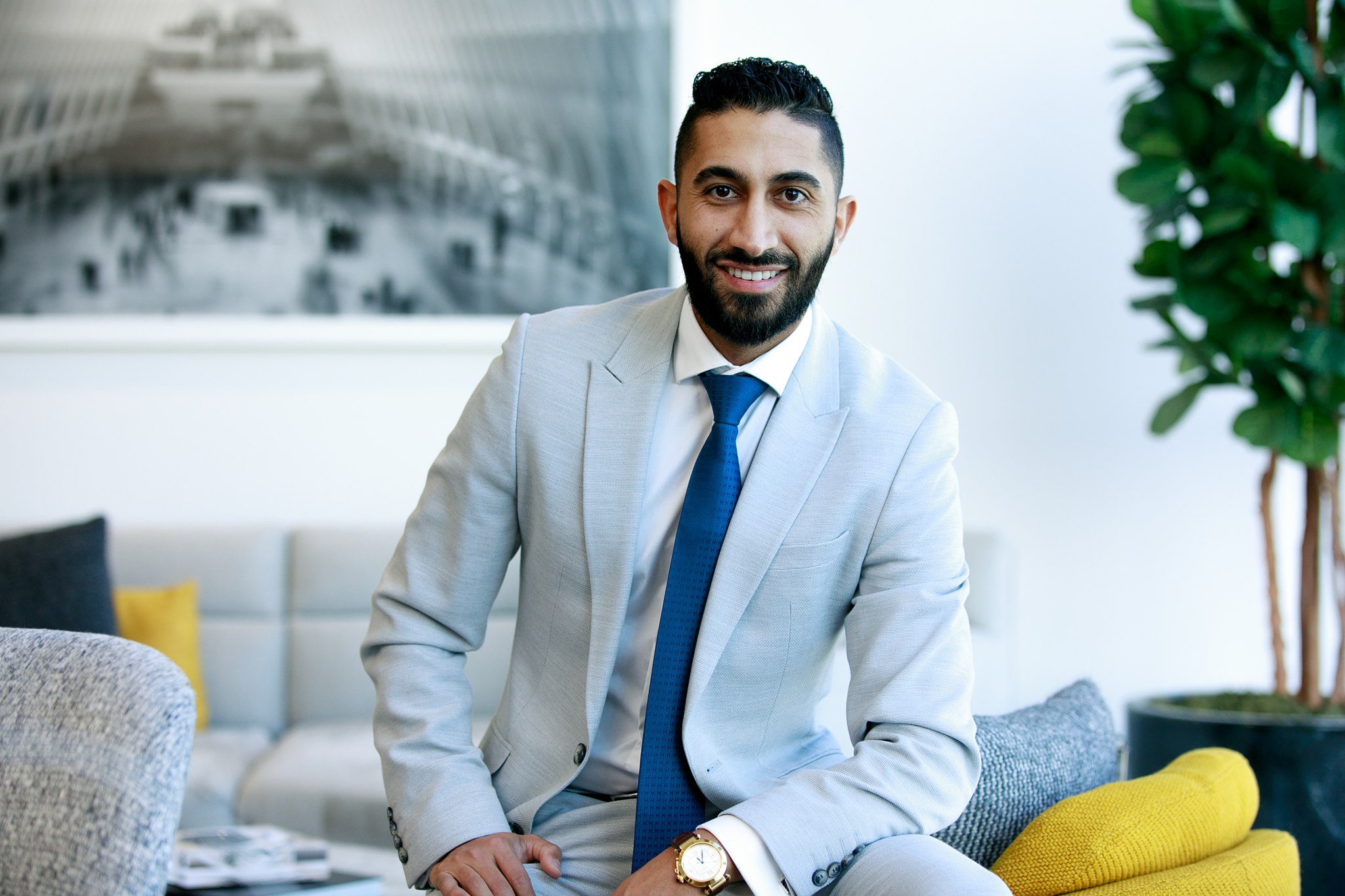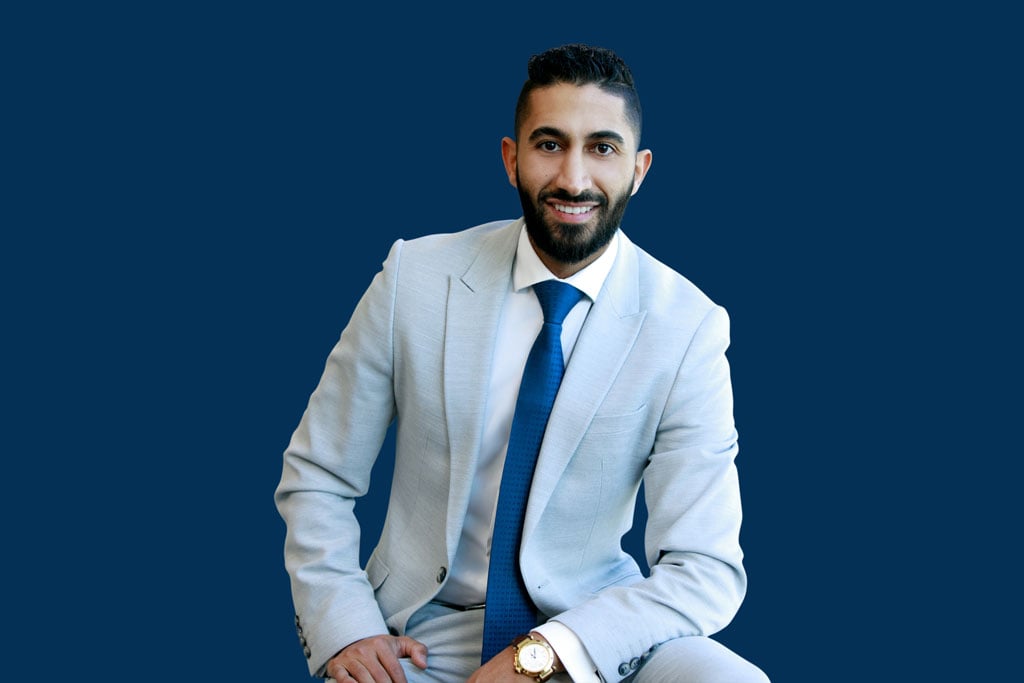 Subject Separation
We can remove the subject from the photo (or create a fully blown out white background) for just $20/image. Just let us know what you need!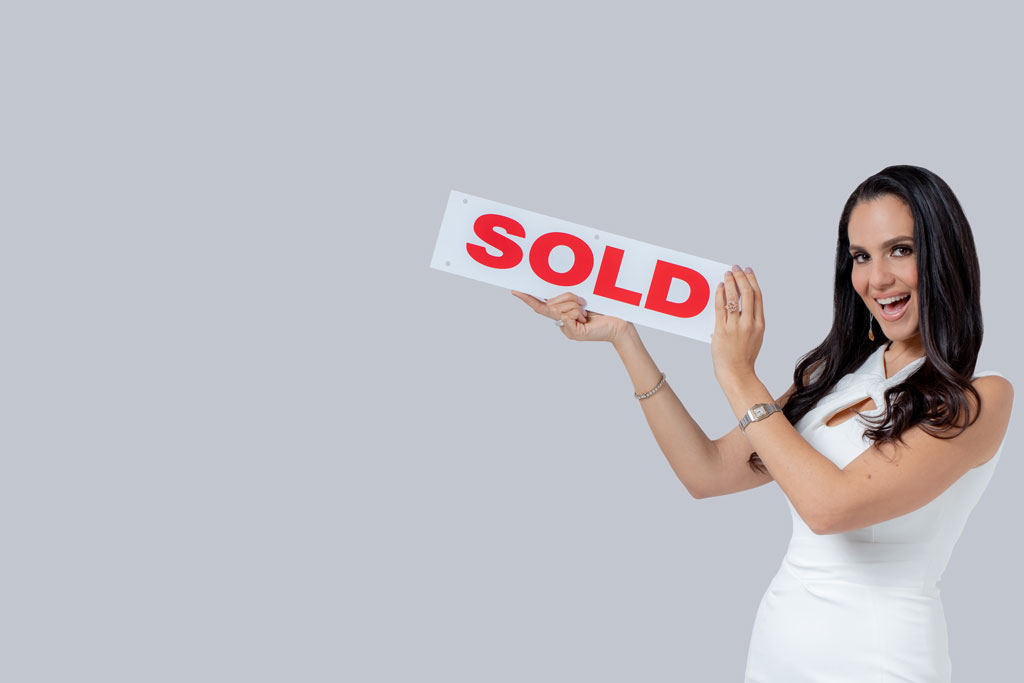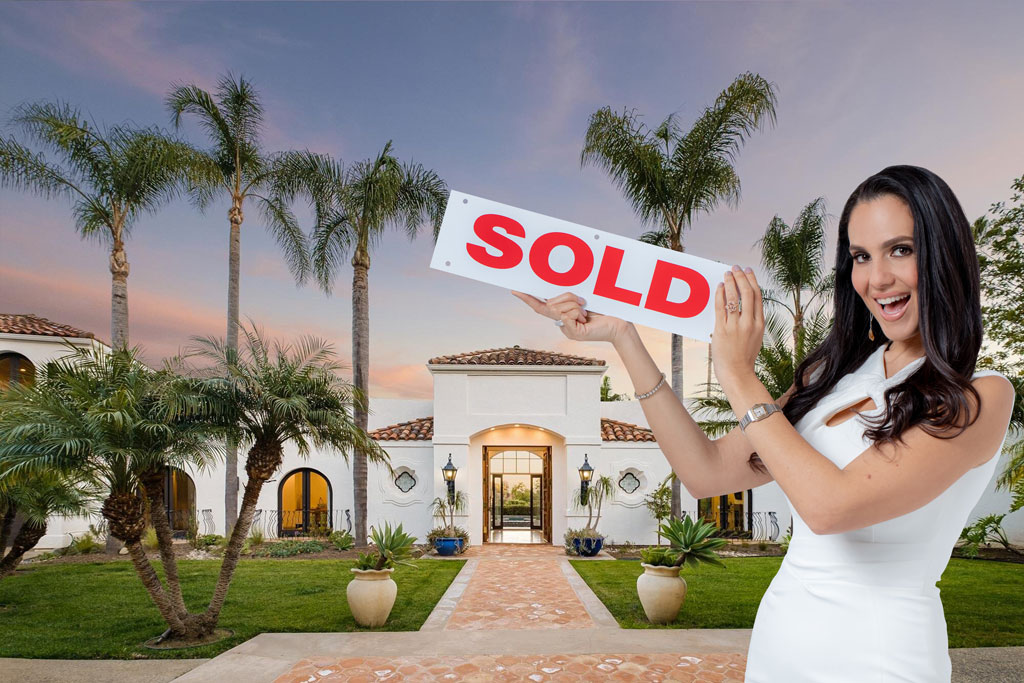 Backdrop Replacement
For a different color backdrop (or a new setting altogether), inquire with us for a backdrop replacement (Pricing is $30/image).
Our Proven Process
Curious about what it's like to work with us for your Branding Photography? Below is our proven process that we use with our clients to ensure that your experience is seamless (and enjoyable!) from start to finish.
1. Create a Game Plan
We know you're busy– we'll schedule a phone call and discuss your photography needs  so we can select the perfect Branding Session for you, and schedule your first session 4-6 weeks out. While you continue your regular schedule over these next weeks, we'll be researching your industry and come up with the way to best market you and your brand.
2. Creative Consultation
We'll create an in-depth Brand Questionnaire for you to make sure you get the perfect images for you, and that it works with our game plan.  With your answers, we'll be able to craft the perfect branding session for you; whether you're looking to attract sponsors, customers, or evolve your image, we'll create a plan that matches both your vision and your schedule.  We'll help you choose locations, wardrobe choices, and stylized scenes for your brand content that will set you apart from the competitors.
3. Create Innovative Content and Capture Amazing Images
After we come up with a game plan and complete planning, we'll be able to begin branding you and your company to give you a new elevated image. We'll create unique images together to capture your brand's personality and aesthetic.  Throughout the session, we'll be making sure that you're both comfortable and confident– after working so hard to build your brand, you should be proud and confident of the work that you've done. 
4. Curate + Deliver
After your session is complete, our in-house editing team will put the finishing touches on your images so that you look your very best. Within one week of your session, your final high resolution images will be posted in an online gallery. You'll then download your gorgeous new images directly from the gallery.
5. Elevate!
After a Bauman Photographers branding session, you'll end up with images that elevate your brand, set you apart from your competition, and catch the eyes of who you're looking to attract.  No longer having to devote time to updating your branding, you'll be able to focus on other areas of yourself and company as you'll have materials that can be easily used to market yourself both online and on paper to customers, sponsors, and beyond.  
Our Incredible Clients
We have been fortunate to work with a seriously incredible list of clients at our San Diego Studio. Read below about their experience of working with us for their product photography.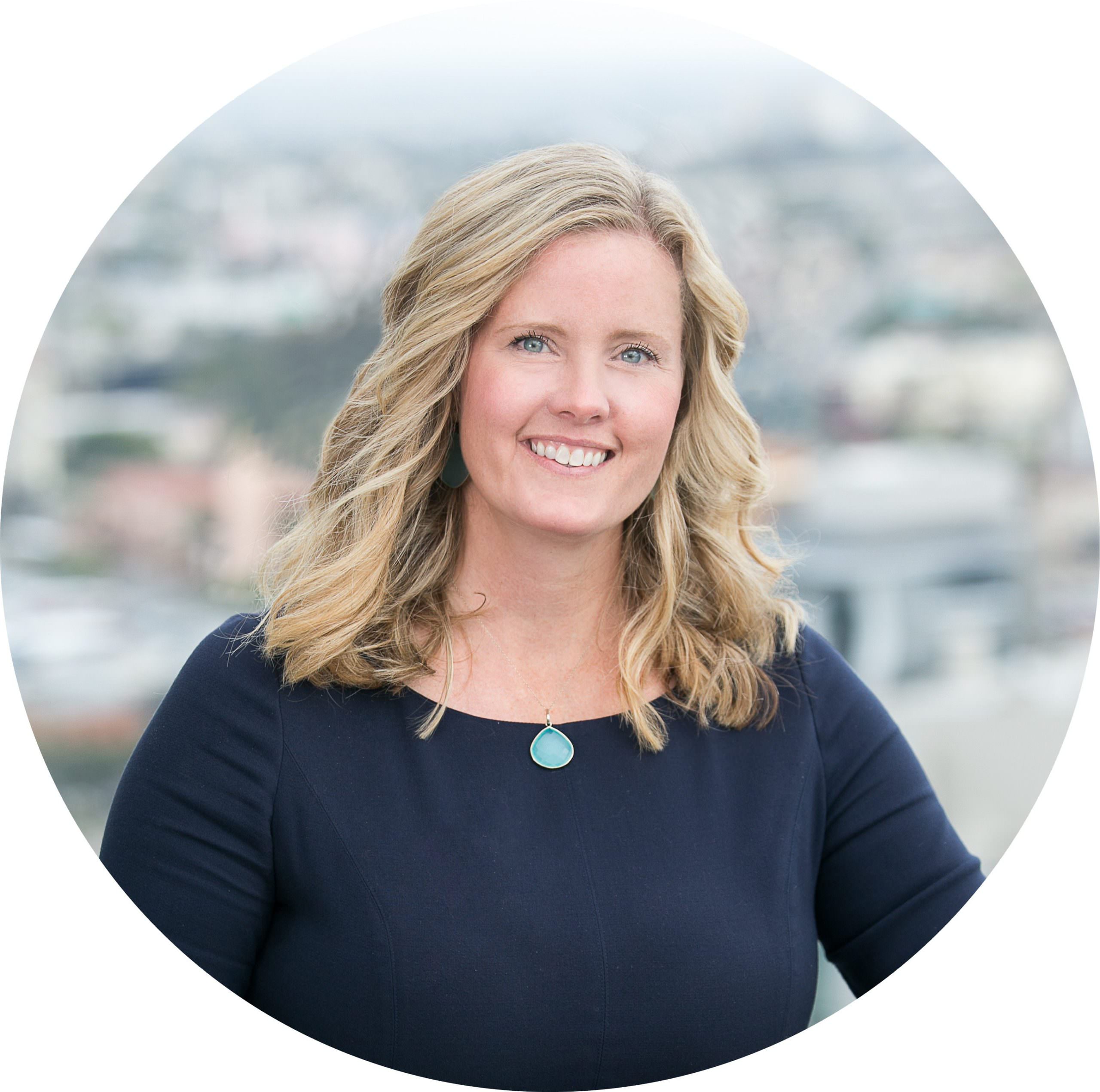 "We've used Bauman Photographers several times – they are our go-to photographer! They somehow manage to capture warmth and personality in headshots while still conveying professionalism. They do a lot with a little direction and hav always exceeded expectations. Plus, we just love working with their sweet team members!"
Carrie B.
CBRE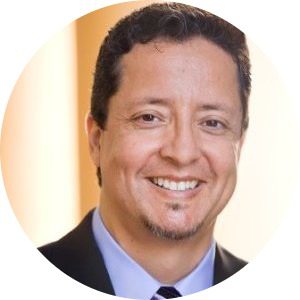 "I've been working with Bauman Photographers on a consistent basis for over 9 years now. They are extremely talented and I'm always getting compliments from my clients on how much they loved meeting and working with the team. The production side of their studio is also very talented and have always demonstrated the desire to go the extra mile for us in meeting our tight deadlines."
Brian T.
Attorney Journal Magazine
"Bauman's personal brand photography has elevated my personal fashion and art brand in so many ways. The perception of my brand has improved, my social media photos get more positive feedback and overall engagement, and my confidence as the central subject of the imagery has gone through the roof. They simply just get my vision and I will continue to come back!"
Sarah G.
polychromist
Case Study:
Pat Flynn
The founder and face behind Smart Passive Income, Pat Flynn, is always in need of fresh and engaging image content for his blog and online marketing materials. Each time we work together, we aim to create a wide variety of looks – from professional headshots to story-telling scenes – to fill out his extensive digital marketing needs.
Case Study:
Phillips & Pelly
The team at Phillips & Pelly Law works tirelessly for their clients – and they needed images that would reflect their dedication and lifestyle. They needed far more than just beautiful, professional headshots for their team of lawyers and paralegals – but scenes of their day-to-day life assessing cases and collaborating as a team of trusted experts.
"We have loved working with Bauman Photographers so much that we have hired them again and again for everything from family photos to professional and business related photography as well. There isn't anyone else I would recommend for the best photos you can get, and to take it one step further, they make every shoot comfortable, fun and enjoyable!"
Pat Flynn
Smart Passive Income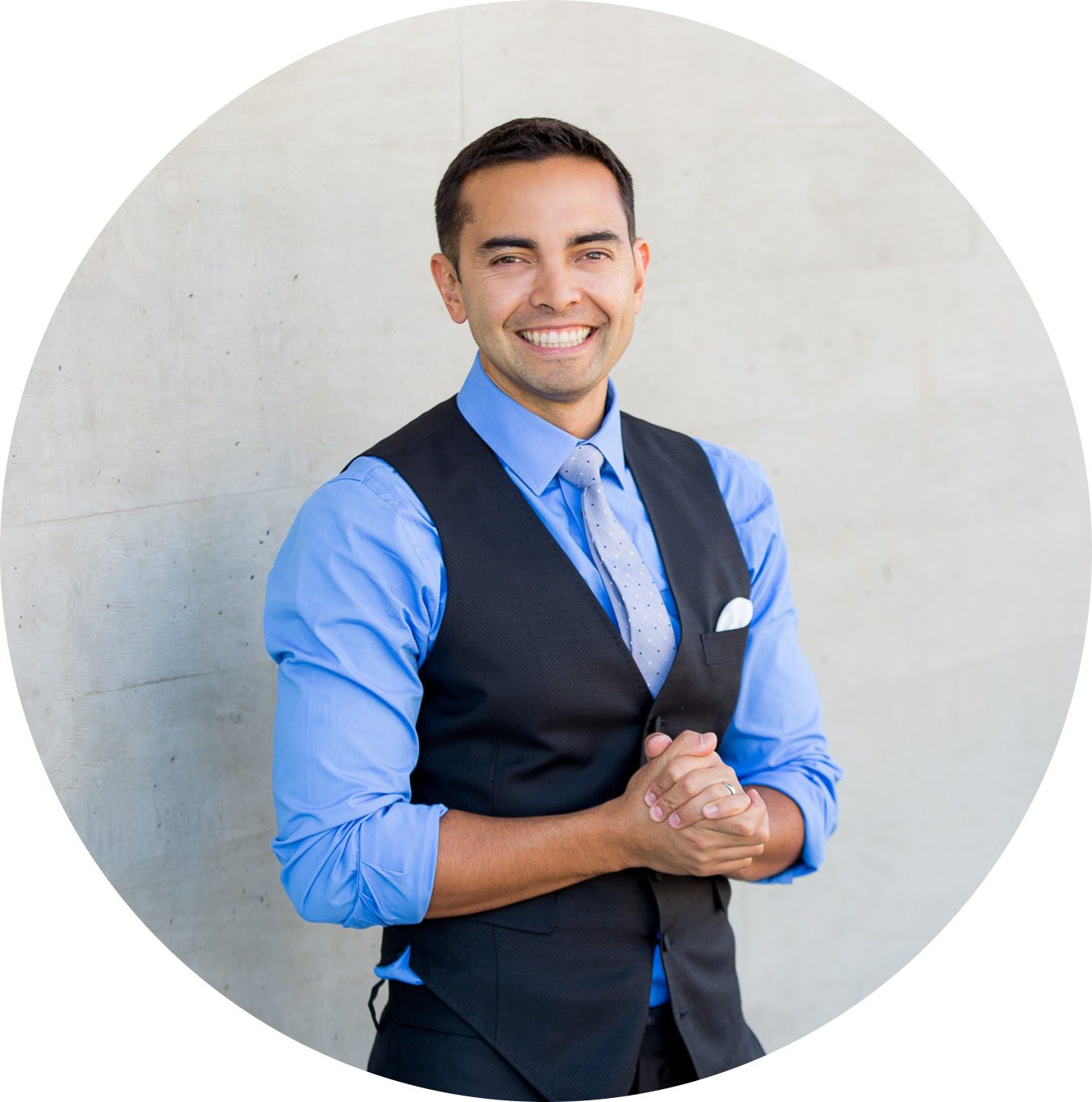 Frequently Asked Questions
Will you help me with what to wear?
Absolutely! We will send a personalized mood board prior to your session, where we'll talk through plenty of outfit inspiration. You will shop and source your outfits on your own, but we're here to help you choose the most flattering looks and give you direction on what will look best on camera. 
How soon can I book my Branding Session?
Ideally, we prefer to book 4-6 weeks in advance so that we have plenty of time to research and prepare for your customized Branding Session. If you have a tight timeline, we can most likely accommodate your session earlier than 4 weeks – however, the shooting locations we have access to for your session may be limited.
Do you book Hair & Makeup for me?
Yes! We always include professional makeup with all of our Branding Sessions, and if you're booking a Complete Branding Session (full-day), we include a professional hair stylist as well. We'll take care of booking the stylists for you, and they will meet you on site prior to your session. It's one less thing for you to worry about!
Do you have a limit on the number of locations we can include in the session?
We don't have a limit – however, we are realistic with our shooting timeline! We'll create an in-depth shoot timeline ahead of time so that you know exactly how we'll spend your day, and we'll set a realistic expectation of how many locations will be possible in that timeframe.
Will I get to keep all of the images in my gallery?
With our Branding Sessions, we know you are here because you need a wide assortment of new images for your brand. So – yes! You will have the full download to your entire online gallery.
Do you include any retouching for my images?
We include 10 fully retouched images (of your choice) for a Complete Branding Session, and 5 retouched images for a Half-Day Session. However, you always have the option to purchase additional retouched images at any time for just $10/each.
Can I bring my team with me?
Absolutely! Our Personal Branding Sessions are made for just one person, but our Corporate Branding Sessions allow for your full team to be included in the fun!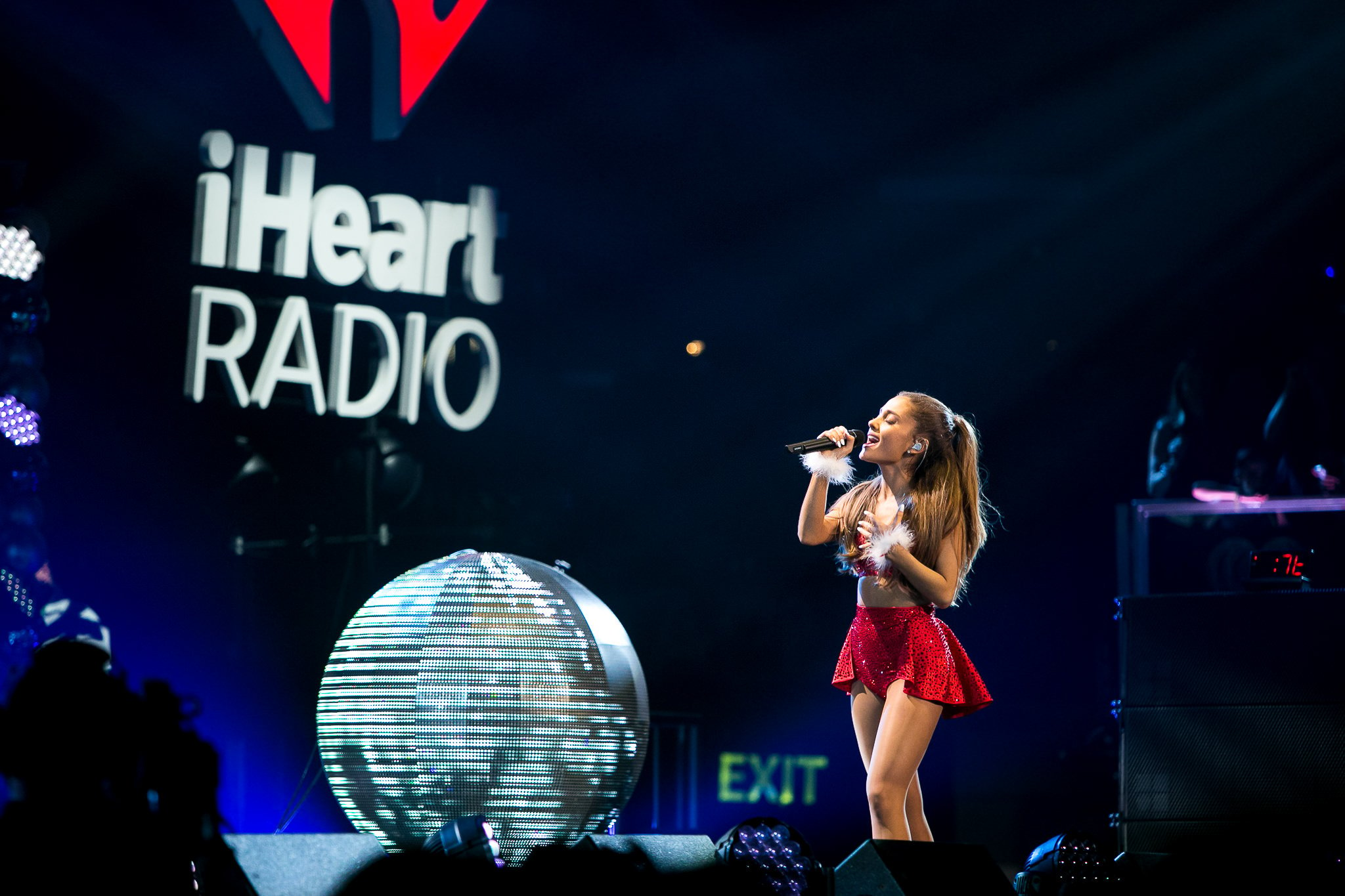 Event Photography
Do you have a company event coming up that you would like photographed? We're the most experienced photographers in San Diego – so you're in the right place.
Check out our Event Photography options to see how we can help!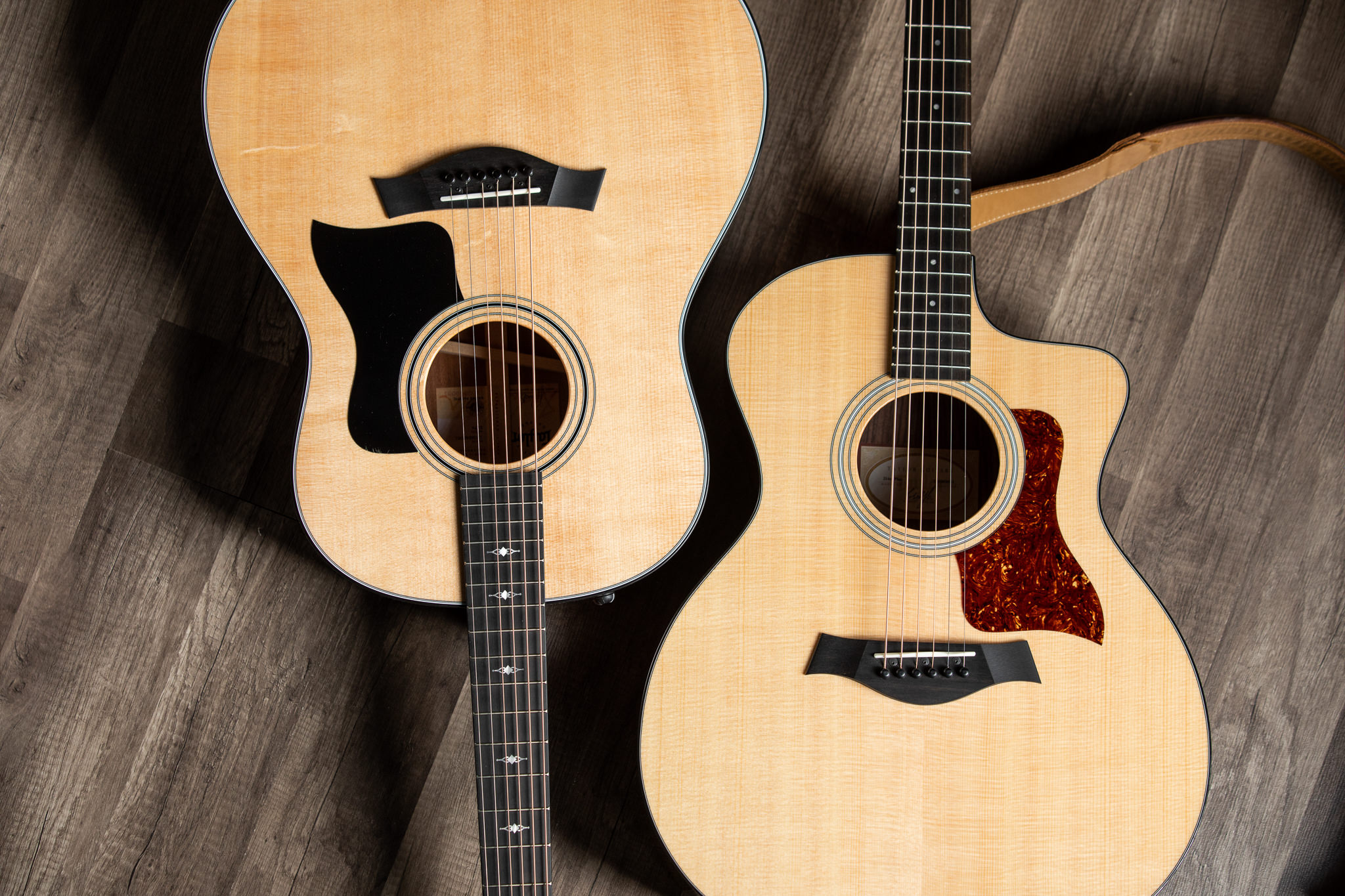 Product Photography
Does your business offer products for sale? Your online shop, product pacakaging, or advertisements would benefit from our professional Product Photography to boost your online presence. 
Check out all we can do for you with our Product Photography options!