San Diego Real Estate Photography
Professional real estate photography that captures attention, simplifies the marketing process, and sells properties faster.
Learn More
Request Quote
San Diego Real Estate Photography
With our professional, vibrant real estate imagery, video walkthroughs, and dynamic 360-degree tours, you will find yourself selling to buyers before they ever step foot on your property.
Elevated imagery makes the marketing and selling process faster, simpler, and – in the end – more profitable.
But there's more to real estate photography than just showing up with a camera. It requires efficient and consistent post-production knowledge, an experienced hand with aerial and video, and reliable scheduling with a quick turnaround.
For the realtors we work with, all this adds up to less stress and more success.
Ready to get started? Tell us about your listing, and we'll set you up with a customized quote and a game plan! We love seeing our clients be successful, and we're ready to partner with you.
Get started by viewing a few of our custom options below:
Residential or Commercial Real Estate
In today's real estate market, high-quality images of your home or rental space are essential in making the sale. Highlight the unique architectural features and showcase your space in its most flattering light with true, professional real estate photography.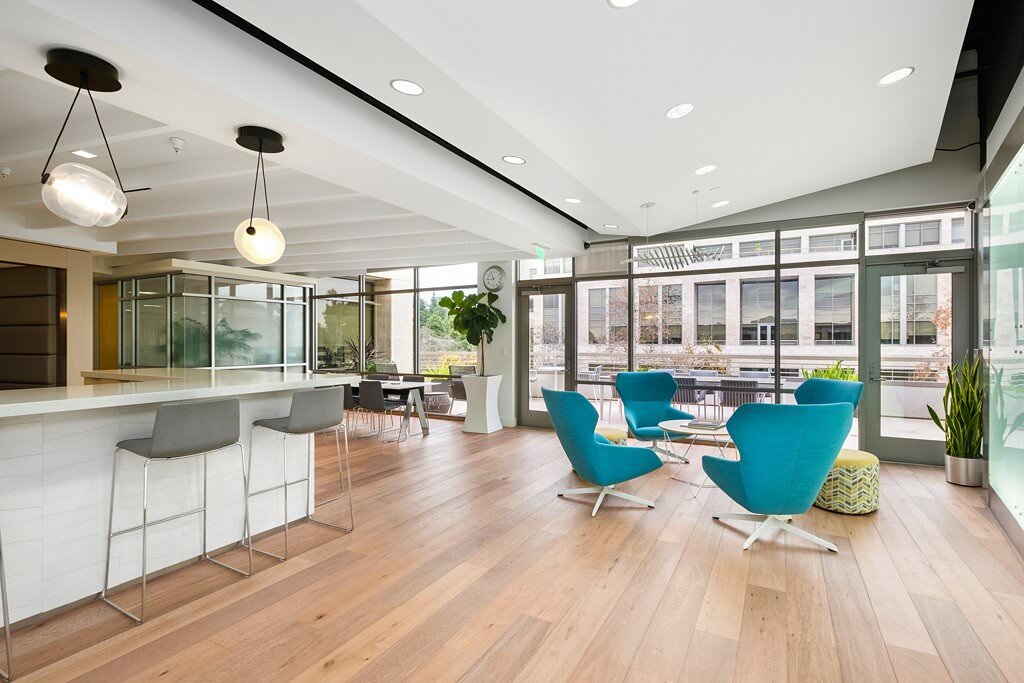 360 Degree Virtual Tour
Using Matterport 3D Virtual Tour technology, we create a 360-degree virtual walk-through of your space that allows potential buyers to take themselves on a tour without ever leaving their homes.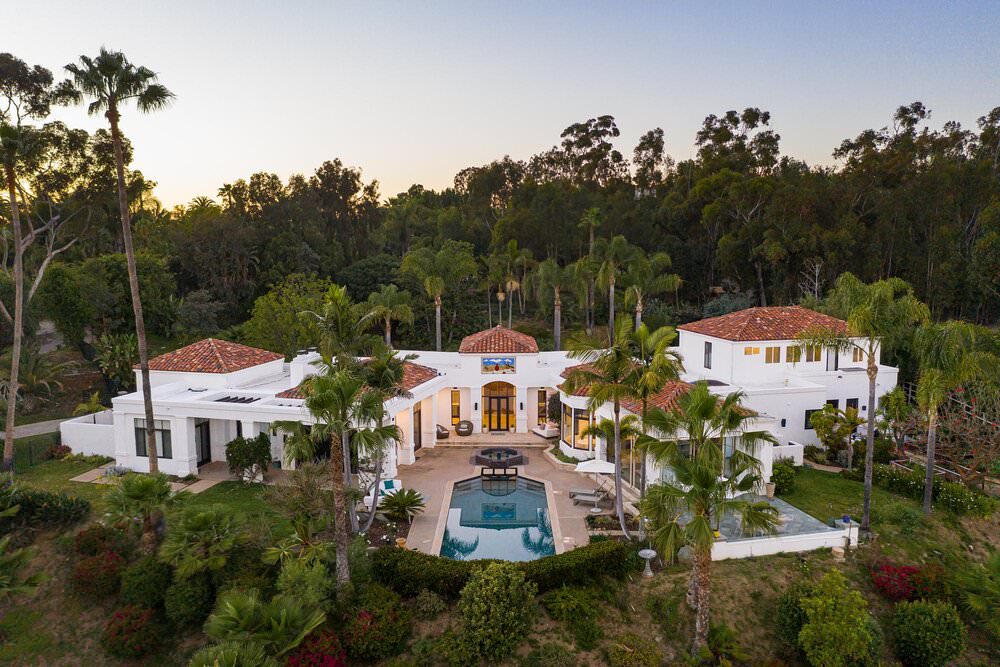 Custom Property Video Walkthrough
Welcome potential buyers into your space with a dynamic, high-end video set to music. With beautiful aerial shots woven throughout, this video will show off just how good your listing looks – and you'll make the sale that much faster!
Our Real Estate Photography + Videography Services
We are more than just your photo + video team – we are collaborators with you on all aspects of your project. Learn about our real estate services below:
Aerial Options
Capture a unique angle of your property and take advantage of our Aerial Photography add-on! We are experienced FAA licensed and insured Drone Photographers. (Aerial photography subject to FAA authorization. Advanced notice may be required.)
Fast Turnaround
Your images are hand-edited with our signature professional color correction and retouching – and you'll receive your gorgeous proofs from your editorial shoot within three days of your shoot. It's time to get that home sold!
Sunset Exterior Shoot
Showcase your real estate property in its most dreamy, attractive light as the sunset takes place. In addition to your gorgeous daytime images, these stunning artistic sunset photographs will take your listing to the next level.
Custom Retouching
All your final images will receive your signature editing process, but if you require any special retouching, compositing, or general Photoshop wizardry, our expert retoucher has you covered. Just let us know what you need!
Full Licensing
We include full licensing of your finished images to make distribution simple. As soon as the images arrive in your inbox, you'll be ready to implement them into your marketing materials.
24-Hour Turnaround Available
Need to get your San Diego commercial or residential listing prepared fast? We've got you covered! Just ask for a quote with a 24-Hour Turnaround and we will take care of you – we understand that time is always of the essence.
Post-Production Examples
Our post-production team is a bunch of magicians – at least we think so! Check out a few before and afters below to see what's possible with post-production. If you've got any questions, let us know.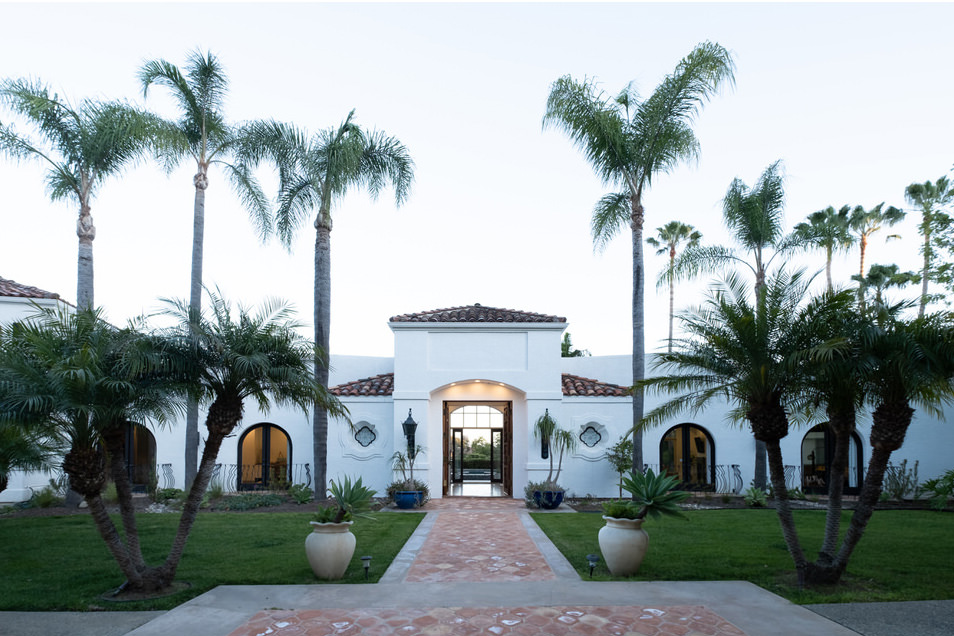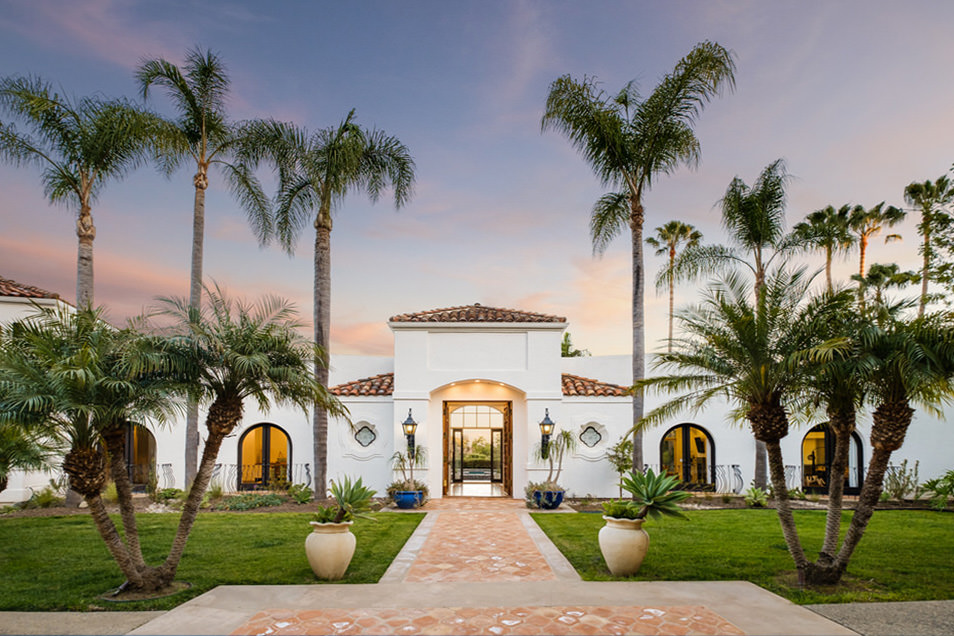 Sky Replacement
Bit of a "blah" day? Our post-production team will replace a gray sky with a beautiful one – think blue sky with puffy clouds – and balance the rest of the image to come to life along with it.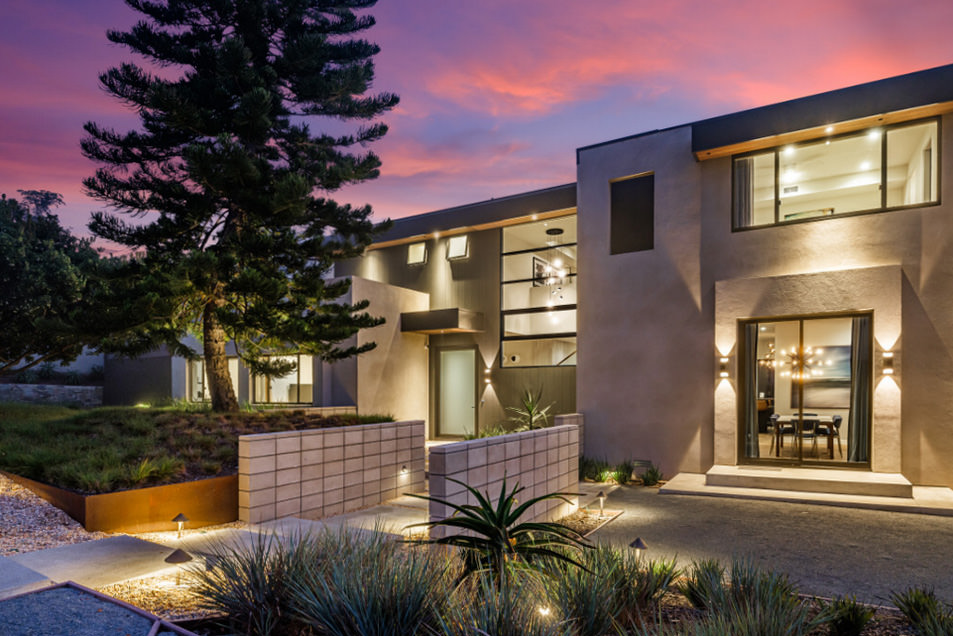 Digital Sunset
There's no guarantee of a colorful sunset in real life, but there's no limits with Digital Sunsets in post-production. In addition to upgrading to a more dynamic sunset, we also make sure to balance the outdoor lighting with all the indoor details.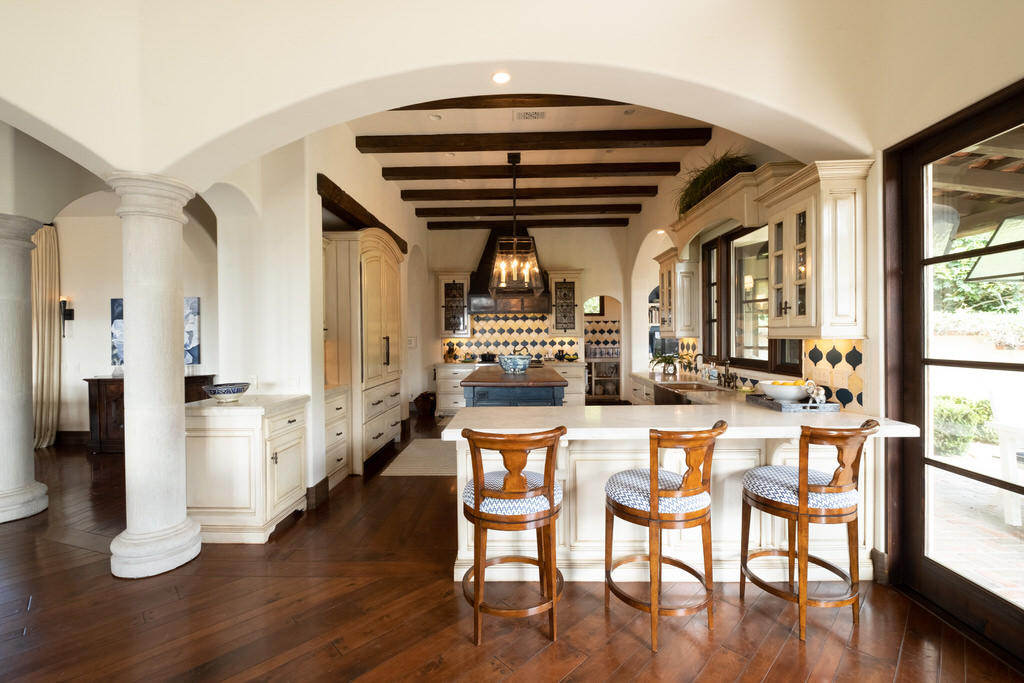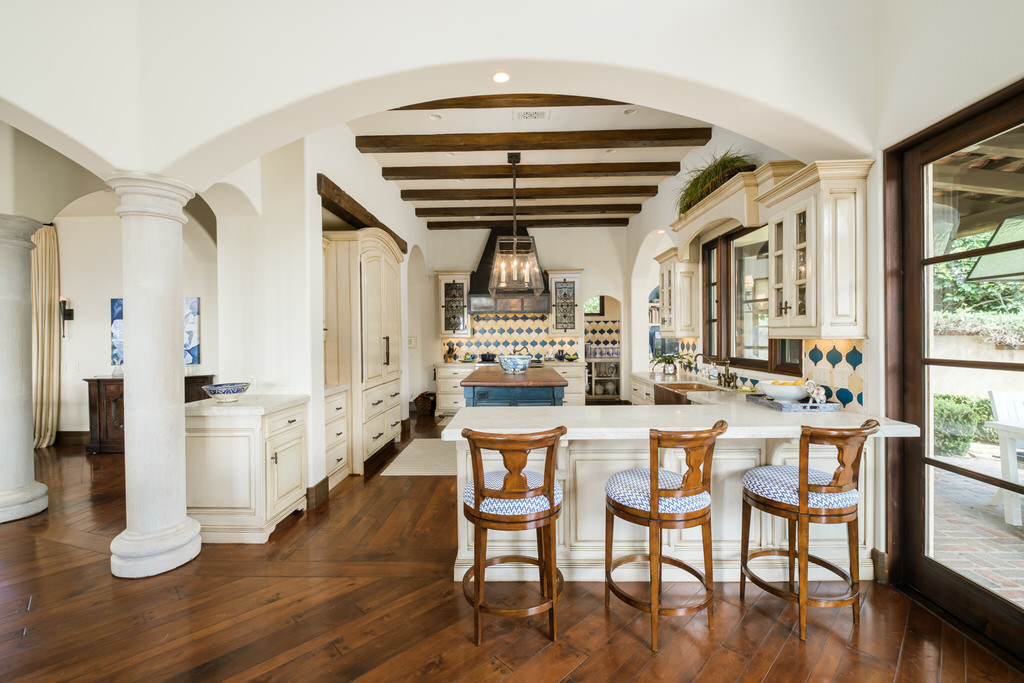 Attention to Highlights
Our goal is to bring out the details of every view of your listing. Our post-production team will hand-edit the highlights and shadows of each image to make sure each and every shot looks amazing.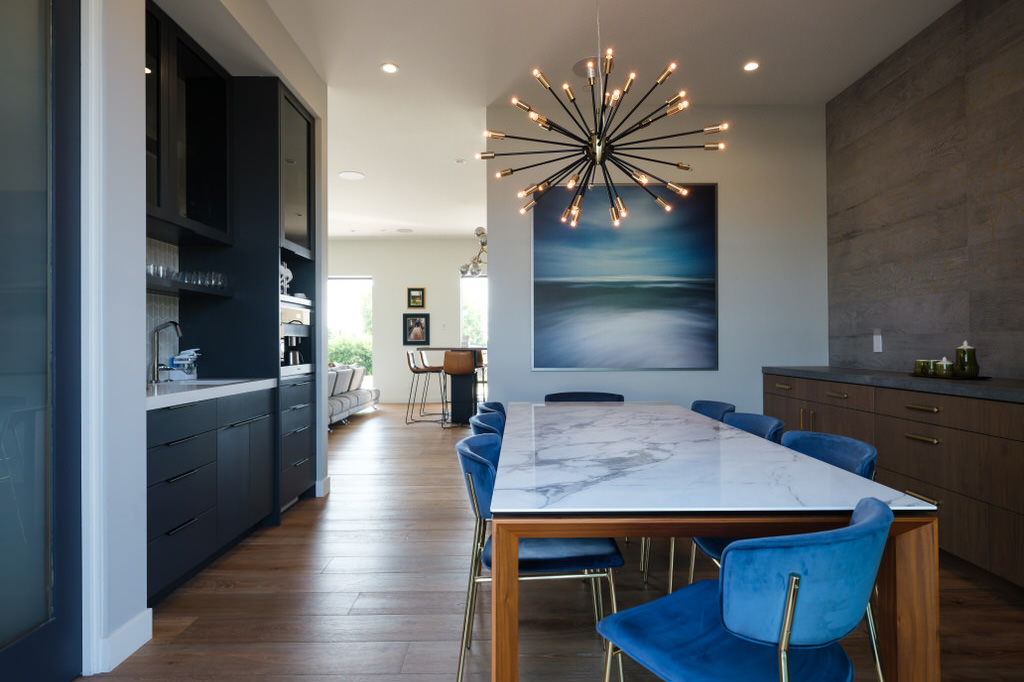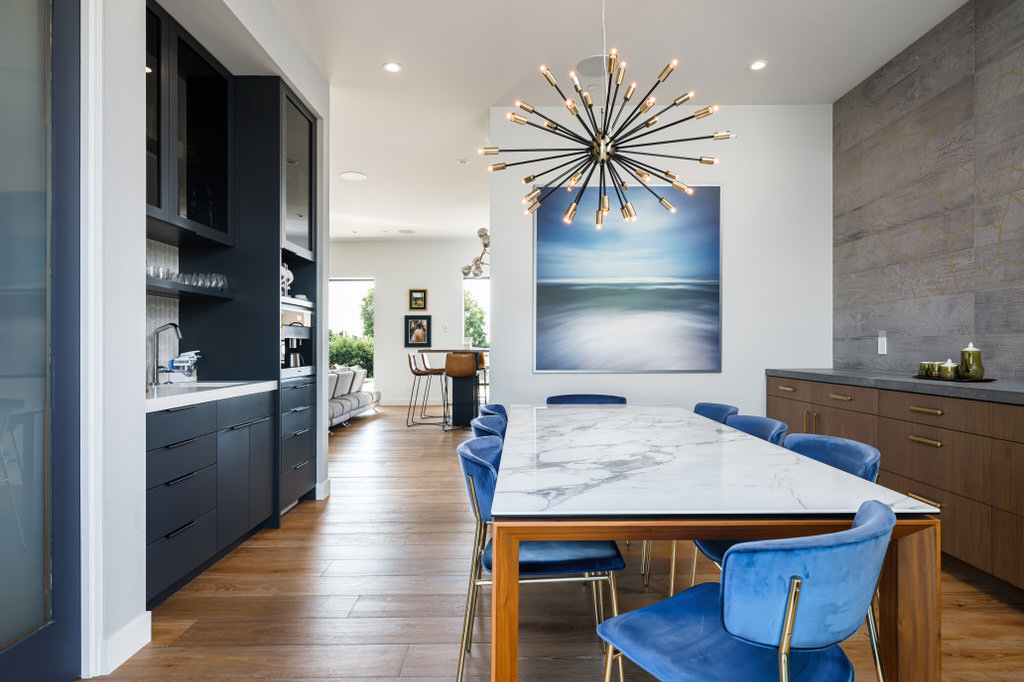 Image Balancing
The smallest details make all the difference in the marketing images that we'll generate for you. Each image gets hand-balanced to showcase an idealized, true-to-life view of your real estate listing.
Our Proven Process
Curious about what it's like to work with us for your real estate photo and video? Below is our proven process that we use with our clients to ensure that your experience is seamless (and enjoyable!) from start to finish.
1. Create a Game Plan
First, we'll hop on the phone together to talk about your specific needs. We will customize your real estate photography + videography quote with only what you need, and as soon as you are ready, we'll get your photoshoot on the calendar!
2. Capture Amazing Images
With your customized proposal complete, now the REAL fun can begin! We'll create gorgeous, consistent images and videos of your beautiful listing.
3. Curate + Deliver
After your session is complete, our in-house editing team will put the finishing touches on your professional images and videos. Within three days of your photoshoot, your final deliverables will be in your hands.
4. Celebrate!
The grand finale: You will walk away with gorgeous new visuals of your listing, prepared to make the sale! Hooray!
Video Options
Below find some of our custom video options that we've done for our incredible clients! Video is an amazing way to compliment the beautiful photographs we can create of your listings.
"This team is absolutely amazing at bringing real estate photography to life – not only do they focus on the home's features, but they provides the unique lens of a home's lifestyle, which is extremely important to designers and buyers alike! I've used Taylor, their lead photographer, on both my personal homes and client's homes, ranging from small detail shots to full lifestyle videos. His work is exceptional and he goes the extra mile every time."
Jen s.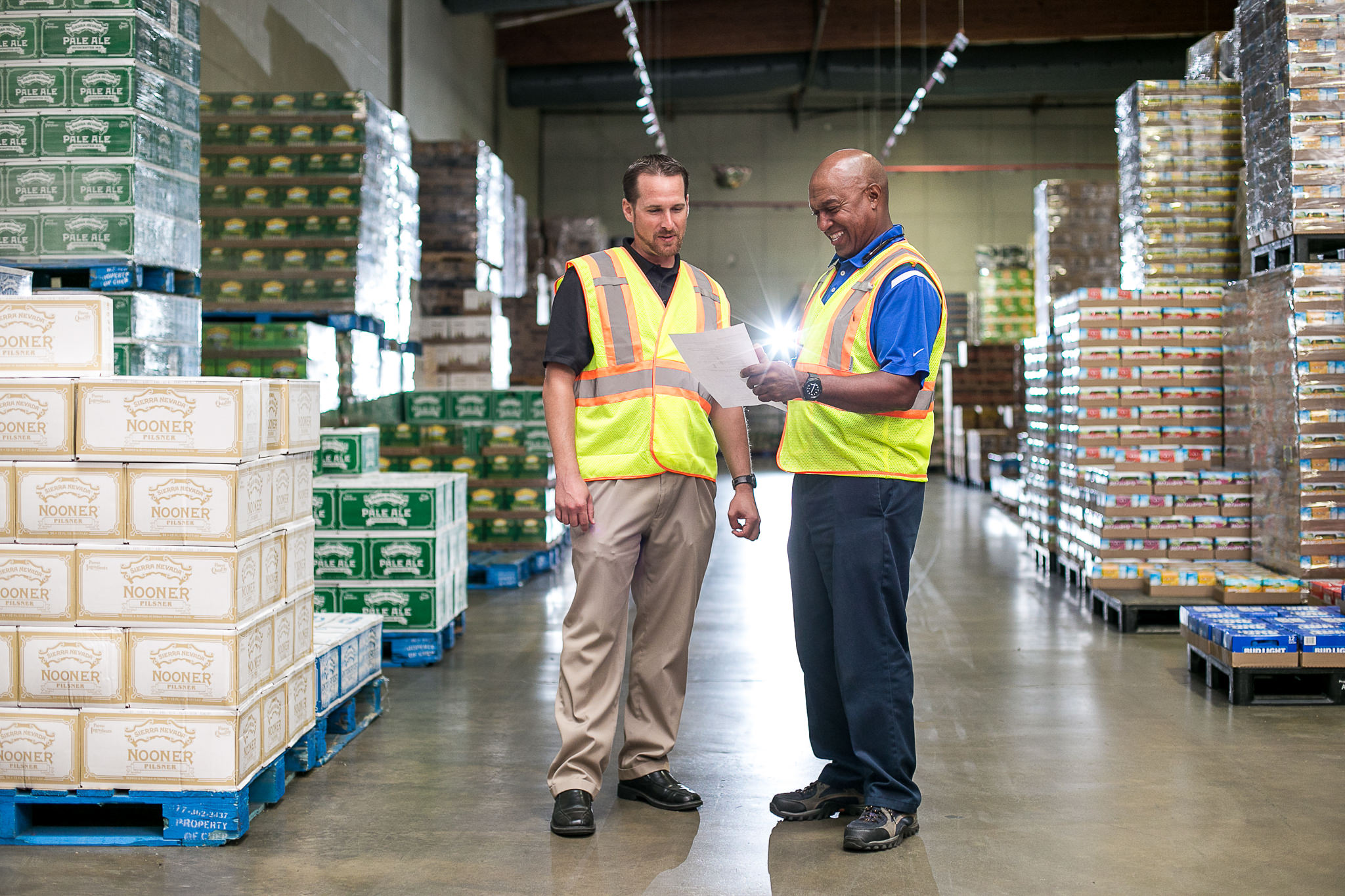 Branding Photography
Our Branding Sessions are meant to not only showcase your business and clearly show what you do, but showcase the behind-the-scenes stories of why you do it.
Investing in Branding Photography could be the turning point for your business and connect you with all the right clients – are you ready to get started?
Click the link below to learn more!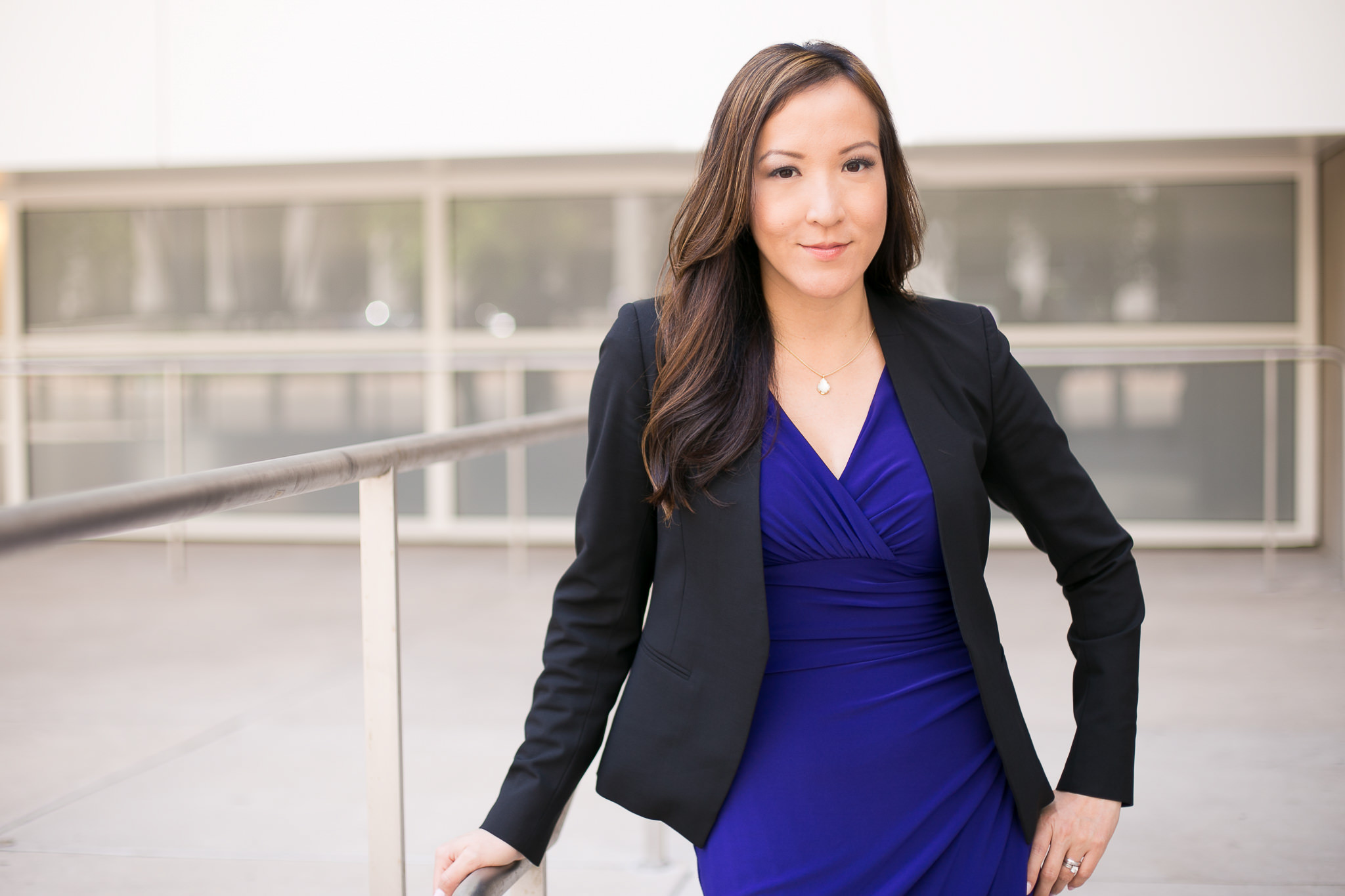 Professional Headshots
In our digital world, your headshot speaks volumes. Are you making a good first impression?
If it's been a while since your last headshot, or you've never invested in a quality headshot session for yourself, it might be time to update your online look.
Check out our headshot session options to find the right one for you!