San Diego Professional Headshots
Our Signature Headshots are simple, classic, and professional – perfect for elevating your online business profile.
Learn More
Request Quote
San Diego Professional Headshot Photography
Your headshot speaks volumes – are you communicating the right message?
Whether it's your corporate headshot on an about page, your social media profile, or your professional LinkedIn photo – you have a space in this digital world. And your presence (or lack thereof) could have a huge impact on attracting the right people.
So don't resort to using an outdated headshot from three hairstyles ago or make-shifting a headshot with portrait mode on your smart phone – trust us with capturing your professional headshot in a modern, classic way.
Our team understands that a quality headshot makes a difference in driving your career and your business forward, because we've been able to help so many of our clients achieve their goals already. So our priority is to make sure your entire experience with us is streamlined, personal, and enjoyable.
Make your first impression count with our Signature Headshots – see our options below!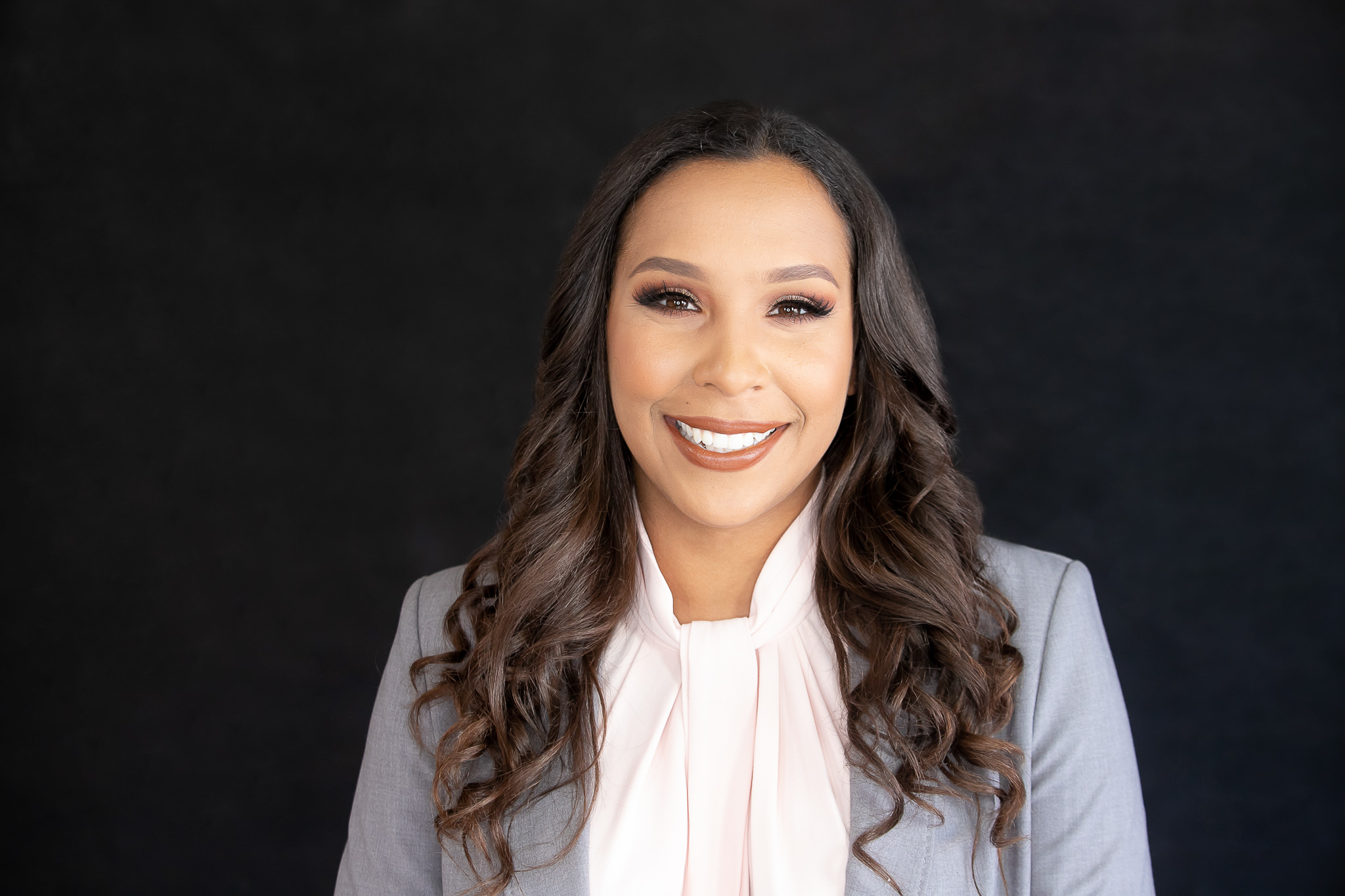 In-Studio
We'll photograph you for up to an hour in our incredible local studio, creating between 5 to 7 unique looks. We'll start with a standard backdrop and then utilize the different environments around our dynamic studio space so you'll walk away with a wide variety of new images. In-studio sessions begin at $200.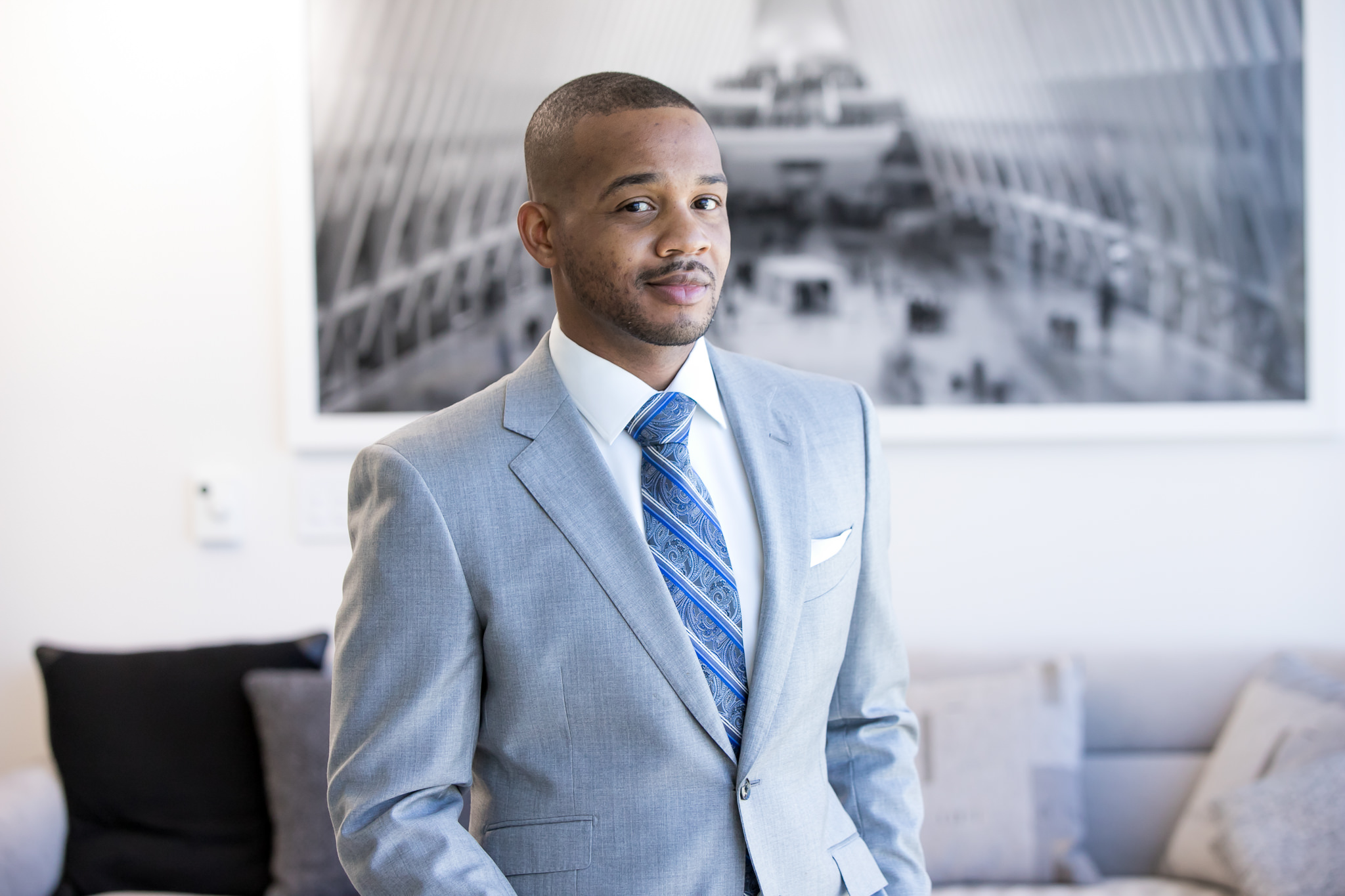 On-Location
Want us to come to you? On-location sessions are perfect for capturing you in your natural envirorment or place of business (a beautiful home for a high-end realtor, for example). Want us to bring along our standard backdrop to capture that look, too? Just let us know! On-location sessions begin at $300.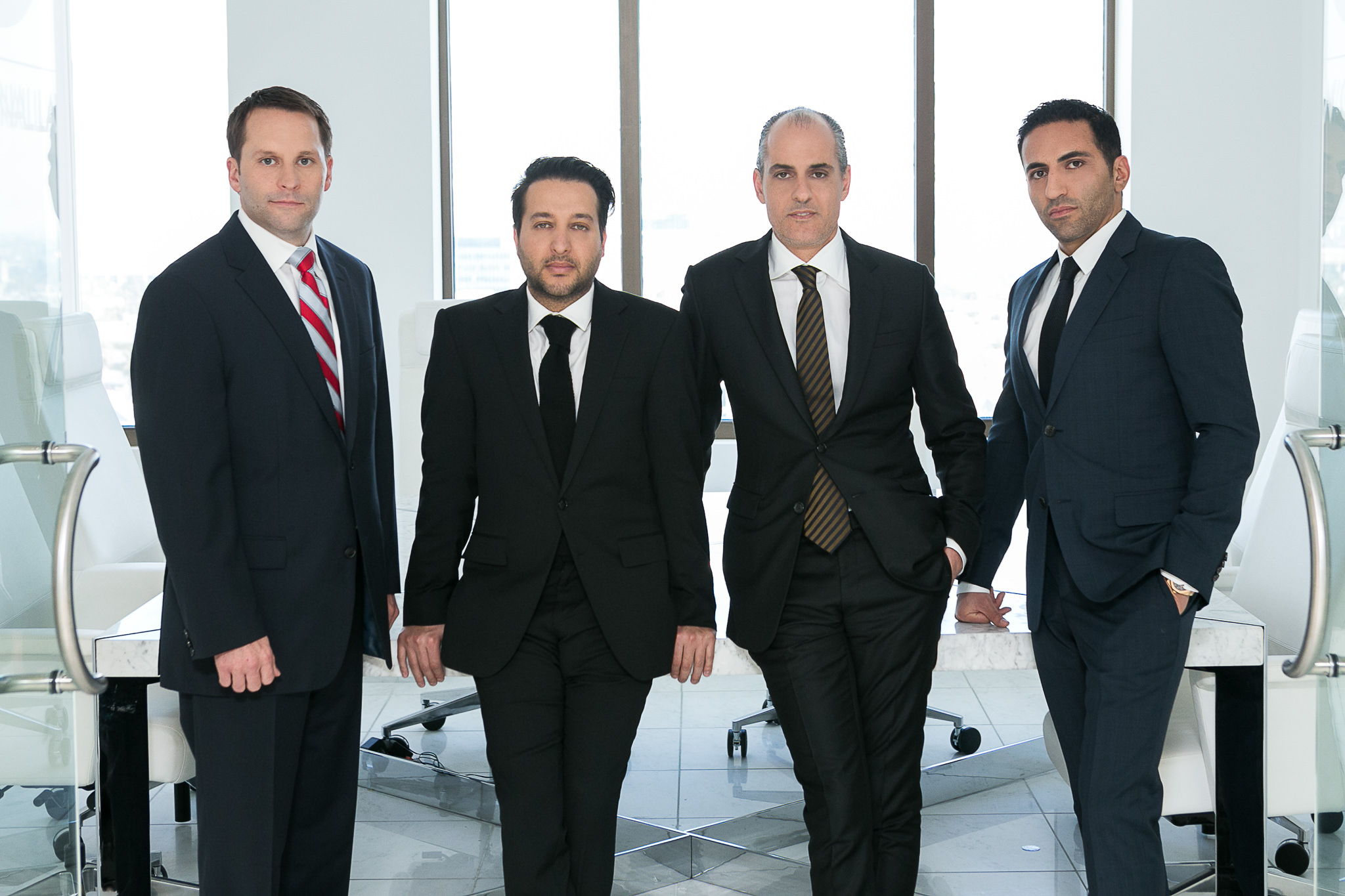 Corporate Headshots
Don't settle for a mismatched collection of headshots for your corporate team. If your website's about page displays outdated headshots with various backdrops and editing styles, it's time to unify your online look. Bring your team to our studio, or we will come to your office to make the process even easier!
Our Headshot Services
We are more than just your headshot photographers – we collaborate with you on all aspects of your session to plan a unique look tailored to your success. Learn about our professional headshot photography services below:
In-Studio or On-Site
Come to our studio in our central San Diego location, or we'll come on-site to capture you in your professional environment. Either way, we'll be able to create multiple looks together!
On-Site Image Review
Have you ever just crossed your fingers that your photo shoot turned out? You won't need to do that with us – we will review your images together immediately after the session to be sure you adore them (and we'll keep shooting if you don't!).
Professional Retouching
Every image you select will receive professional retouching by our in-house editing team, so you'll always look your best. (See our post-production examples below!)
Full Licensing
Your first image is included with your session, and you only purchase what you need beyond that to capture a variety of looks for your online portfolio.
Hair & Makeup Available
You deserve the celebrity treatment! We highly recommend that all of our headshot clients work with our onsite makeup artist, who will meet you for your makeup appointment prior to your session. Professional makeup makes a huge difference in the way you look and feel.
High Volume Headshots
Time for the whole office to get matching headshots? We offer bulk rates for groups of 20 or more. We prioritize making the experience streamlined, personal, and enjoyable for your entire team.
Post-Production Examples
Our post-production team is a bunch of magicians – at least we think so! Check out a few before and afters below to see what's possible with post-production. If you've got any questions, let us know.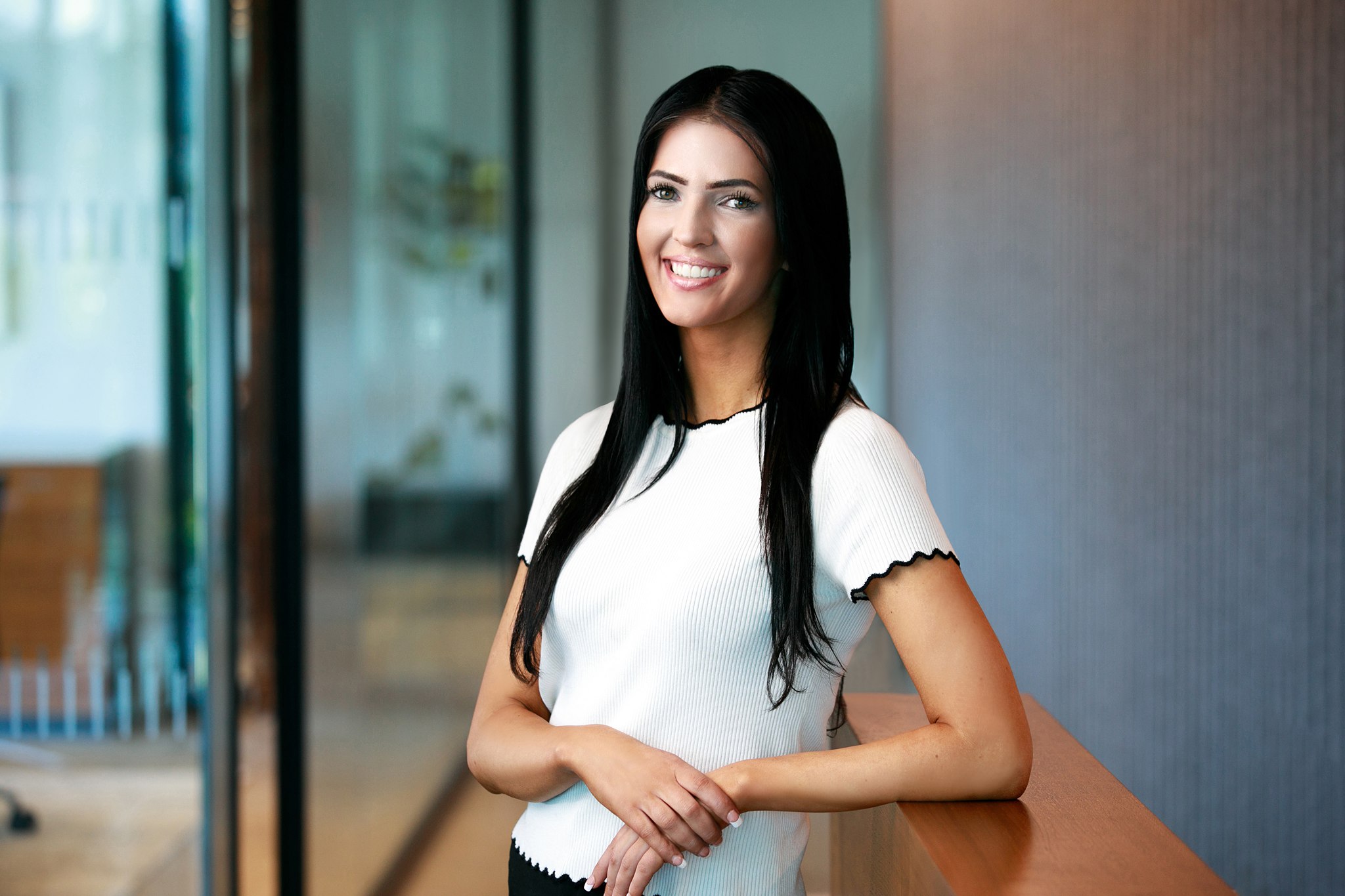 Level One Retouching
With our basic retouching, we will complete light and natural retouching including gentle wrinkle smoothing, flyaway hair removal, and blemish softening. (Included with all final headshot selections.)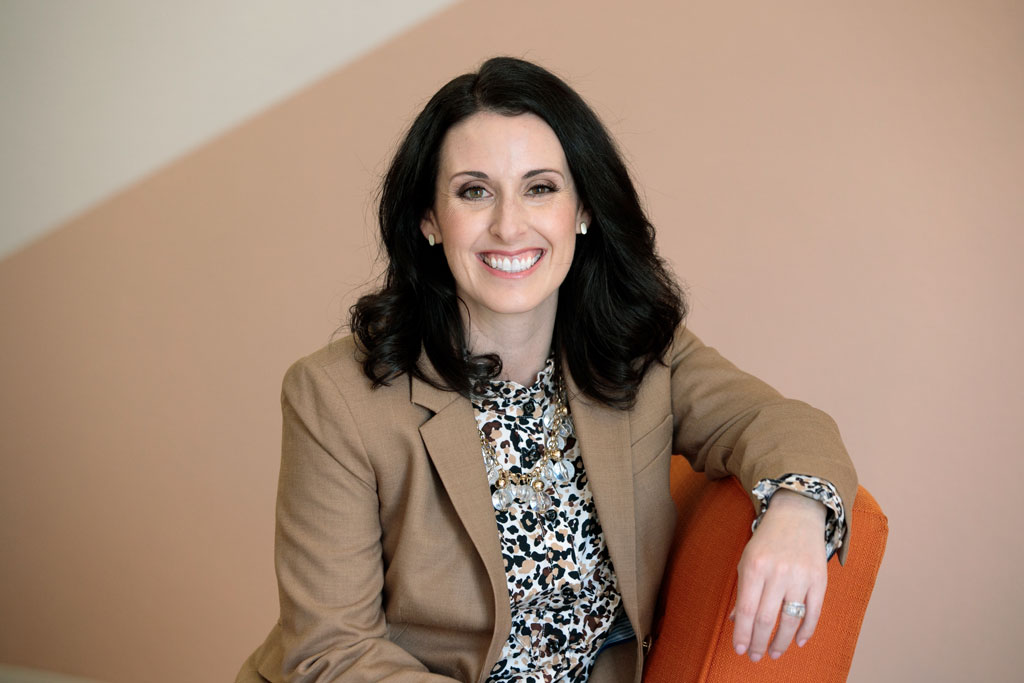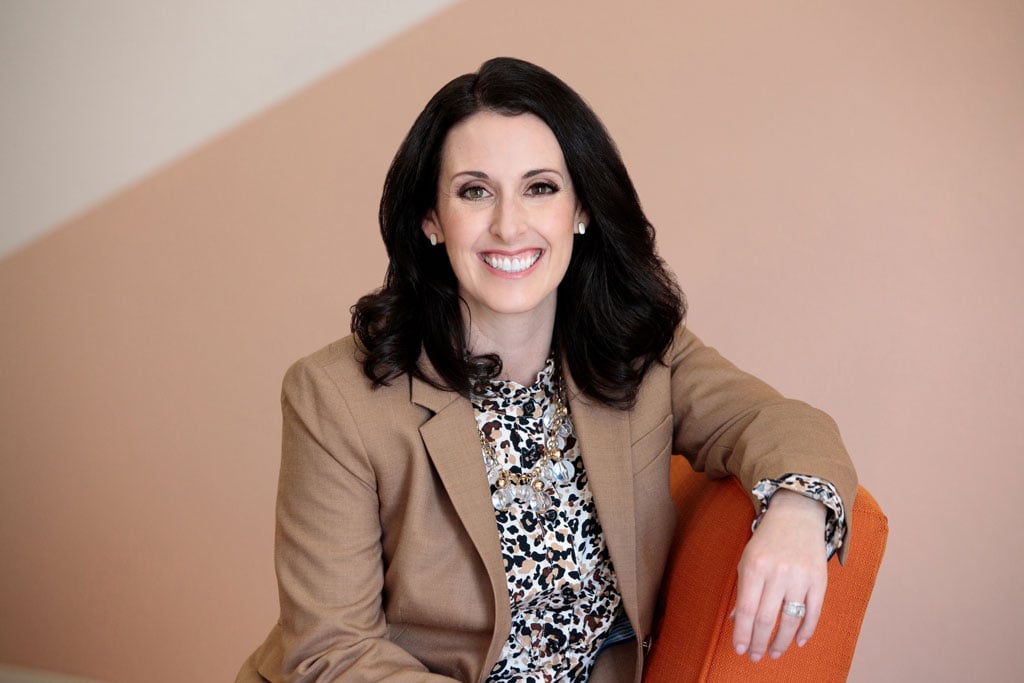 Level Two Retouching
If you need something more in-depth such as braces removal, opening closed eyes, head swaps, or eyeglass glare removal, this falls under our Level Two Retouching for $20/image.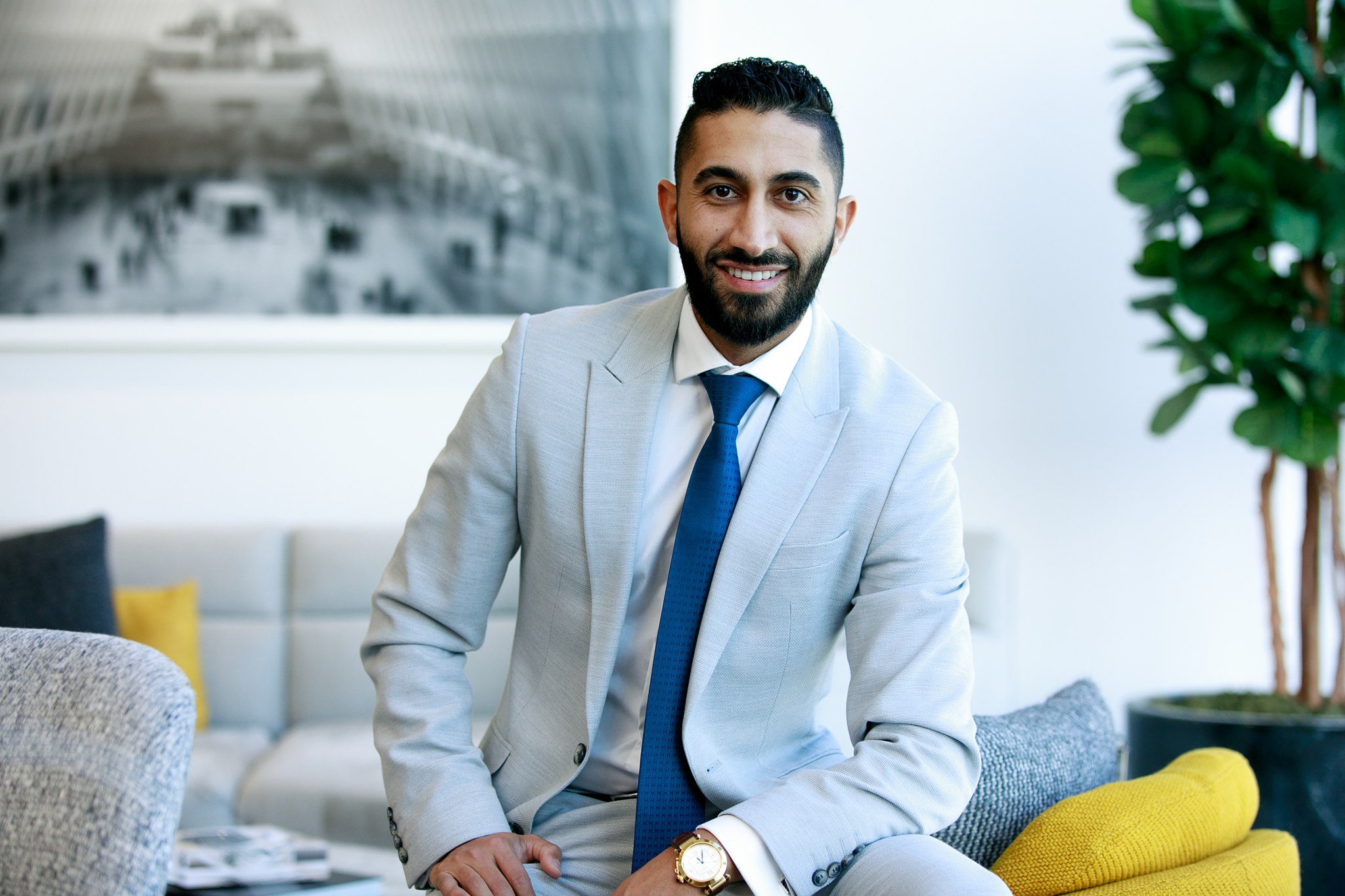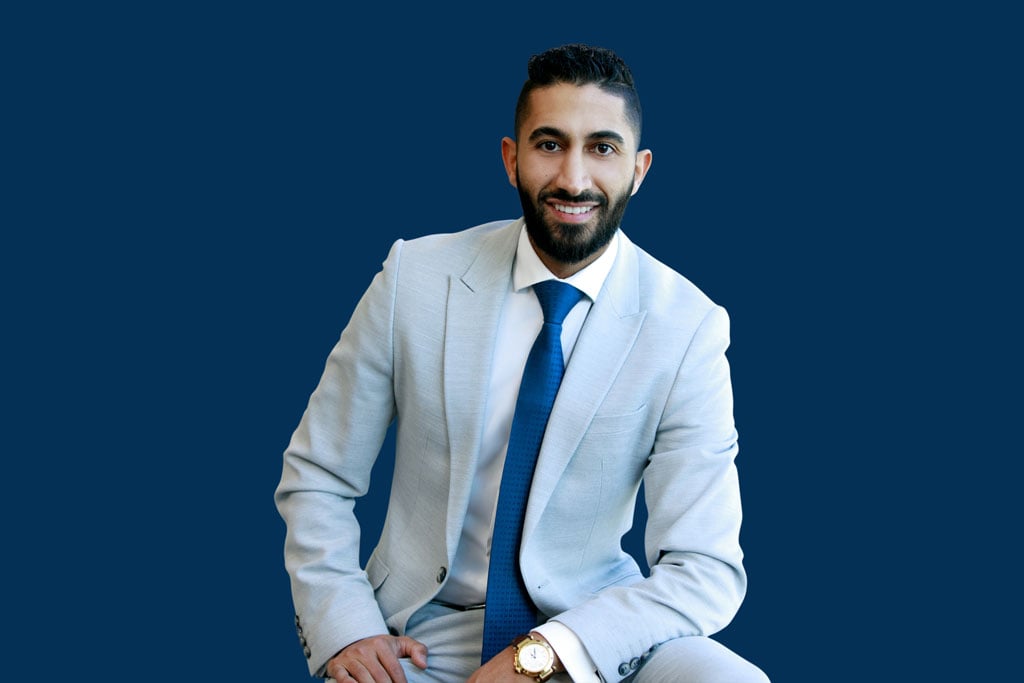 Subject Separation
We can remove the subject from the photo (or create a fully blown out white backdrop) for just $20/image. Just let us know what you need!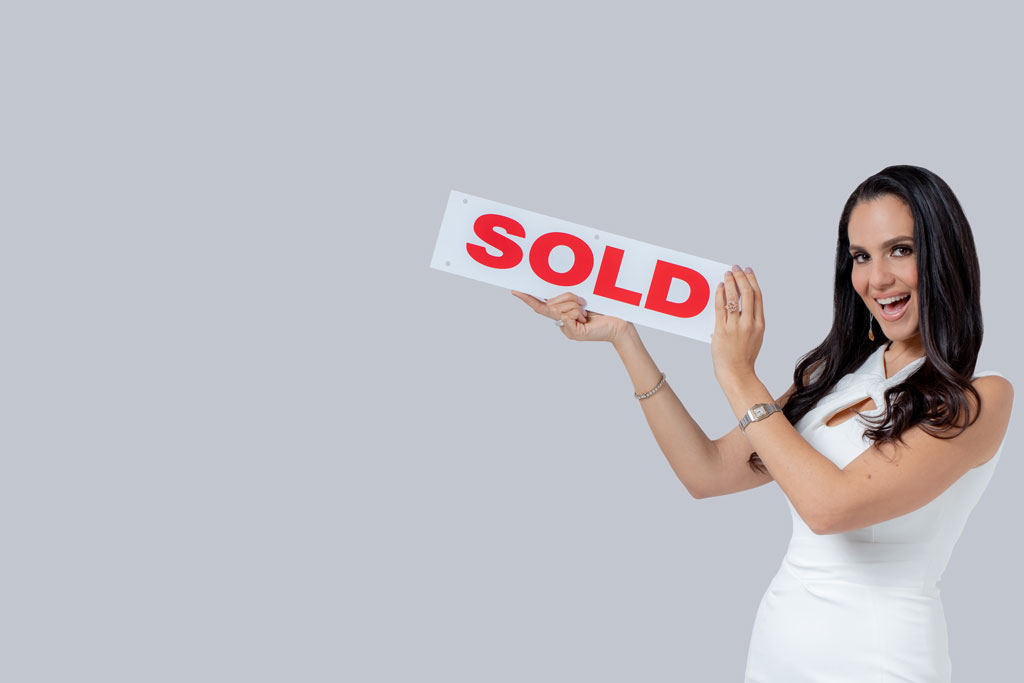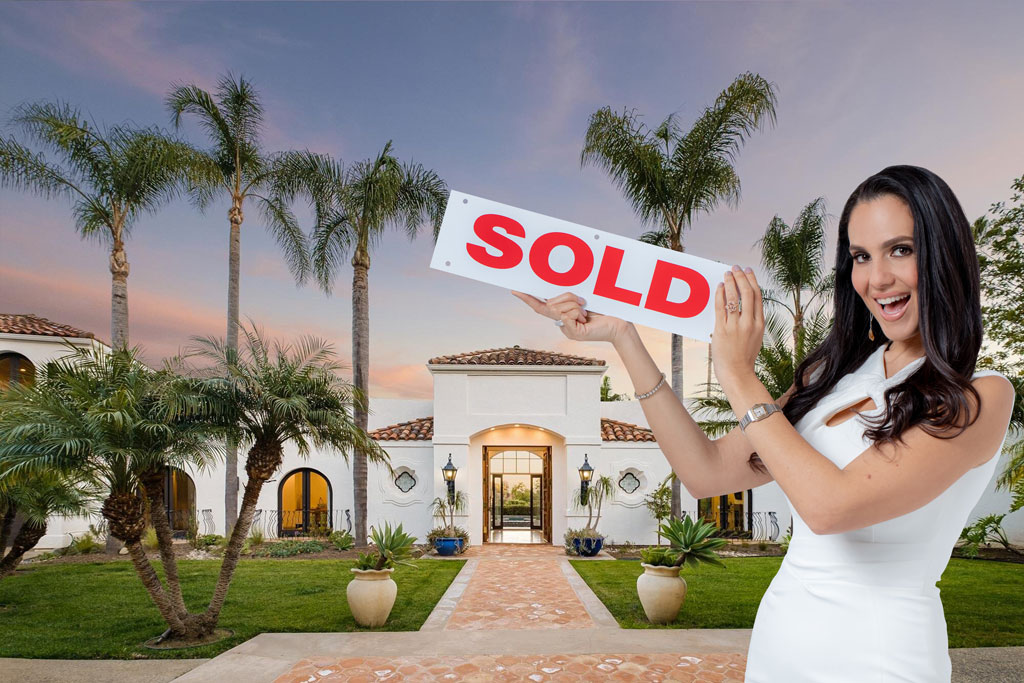 Backdrop Replacement
For a different color backdrop (or a new setting altogether), inquire with us for a backdrop replacement ($30/image).
Our Proven Process
Curious about what it's like to work with us for your Professional Headshots? Below is our proven process that we use with our clients to ensure that your experience is seamless (and enjoyable!) from start to finish.
1. Create a Game Plan
First, we'll get on the phone together to talk about your specific headshot needs. When you arrive at your session, we'll sit down together to map out your session and select the best outfits.
2. Capture Amazing Images
This is the fun part! We'll create 5-7 unique looks together either here in our San Diego studio or at the location of your choice. Our goal is to capture your personality and make sure you look (and feel) AMAZING!
3. Curate Together
After your session is complete, we will make your selections together. If we need to keep shooting to make any adjustments, we'll definitely do that – and by the end of the session, you'll walk away knowing you adore your new images! 
4. Complete Post-Production
After your session, our in-house editing team will put the finishing touches on your images so they look their very best. Within a week (or less) of your session, your final high-resolution images will be posted in an online gallery.
5. Celebrate!
The grand finale: You will walk away with headshots that you absolutely LOVE. Hooray!
Our Incredible Clients
We have been fortunate to work with a seriously incredible list of clients in San Diego. Read below about their experience of working with us for their professional headshots.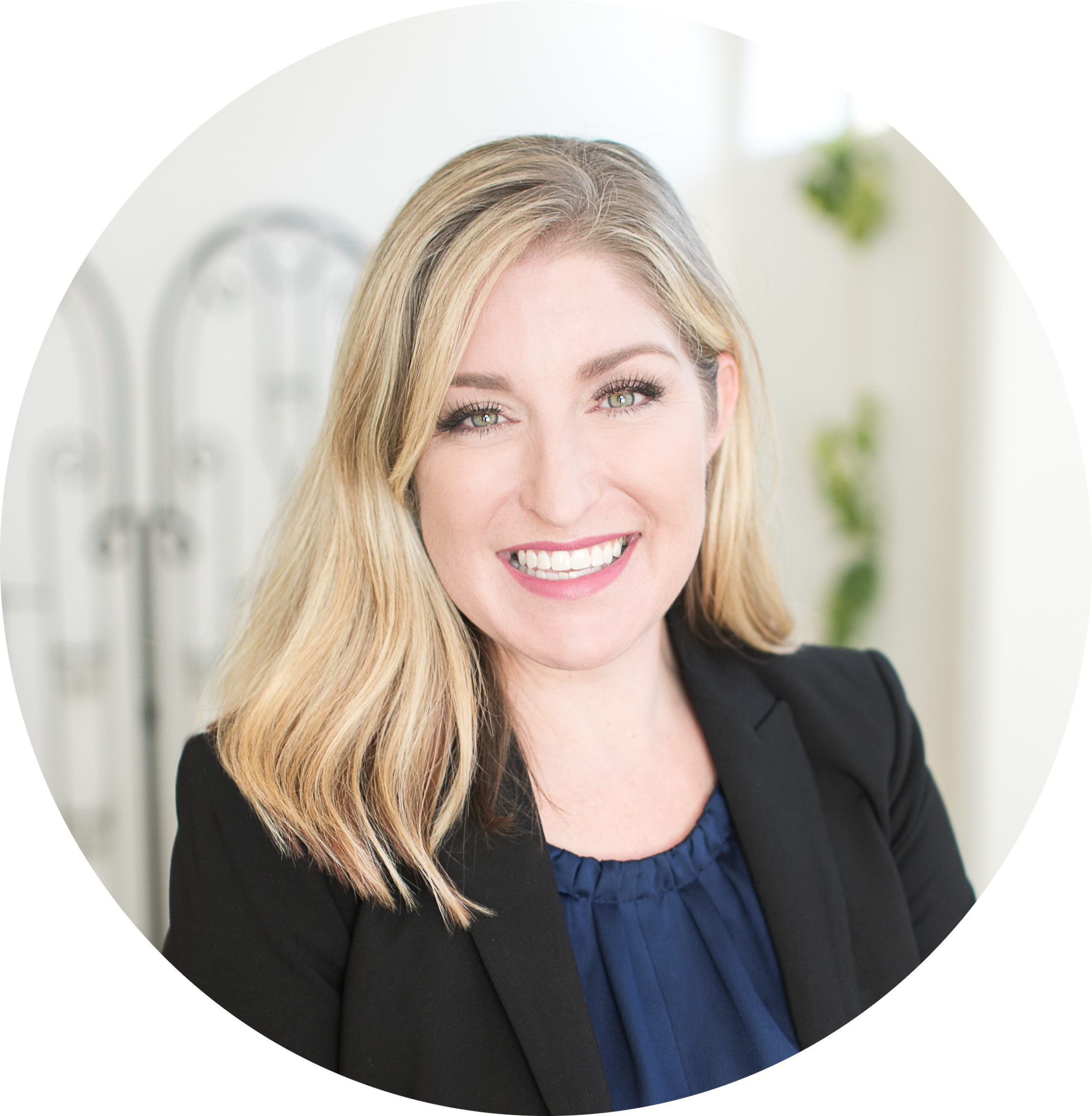 "I've used Bauman Photographers several times since I started my law firm, and I've consistently been thrilled with interacting with their team. I constantly get people asking me where I got my headshots, website pictures, and social media photos, and I am always happy to send everyone who asks to Bauman! They are absolutely the best professional photos I've ever had taken."
Renee G.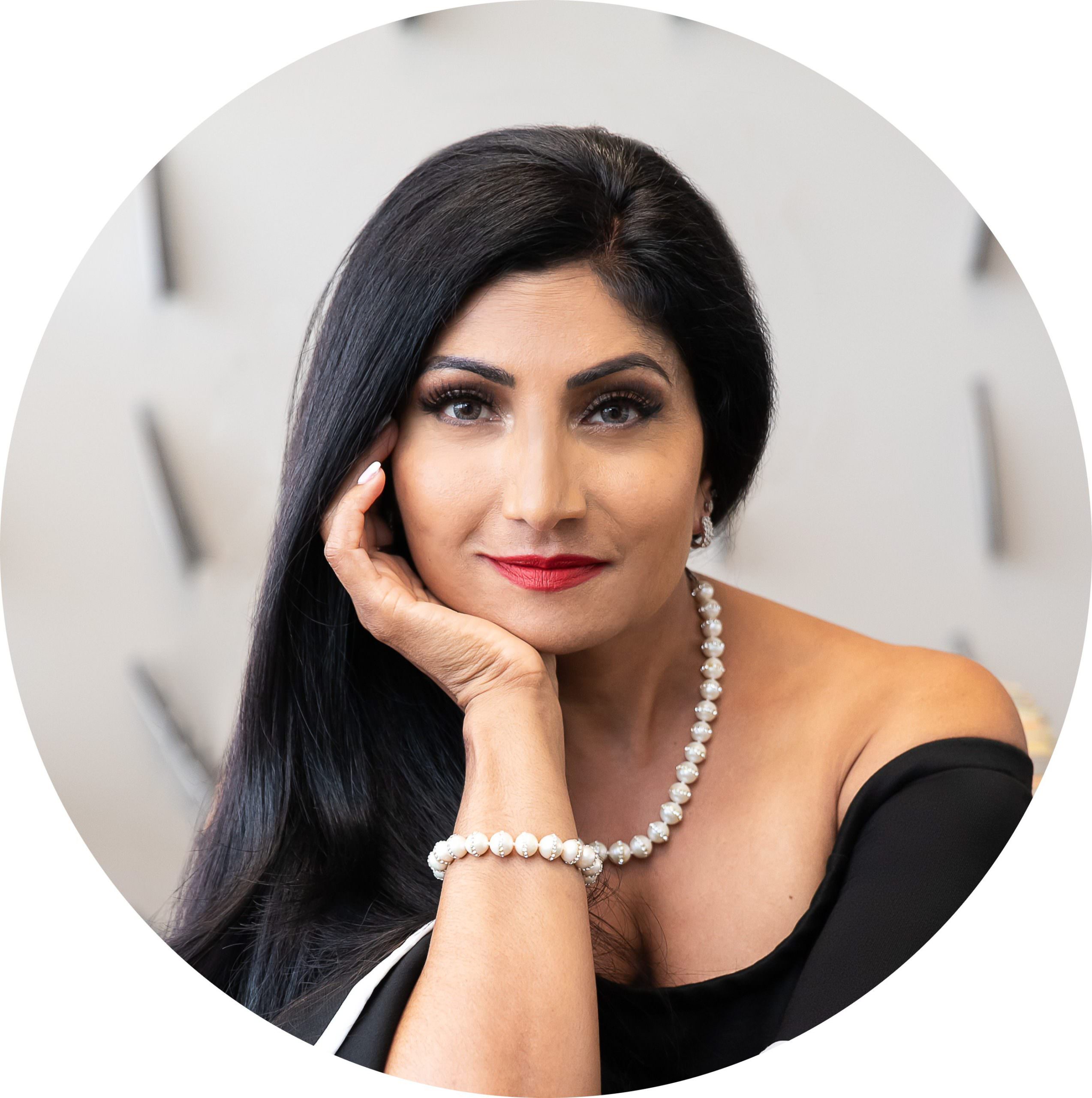 "As a practicing lawyer, it is critical that my true personality is captured in every professional photo as I build my brand and Bauman Photographers were able to capture that exactly. The shoot was effortless and very professional. I highly recommend them."
Kelly B.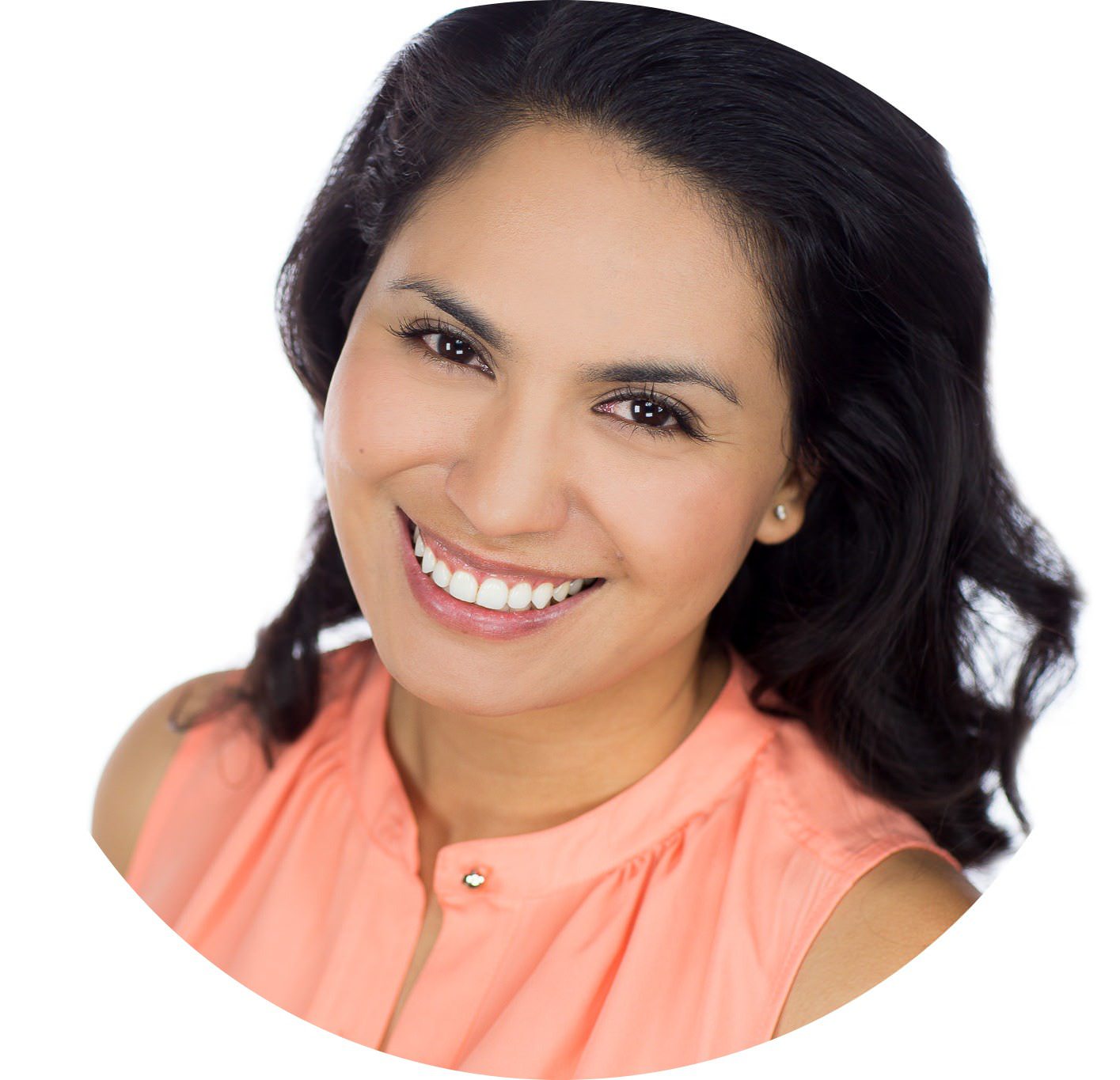 "My session was super interactive – I was given perfect direction but also super encouraged to be me in front of the camera without judgment. I never felt rushed. I expected to like one or two photos, but not only were there so many photos to choose from, there were so many that I liked! To this day, I've used my professional headshot in so many places: it's a classic shot I've been able to use over and over again!"
Evelyn M.
Case Study:
Pride Law Firm
The team at the Pride Law Firm fiercely protects their clients as they fight for justice, so this law team didn't want your run-of-the-mill headshot session – they wanted to look fierce and fabulous. Their images exude professionalism and class – take a look at how we've photographed their team over the years.
Case Study:
Erin Youngren
Erin Youngren is a photographer, educator, and podcast host, and with the launch of her new online course for photographers, she was in need of a new portfolio of eye-catching images for her marketing materials. Her new professional headshots needed to not only capture her personality, but captivate her audience.
"I've worked with the Bauman Photographers team numerous times and I am always so very pleased with the results! Their studio is incredibly spacious, filled with top-notch equipment, and numerous different styled rooms to shoot in. They have an extensive team to make sure your photos always turn out the best. Truly the most professional team I have come across."
Paige F.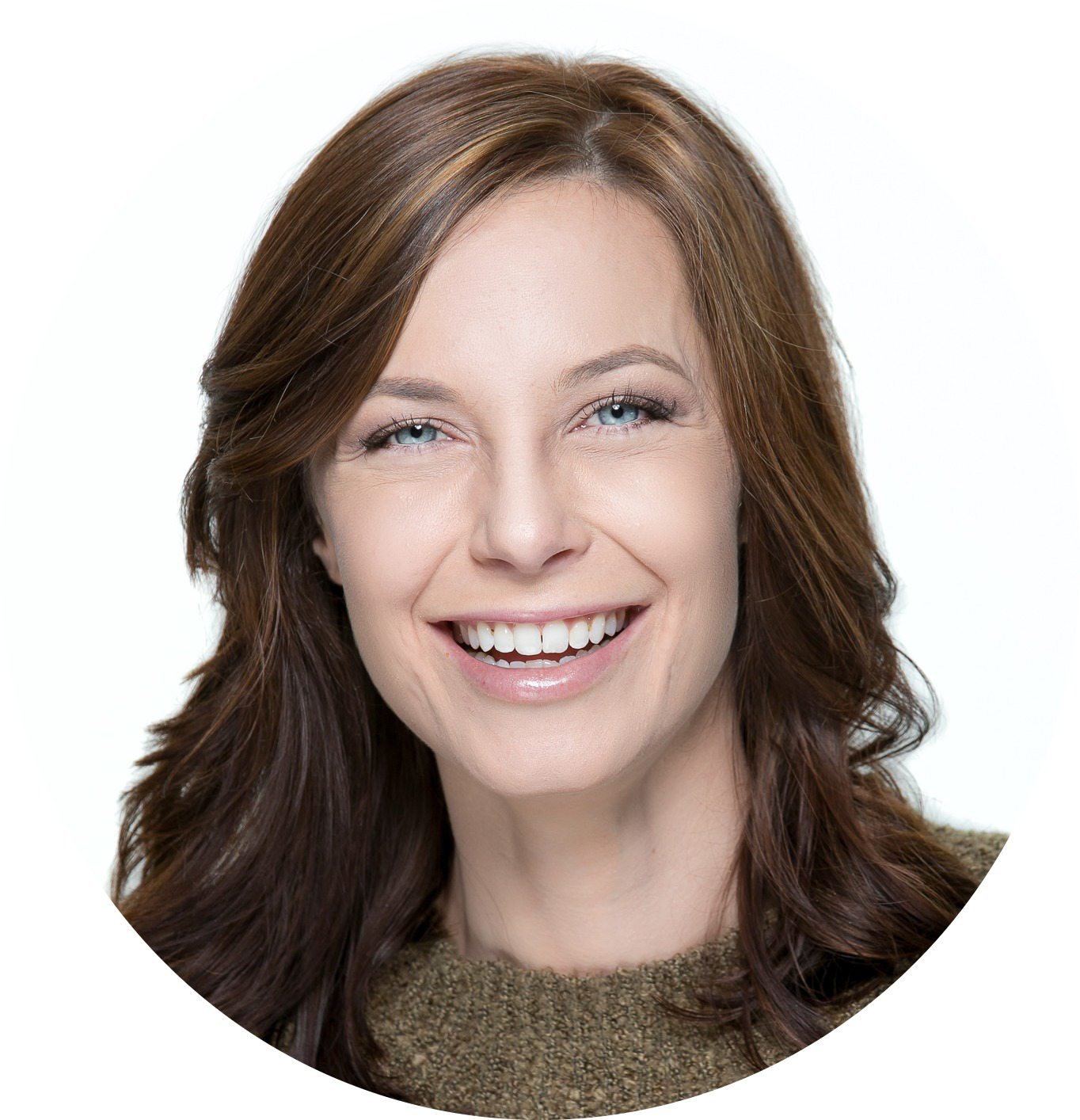 Frequently Asked Questions
Is it possible to match the headshots already on our website?
Of course! If you need to match a certain style, please be sure to send over an example of the look we should be matching. In most cases, we should be able to replicate a look that has already been created on your website.
Can you remove my laugh lines?
For any image selected for licensing and retouching, our editing team will do basic retouching so that you look your very best. This often includes smoothing skin, removing flyaway hairs, and softening wrinkles. If you have any specific requests, please let us know and we're happy to see what we can do!
Can I bring a friend? (Or my whole team?)
Yes! Additional headshot subjects are $100/each, and we offer bulk rates starting at 20 people. We can photograph your entire team in one day! 
What color backdrops do you offer?
We use a standard grey or white backdrop for most of our headshots, but we also offer many other colors in our San Diego studio (black, pink, blue, yellow, and more!). Let us know where you'll be using your headshots, and we may be able to offer a recommendation on what would be best for you.
Can we do the headshots at our office instead?
Absolutely! Our numerous corporate clients love the convenience that On-Location Headshots offer. We'll come to you and capture you in your own environment, or we can bring along our standard grey or white backdrop.
I would like to come to your studio, but I'd like some environmental photos, too. Is that possible?
Come on over! In addition to our standard white and gray backdrops, we have a beautiful studio space that offers a fresh and inviting environmental backdrop. We will be able to achieve several different looks while you're here.
How will I select which images I want?
Your photographer will review the images with you in-person to be sure you're getting exactly what you need. You'll be able to select your final images then, or keep shooting if you want to make any adjustments!
What should I wear?
We recommend clean, crisp, and simple. Be sure to steam or iron your clothes before the shoot, and opt to change into your outfit once you arrive to avoid wrinkling. Avoid bold patterns and chunky jewelry, and keep it simple and classic.
When in doubt, bring a few options and we'll help you decide!
Can I choose multiple locations for my session?
Our Signature Headshot Session includes one location (and the immediate surrounding area), but if you would like to spend time in more than one location, we recommend our Branding Sessions!
Branding Sessions offer more variety for a fuller portfolio, especially if you need to fill out your website.
Do you recommend that I get my hair and makeup done?
For best results, we recommend getting your hair and makeup done, and we can help get that set up for you!
We have an onsite hair and makeup artist that will meet you for your appointment immediately prior to your session, either here in our studio or at your location.
We'd like you to come to our office in Los Angeles. Do you travel?
We do! We have many clients in LA and Orange County. Since we are based in San Diego, we have an additional $150 Travel Fee for locations in Orange County or Los Angeles.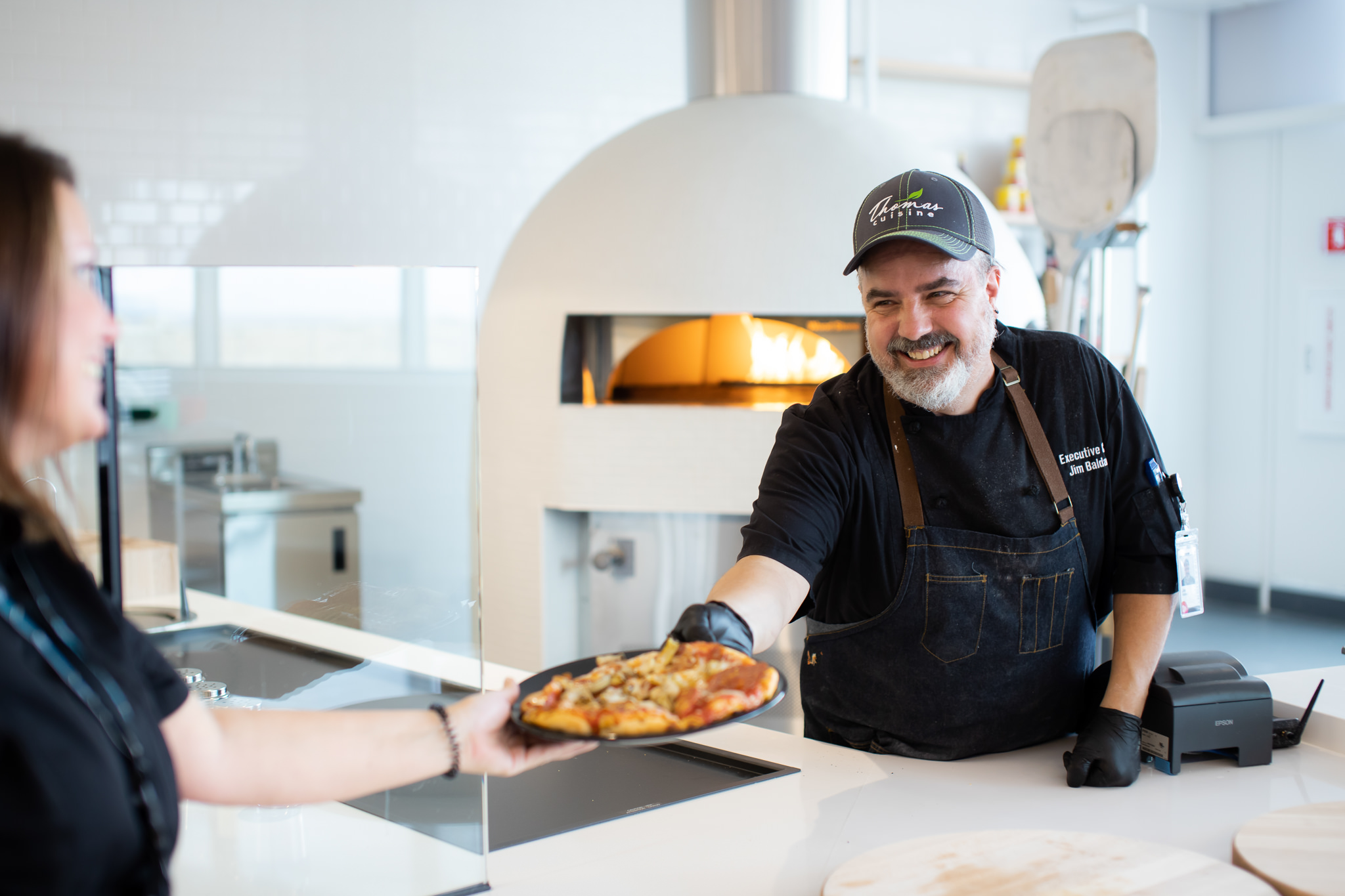 Branding Photography
If you're looking for a more in-depth photoshoot with multiple locations, looks, and scenes, our Branding Photography would be perfect for you!
Our Branding Sessions are meant to not only showcase your business and clearly show what you do, but tell the behind-the-scenes stories of why you do it.
Click the link below to learn more!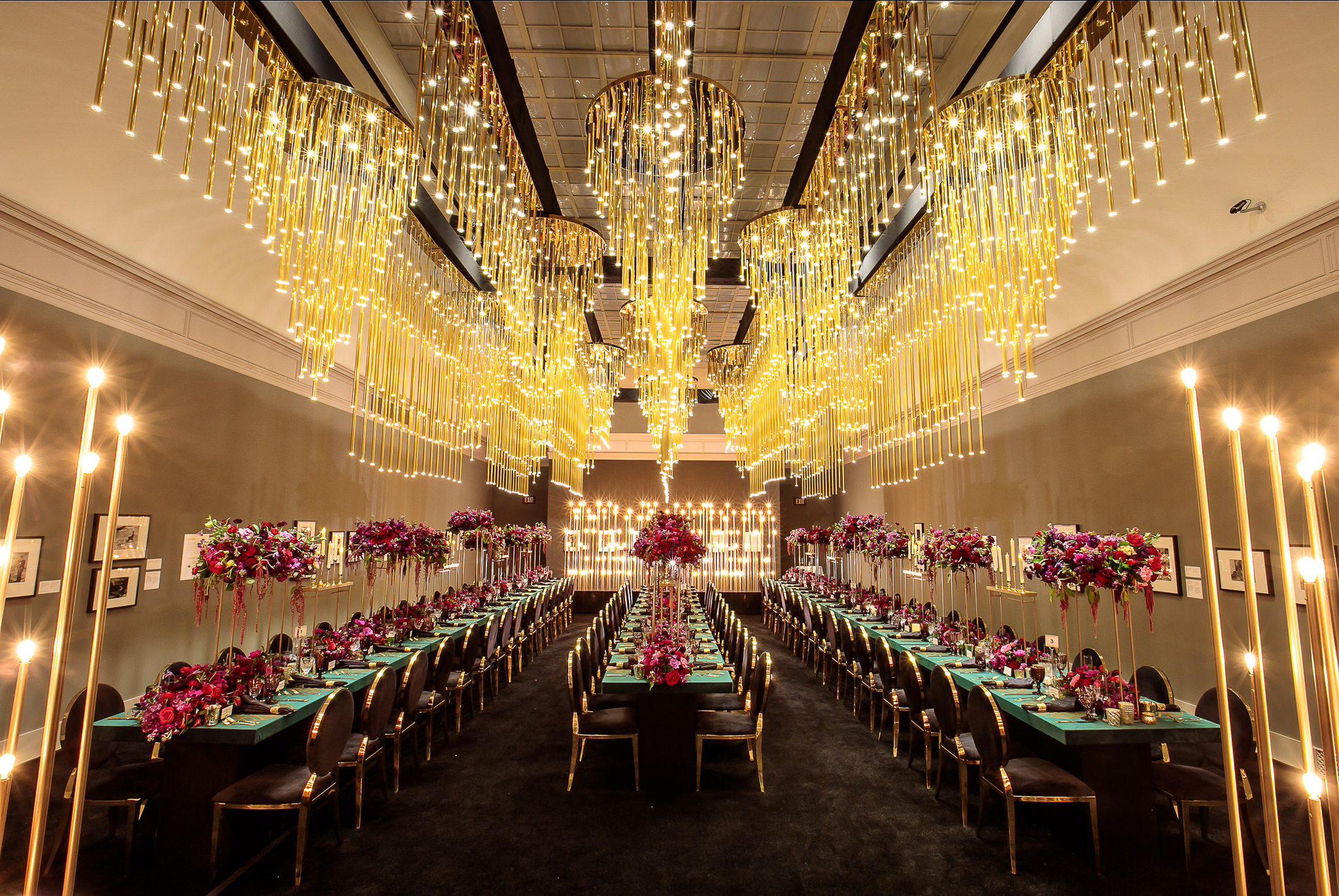 Event Photography
Do you have a company event coming up that you would like photographed? We're the most experienced photographers in San Diego – so you're in the right place.
Holiday parties, investor meetings, awards ceremonies, or corporate retreats – we've done them all and know exactly what's needed to cover them well.
Check out our Event Photography options to see how we can help!