About OUr Team
Photographers You Can Trust With Telling Your Story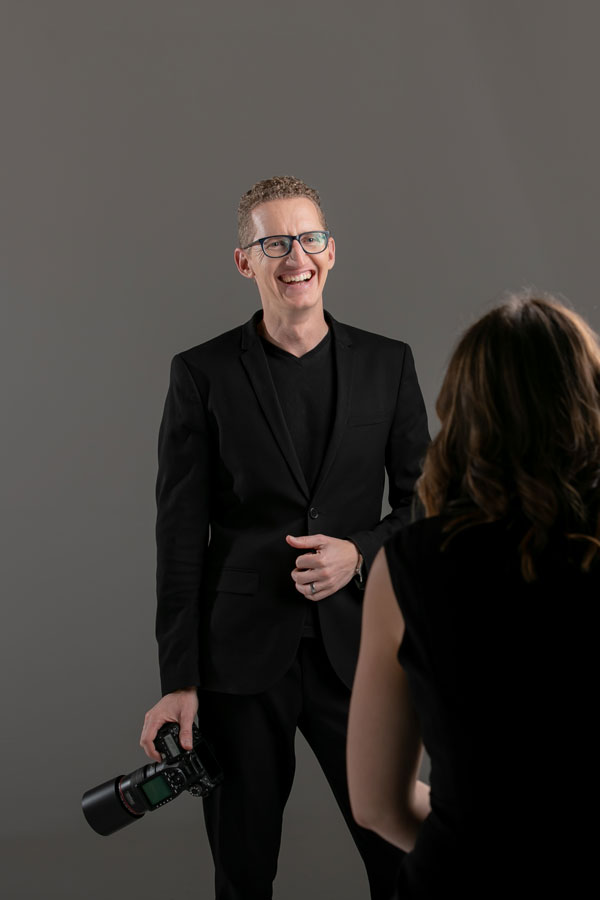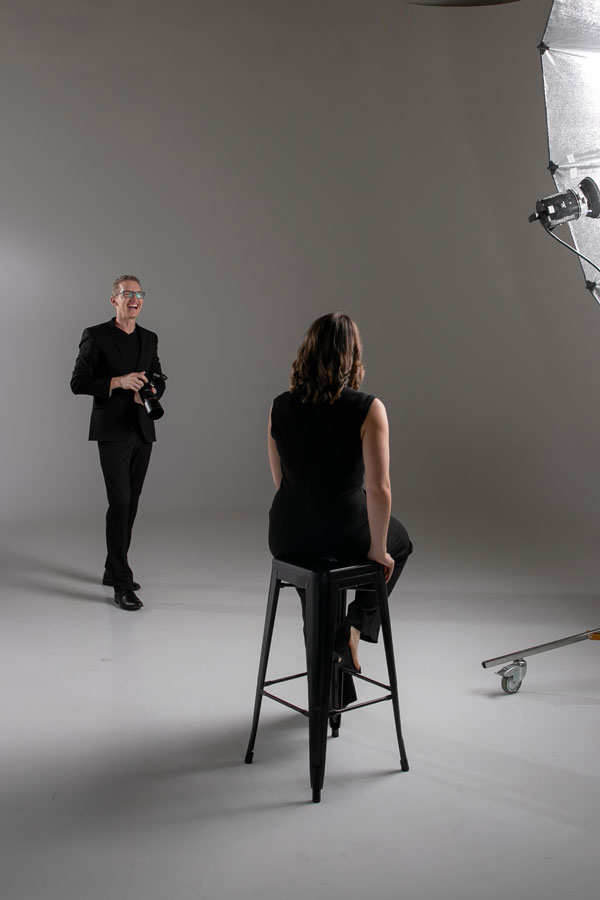 Who We Are
You're looking for a photographer that you can trust – a go-to team that is consistently reliable, professional, and most of all, always creates beautiful work. And that is exactly what we stand for.
We are Bauman Photographers, and we produce vibrant, inventive imagery that elevates brands.
Our story begins in 2002, when two best friends launched Bauman Photographers out of their college dorm room. We've moved from a dorm room to a small downtown studio by the San Diego harbor, nestled ourselves into a chic loft in the neighborhood of Kensington, and as of 2019, have finally landed in our dreamy 4,000 square-foot studio home in Mission Valley.
With nearly two decades of experience under our belt, Bauman Photographers has become the most trusted commercial photography studio in San Diego, specializing in corporate events, product photography, headshots, and editorial work.
Our experience and technique sets us apart – we know exactly which tools to use in any situation, so you can trust us to capture you in your own unique light.
And we're more than just photographers – we have a staff with a dedicated in-house editor and studio manager, so we deliver a quality product and a warm, attentive client experience that a one-man-show simply cannot.
Whatever your photography needs may be, we have the team, skill, and experience to produce it in one simple streamlined process.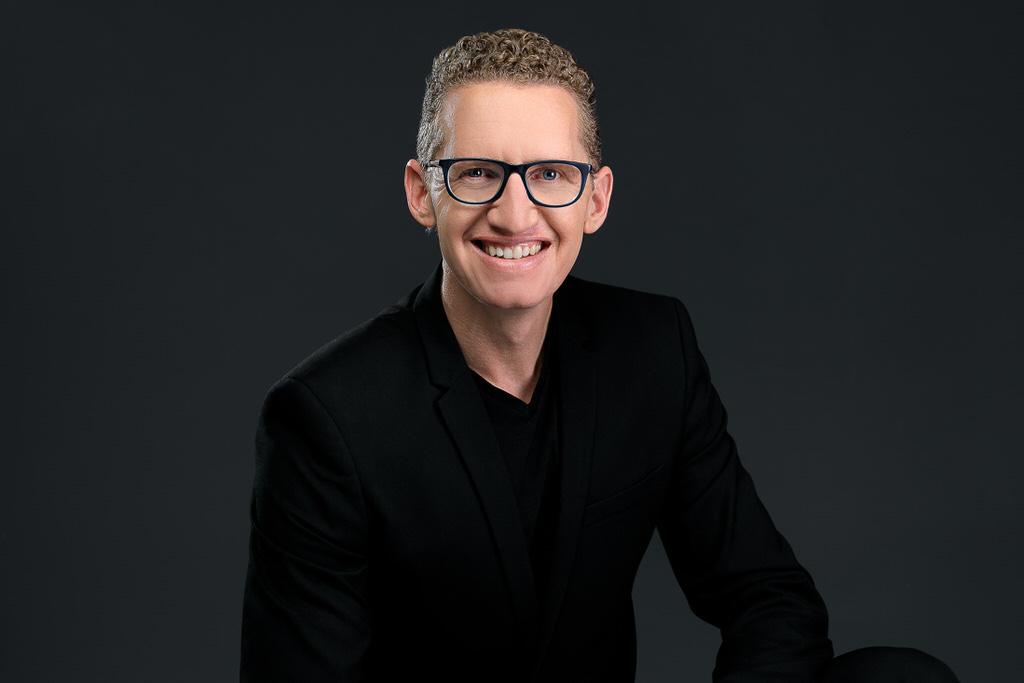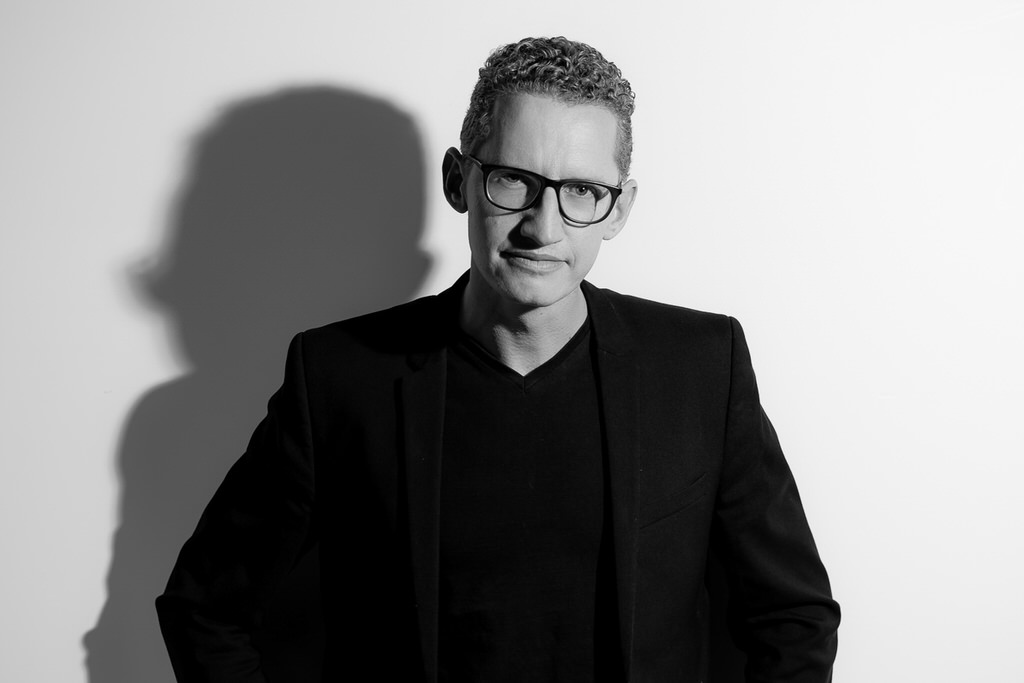 Bronson
Lead Photographer
The creative visionary behind our work, Bronson leads our team of photographers with his vibrant and relentless approach to photography.
When he's not creating gorgeous images, Bronson is busy being World's Greatest Dad to his two sweet daughters – his imagination makes for a life full of adventures for them!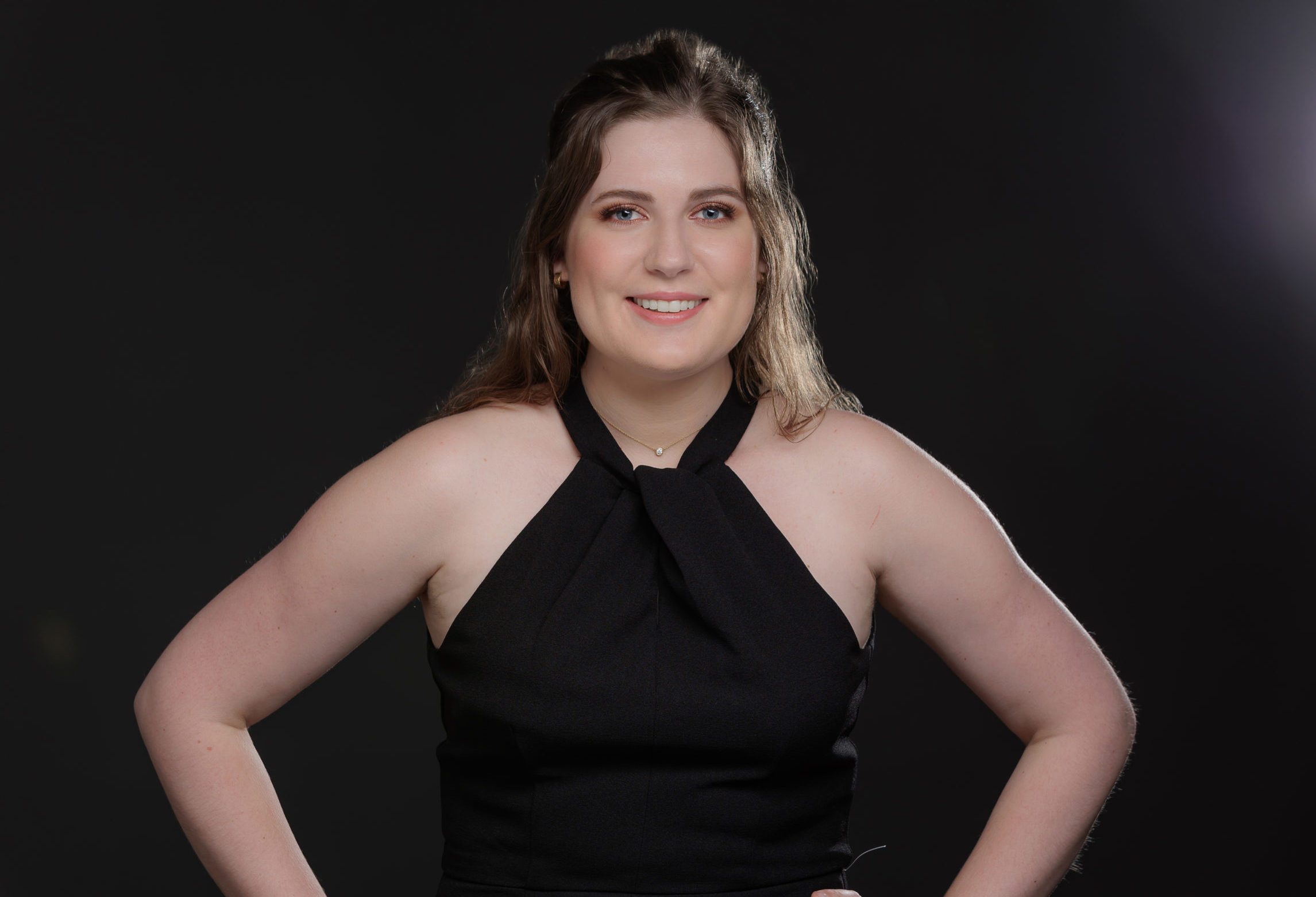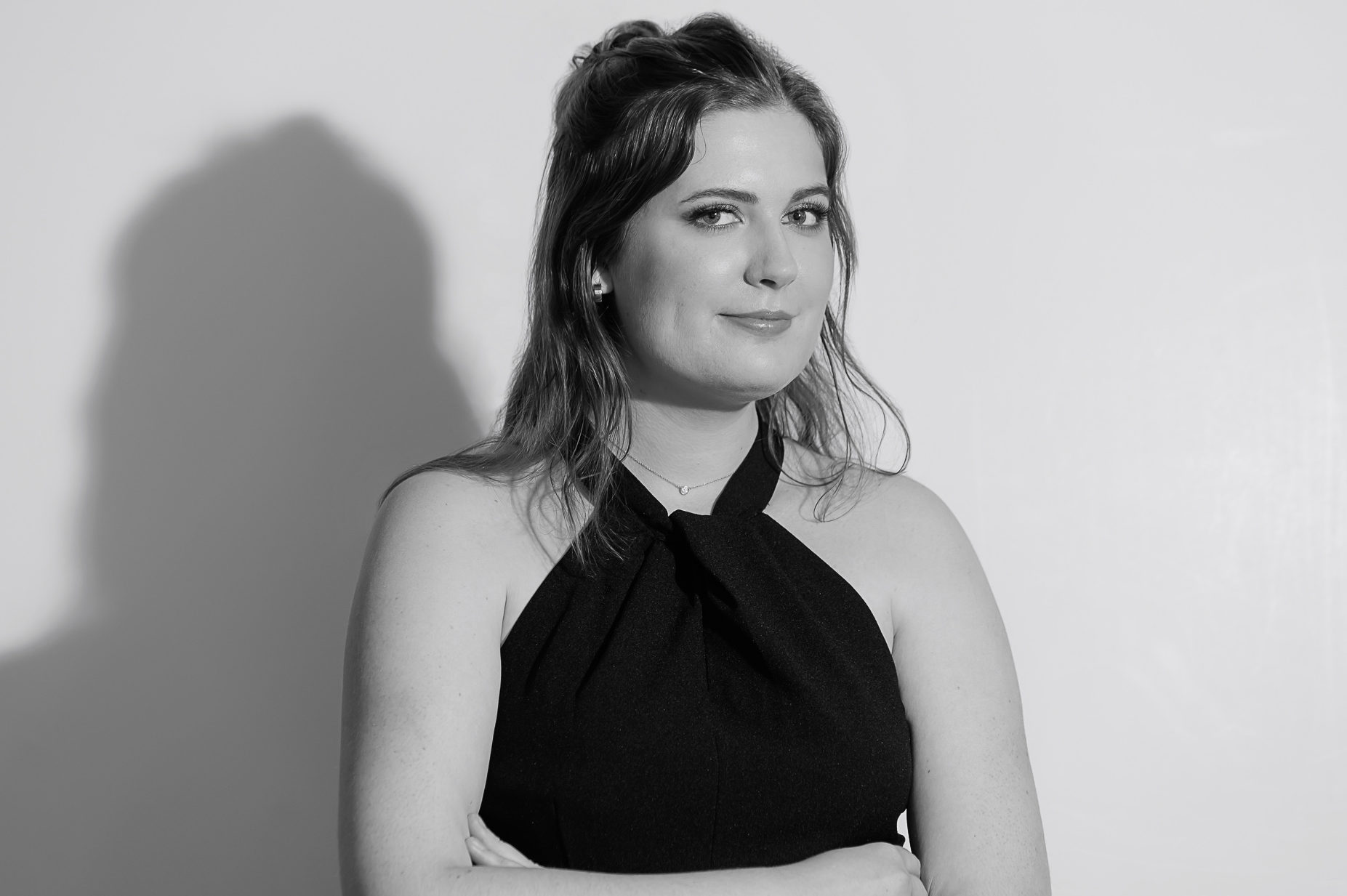 Katie
Head of Marketing, Non-Profits & Small Events Coordinator
Our resident baker, head of marketing, and more, Katie wears many hats– and she wouldn't have it any other way!  Fueled by her mason jar of coffee that seemingly never runs out and a good Spotify playlist, Katie loves getting to learn about and meet all of our clients (and not so secretly thinks it's one of the best parts of the job).
An East Coast transplant, Katie finally took the plunge to move to San Diego from Boston after years of visiting her boyfriend and dog– and wouldn't trade the incredible taco shops, or the garlic fries and aperol spritzes at Petco Park for the world. (Though she has yet to give up saying 'wicked' when emphasis is needed)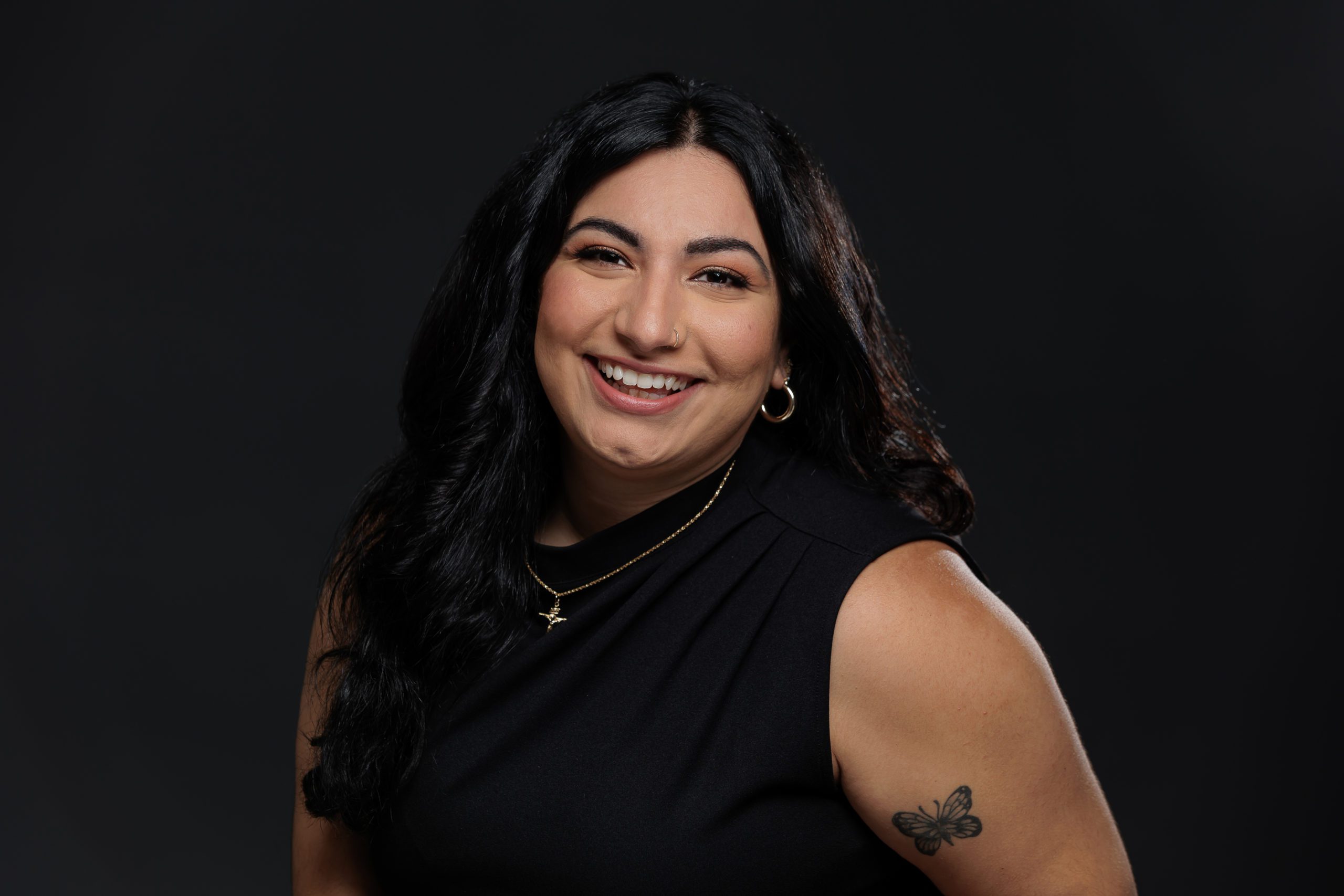 Maria
Studio Manager
When Maria comes in for her shift, there's a hundred percent chance she'll come in with her classic venti vanilla starbucks latte in one hand and a book in the other.  With her attention to detail and care to both our clients and staff, Maria is a member of the team we genuinely can't live without.
A Kansas City local, Maria moved to San Diego to pursue her masters– and never looked back! With a deep appreciation for all that makes the city so unique, she loves getting to know all of our clients and show off the professionals of San Diego!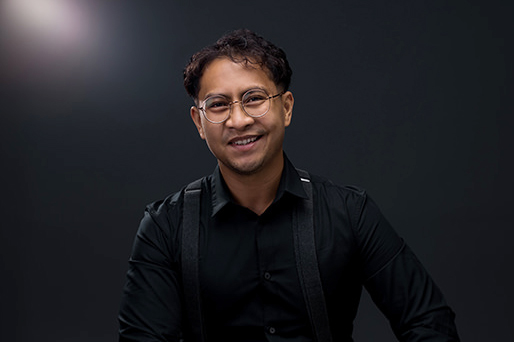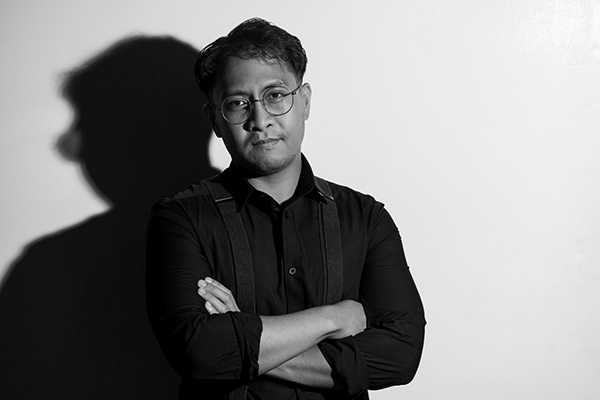 Kevin
Production Manager
From his signature finger-gun greeting to his subtle-yet-sassy sense of humor, Kevin's personality will win you over! Our team adores him for his wizard-like editing skills and his genuine love to learn. 
We pride ourselves on a high-quality product that's delivered fast. When you receive amazing images in a timely manner, it's all because of our Production Manager, Kevin!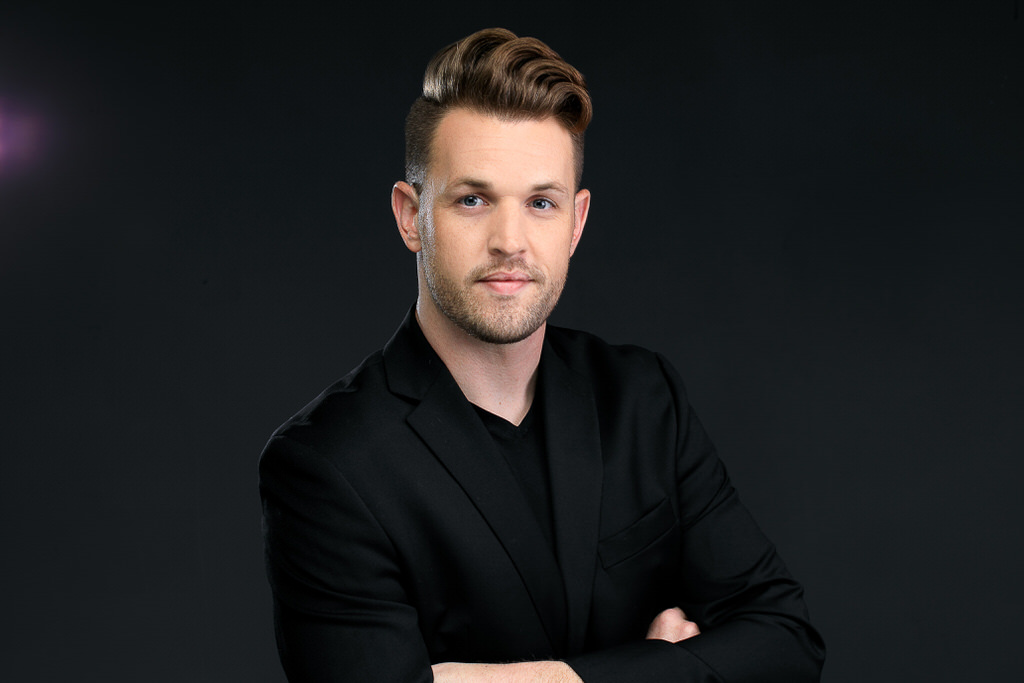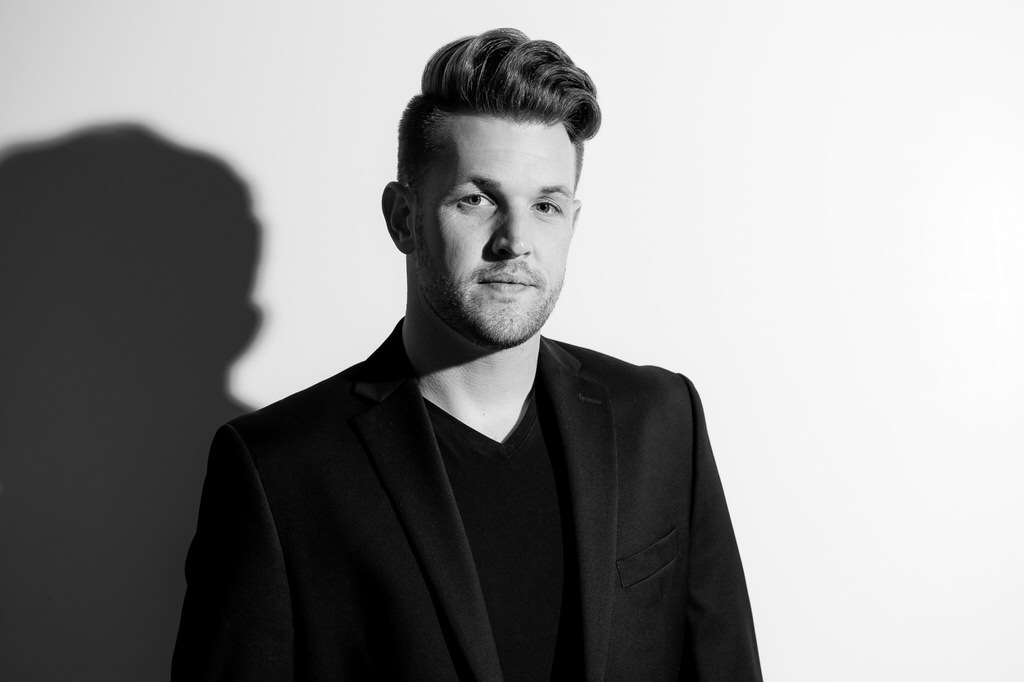 Weston
Photographer
He's a wine-lover and workout-enthusiast, a talented singer and biology-major-turned- photographer, and a city boy who loves the lakes and landscapes of the mountains.
There are many sides of Weston (we love them ALL), but what our clients appreciate most about him is his energy, his attention to detail, and his incredible images.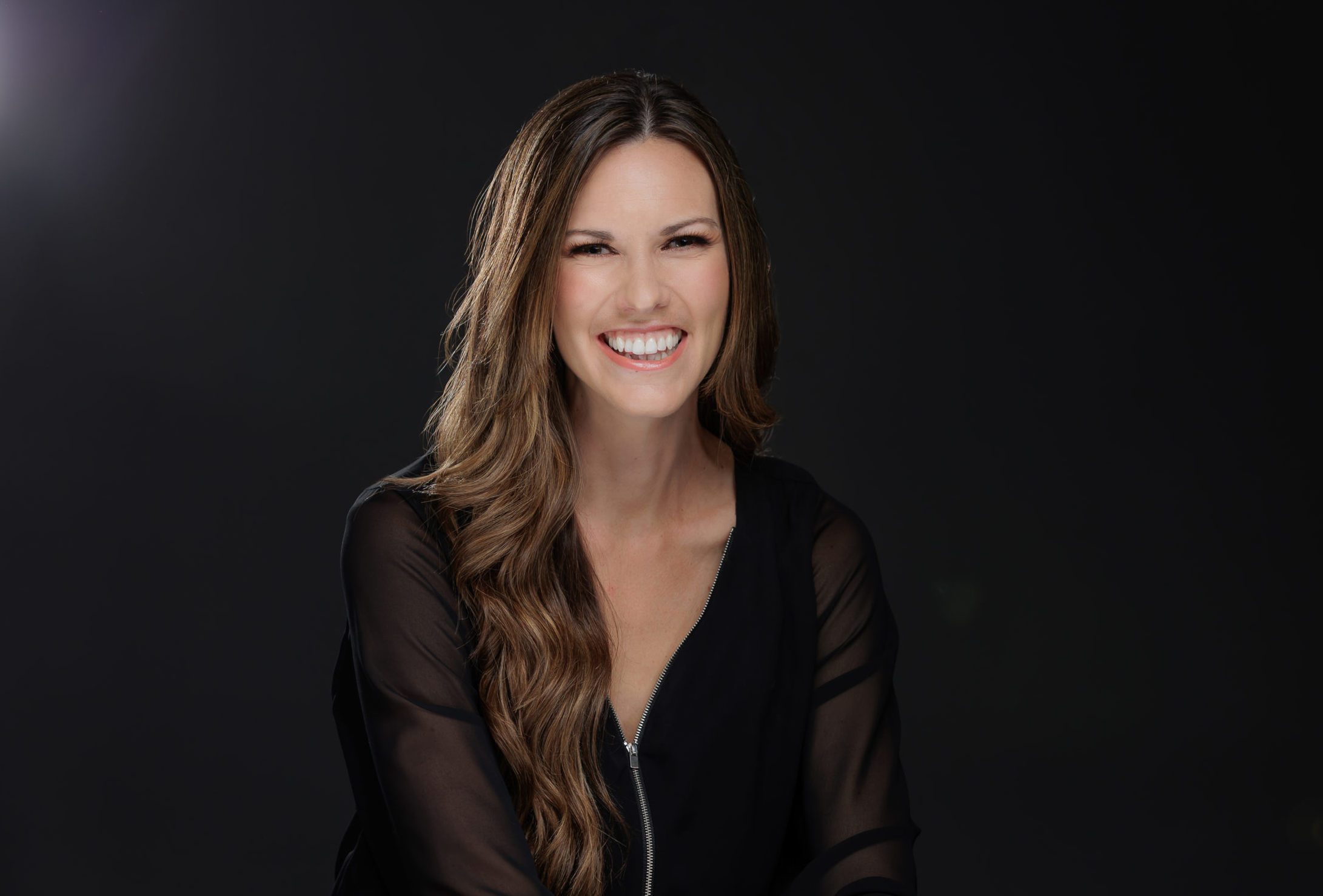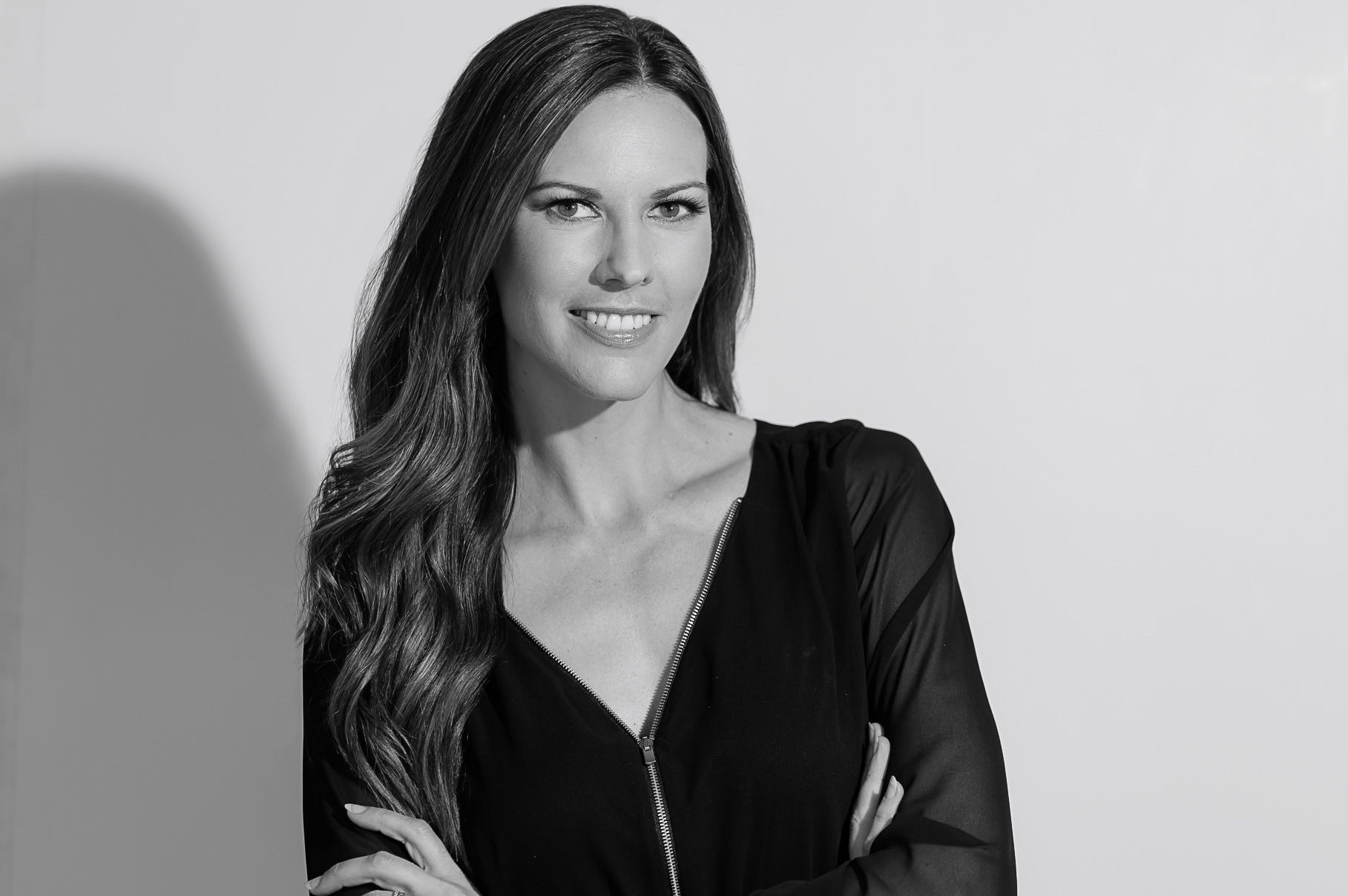 Erin
Owner & Team Captain
Erin is the owner and fearless leader here at Bauman Photographers, and she spends her time helping our clients find the best solutions to their photography needs.  With a detailed and organized approach, Erin's ability to come up with the perfect contract is a superpower.
Our team treasures Erin's compassion, positivity, and her ability to consistently guide us to better ourselves as employees, colleagues, and people.
"You just do not find this level of talent, combined with such gracious humility. These guys are a class act, through and through. The photographers at Bauman Photographers have unmatched talent; yet, they have the approachability of your best friend."
Caitlin O.
Reliability
We're relentlessly organized, hard-working, and committed to our clients – so you can always count on us to show up on time, do what we say we're going to do, and deliver a quality product.
Art & Vision
We'll create images that will look even better than you could have imagined. Our broad technical skills contribute to a vibrant, bold, look that our clients go crazy for – and our confidence translates into a smooth, calm experience for you. 
Team Spirit
Our team feels like a family, and we love having fun together. We take team dance parties just as seriously as team meetings, and we're always game for ending our work week with chicken tendies and happy hour specials at our favorite neighborhood bar. 
Simplicity
We pride ourselves on the simplicity of our proven process. With us, there are no complicated proposals or overwhelming menu of options – we guide you through and provide a simple, stress-free experience.
Attention to Detail
The last thing you want to worry about is something important falling through the cracks, and that's why we keep track of alllll of the details. Our attention to detail prevents all kinds of headaches for you. 
Heart-Led
In our business, we lead with the heart. Our goal is to anticipate your needs before you can even ask. We go the extra mile for one another and our clients – so you can always expect the best customer service with us. 
The Heart Behind the Images
The joy in our work isn't just in creating eye-catching images – it's seeing what our clients do with those images. 
It's the confidence boost that comes from a stellar new headshot, or the bump in sales that results from quality product photography – those moments of success we've been a part of make our hearts soar. 
We live out our truest purpose by elevating amazing brands – and therefore, elevating amazing people.
Our Studio Home
In 2019, we launched Skylight Studios, our studio located in Mission Valley, San Diego. What was once a concrete warehouse has been transformed into San Diego's best photo and video studio through countless hours of hard work, all completed by hand with our very own team.
We are proud to provide a top-notch studio experience for our clients and host creatives from all over the country in our studio space.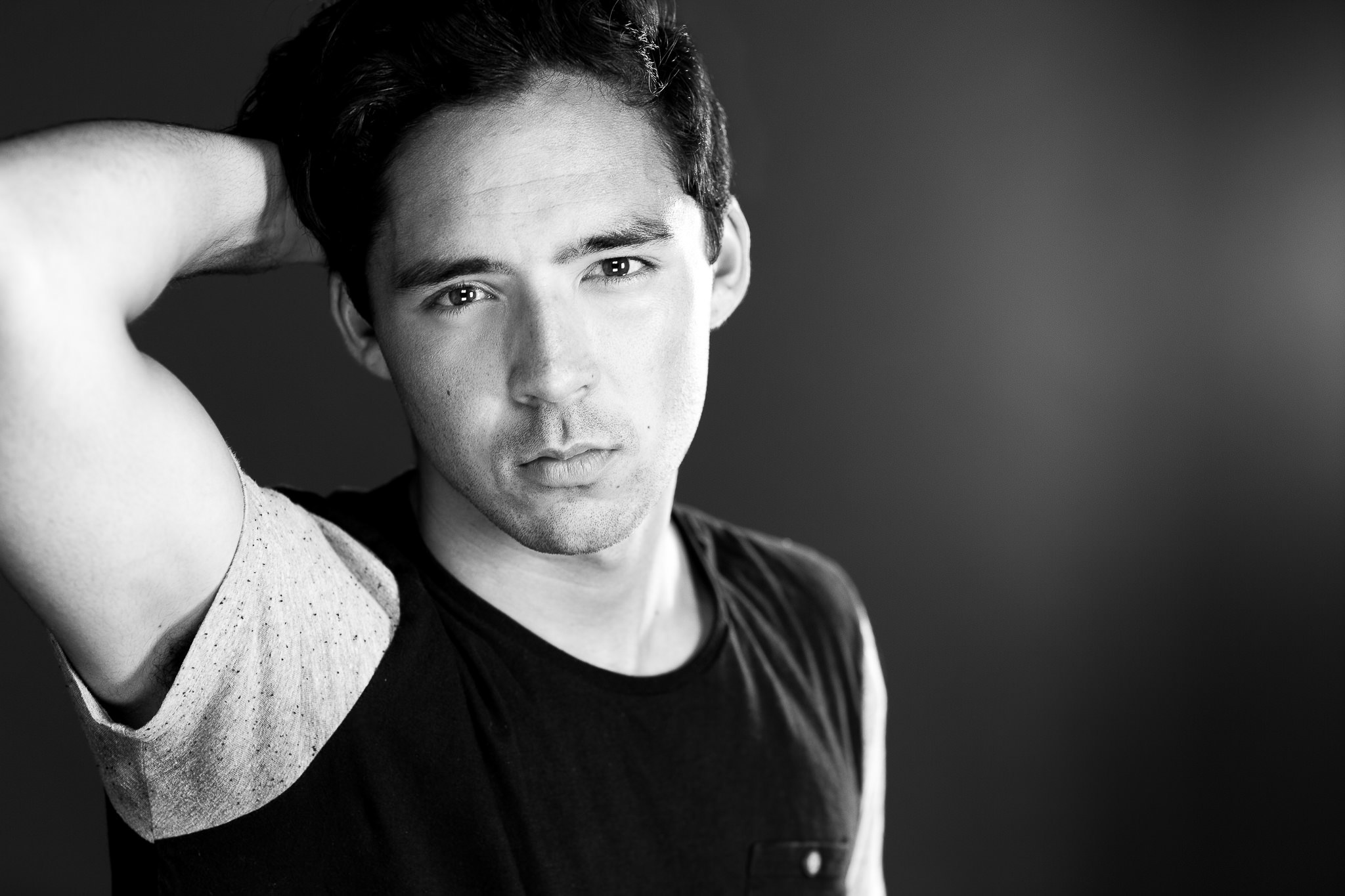 Explore our Services
From headshots for your team to product photography for your Amazon listing (and everything in between) – if you have a photography need, you are in the right place.
Review our list of photography services to find what fits your need – but if you don't find what you're looking for, just give us a call!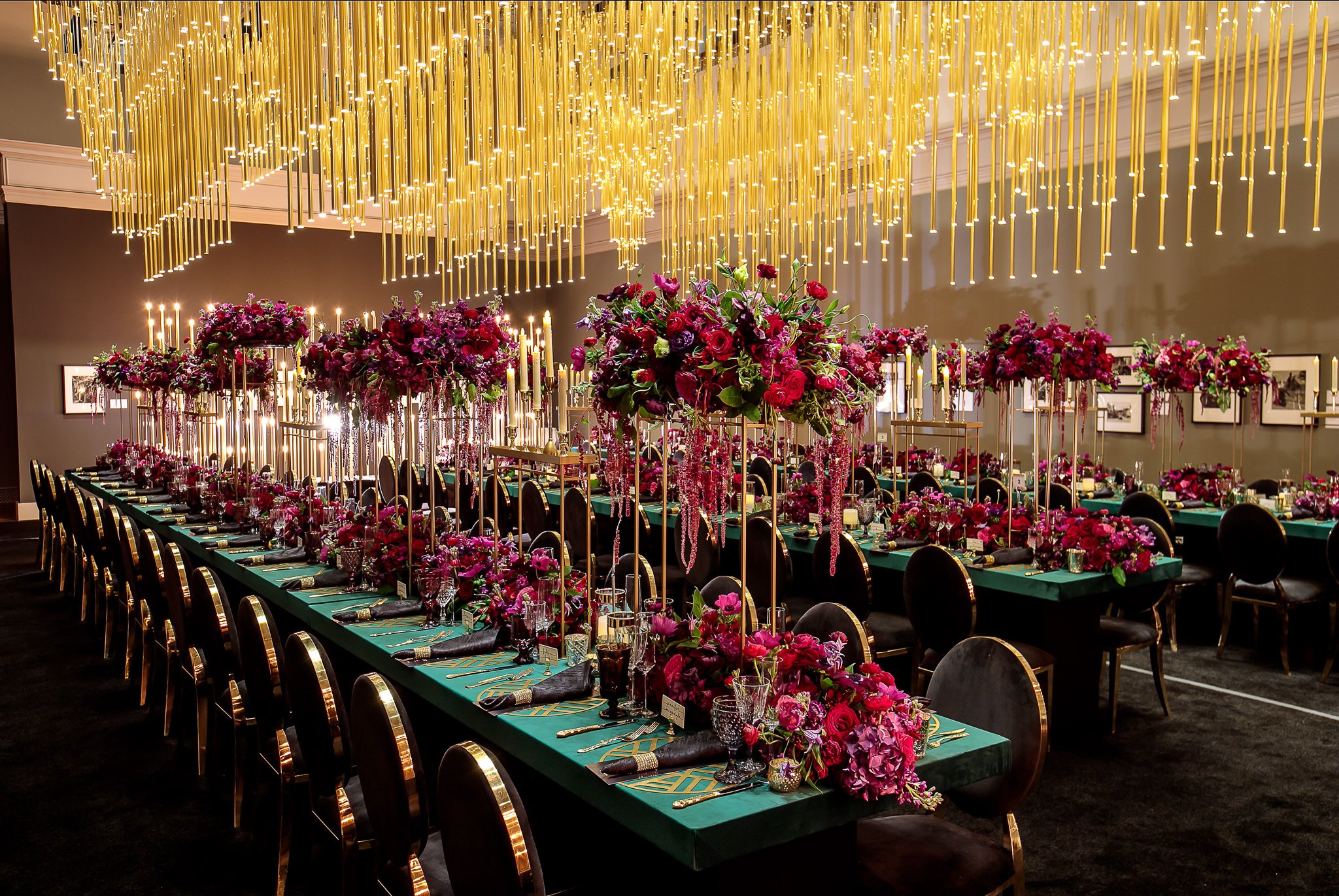 Dig Into Case Studies
We've seen endless clients boost their brands with fresh imagery and skyrocket their success in the process. It is the best feeling!
Case Studies give you a behind-the-scenes look at our work with local San Diego brands – we'll show you exactly what needs they came to us with, and the resulting work that we produced.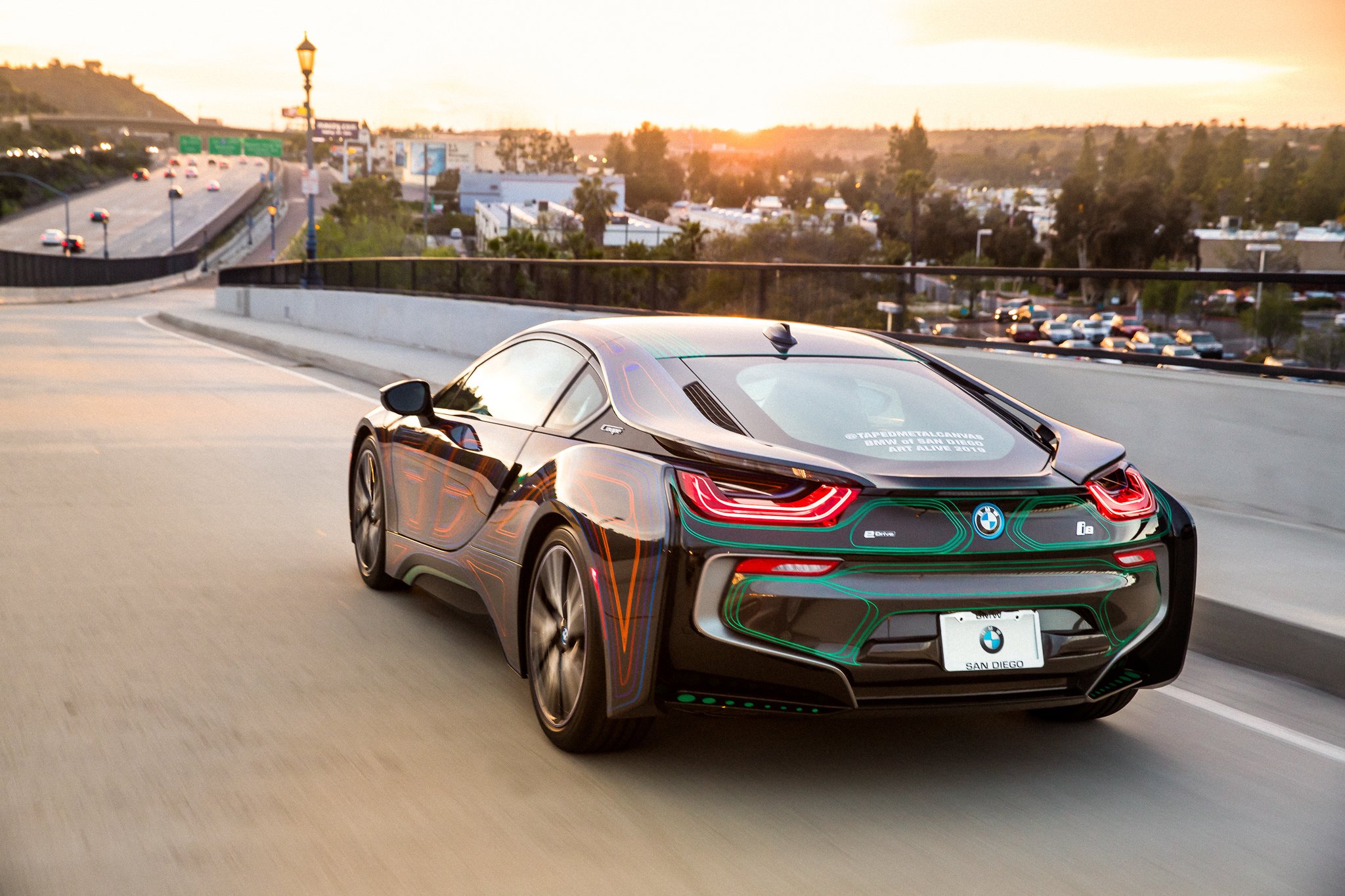 Check Out Our Latest Work
We can't help but share what's happening around these parts! All the latest work we've produced is shared right here on our blog, so you'll find endless shoots to inspire you! (Consider this your very own Pinterest board.)
There's plenty of gorgeous images to peruse – go dig in!