San Diego Product Photography
Modern, clean, and cohesive product photography for online stores, print advertising, and Amazon listings.
Learn More
Request Quote
San Diego Product Photography
Whether you're looking for clean, crisp e-commerce product photography or something more stylized and brand-specific, you have come to the right place.
Our product photography takes your business (and your sales) to the next level.
We use the perfect lighting and staging to communicate your product accurately to your customers, as well as produce clean and consistent catalog work for your online store print collateral. 
Each of our product photography clients receives a personalized consultation so that we not only nail your desired vision for your products, but also create a streamlined process for an ongoing relationship of gorgeous product photography.
We've photographed thousands of products of all shapes and sizes – so if you're wondering what's possible, just get in touch with us!
Learn more about our product photography offerings below.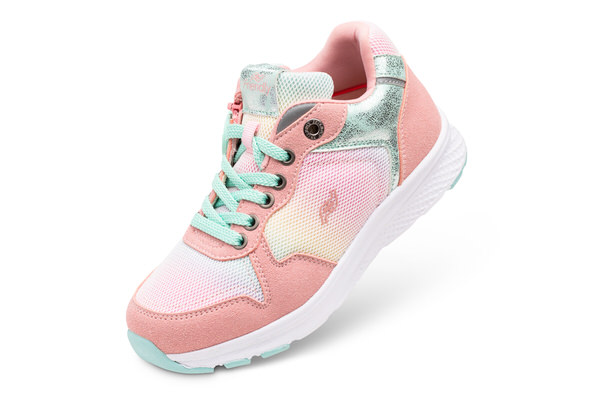 E-commerce
With clean, crisp, and professional e-commerce photography, your online store or Amazon listing is about to step up its game. Photographing your products against white backdrops with several angles, our e-commerce product photography is the simplest solution for your online store.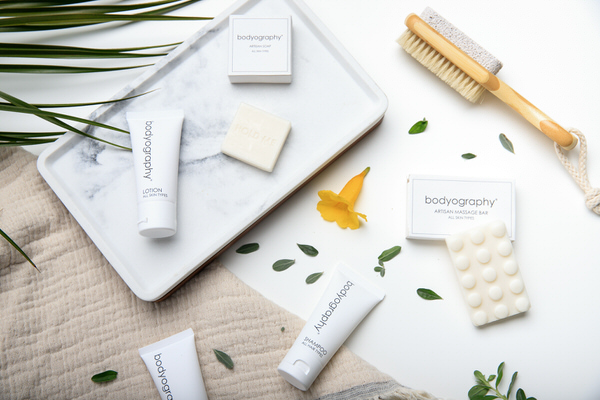 EDITORIAL
A step above e-commerce, our editorial product photography option photographs your products with simple yet creative styling to match – and enhance – your brand. Perfect for online listings, these images are also meant for social accounts and websites.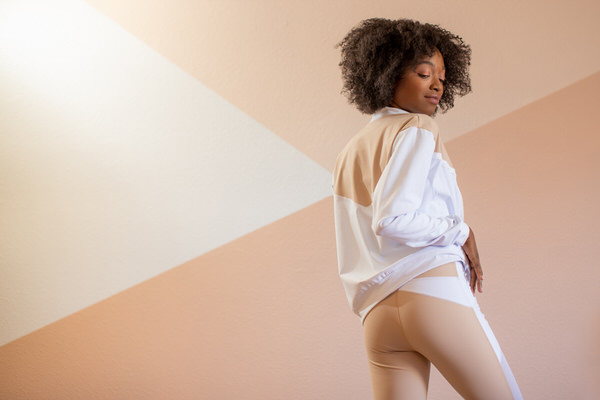 LIFESTYLE
Demonstrate exactly how your product is used in its natural environment with Lifestyle Product Photography. A model, a stylized environment, and a few key props can make a world of difference in showcasing your product's functionality.
Our Product Photography Services
We are more than just your photographers – we are collaborators with you on all aspects of your project. Learn about our product photography services below:
Pro Retouching
You want your products to look their very best, so we pay special attention to the finest details in post-production and include professional retouching for your final selections.
Image Optimization
We'll deliver your final images to you digitally in JPG format, but we will include any other file formats or specific image sizing that you need. 
Models & Props
Let us help with sourcing the perfect props, locations, and models for your lifestyle product photography session. We've got resources to share!
Full Licensing
We include full licensing of your finished images to make distribution simple. As soon as the images arrive in your inbox, you'll be ready to implement them into your marketing materials.
Composites & More
Need a specific composite or custom Photoshop request? We will create a quote for you – we've seen a little bit of everything and we're happy to accommodate your needs!
Volume Rates
When you need your products photographed on a consistent basis or you want to redo your entire catalog, take advantage of our volume rates! Inquire with us to receive a custom quote.
Post-Production Examples
Our post-production team are magicians – at least we think so! Check out a few before and afters below to see what's possible with post-production. If you've got any questions, let us know.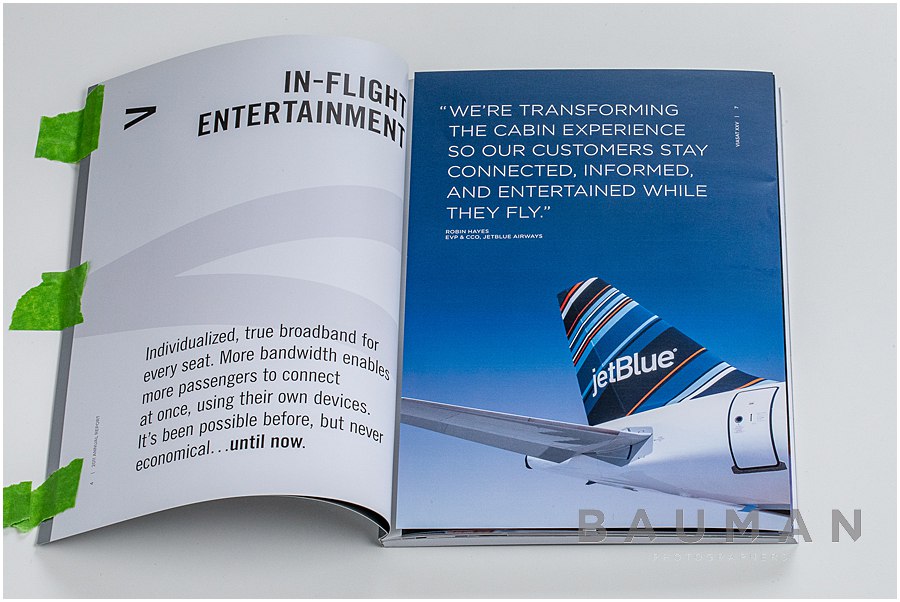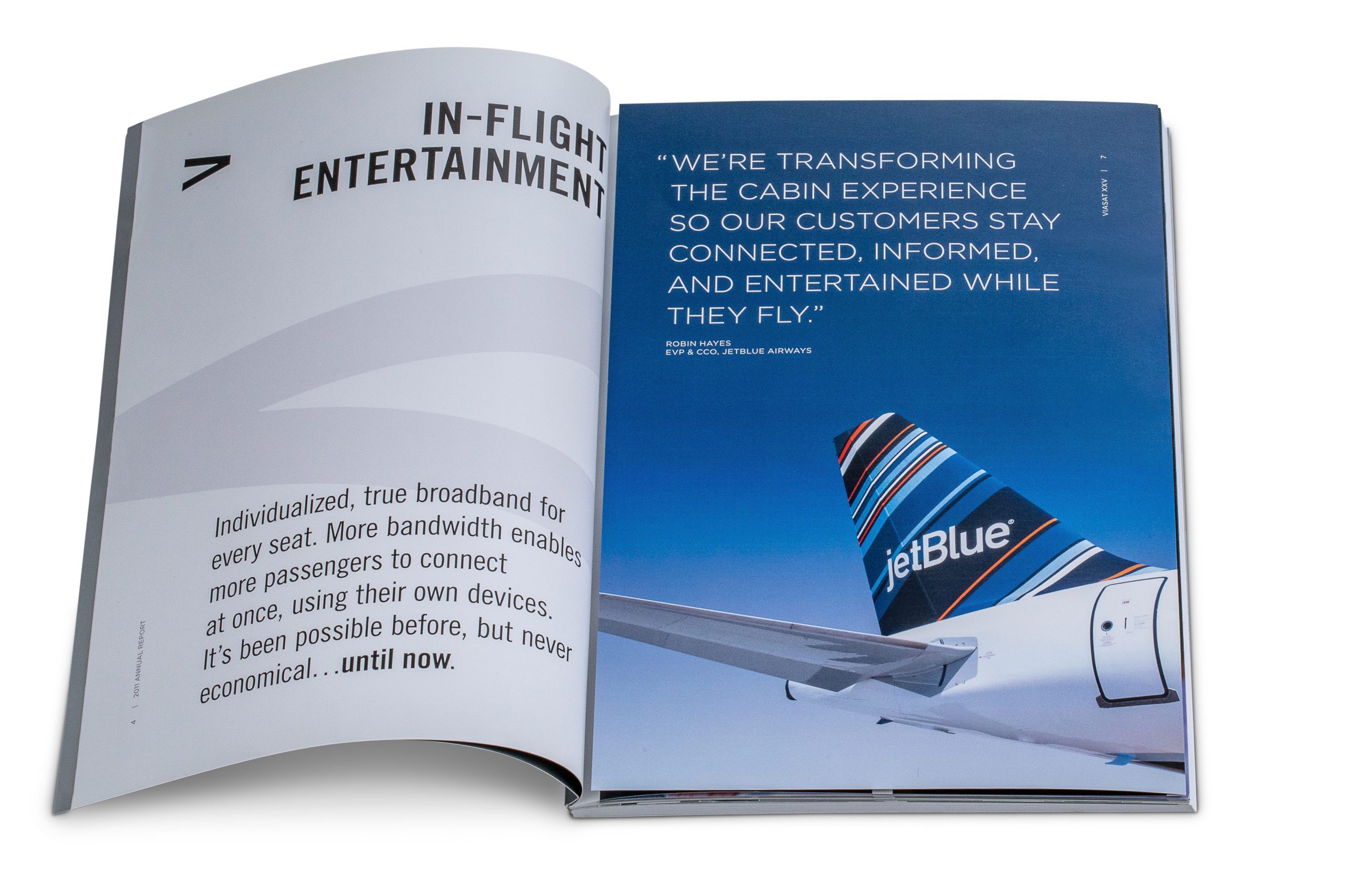 Retouching
Included with every product session is professional retouching for your final selections. Dust, glares, and imperfections will be removed so that your product looks its very best.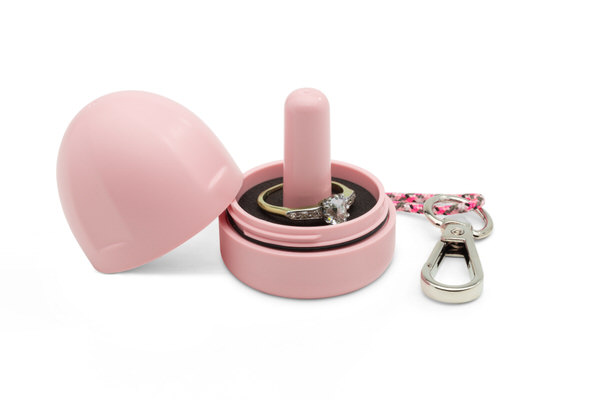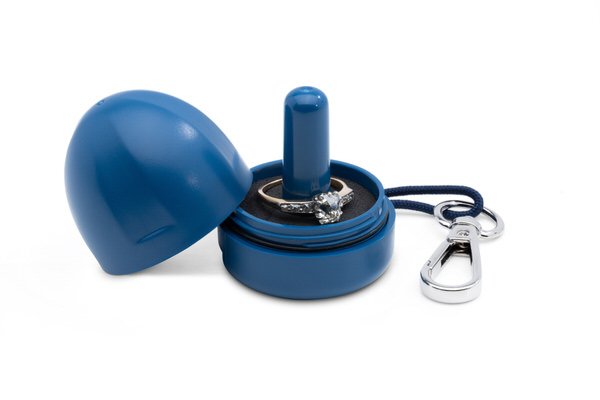 COLOR MASKING
We photograph your product once yet show every color in your line. Simple & easy!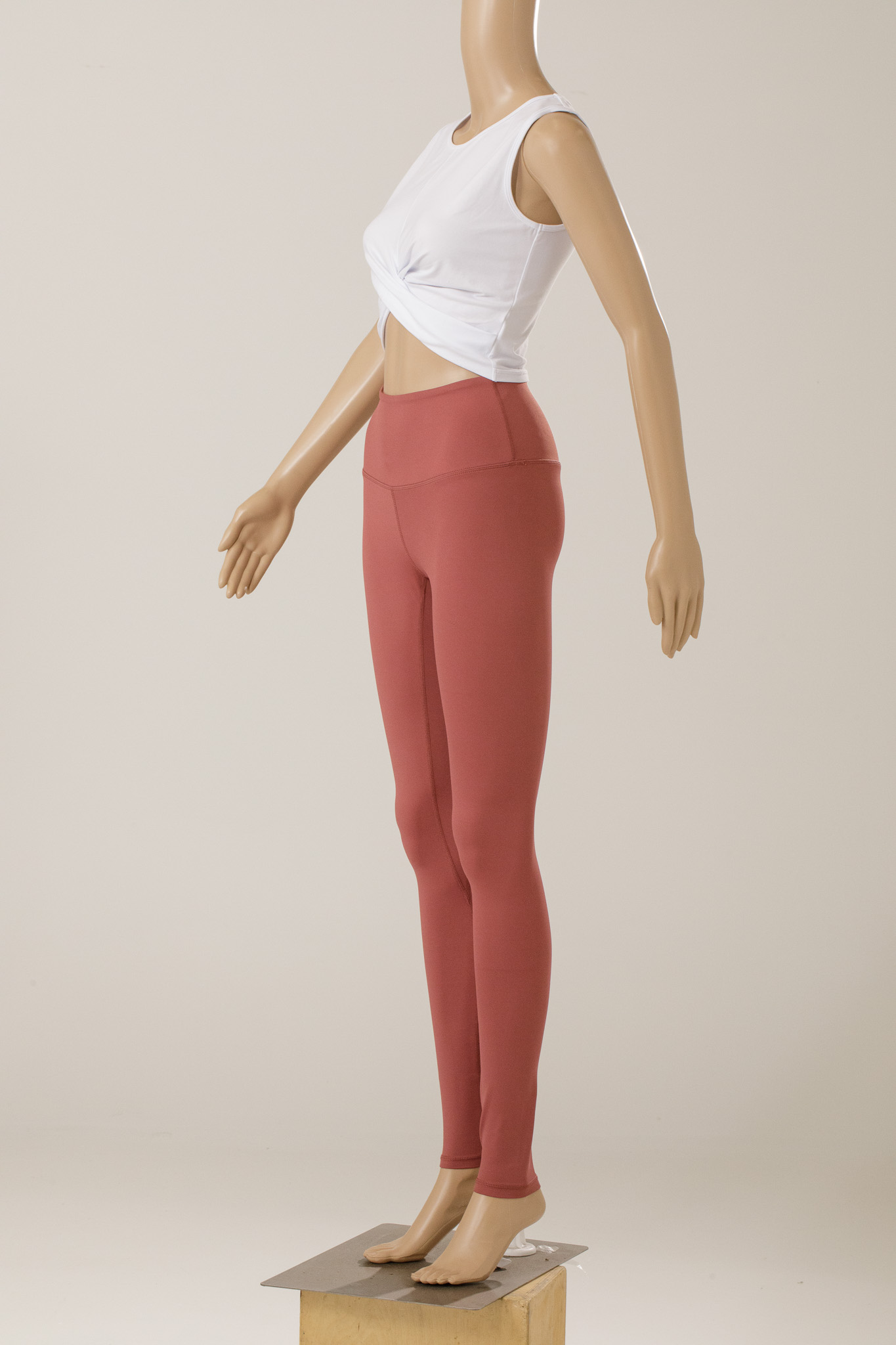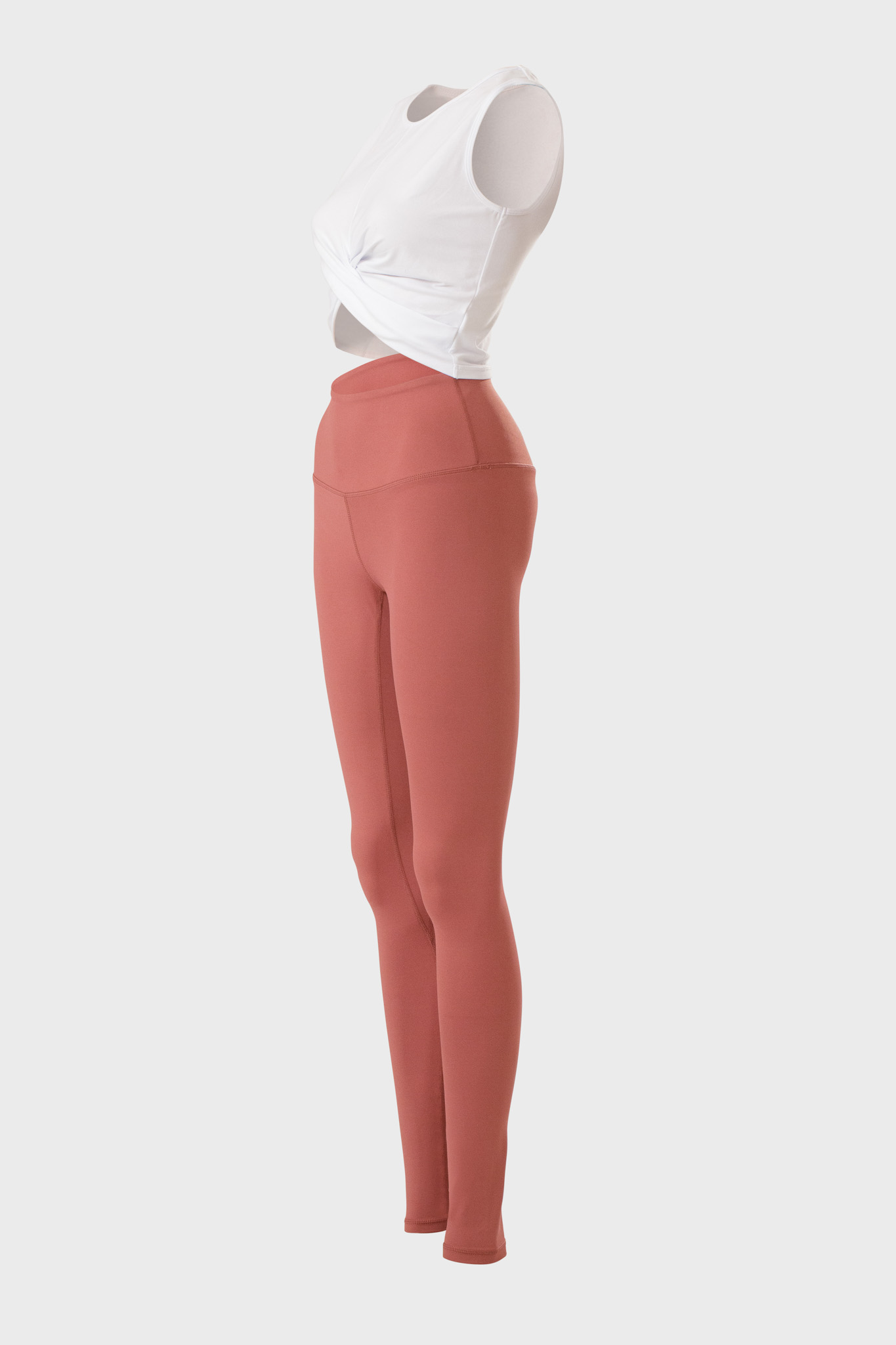 Ghost Mannequins
A ghost mannequin effect gives a product dimension and shows parts of the product that would otherwise be obscured by a mannequin or model in a single shot. If you're selling jewelry or clothing, this is a great option for you!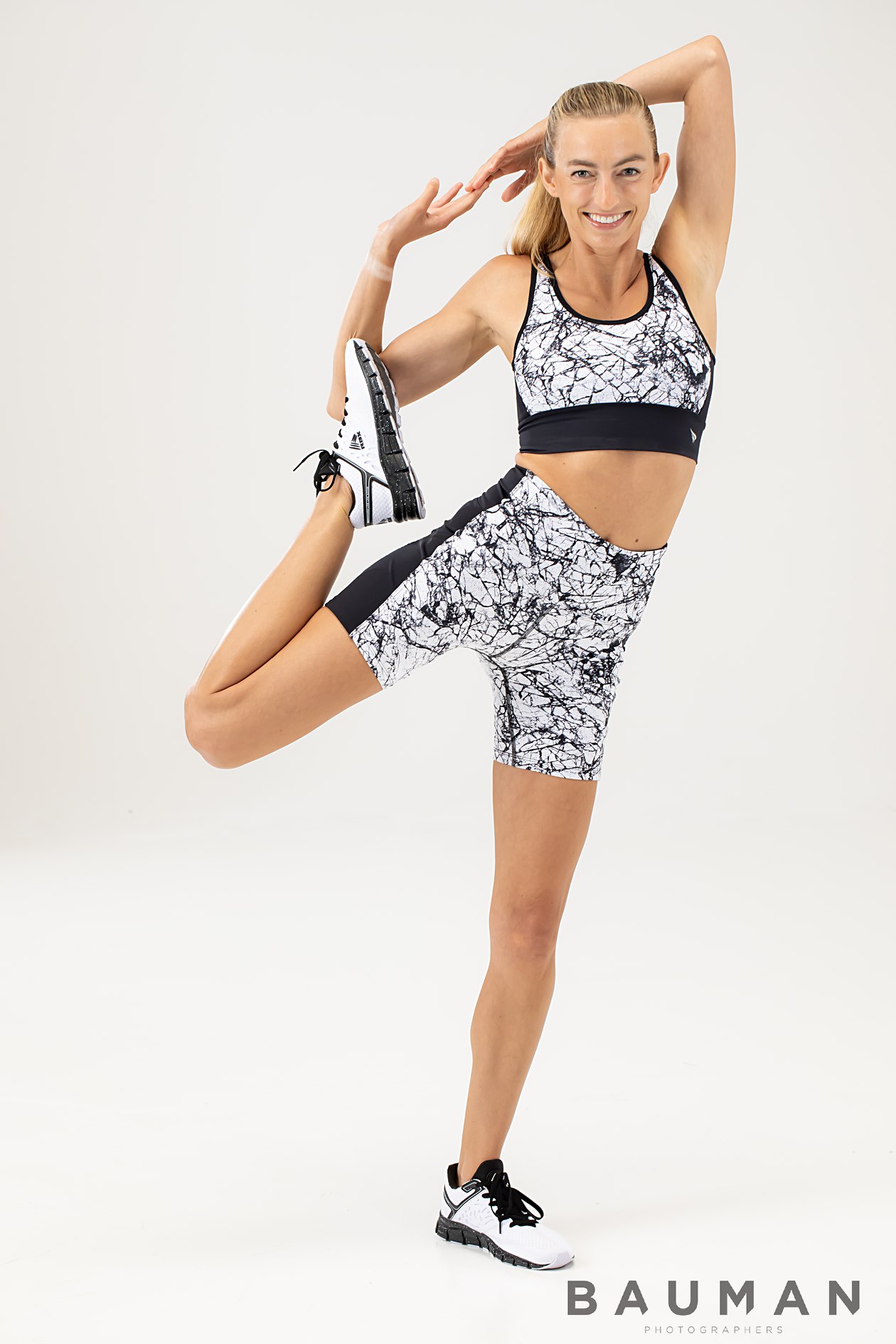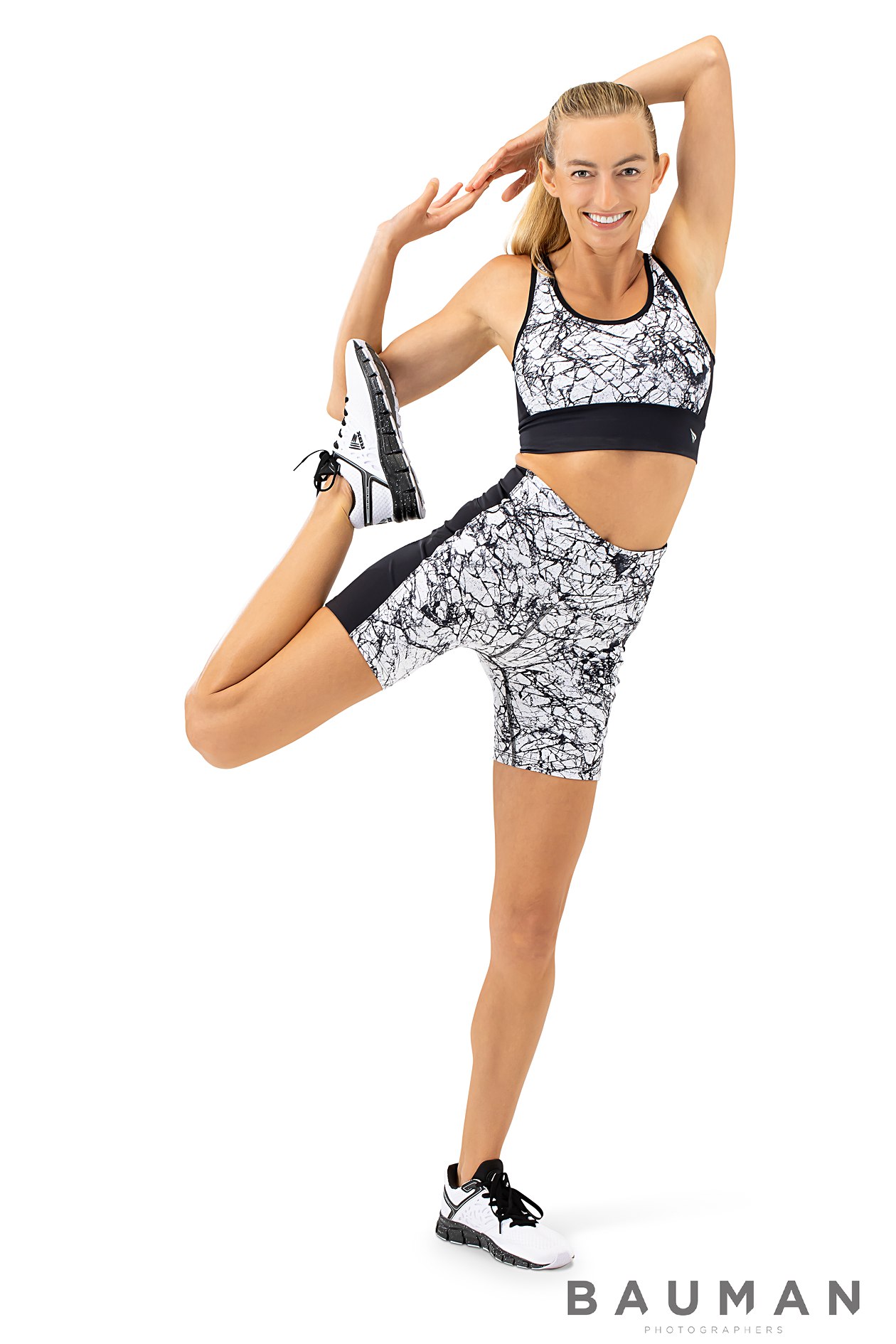 CLIPPING PATHS
The e-commerce scene is competitive, and you want your product photos to stand out – in a good way. Clipping paths removes the background from the image so that your product can stand alone.
Our Proven Process
Curious about what it's like to work with us for your Product Photography? Below is our proven process that we use with our clients to ensure that your experience is seamless (and enjoyable!) from start to finish.
1. Initial Phone Call
First, we'll hop on the phone together to talk about your product photography needs, discuss your creative vision, and put together a customized quote for your project. 
2. Product Consultation
We love developing long-term relationships with our clients, so we refine your specific needs together in the studio to get everything just right (virtual consultations available). We will dial in the perfect angles, lighting, and requested styling together in this important consultation.
3. Shoot + Post-Production
After we photograph your products, our in-house editing team will put the finishing touches on your images, completing the editing, retouching, and any other post-production requests by hand. 
4. Celebrate!
Within two weeks of your appointment date, we will deliver your finalized, edited images in an online gallery. You'll then download your gorgeous new images directly from the gallery. You will walk away with images for your brand that you absolutely LOVE. Hooray!
Our Incredible Clients
We have been fortunate to work with a seriously incredible list of clients at our San Diego Studio. Read below about their experience of working with us for their product photography.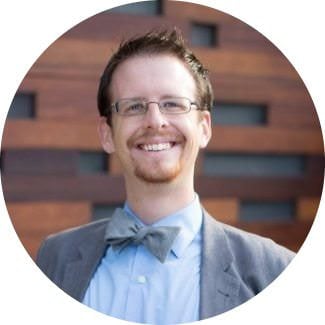 "We are head-over-heels happy with our investment in professional photography with Bauman Photographers. We quickly received a collection of absolutely stunning images formatted to fit our needs, from social media marketing to large-scale posters on our restaurant's windows. They are our go-to team for mouthwatering, jaw-dropping photos!""
Daniel Y.
Eclipse Chocolate Bar & Bistro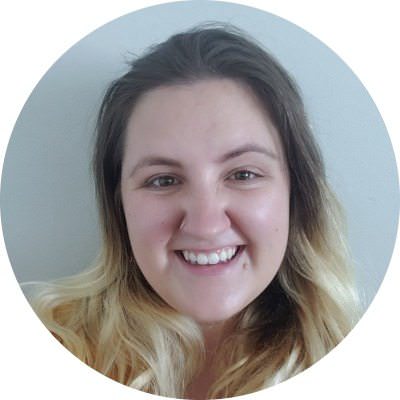 "Bauman Photographers exceeded our expectations with our product photography. Their studio manager was so helpful and kind – she made the entire process easy! I would recommend anybody who needs professional product photography to check out the team at Bauman Photographers. We wouldn't go anywhere else!"
Gina M.
Auto Armour Car Protection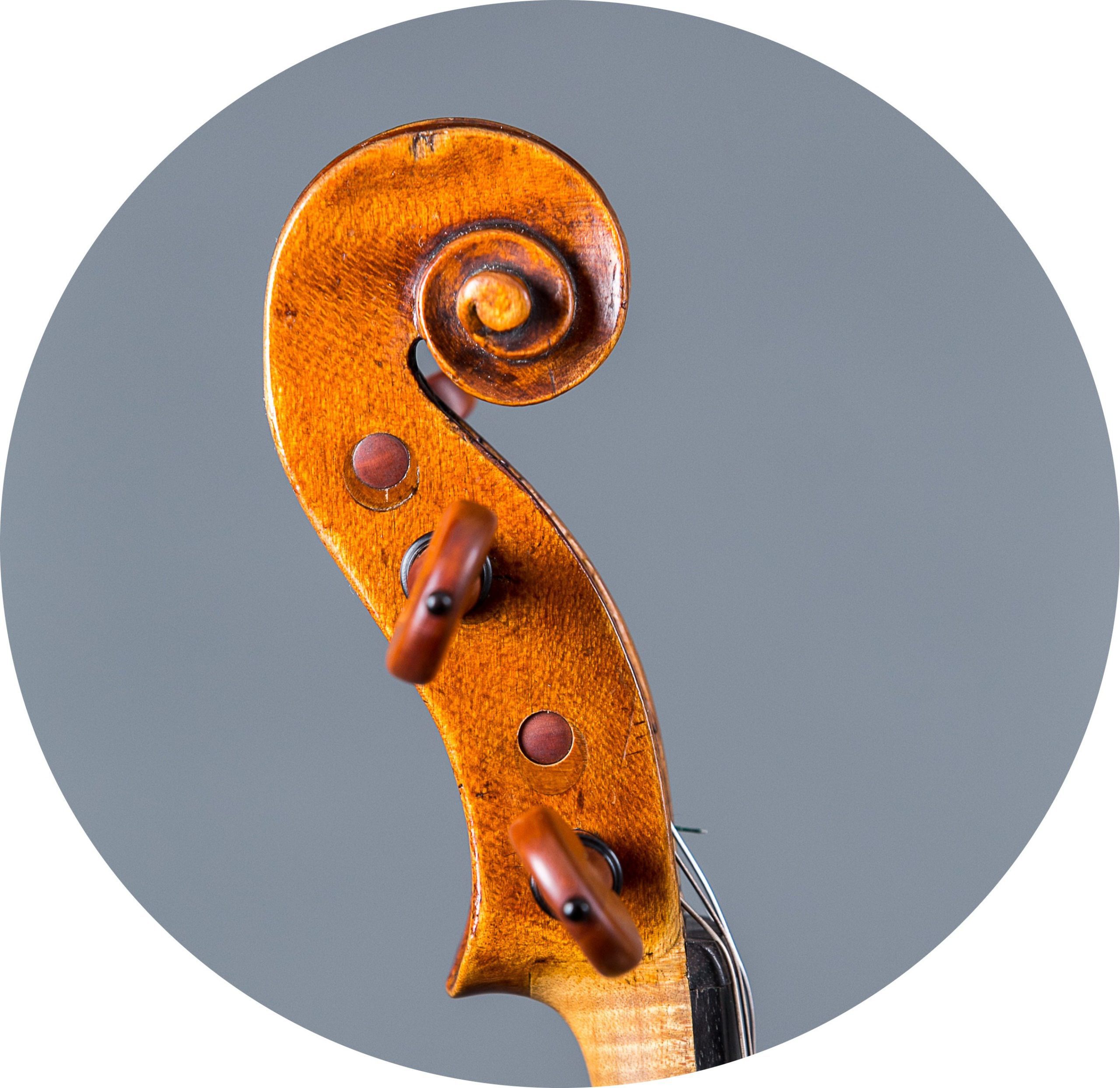 "I've been a customer of Bauman Photographers for the past three years. The fact that I've been a customer of theirs for the past three years tells my story. Very satisfied with everything about their business model: Friendly. Accommodating. Quality. Price. Punctuality."
Andre M.
Private Customer
Case Study:
Perspective Fitwear
As they built out their high-quality fitness wear inventory, the Perspective Fitwear team quickly learned they would need a reliable local commercial photography team to trust with their product photography. We couldn't be more thrilled with what we've produced for Perspective – from fashion photography to classic e-commerce photography.  
Case Study:
Taylor Guitars
Based in San Diego, Taylor Guitars produces luxuriously crafted instruments that require the highest quality product photography to highlight their beauty. The Taylor marketing team needed a reliable product photography team to not only produce cohesive, detailed catalog images, but artistic and eye-catching lifestyle imagery for social media advertising. 
"True artistry! The Bauman Photographers team has a professional and personal touch, and they always anticipate our needs for our shoots together. I am able to simply drop off my products and leave with the full confidence that they will know exactly what to do! I recommend them to everyone!"
Michael B.
The Amor Project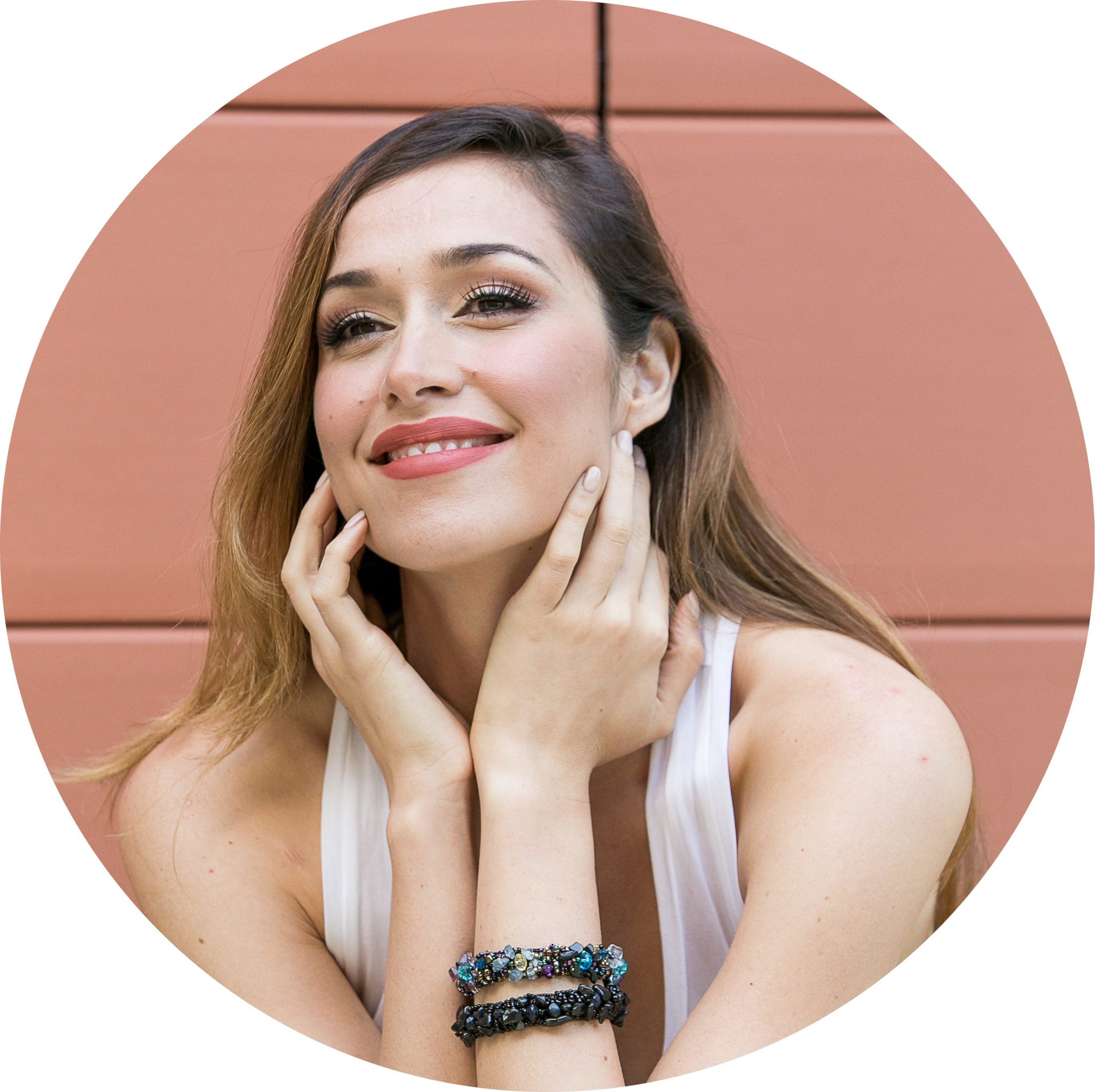 Frequently Asked Questions
How many images are included in my session?
We will include up to three images per item (for example, close up, full, and functional). Please let us know if you have any specific requests!
I need to match the product photos that are already on our website. Is that possible?
Thank you for asking! If you need to match a certain style, please be sure to send over an example of the look we should be matching. In most cases, we should be able to replicate a look that has already been decided upon.
Do you offer bulk rates?
Absolutely! Our product bulk rates begin at 10 items.
My web designer needs these images to be specific dimensions for our product catalog. Will you take care of that?
Thank you for letting us know, and yes! Let us know the image orientation and dimensions requirements, and we will be sure to deliver your final images with those specs.
Instead of photographing my product with just a plain backdrop, could I set up a "scene" where it's being put to use?
We love creating images that put your product into context. Scenes like this require more preparation and resources, but they are totally worth it! Since every scene requires a different amount of set up & prop sourcing, we always create a custom quote for you.
I don't need full scenes for my product, but I want something more interesting than a white backdrop. What are my options?
We love getting creative! We've used concrete, wood, fabric, plants, etc. to create interesting and contextual backdrops for our product shoots. Let us know if you'd like us to create a mock-up for you before we begin the full shoot – we're happy to give you a preview to be sure you like the work that we're producing.
I'd like to involve my products in a more in-depth, environmental photoshoot. What would the pricing look like for that?
This type of fully styled shoot would fit under our Lifestyle Product Photography option, which might be more beneficial than a traditional E-Commerce Product Shoot. Inquire with us for a custom quote!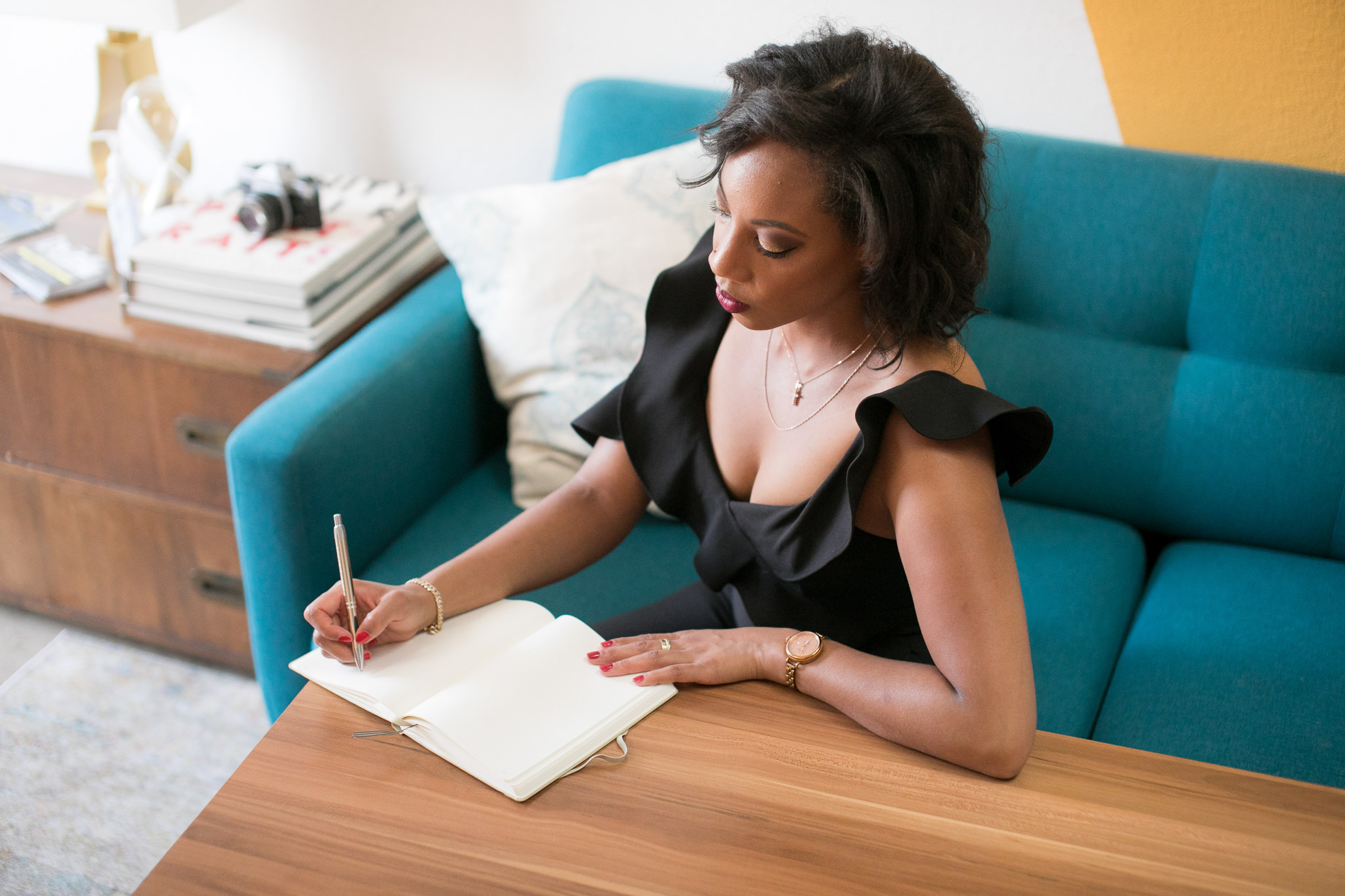 Branding Photography
Our Branding Sessions are meant to not only showcase your business and clearly show what you do, but showcase the behind-the-scenes stories of why you do it.  
Investing in Branding Photography could be the turning point for your business and connect you with all the right clients – are you ready to get started?
Click the link below to learn more!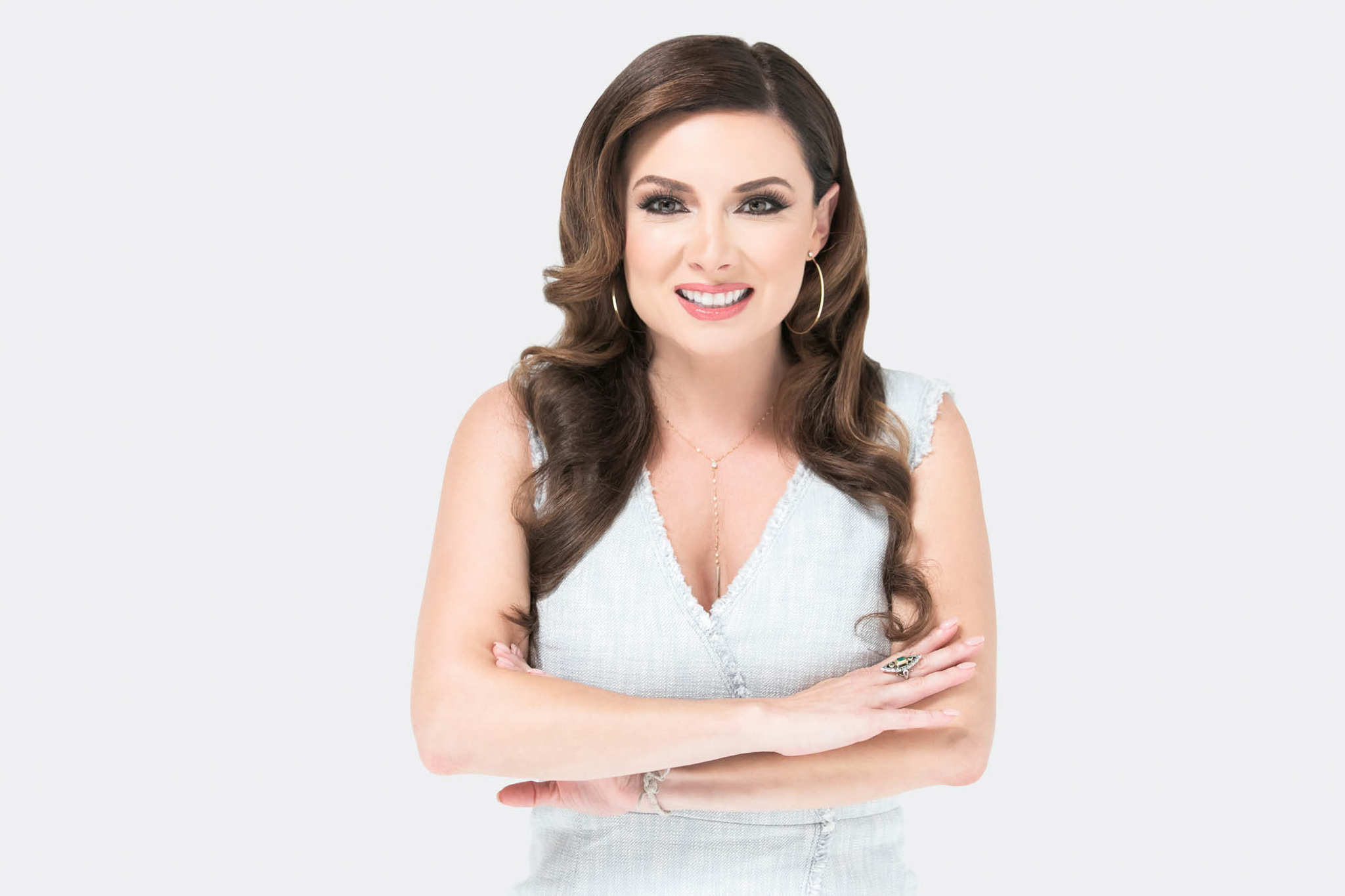 Professional Headshots
In our digital world, your headshot speaks volumes. Are you making a good first impression?
If it's been a while since your last headshot, or you've never invested in a quality headshot session for yourself, it might be time to update your online look.
Check out our headshot session options to find the right one for you!