Art
The perfect story begins with the perfect image. We're constantly pushing what's impossible to possible.
Vision
You're a visionary brand. You deserve visionary storytellers.
Technique
We combine our visionary art with the latest techniques in photography to achieve your perfect vision.
Simplicity
We pride ourselves on simple. No complicated proposals or upsells. Just great work for great companies.
What We Do
Since 2001, Bauman Photographers has been the go-to San Diego photography studio specializing in corporate events, headshots, and commercial editorial work.
Whatever your photography needs may be in your organization – staff headshots, event coverage, product images, marketing collateral, fundraisers & galas, executives features, or group photos – we have the team, skill and experience to produce it in one simple streamlined process.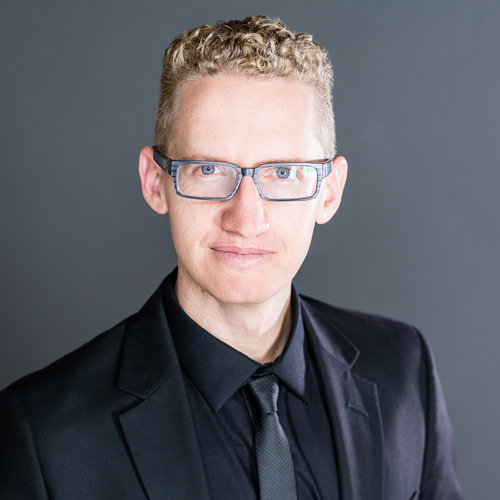 Bronson
Principal Photographer
The creative visionary behind our work, Bronson leads our team of photographers with his vibrant and relentless approach to photography.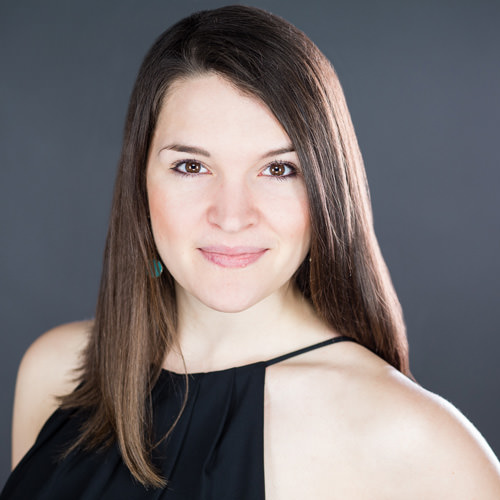 Kelsey
Sales Director
Kelsey will walk you through every step of your experience with us. She'll make sure all details are covered so photography will be the last thing you're worried about!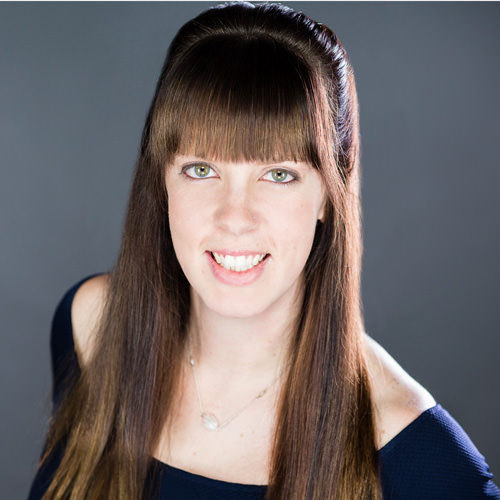 Blair
Operations & Retouching
We pride ourselves on a high-quality product that's delivered fast. When you receive amazing images in a timely manner, it's all because of Blair!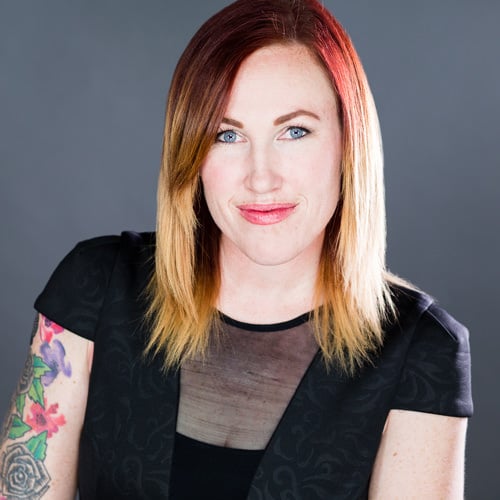 Alyss
Image Artist
Our resident photo editor, Alyss brings your shoot to life as every image that leaves our studio is hand-edited with precision.