Trust
The more you trust our team to create beautiful images of your moments, the more you can focus on savoring those beautiful moments.
Excellence
"Perfection is not attainable, but if we chase perfection we can catch excellence."
– Vince Lombardi
Service
We are not a one-man shop. Because we're also a commercial studio, we have a full staff of editors with a dedicated studio manager, so we can deliver a product and an experience a one man show simply can't.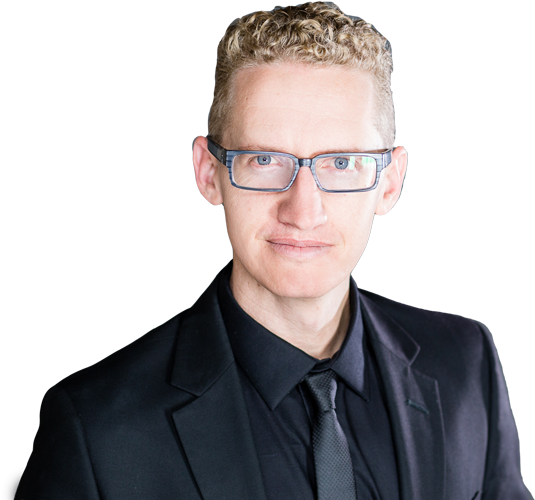 Bronson's Story
Bauman Photographers began in 2002 when Bronson, the creative heart behind the brand, launched this studio from his college dorm with his best friend. Over 700 weddings and fourteen years later, Bauman Photographers has become a cornerstone of San Diego weddings, and Bronson remains the hearbeat of our creative drive. 
Married to his wife Megan with two insanely adorable daughters, Bronson's relentless creative drive and pursuit of the perfect image comes from his belief that without pressure, there can be no diamond.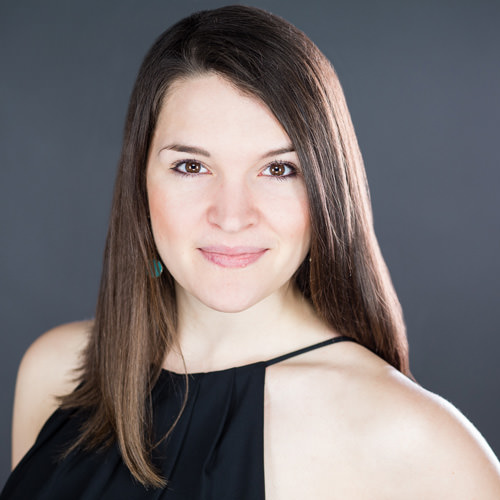 Kelsey
Studio Manager
Kelsey will walk you through every step of your wedding experience with us. She'll gather all of your important details, work with your coodinator to create the perfect photography schedule for your unique wedding, and help you craft your beautiful albums once the festivities are complete. With Kelsey, photography will be the easiest – and most meaningful – part of your wedding!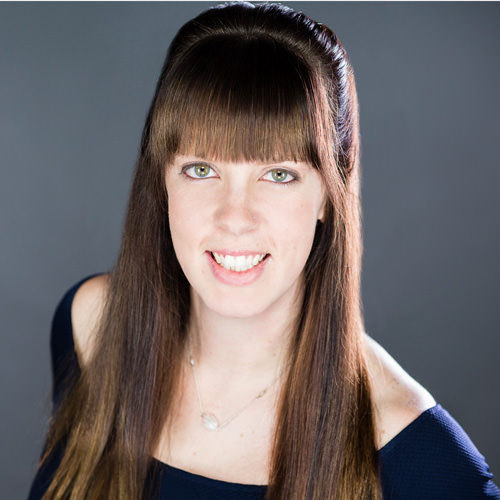 Blair
Lead Editor & Design
We pride ourselves on classic images with vibrant, true-to-life color that will last for generations. Blair will make sure your images reflect the vision of your day, and that all of the details, colors, people, and moments are the most beautiful they can be! Blair will also design your albums, and retouch your final prints so your wedding memories will remain absolutely perfect for generations to come.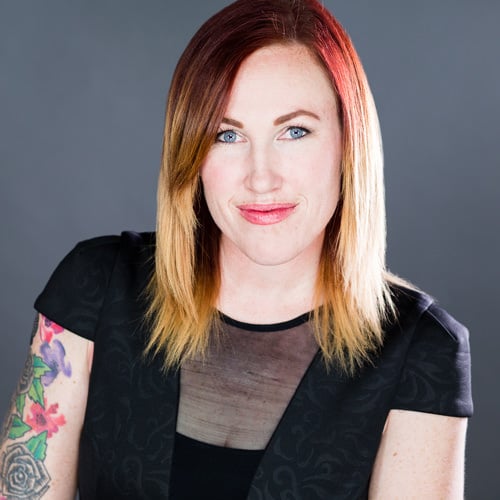 Alyss
Assistant Editor
Our resident photo editor, Alyss brings your wedding to life as every image that leaves our studio is hand-edited with our custom editing style. Our team closely collaborates with each other on every wedding we shoot, so even though they sit behind the scenes, everyone feels like they've attended each wedding in person and knows every couple by heart!