Work with Us!
Now hiring awesome photographers.
Join our Team.
Our team at Bauman Photographers is growing! As our business expands, we are looking to add a variety of talented photographers to our team.
Do you love photographing corporate events, product, headshot, or branding photography? We are looking for YOU.  Whether you have a photography niche, or you can shoot it ALL, we are excited to chat more!
We are looking to work with trusted, experienced photographers who can accept job assignments on an as-needed basis. (Important note: These are NOT full-time or part-time positions, but jobs based on need. Hours and frequency will vary.)
Our main goal? To take care of people well.
From our clients, to our in-house staff, to our team of talented contracted photographers – we have a culture of care, fun, and hard work created to serve everyone well. We love to get to know our team on a personal level, because we truly value working an environment that feels like family.
To begin the application process, we would love to get to know YOU a bit better! Click the button below to fill out our simple application. Soon after you apply, we will follow up with a phone call or email to continue the conversation. We're looking forward to what's ahead!
Trust Matters
We aim to serve our clients with a personal, professional experience, so our team is made up of a short list of only the most talented, trustworthy photographers in Southern California.
Straightforward Sub-contracting
We hire all of our photographers as subcontractors, and our goal is to be straightforward, honest, and fair about expectations every step of the way.
Right Person, Right Seat
Our goal is to have each "seat" in our photography business filled with the right person. Everyone has their own strengths and we want you to thrive in whatever role you're in.
Existing Business Required
Since we hire out our photography team as subcontractors, you must have your own business license and insurance to apply. Please do not apply if you do not have these yet!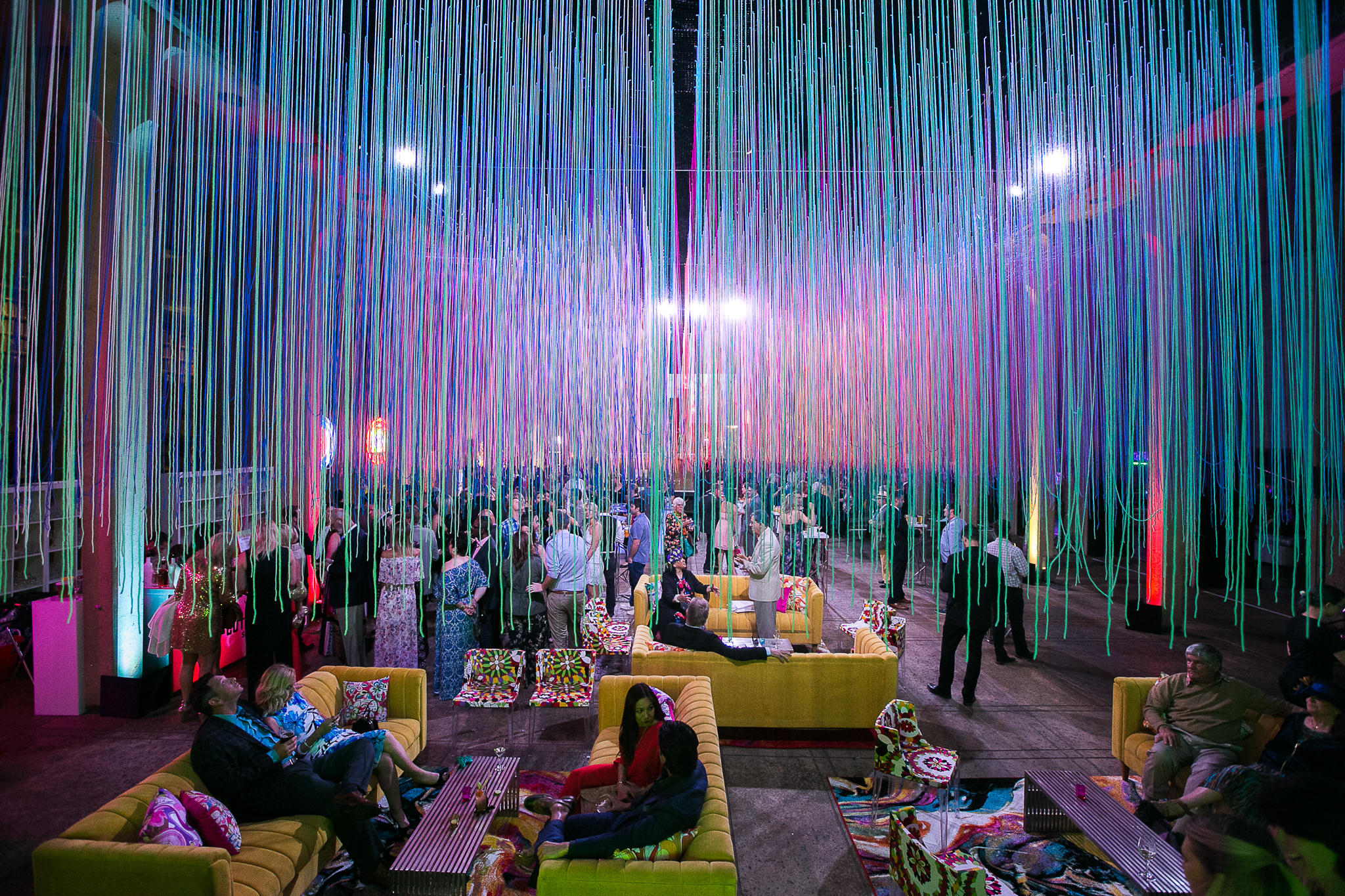 Explore our Services
From headshots for your team to product photography for your Amazon listing (and everything in between) – if you have a photography need, you are in the right place.
Take a look at our photography services to see what jives with your creative talents – we would love to plug you in to the right place!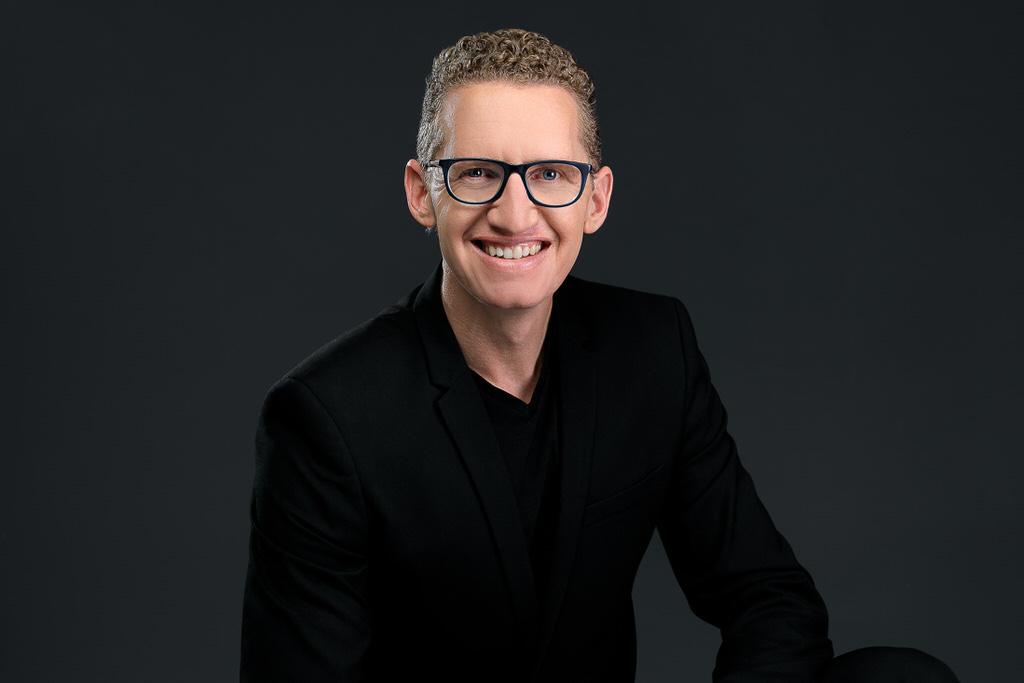 Get To Know Us
We have a talented in-house staff who manages all of our bookings, marketing, and post-production. Our team values hard work and serving our clients well, but we also really enjoy working together!
Click the link below to get to know us a bit better – it'll put a name with a face when we connect down the road!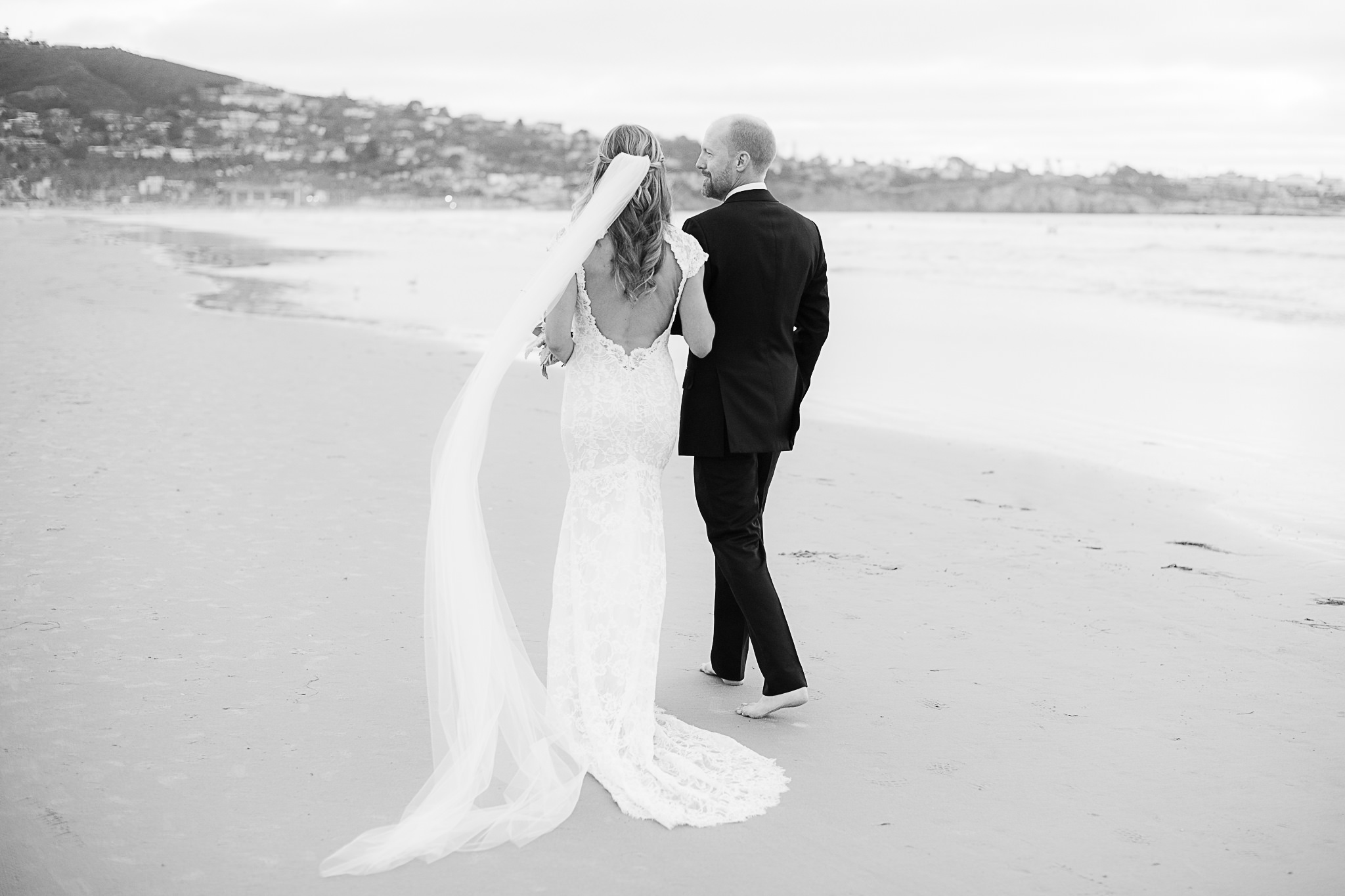 Learn About our Wedding Brand
Did you know that Bauman Photographers has a sister studio? It's true! We photograph all of our weddings, engagements, and portraits through our other photography studio called Clove & Kin.
If weddings and portraits are your jam, mention it in your application – and be sure to take a look at the Clove & Kin website!