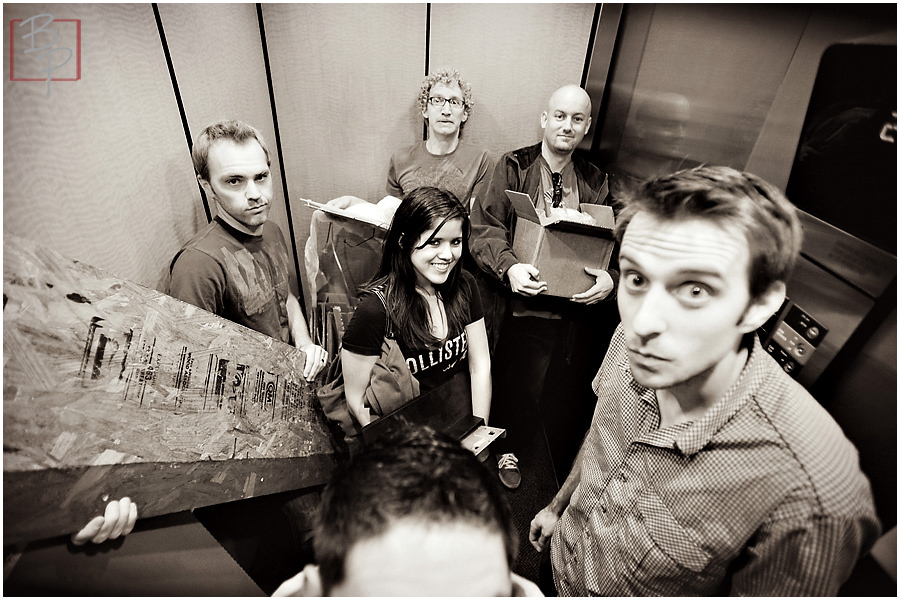 As we continue to settle down in our new location there is plenty of cleaning to be done and trash to be taken out.  We made one last trash run before going to lunch.
This week was our first week out of Little Italy so for Bauman Lunch we had to return to say goodbye to one of our favorite Little Italy restaurants, Mimmos Italian Village.  Mimmos is located on India Street and has been around since 1973.  The inside of the restaurant is decorated like a village so that when you are sitting indoors, it feels like you are sitting outdoors. A nice touch, specially for dinner when it feels like you are dinning by candle light out in an Italian village.
Mimmos specializes in sub sandwiches, pastas and pizza. They also have a great salad bar. This week I went with one of my favorite sandwiches that they make, the  Hot Pastrami Sub which comes with pastrami, provolone Cheese, lettuce, tomatoes, onions, pepperoncinis, oil & vinegar. This sandwich is also one of Jared's favorites. Joe went with the Hot Spicy Capricola, which had hot melted cappicola, provolone cheese, jalapenos,  lettuce, tomatoes, onions, oil & vinegar.  It sounded very good, so I had to talk Joe in trading half of his sandwich for half of mine. Jacob desided he was going to stay away from the subs and had the Oven Baked Penne Pasta.
This restaurant is such a great place to hang out for lunch. They have a patio upstairs in the back of the restaurant that's perfect for outdoor eating in the beautiful San Diego weather.
I hope that we still visit the restaurant every now and then, even though we are no longer in Little Italy.