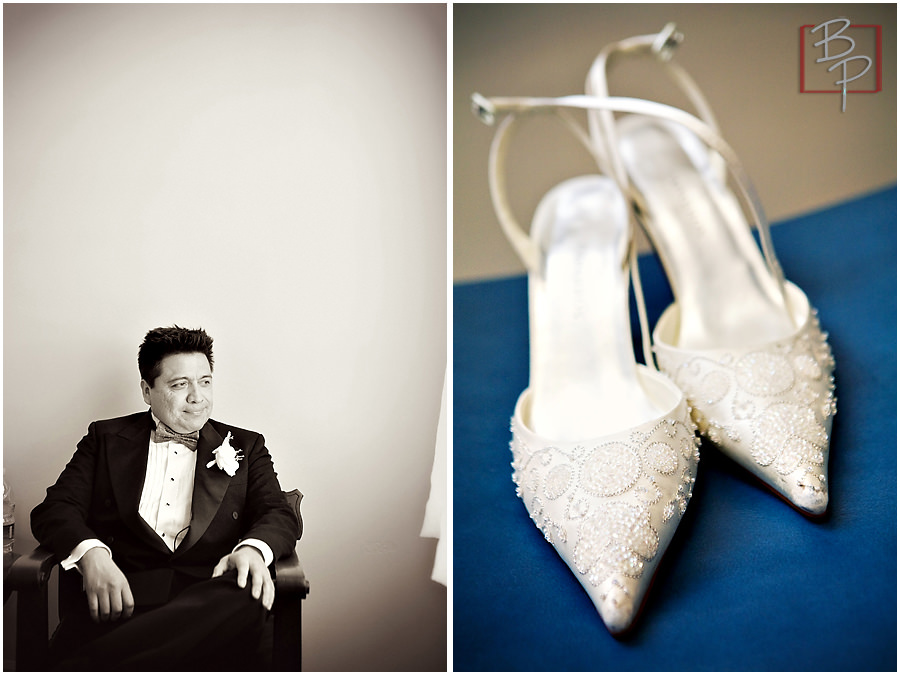 Well, it was a short day, but a great day! A wedding in December in San Diego is not exactly risky, but this day in particular was deliciously sunny.
The ceremony was held at the North Chapel NTC, and then we headed to the Thursday Club for the reception.
One thing we don't see all the time that we did see at this wedding…The KIDS!! There were so many kids in the wedding!
The wedding theme worked its way well through everything – from the invitations to the tabletops, everything…