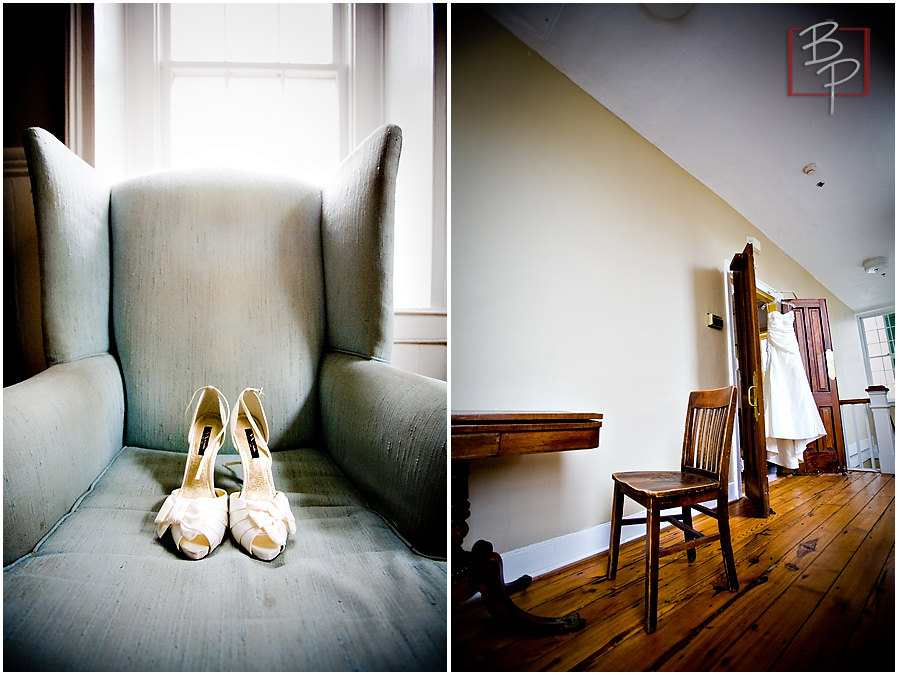 My First 2010 wedding…What a way to kick off the year!!! Jessica and Matt hail from Georgia and although they live in San Diego now, most of their guests didn't have to travel very far.
As it was my first time in Athens, there was a lot to see and learn about the town and the area. My first impressions are that it is a young college town that thrives on its young students energy. It was great – cheap delicious food, tons of fun and $1 PBR's on tap!
The weekend started with a brunch for the ladies and a really cool rehearsal dinner – on the wedding day, the groomsmen started it off right with a little paintball in the morning and as the rain started to come down, the preparations began. The ceremony was on the UGA campus which was a great backdrop for the day. The ladies got ready at a historic house right near the Chapel and all of the great details including the bouquets, black dresses and antique furniture looked great in the soft rainy day light.
After a very personal and touching ceremony, we headed through the 40 degree weather (including rain) to some really fun spots on the way to the Georgian – another classic building where the reception took place. The dinner and dancing was a ton of fun for the guests and the evening finished with Jessica and Matt dashing through a tunnel of umbrellas to their limo – Their honeymoon in Bora Bora and Tahiti greeted them with slightly better weather conditions…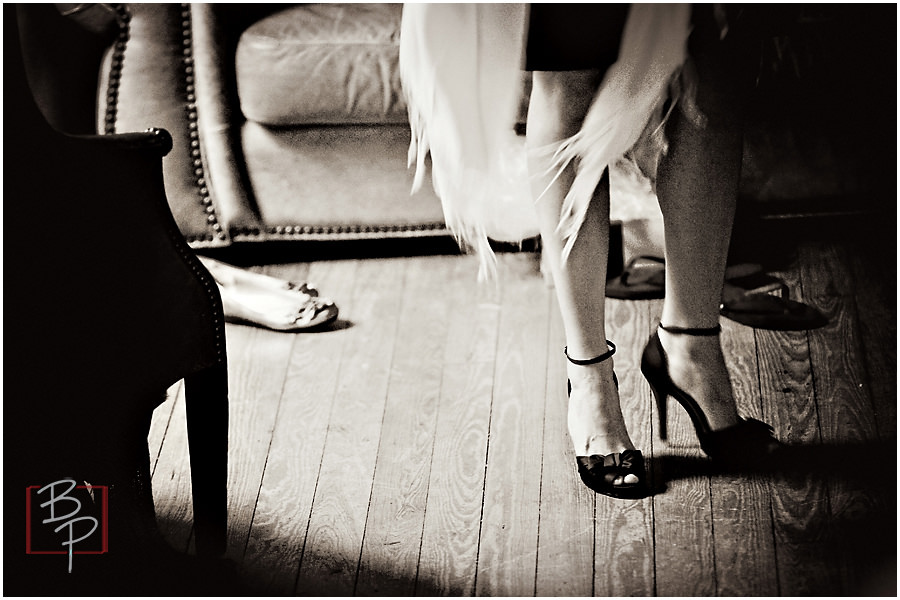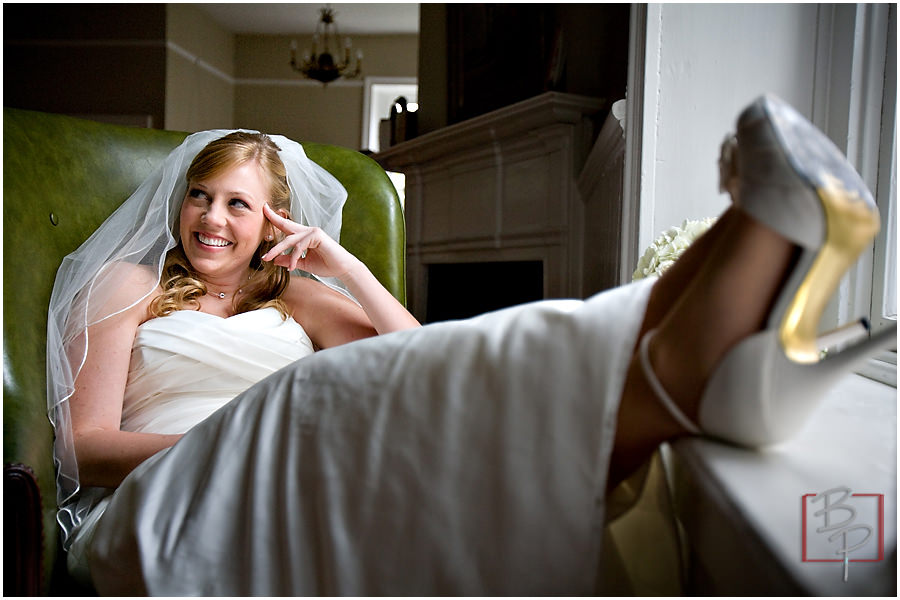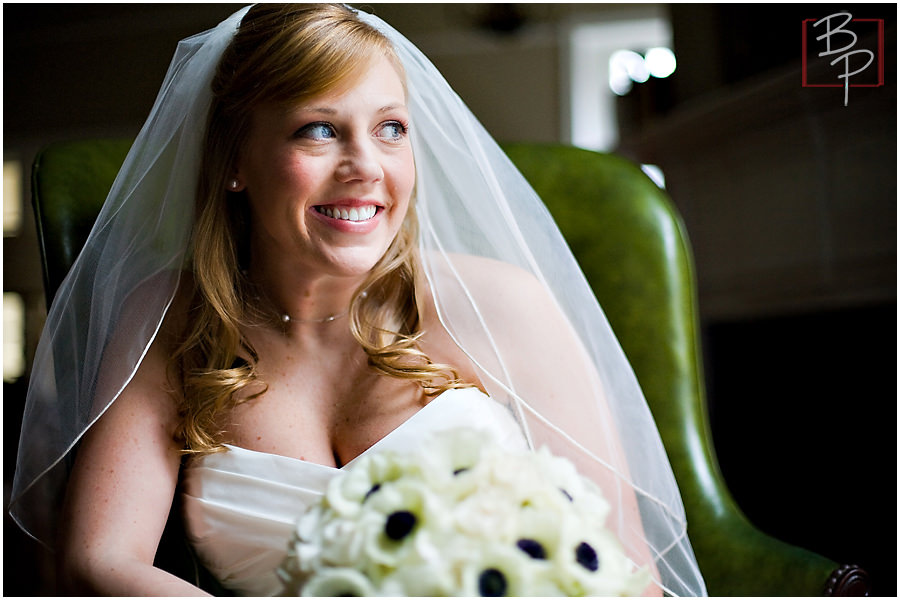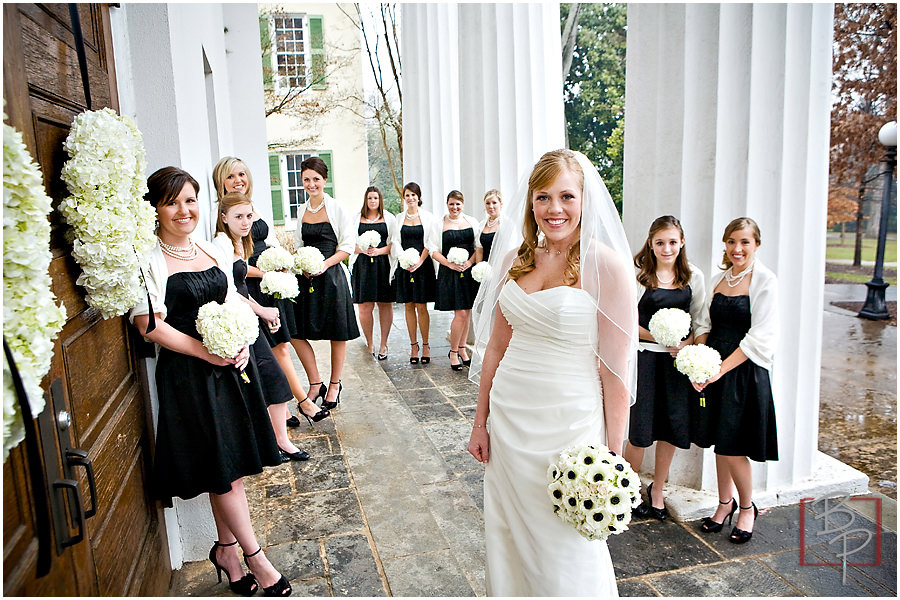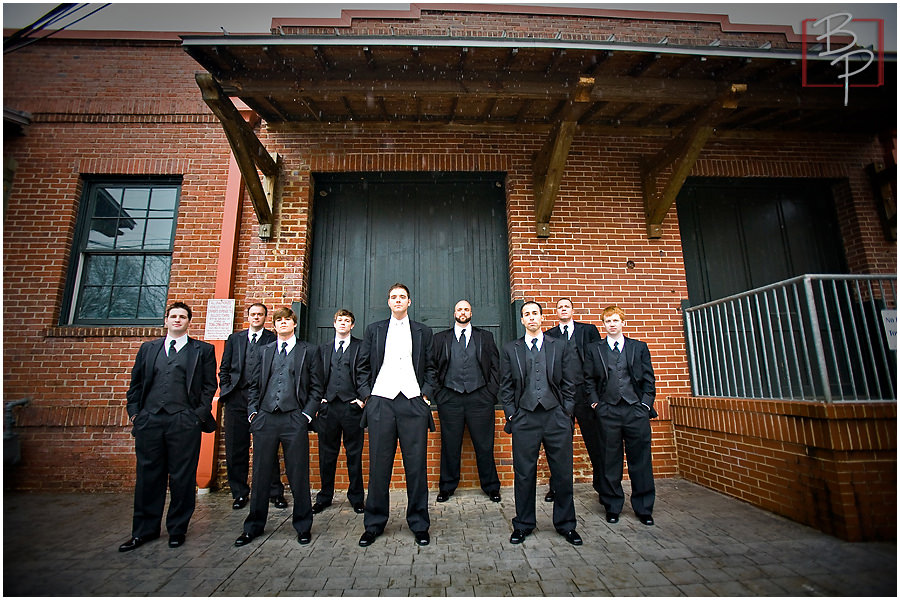 see the raindrops?