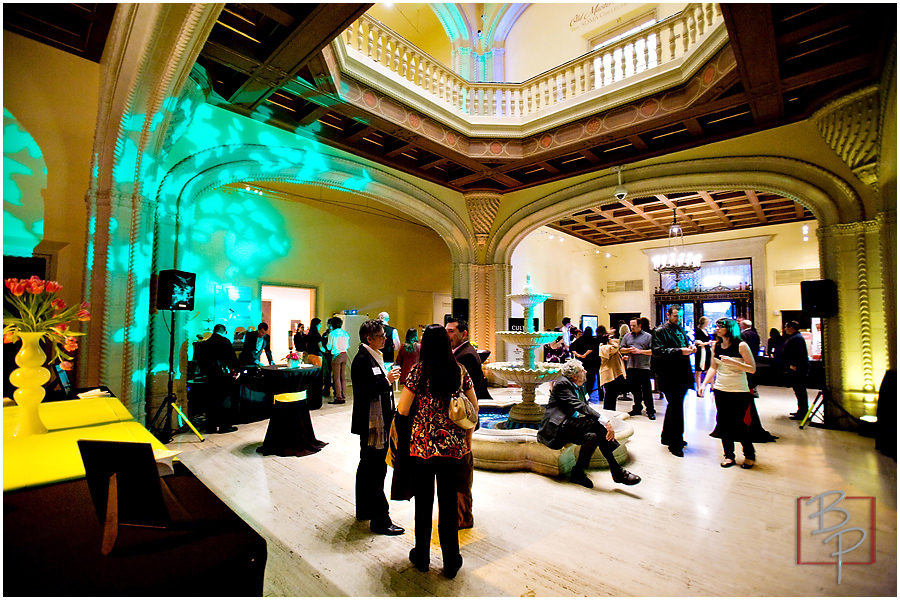 I look forward to this event EVERY TIME!!! Every other month, Culture and Cocktails at the San Diego Museum of Art rolls around and I can't wait to see what they have come up with this time…This one was impressive. There are some things that are always included; sponsored drinks usually including a great up and coming spirit and a beer tasting, great art to browse, some sort of personal project you can make, and beautiful new friends to meet and hang out with. Beyond that, there are always a few new things too; This time, a Taco Truck, Tango dancers, and a live band!
I'll see you at the next one!!! Also, check out the ArtAlive event – it is going to be off the hook awesome!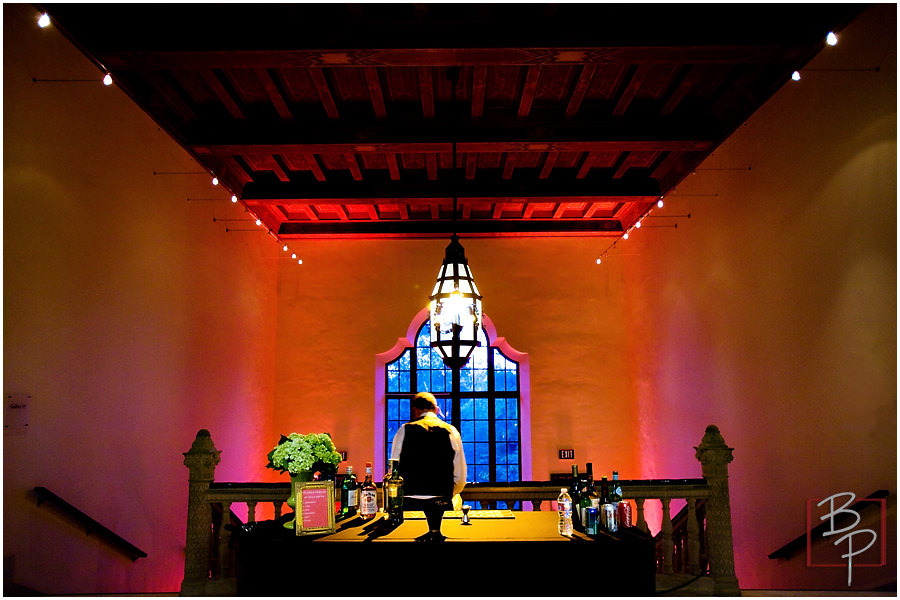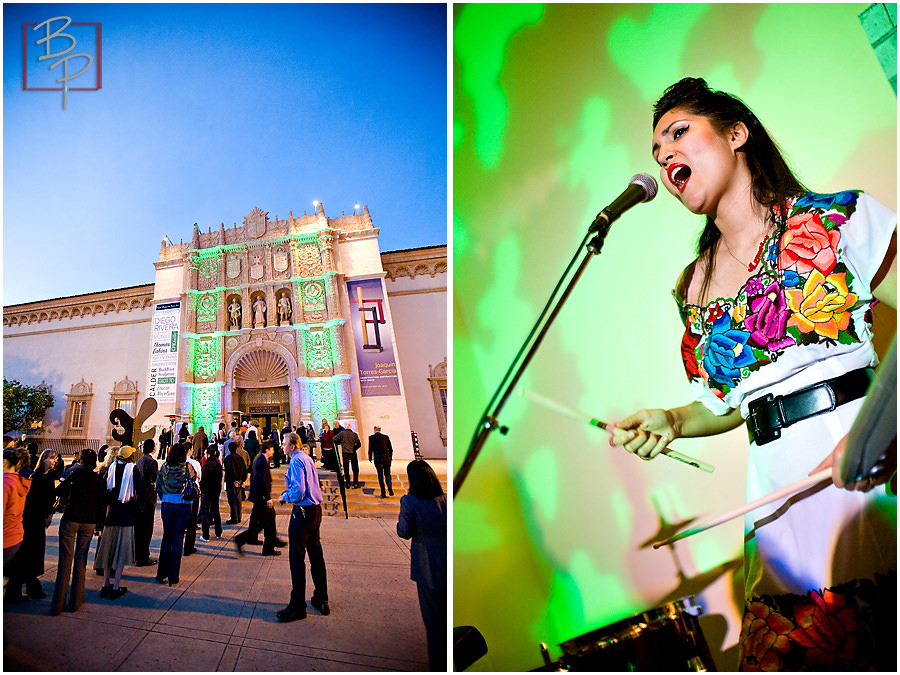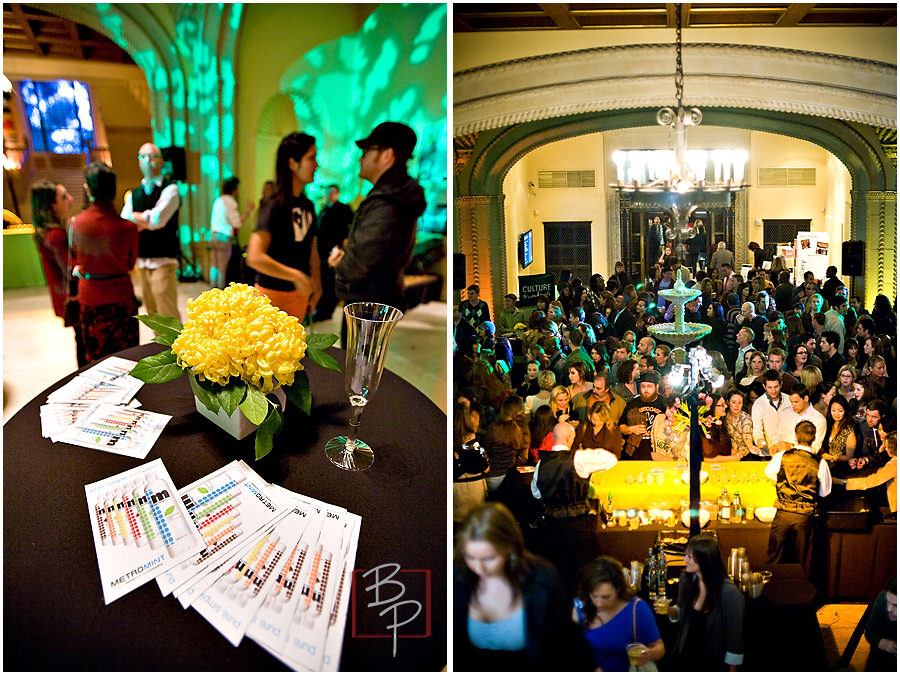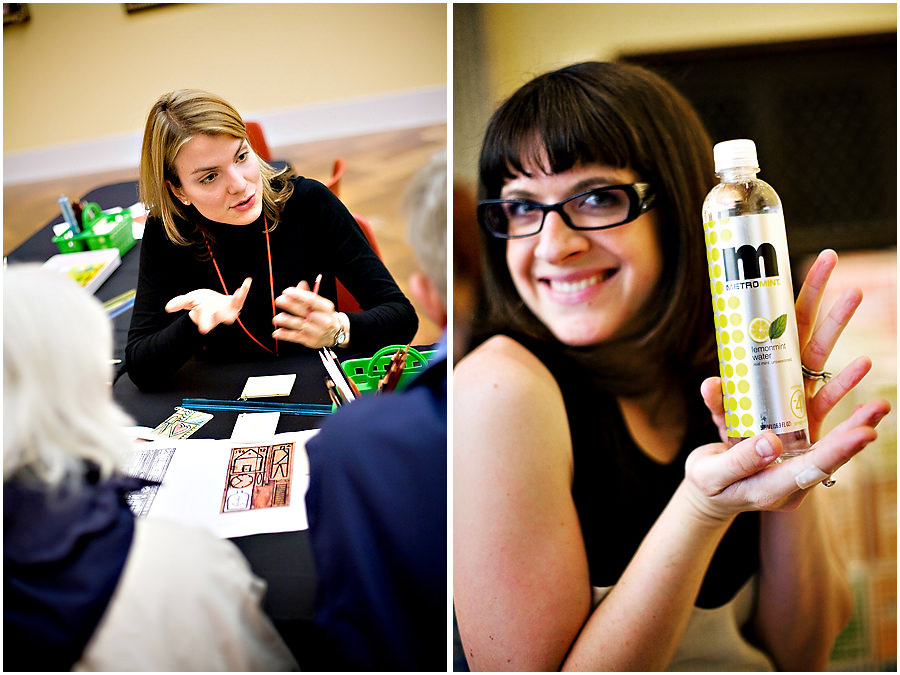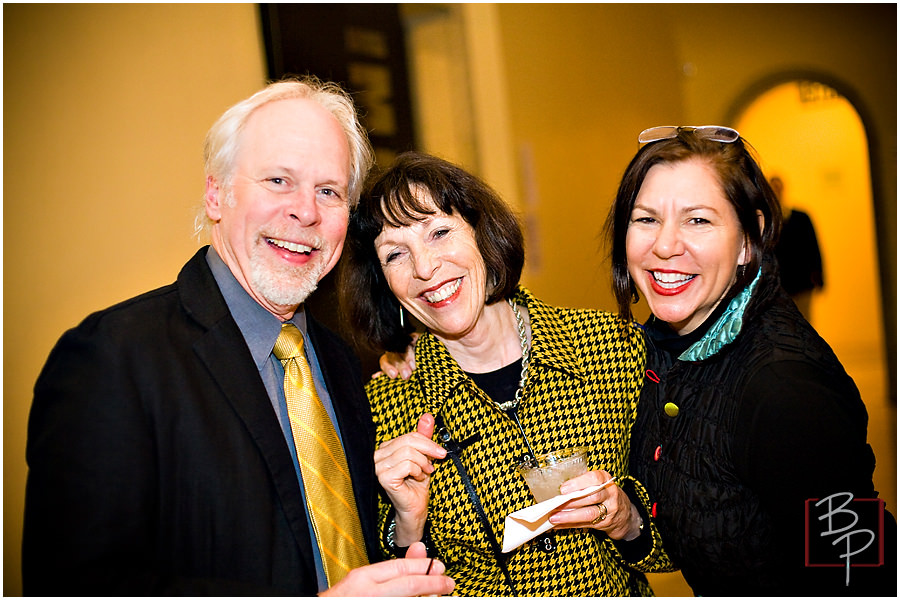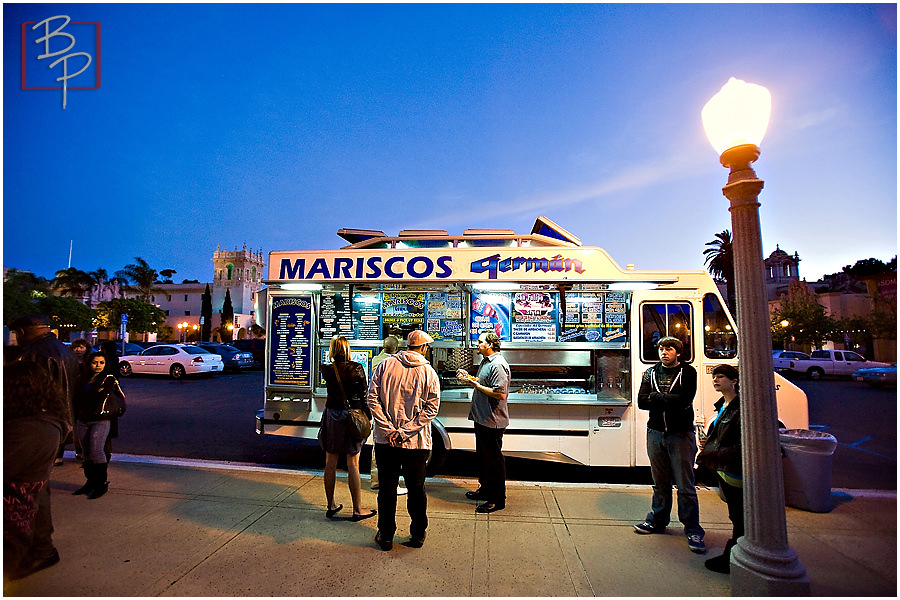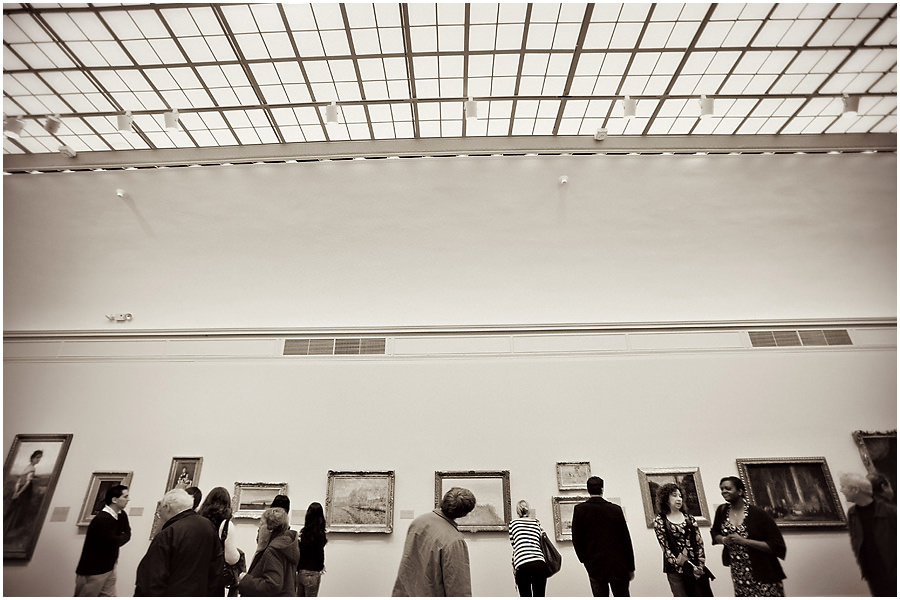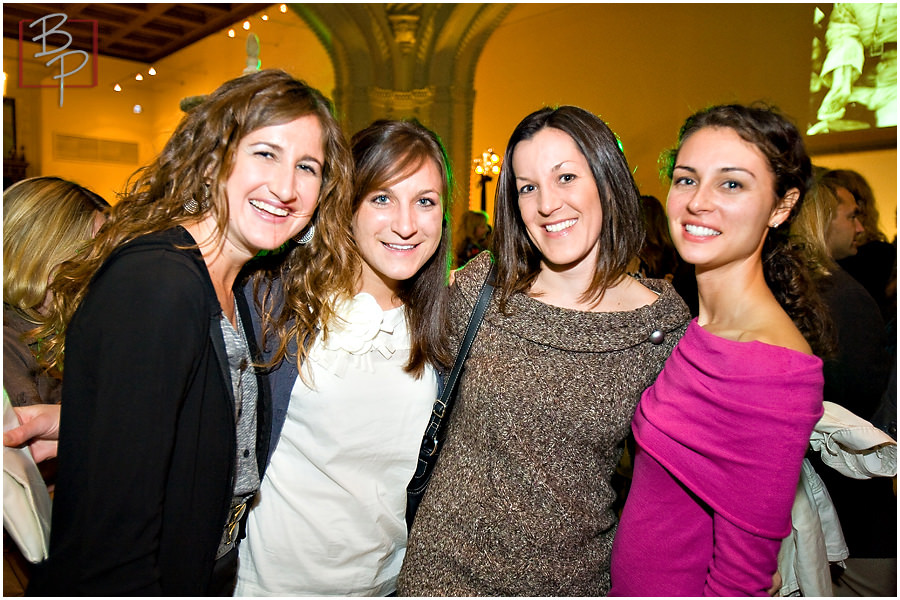 The hoppin' craft tables – they were a hit!