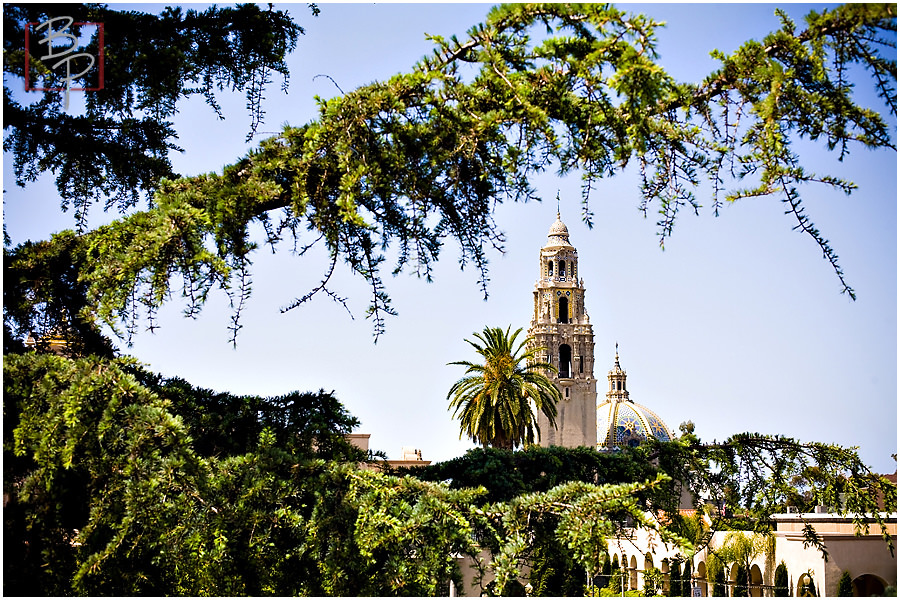 When I first saw Becca the morning of their wedding, I would have never guessed she was super sick. Her eyes were still full of energy and excitement and she was as fresh as..well, something really really fresh. The only clue was the constant intake of Emergen-C that her bridesmaids kept supplying.
Becca and Matt are from Minnesota and convinced a lot of Minnesotans to join them here in San Diego for the weekend – I must admit I haven't heard that many people with that particular accent all gathered in one place before 🙂
Due to their super sweet personalities and easy-goingness, I had a great time shooting with Becca and Matt and we made sure to take advantage of all the classic Balboa Park architecture so that their friends from out of town would be jealous when they saw their pictures. jk. But we did have a great time!
The ceremony was held behind the Prado and the reception was in the Loggia room. Bob of Artistic Productions was on hand to provide his ever-so-stellar DJ skills – some great toasts, dinner and dancing ensued…another great day at "the park".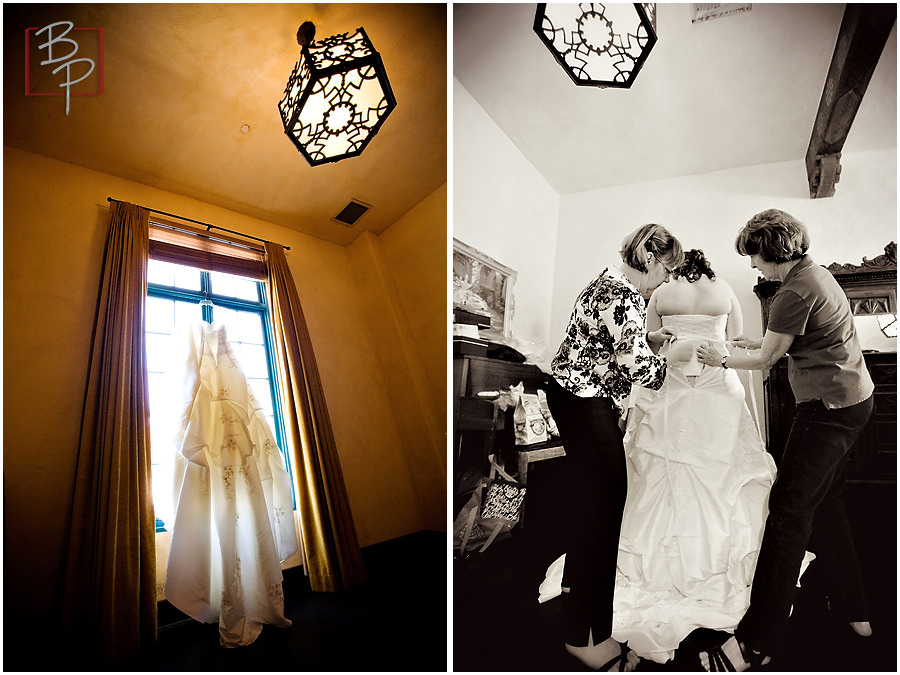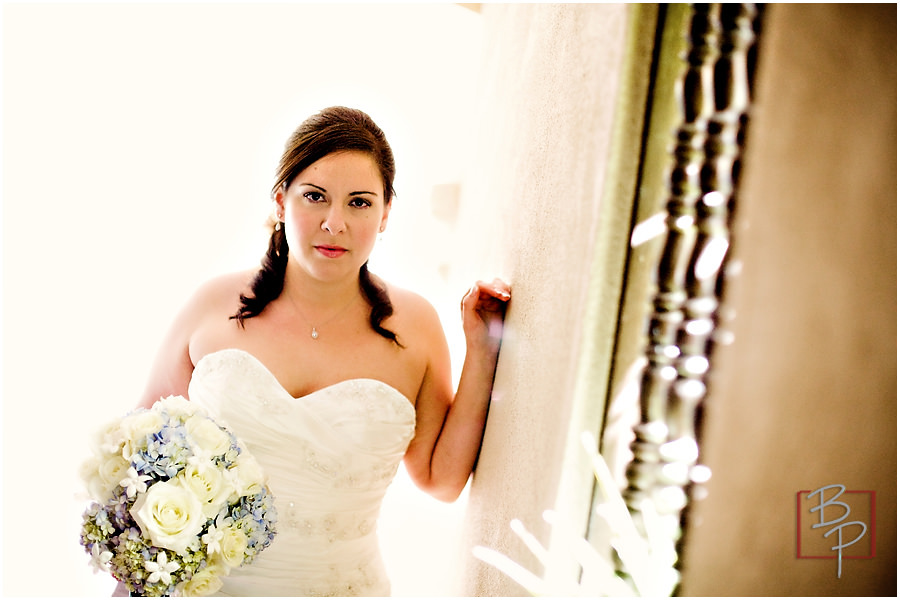 Yowza!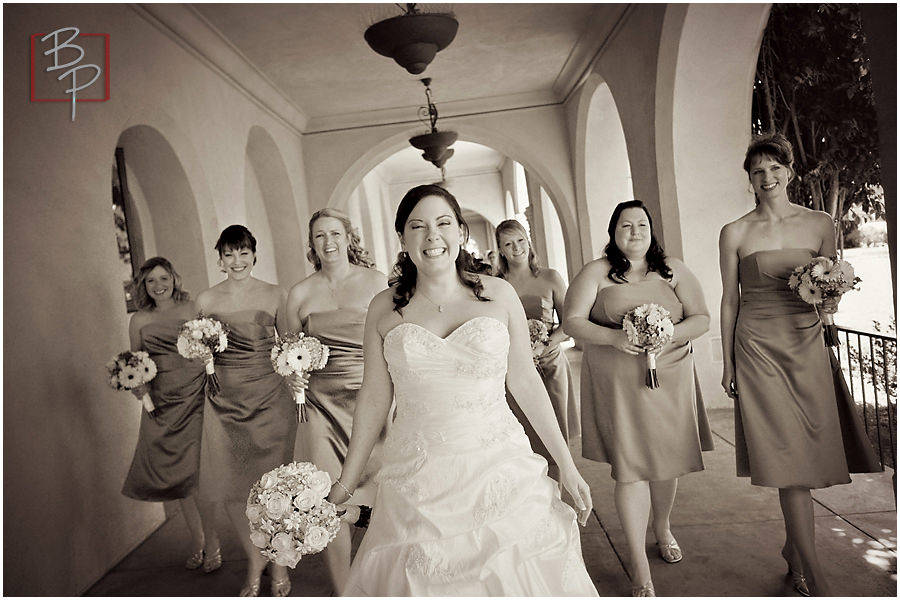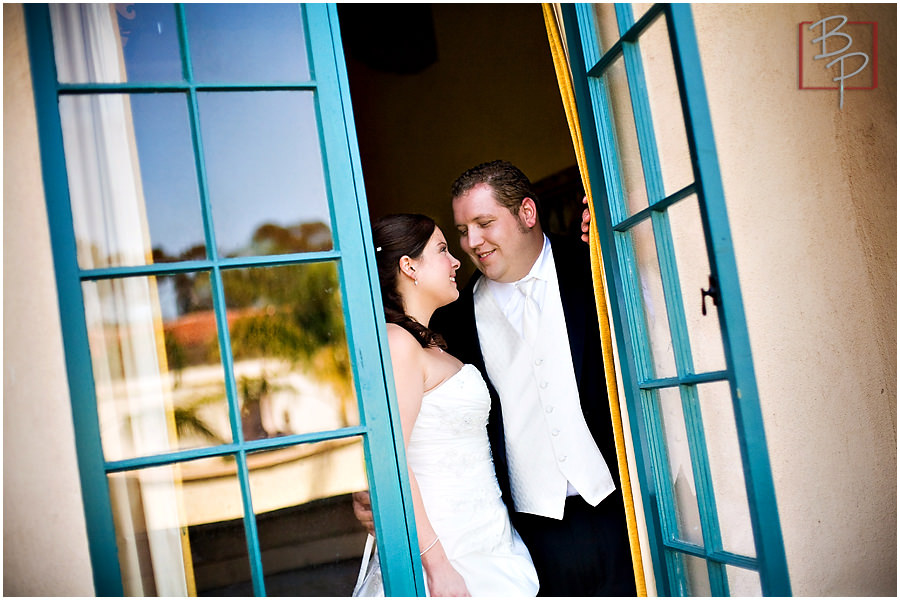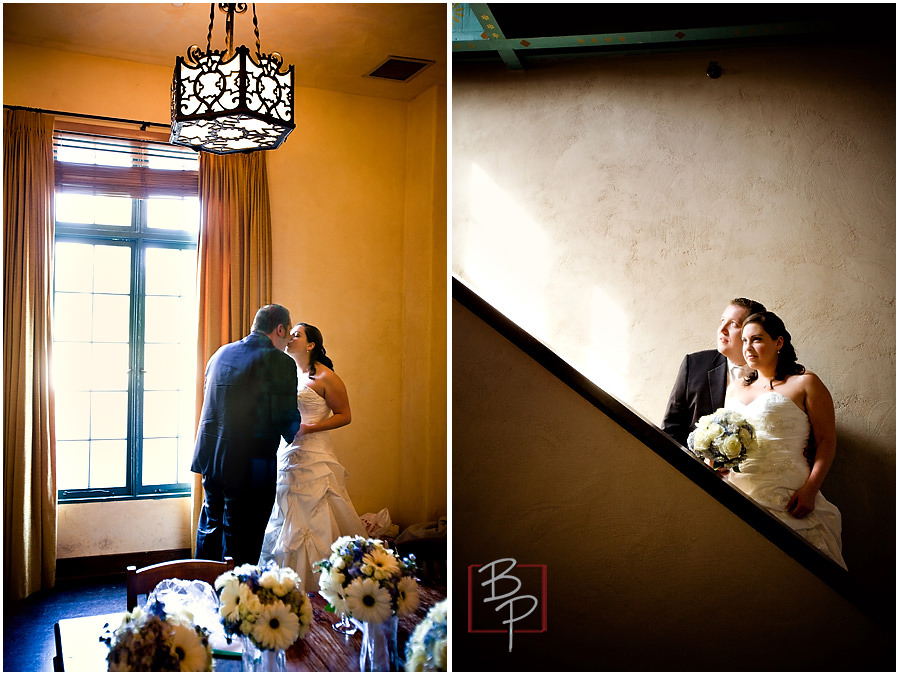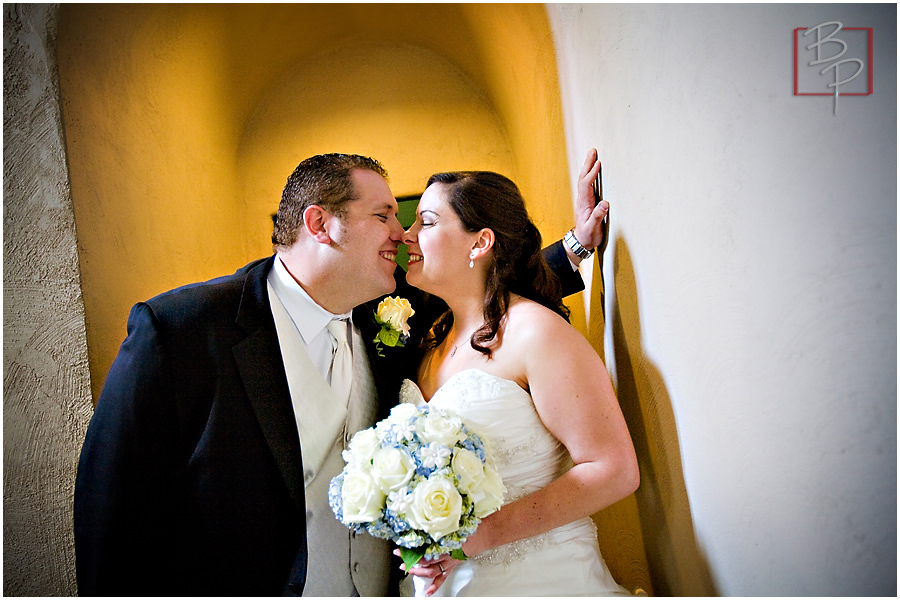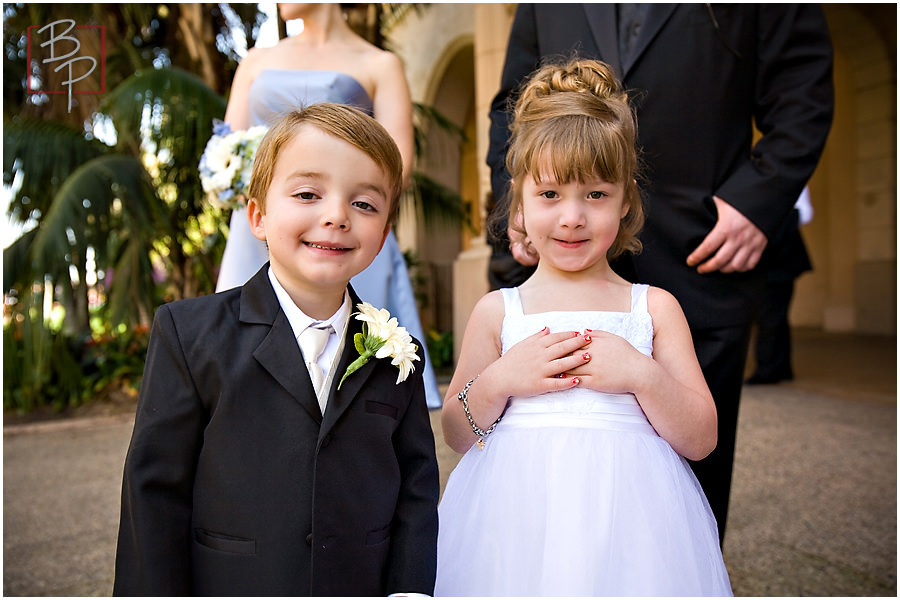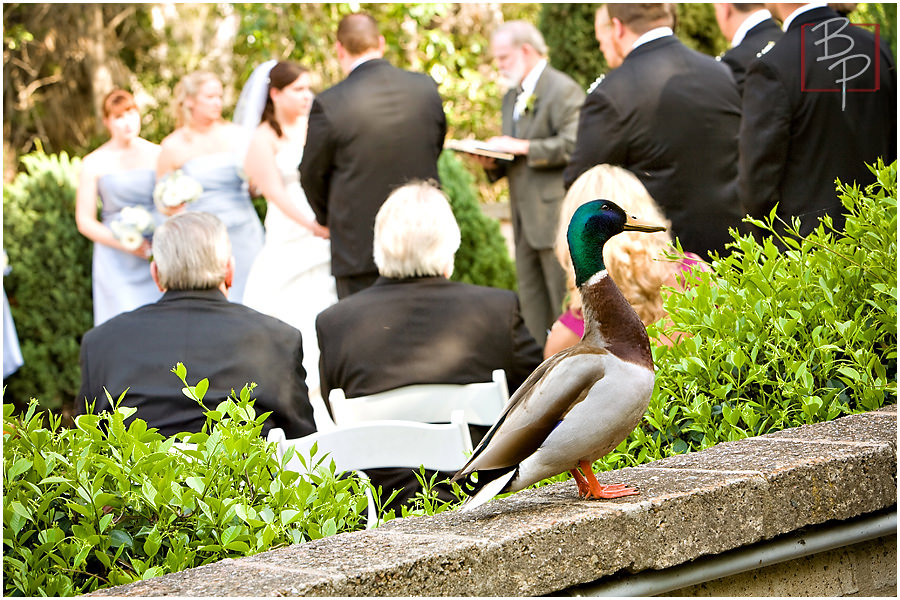 This duck landed in the pond during the wedding and made quite a splash with the guests!