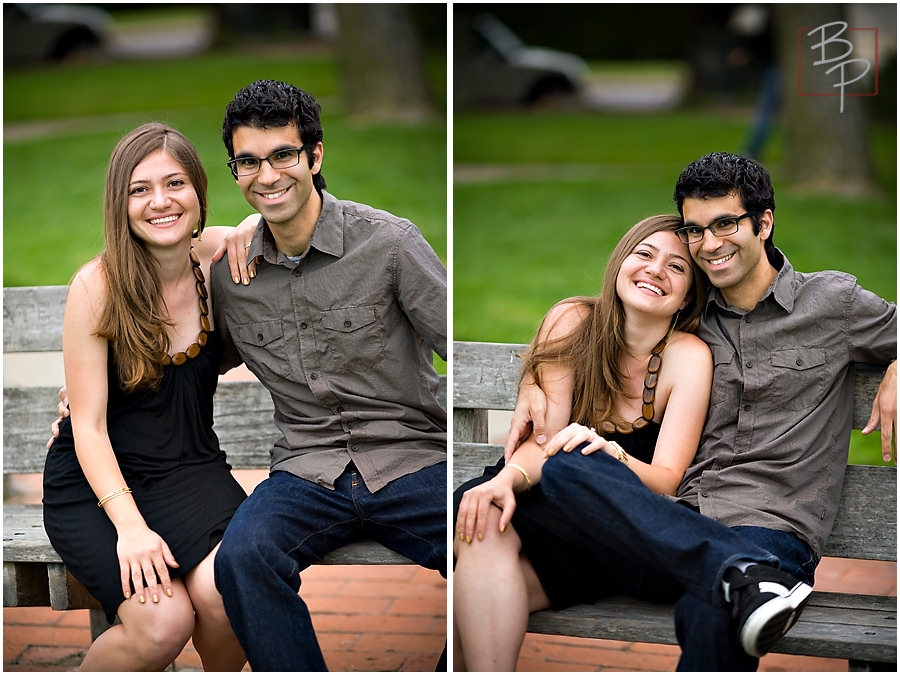 What a unique session! This was probably the grayest of the "June-Gloom" days that we had this year. As I was sitting and thinking about how to shoot this engagement session, I wanted to create some images that showed the moodiness of the weather. We brought along some lighting for the shoot, and I'm really impressed with how dynamic the images turned out. They definitely have an incredible mood to them!
Marineh and Shant are a very fun couple. They each have a strong Armenian background, and they're wedding day is going to reflect their family's culture. I'm really excited to be shooting this one, as it will be my first Armenian wedding (and I'm told they're a blast!). I first met Marineh through her bridal website Harsanik that she started for Armenian brides many years ago.
They just came in recently and had some awesome ideas about how to incorporate their engagement photography into their wedding …. I can't wait to see it play out.