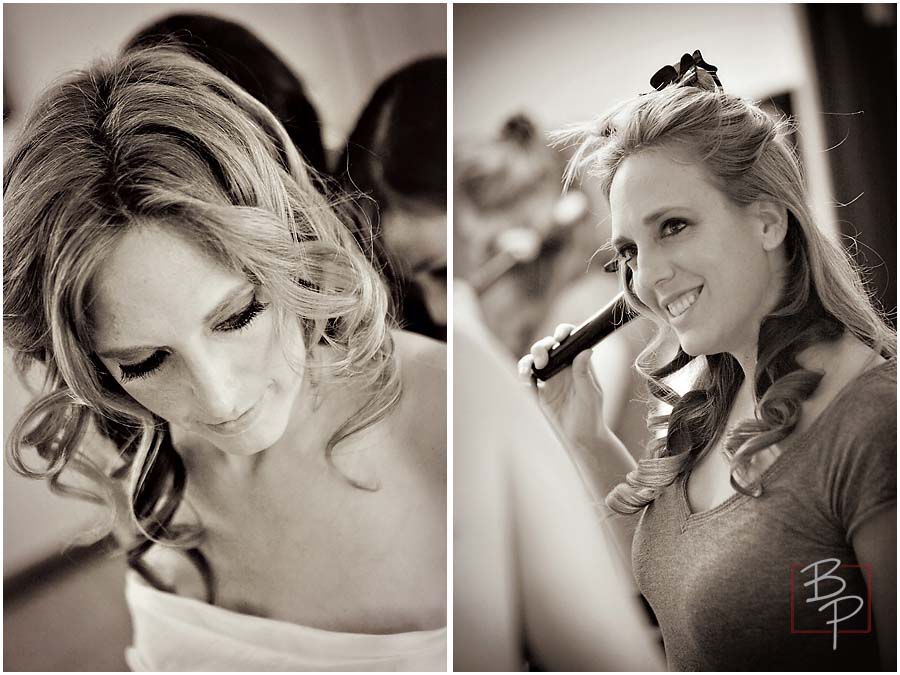 I know, I know …. we've been saying this a lot lately. But we really mean it!!!
This one was special for Bronson and I. Jason is a fellow wedding photographer, and good friend of ours. There really is no greater honor as a wedding photographer than to be asked to shoot another wedding photographer's wedding (and I just used the word "wedding" three times in one sentence)! Not only is Jason an amazing photographer, but he has turned into a great friend of ours. Over the years, aside from shooting a bunch together, we've traveled through Ireland and Costa Rica together. Jason and I attend the same church – Flood – and really do have a lot in common.
So when Alexis entered the picture a few years ago, needless to say I was very very excited. The first time I ever heard of her was during a trip we took to shoot the New Orleans wedding of Jennifer and George. He spent the better part of our free time chatting on the phone with her! Jason is never one to pass up free time in a new and fun place, so I knew this girl had to be special. Turns out I was right – not only was Jason really into her, but she is a super amazing girl.
Alexis and Jason choose to have a Nashville wedding, since that's where Alexis is from. They treated their guests to a Plantation-style wedding, with a Mexican twist of tacos and margaritas 🙂 Such a cool way to blend the Southern, Nashville culture with the San Diego cuisine.
This was a crazy week of weather. The plane Bronson and I took into Nasvhille ended up landing THROUGH a tornado …. We were dodging thunderstorms all wedding day long, but ended up with amazing light. Literally, just as we stepped into the reception, the sky's opened up and it started pouring! We left Nashville just before the crazy flooding hit that wiped out much of the region. All in all, we were very lucky.
This wedding was packed with raw emotion. I love all of the little moments, intent glances, and drawn out stares that Alexis and Jason had with eachother. Here's to our first Nashville wedding photography experience!