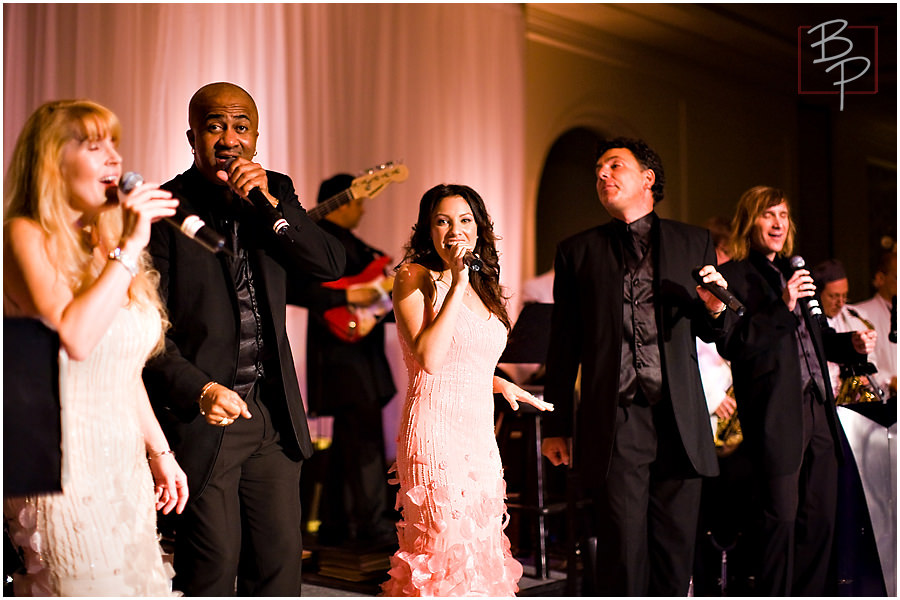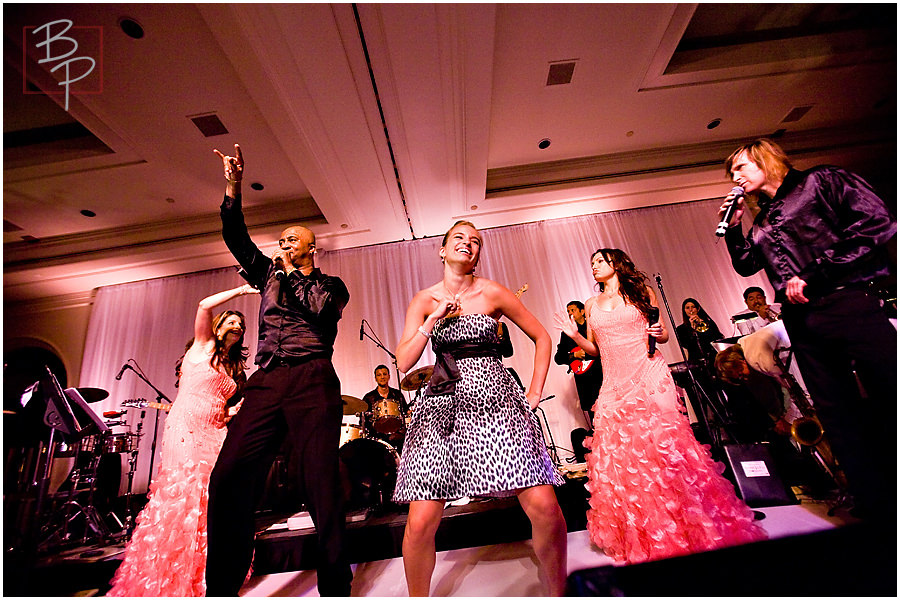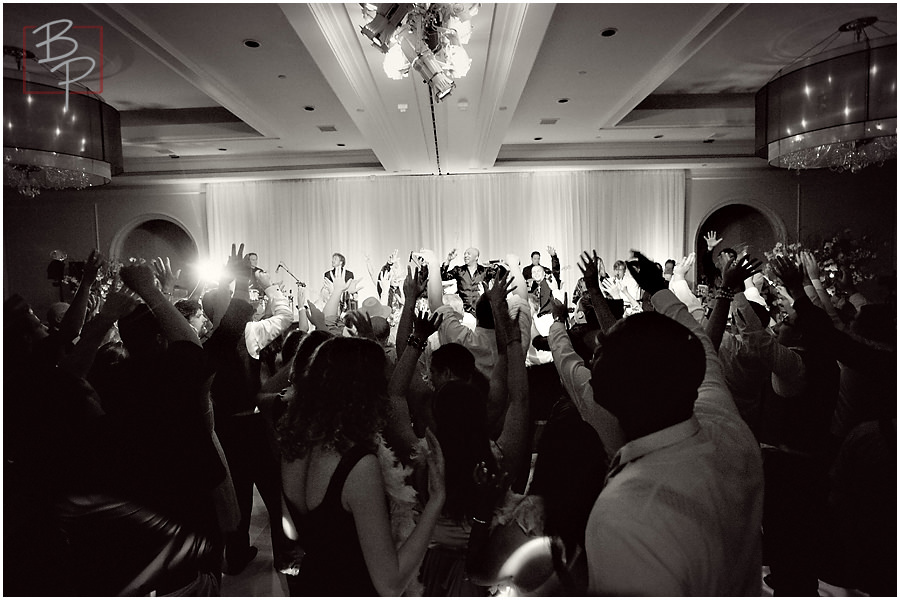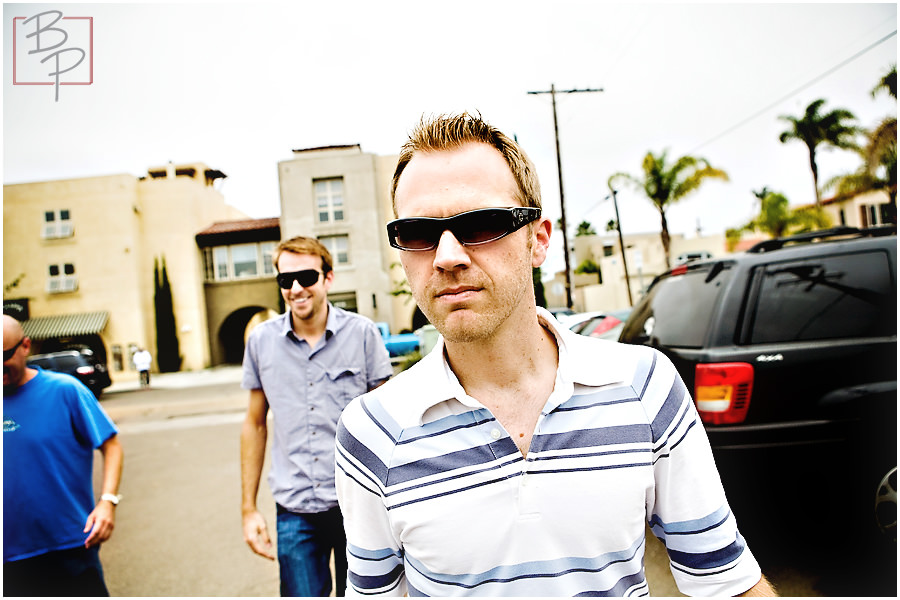 What a treat to be the first guest blogger on the Bauman Blog! I was excited to receive a text from my associate, JP, late Tuesday night informing me that we had been invited to join in on this week's Bauman Photographers "Team Lunch." Little did I know we would be meeting the team at the one and only, Phil's BBQ! JP can attest to the fact that I pretty much had a little freak out session when I found out. I guess I should preface this a little and say, I'm kind of serious about my food! I have wanted to try Phil's for so long, but I happen to live in Carlsbad and very rarely make it down to the Point Loma area. So not only was I going to be among fantastic company, I had me some succulent and savory BBQ in my future!
But alas, decisions decisions… What to order? With a line that wrapped around the building, there was plenty of time to decide before approaching the register. I've heard quite a few people give me a hard time for not ordering Phil's famous ribs (lucky for me JP shares), but I just could not seem to take my eyes away from the Broham Sandwich and a small side of Baked Beans. Honestly… BBQ heaven! Now I know why all the big fuss. The pulled pork sandwich smothered in Phil's sweet and tangy secret sauce was addicting!
Thank you Bauman for inviting JP and me to join you! I previously had the opportunity to meet Eder and Jared last summer when Wayne Foster Entertainment hosted A Day at the Races for some of our good friends in the industry, but it was really nice to meet the rest of the team! Jacob, thank you for sharing your amazing onion rings! And Eder, you are in big trouble if a photo of me with BBQ-saucy fingers devouring my sandwich surfaces… I'm not kidding!
Peace, love and music,
Angie Ortega
Public Relations Liaison
Wayne Foster Entertainment