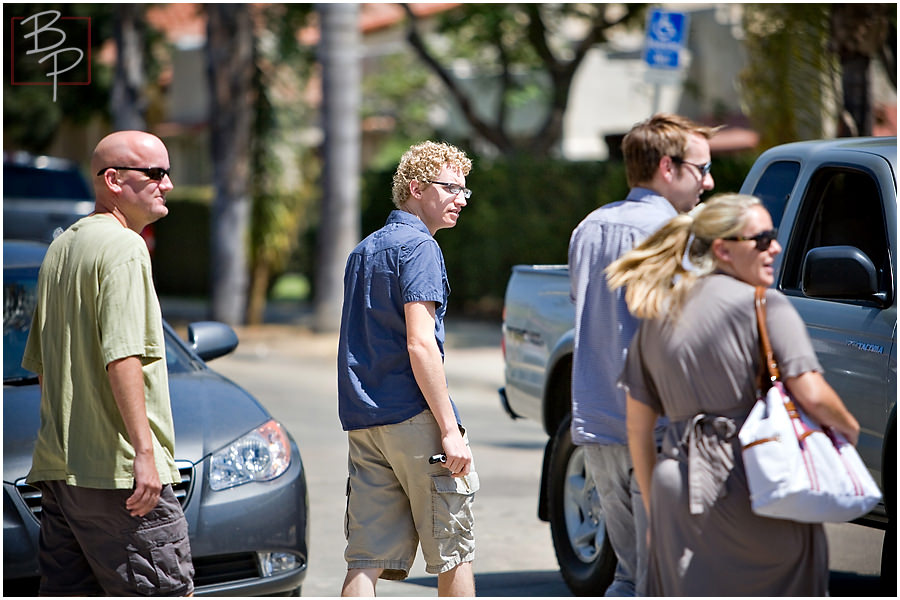 Every few months we have to make a trip down to the Sports Arena area to get our fix of Chick-fil-A. This week we where treated out by Bronson who was giving free meal vouchers for volunteering his time at events where Chick-fil-A gives back to the community.
The best part about Bauman Lunch is that we get to spend some time out of the office and relax. We played a game of "Would You Rather?" and had some great laughs.
For the photos, this week we challenged our selves by taking our telephoto lens.  The telephoto lens is really difficult to use in small spaces, but we were all up for the challenge.  Even our intern Sarah got in on the action!