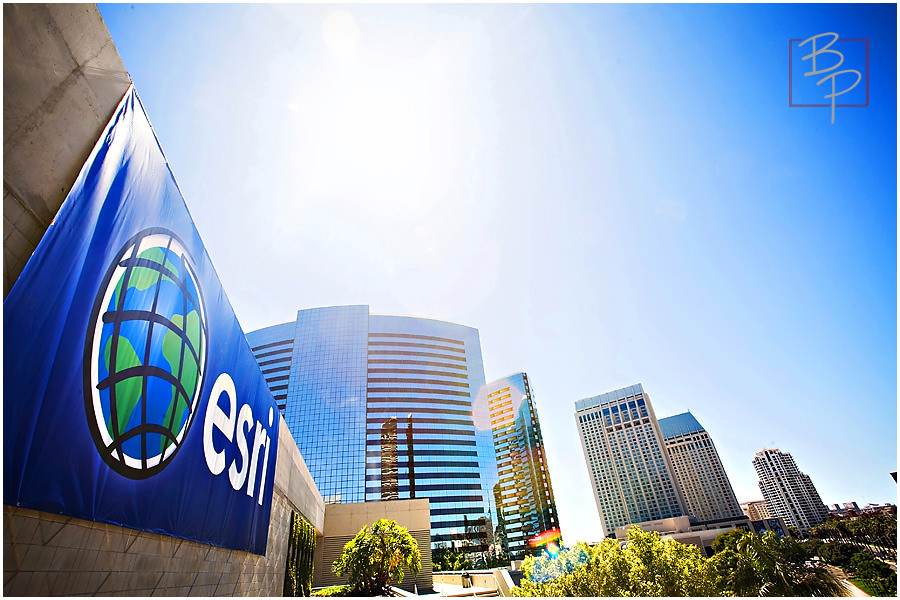 July was a very exciting month – we had lots of weddings, portrait sessions and corporate events. One of our corporate event photography sessions was coverage of ESRI at the San Diego Convention Center. It was an event that was all about maps and the new GIS technology that allows for plotting, planning and sharing of information.
Our client was the Abu Dhabi Government.  Their government has demonstrated how the use of map technology can be used to organize and plan the development of a city as well as be used in day to day operations.  They had several displays that showed how new mapping technology was being used in their city.  One of the displays was an interactive model of the city with a guided video tour.  The model lit up in different areas as the video talked about them.  It was a very impressive display.
The Abu Dhabi Government was the recipient of an award at the opening of the conference and the Vice Chair of the Abu Dhabi Executive Council was on hand to receive it.  Other executives from the government where also on hand to give speeches and demonstrations as well as tour the convention to learn from other governments and organizations.
I never knew that there was an entire world of maps and map technology!  It was a week of learning about GIS and how it affects our lives everyday.  I never new how embedded map technology is in everything from city planning, to police departments, the planning of community gardens or the conservation efforts for wildlife.  I also learned a great deal about foreign governments and culture.  It was a great and rewarding experience.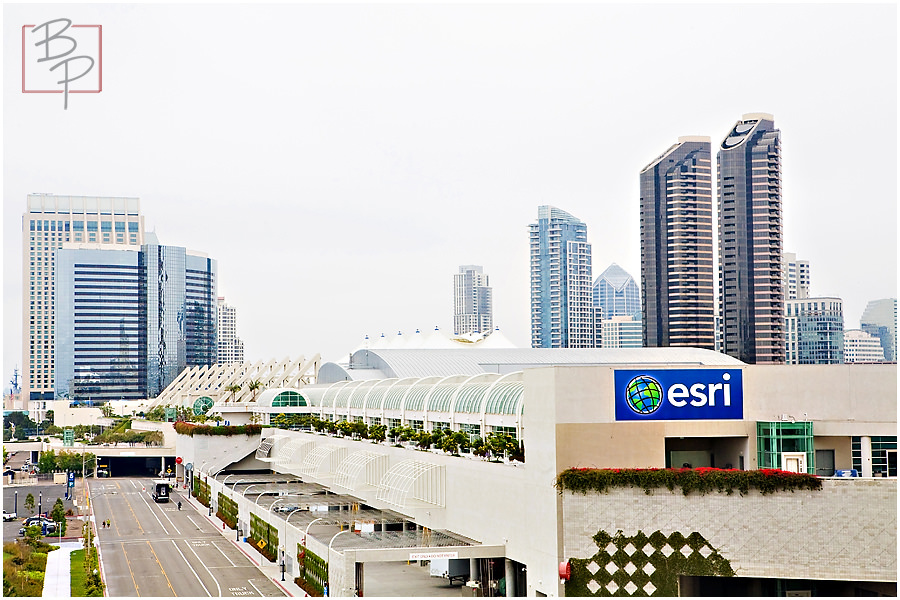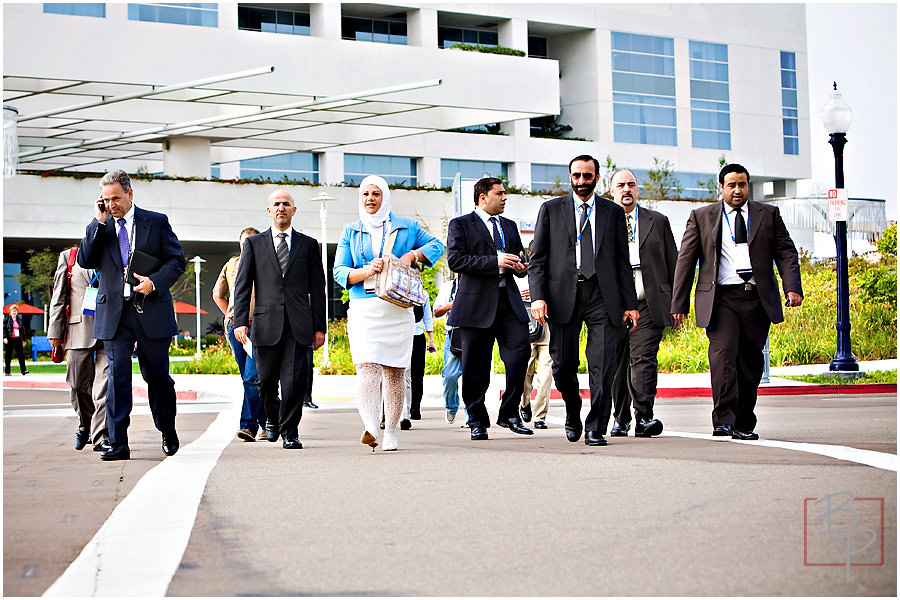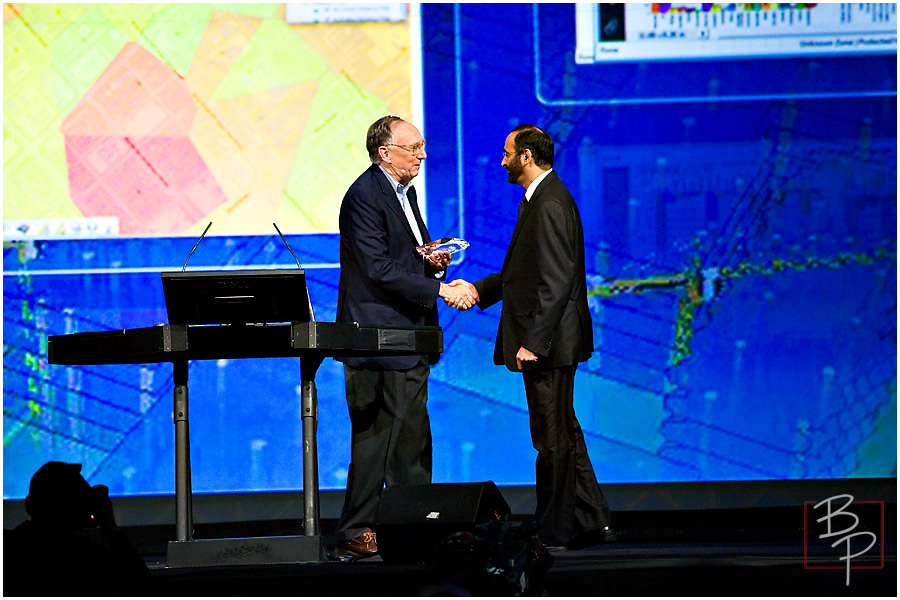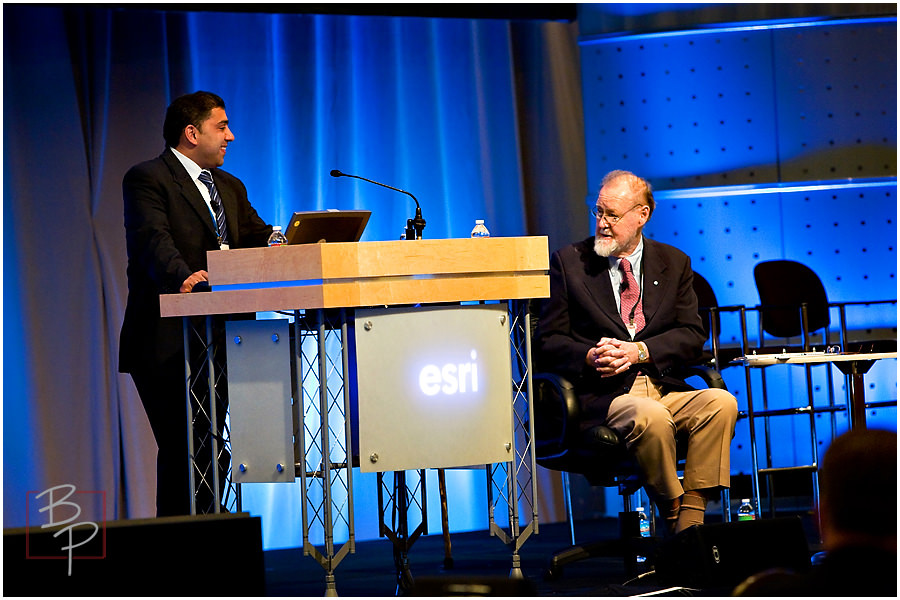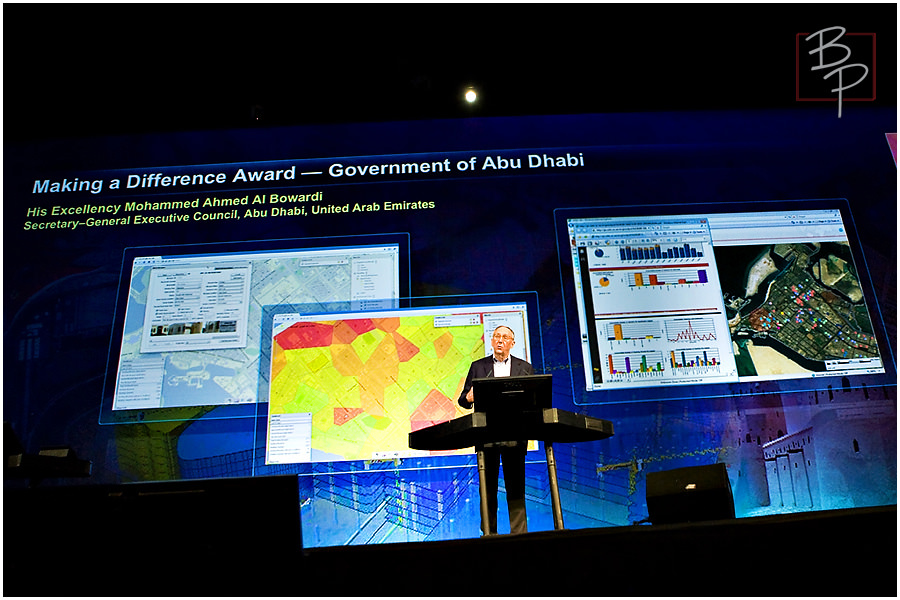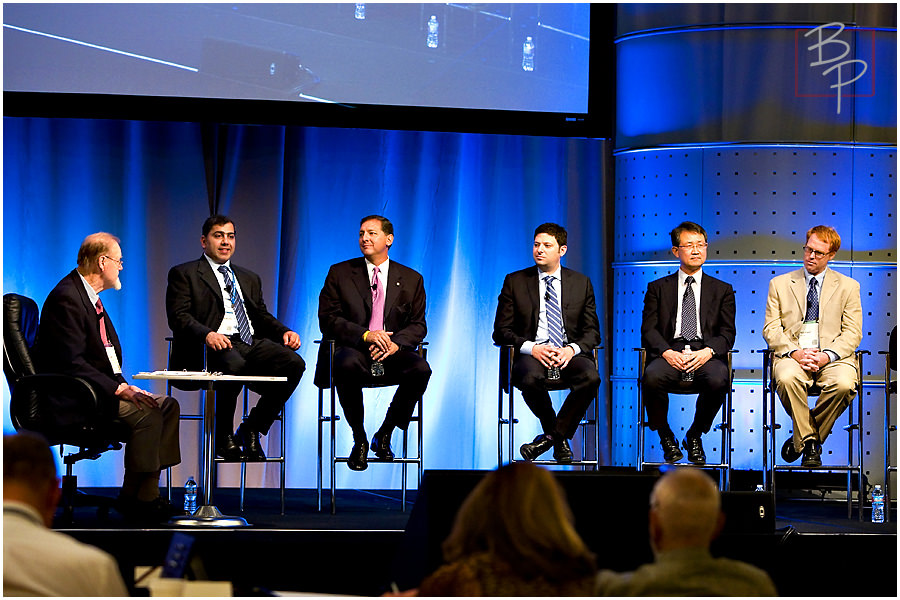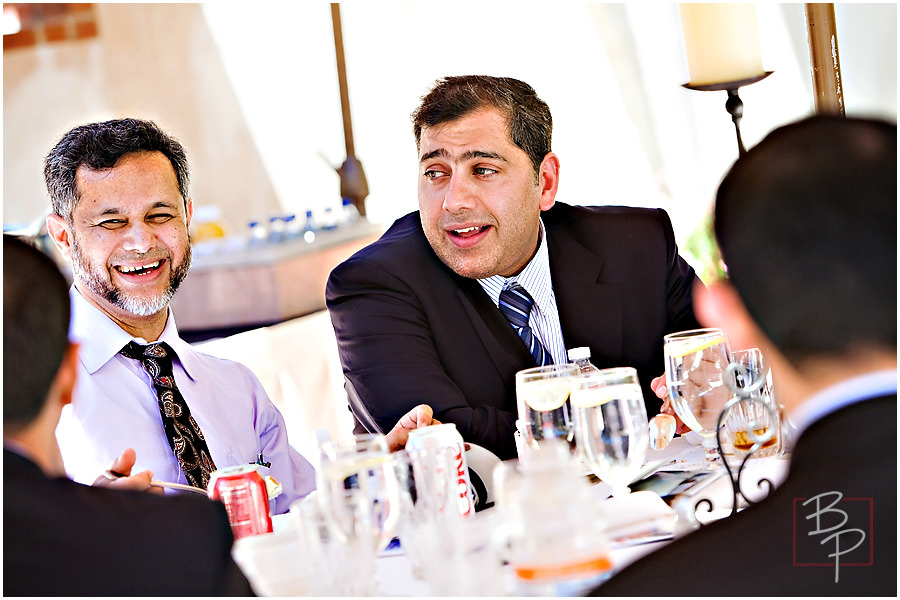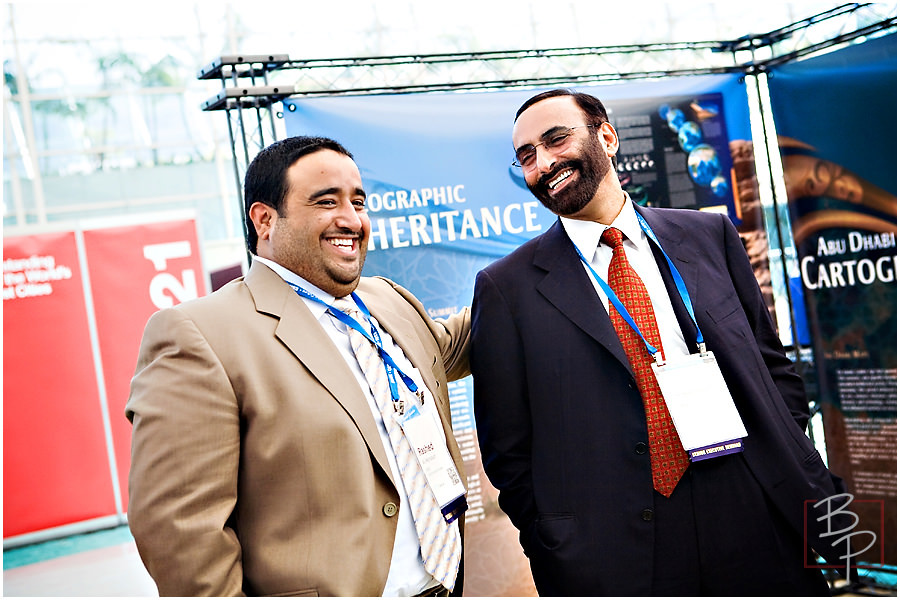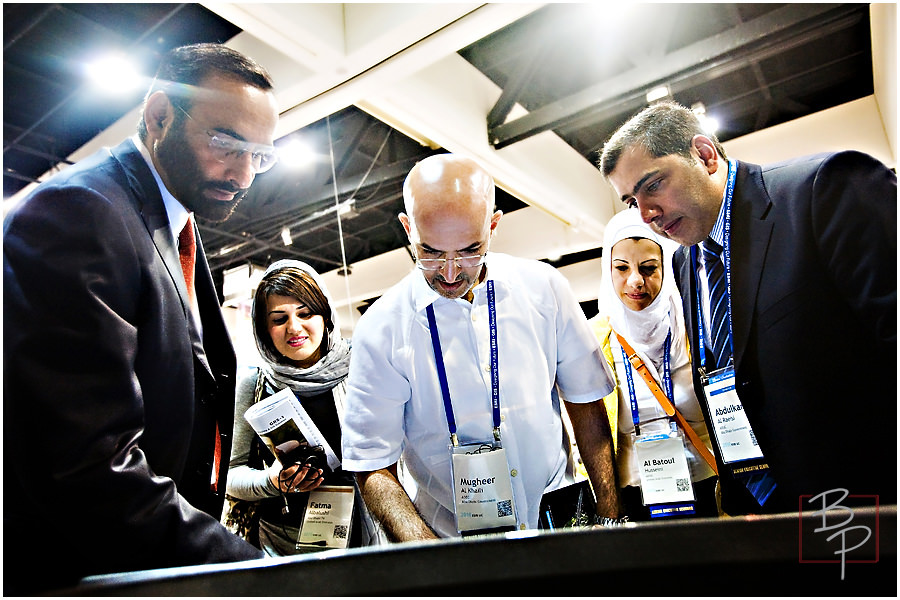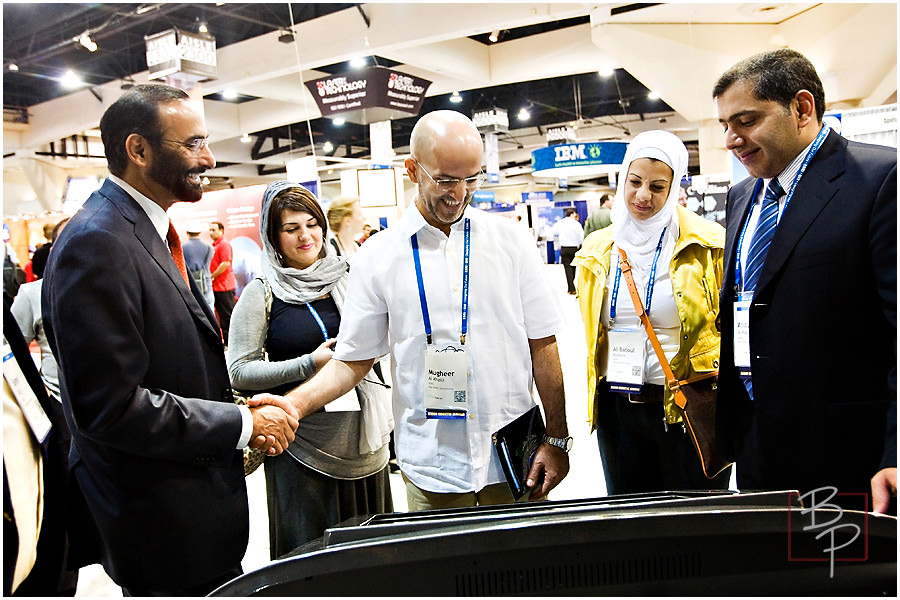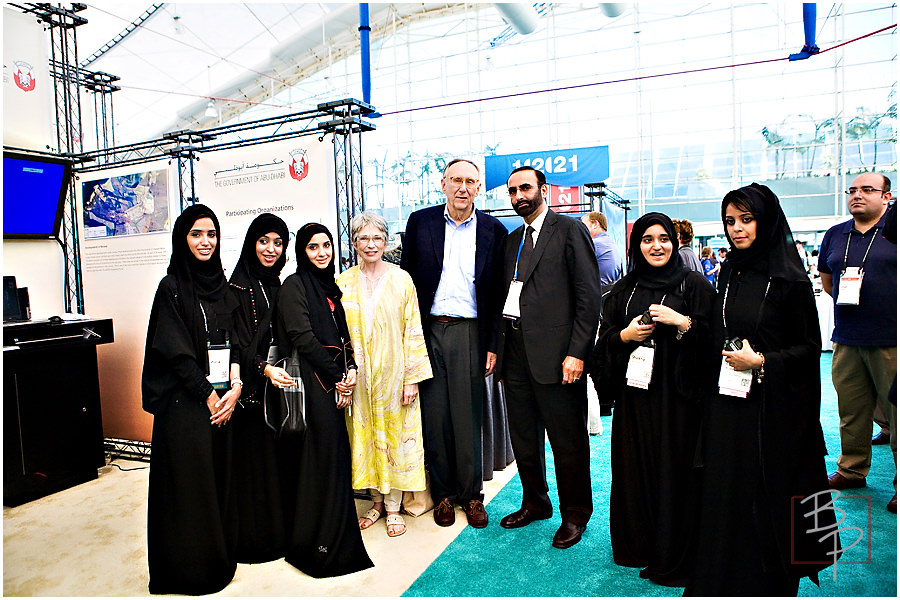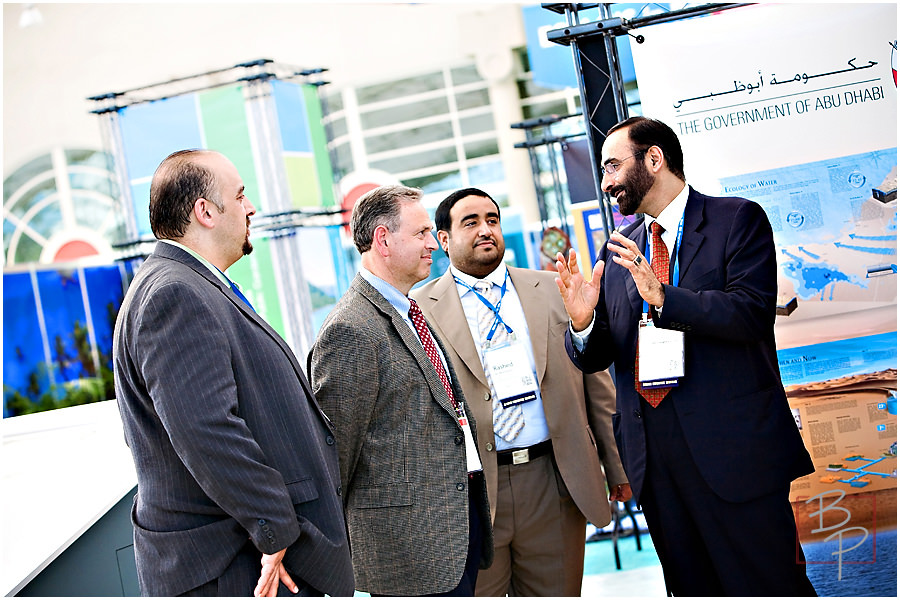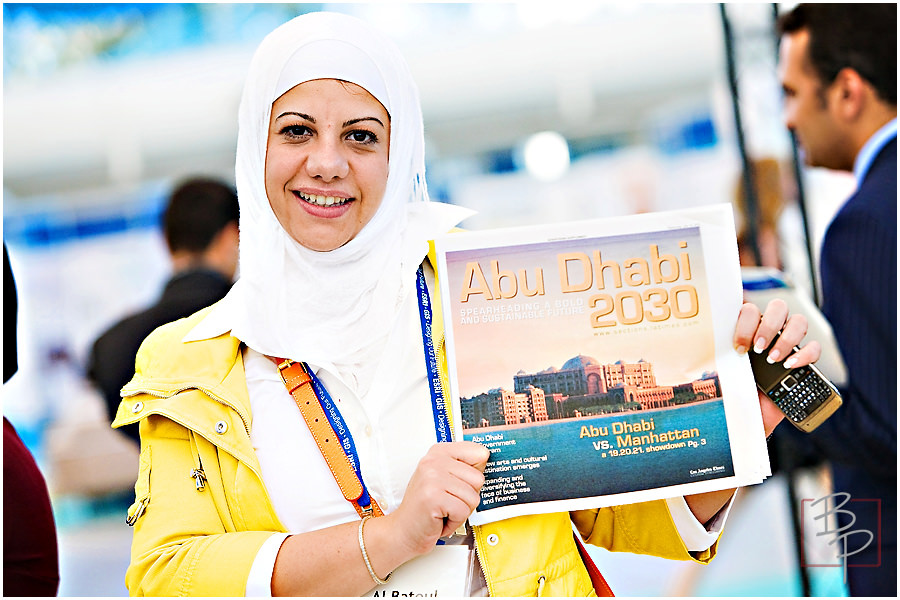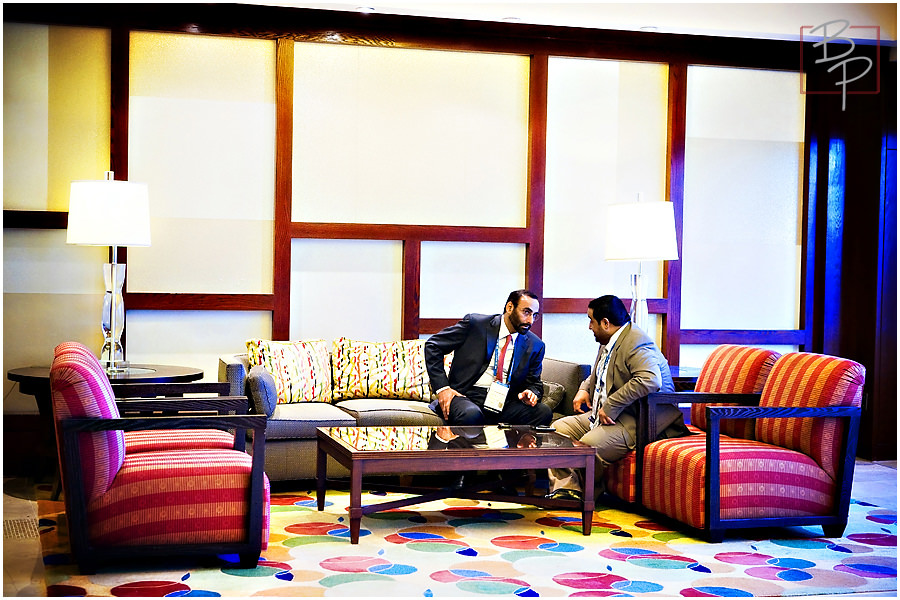 .jpg" alt=" ">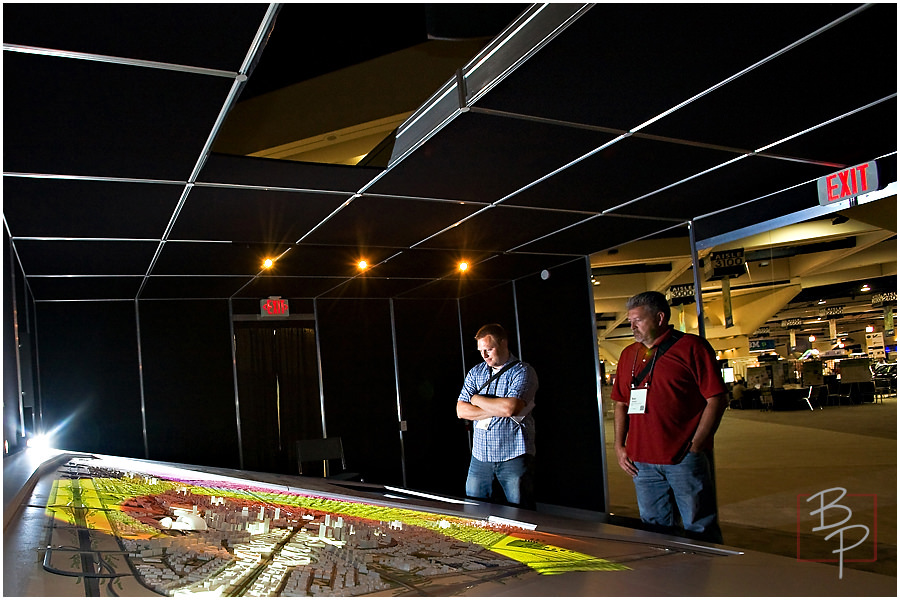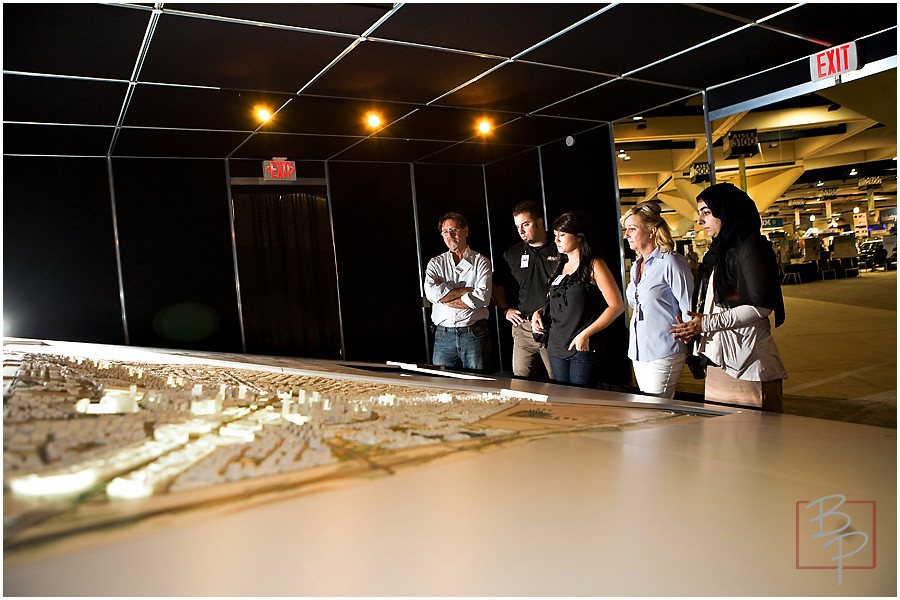 .jpg" alt=" ">