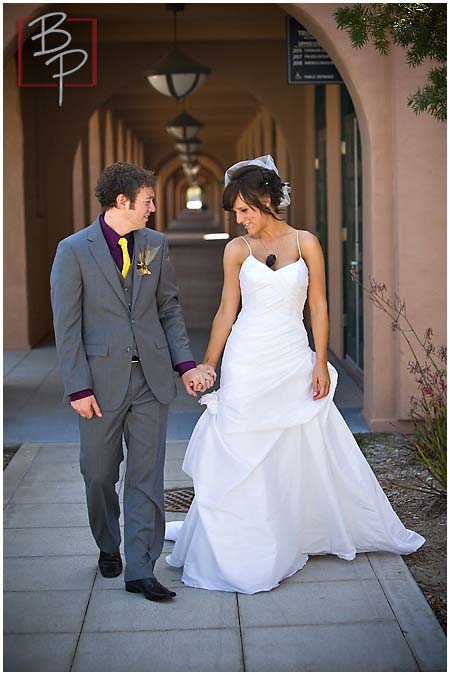 It has been awhile since I shot a wedding on a Thursday…Rose and Doug (as you can tell by the photos) wanted everything about their wedding to be:
A. Super Fun
B. Original
C. Enjoyed by all
It was.
After some prep at the really cool Park Manor Suites with Rose and her bridesmaids, I headed over to their home where Doug was getting ready – Parked in front was his super-sweet Vespa and after some getting ready, we joined the rest of the wedding party at NTC for some photos before the ceremony at North Chapel. I loved the vibrant colors the wedding party was wearing and NTC was a great place to shoot some funky stuff 🙂
The rockin' reception kicked off right after the ceremony at Marina Village – it was complete with glow sticks, great music, and some really fun food and treats. This wedding once again proved that it doesn't have to be Saturday to have a killer wedding!!!
> " />