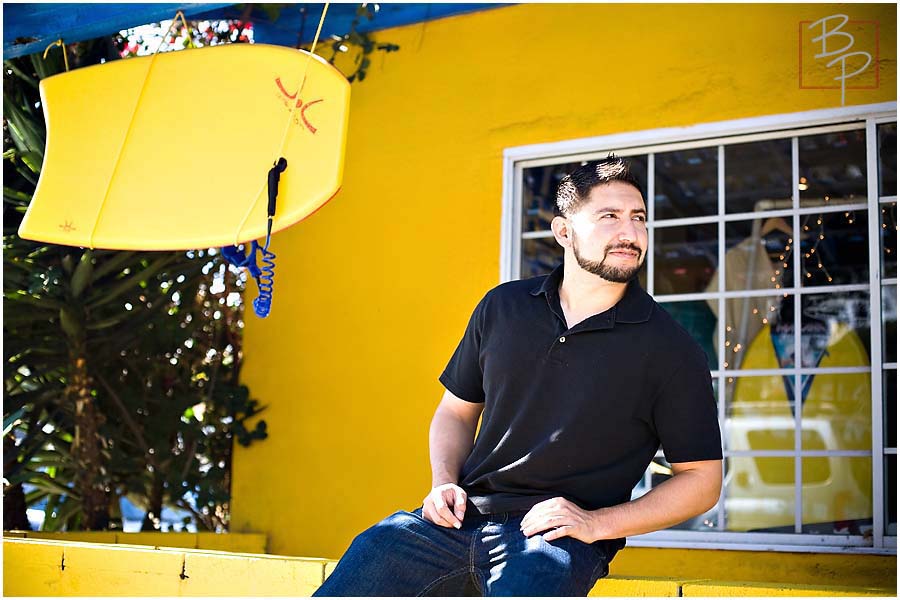 This week for Bauman Lunch we took a trip to North County and met some of our friends from Wayne Foster Entertainment for lunch. We were joined by Angie, JP and his wife Elizabeth. We went up to Le Papagayo which is in Encinitas right on Highway 101.
We had such a great time spending time with them that I think the food was an afterthought. It was a tasty meal though. Le Papagayo has a small lunch menu and we must have ordered half of the items on the menu. Everyone had something different. Some of the items ordered where duck tacos, calamari tacos, carne asada tacos, fish tacos, chicken salads, crab enchiladas, and a cuban sandwich. While everyone enjoyed their meal I think that I might have had the top choice with the crab enchiladas. They were delicious.
We can't wait for our next trip up the coast!