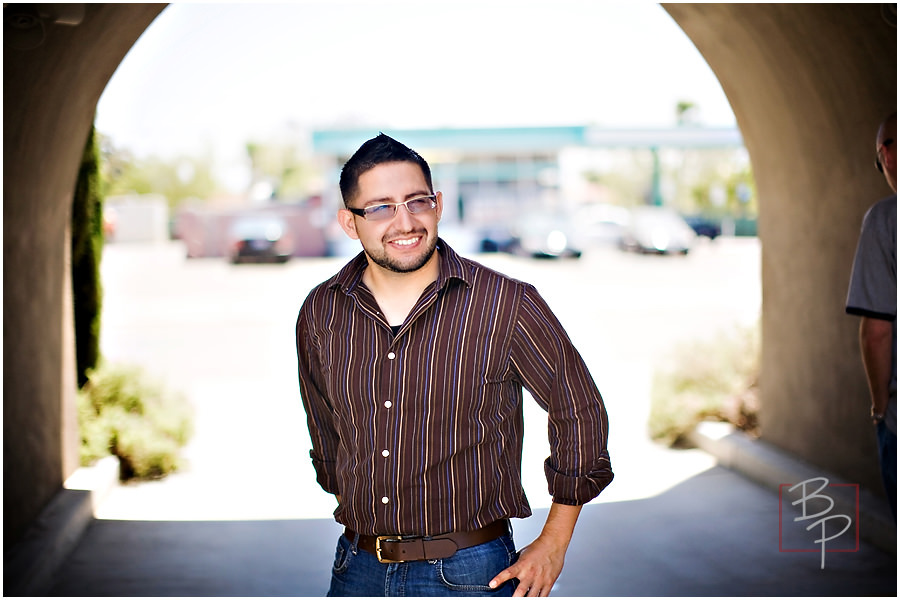 This is a lunch from summertime lunch trip to El Salvador Pupuseria Y Restaurante. This Latin American style restaurant is conveniently located in central San Diego, right on University Avenue.
We like going to places that feel authentic when we try cultural food.   This restaurant definitely did!  When we walked through the door, Bronson made a bird friend before we got to our table.  The items on the menu were foreign to all of us, so it was great just picking items not knowing what to expect.  Once we ordered, there was a bit of a wait for the food.  But at places like this, you know that if they are taking a while it's because they are using fresh ingredients.
The wait was definitely worth it.  The food was really good.  We had shrimp platters, plantains,  tacos, enchiladas and chicken plates.  The sides of rice and beans where very tasty.
We have not returned there since our summer visit, but I look forward to returning.