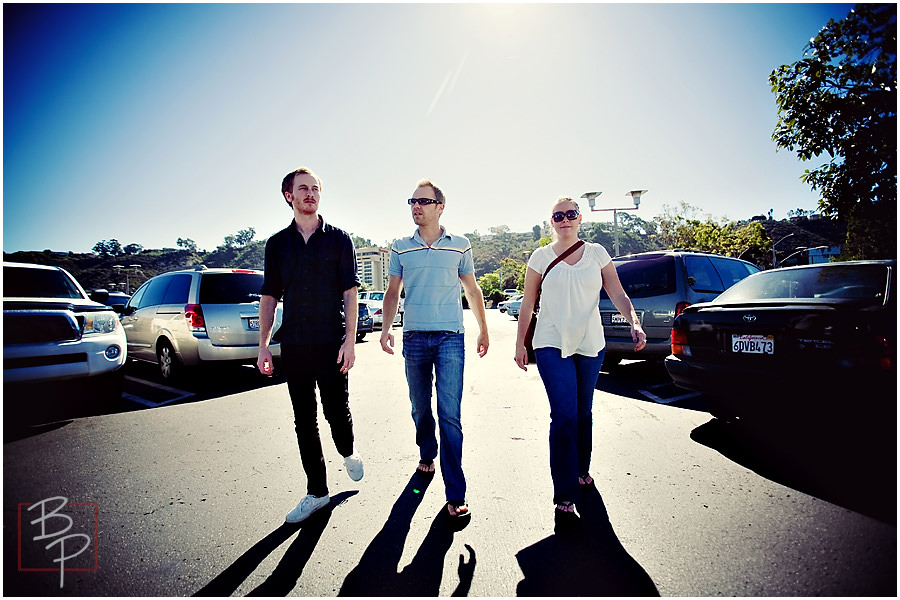 For this weeks lunch we could not come to a consensus on a lunch location, so we just went to a place that had a few places right next to each other. We went to the Mission Valley Mall, where there is a Pei Wei Asian Diner, a Corner Bakery Cafe and a Chipotle Mexican Grill right next to each other.
This week we had three interns come along to lunch! Josh, Zimmer and Ellie, who is a graduate of the intern program. It was nice to have her meet us for lunch during her break from work.
Upon arrival at the lunch location, everyone split up. Josh and Jacob went to Chipotle. Jared, Zimmer and Bronson went to Corner Bakery, but after examining the venue Jared joined Josh and Jacob. I did the same thing, I quickly glanced over the Pei Wei menu only to convince my self that I wanted a panini instead, so I headed to Corner Bakery.
At Chipotle, Jared ordered the chicken bowl, but was a little disappointed in his choice. I think he wanted the tortilla after all. Josh ordered the burrito and was pretty satisfied with his choice saying that it tasted fresh. Jacob made the most of lunch and somehow doubled his bowl size and added free tortillas to get a meal for him and his wife for under $10. Jacob sure knows how to get the most for his money.
On the Corner Bakery side, Bronson and I both ordered paninis with side salads. I thought that they were tasty, however I felt that for that price they could have added a little more panini. Zimmer ordered the Grilled Reuben sandwich.
It was nice to be able to eat at different restaurants and still be able to sit under one patio.