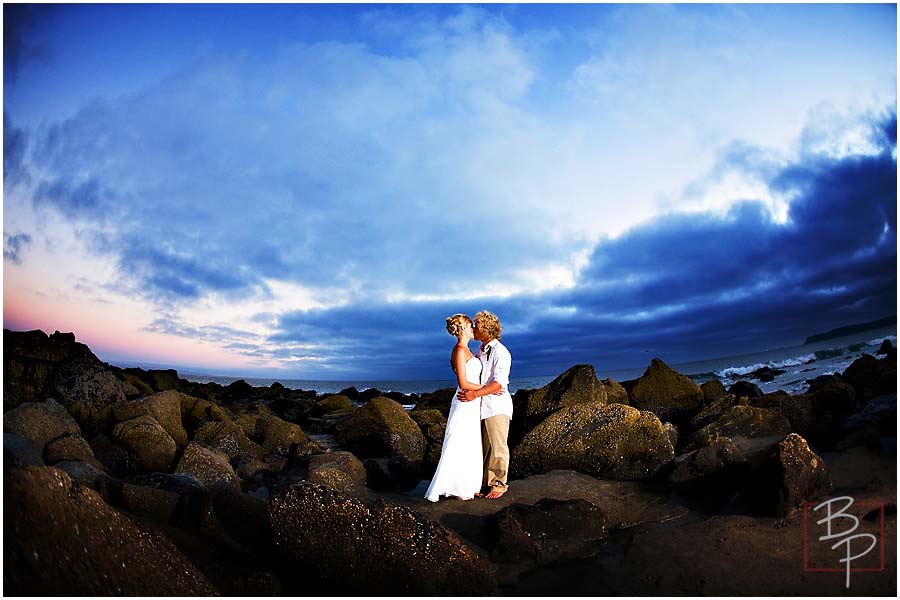 Steph and Zach opted for a small, intimate wedding beachside in Coronado in front of the Hotel del! From the midwest, it was really important to the couple that they make their wedding a unique and intimate experience.
I know I say this a lot, but there is something about doing destination wedding photography for an out-of-town couple. When the majority of guests fly in for the wedding, it always has a totally different feel. It must be something about the guests having to make it a huge priority to come. Book flights, get a few days off work, find a sitter – its not just an evening affair! It changes the feel of the wedding – everyone is incredibly excited to be there! This wedding had the same feel.
We had a gorgeous sunset to work with, and a really cute couple. Enjoy!