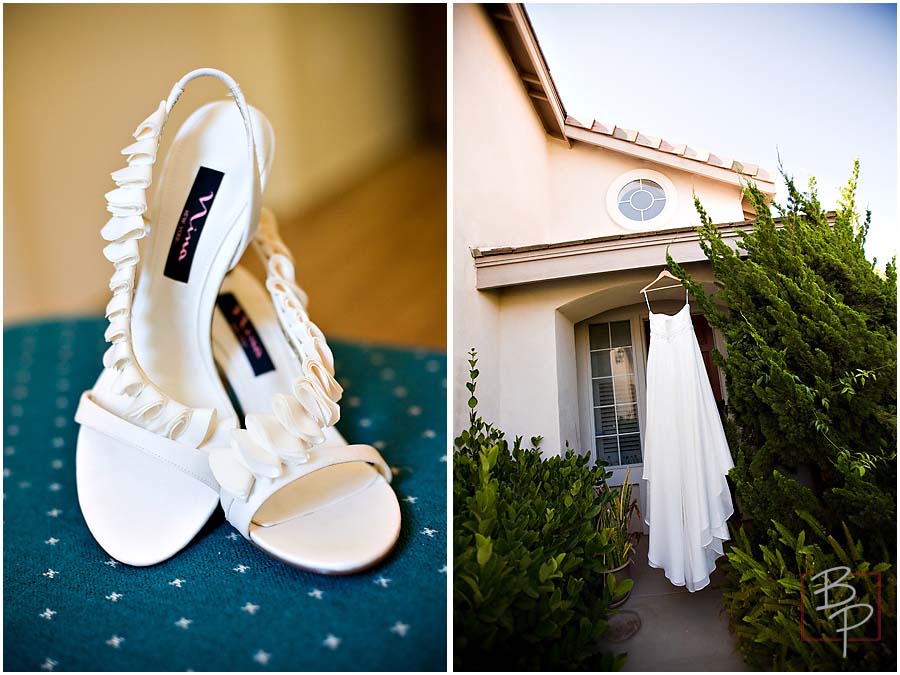 This past summer I had the pleasure of photographing Thalia and Donal's wedding. From the moment that I first met with them I knew that I was going to have a great time photographing their wedding. I liked their sense of humor and the way that they did not beat around the bush about what they liked and did not like. It was great getting to know them and seeing their families come together.
Their wedding took place on Harbor Island and we could not have been any more lucky with the weather. It was a warm day but it cooled just a little in time for their outdoor ceremony. We also got lucky with the marine layer. It stayed away during the ceremony and came in just after they walked back down the isle together. A highlight from the ceremony was watching Thalia walked down the isle by her sons. During the ceremony they had a musical performance by their DJ where he played the violin and sang them a beautiful song. He also serenaded them during the reception.
After the ceremony we took the couple to Liberty Station where we had some fun taking pictures of them. Their reception was at Tom Ham's Lighthouse which has a nice view of the San Diego Bay. After a delicious dinner, it was great seeing their family get out on the dance floor and celebrate their union. The balloons props where a nice touch, both kids and adults had a good time playing with them on the dance floor.