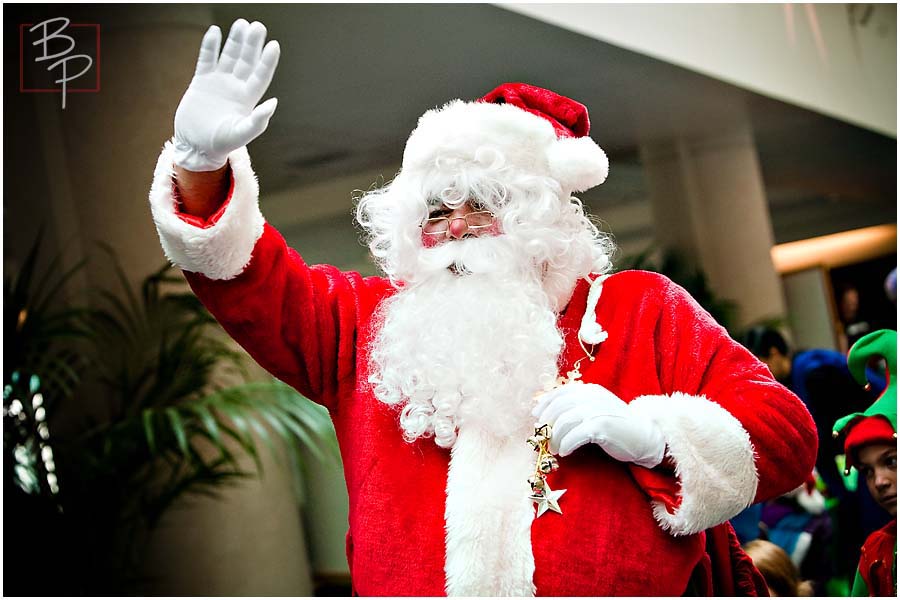 This last December we had the pleasure of working with the San Diego Convention Center to provide photos for their holiday parties. It was a great pleasure being a part of the party that they put together for the children of their employees.
The event coordinators put together craft tables for children to put together holiday decor.  Each table was themed after different regions of the world so that the children also got to learn about different cultures.
We worked with Santa Claus as he heard what children wanted for Christmas and took a photo of the moment.  We also provided prints for all of the kids so that they can take it home to their parents.
Thinking back on the photos that my mom has at home, I can't help but recall seeing the yearly photo with Santa year after year.  It's kind of cool thinking that we got a chance to preserve those memories for the families in attendance.
Venue: San Diego Convention Center