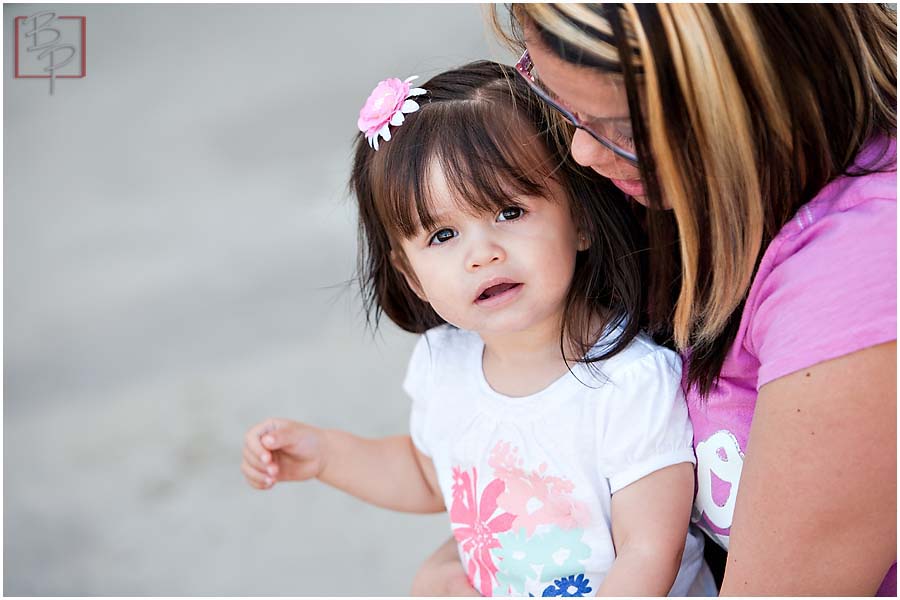 A couple of weeks ago I got the pleasure of photographing San Diego Union Tribunes Cutest Kid Contest winner. It was a fun day at Balboa Park family portraits with the Ovalles family. Not only did I get to work with the contest winner, but also her little sister.
We spent a lot of time walking around the park, just enjoying a really beautiful Sunday. It was a hot day so we tried to stay in the shade as much as possible. The older sibling quickly warmed up to having her photo taken, but the younger one was more concerned with staying in her dads arms.  So we found ways for her to have fun and forget that she was having her photos taken.
Thanks to the Ovalles Family for having me photograph their lovely girls!