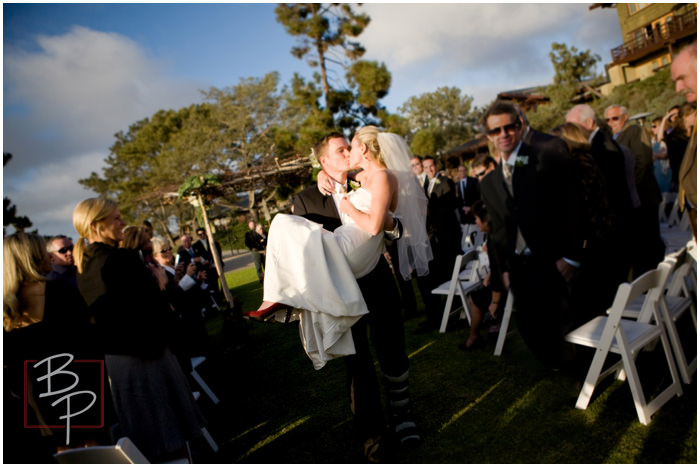 What an incredibly historic weekend we just had.
This is not a political post. But, with that being said, I couldn't help but to be touched this weekend by the service we citizens receive from our Military Personnel. I had the distinct pleasure of getting to know Susan and David several years ago, and shoot their wedding in 2009. Susan and David had an incredible story of their own – I'd encourage you to read it on a previous blog post we did.  Let me give you a hint … there's a reason why he's carrying her …. and a reason why its so amazing!
But, today, I want to take a moment to publicly thank our Military, and even more so, our Navy Seals. To all the the things we take for granted …. that you work so hard to preserve for us.
Please post a comment if you feel the same way! Every thanks help 🙂