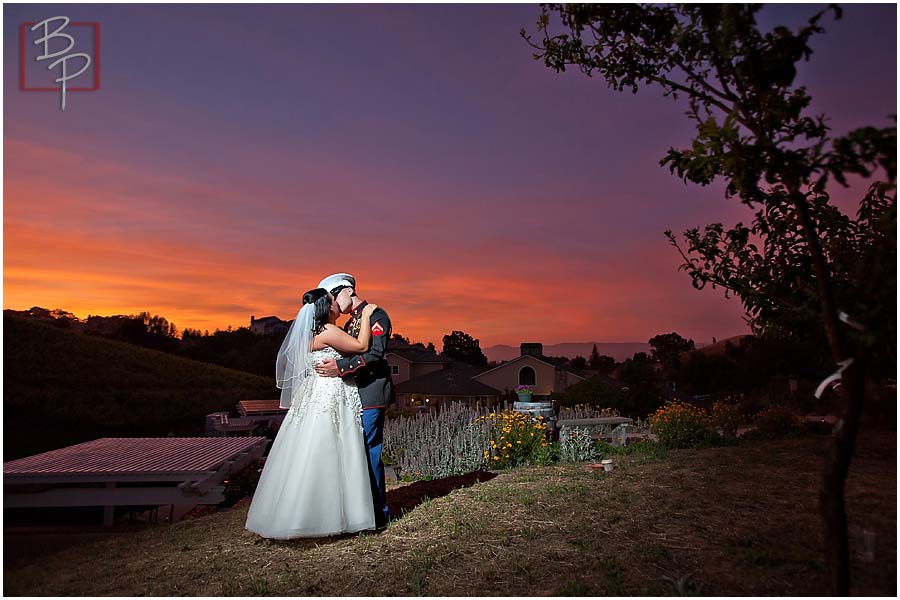 This one goes back a little bit 🙂 You may remember Kristen and Matthew, my first Nor. Cal Wine Country wedding in Sonoma. Well, Alli was a guest at
that wedding and two years later, we are back! This time in Napa, and at one of the most beautiful estates we've ever shot a wedding at (Alli's parent's home). Spencer is a Marine so the planning had its share of challenges but with some perseverance and a great attitude, Alli pulled off an amazing wedding that really showed her personality. Her rambunctious family was a blast to be around and the whole weekend was full of great moments.
The sunset during the reception was epic and we hit up some really cool spots with Spencer and his groomsmen and groomswoman 🙂
I never got around to personally thanking Spencer for what he does so here on the blog I want to take a second to thank him AND Allison for the sacrifices they make every day to keep this country safe and a light to dark countries that need help. Seriously, thank you.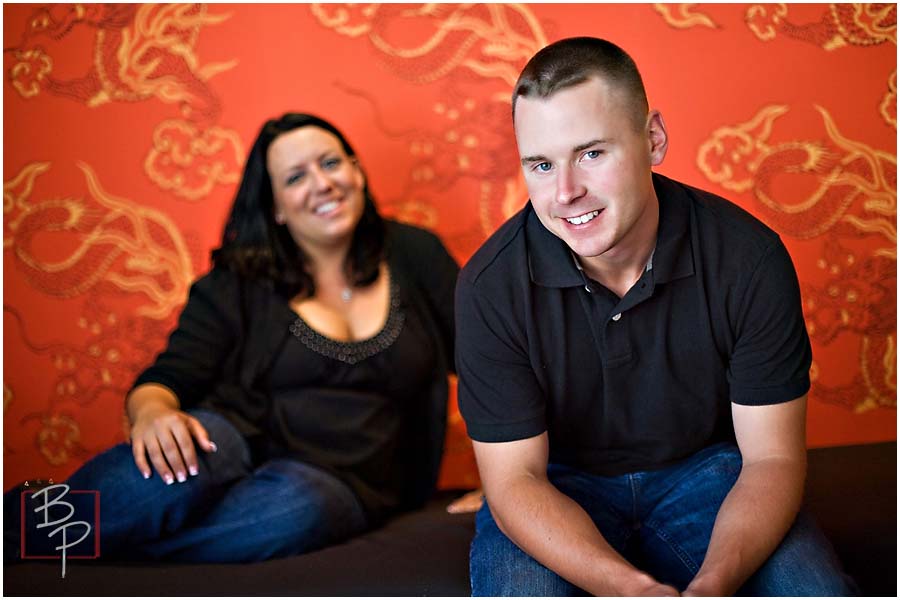 These first few are from the day before the wedding – we went to lunch and took some quick photos at a nearby park.