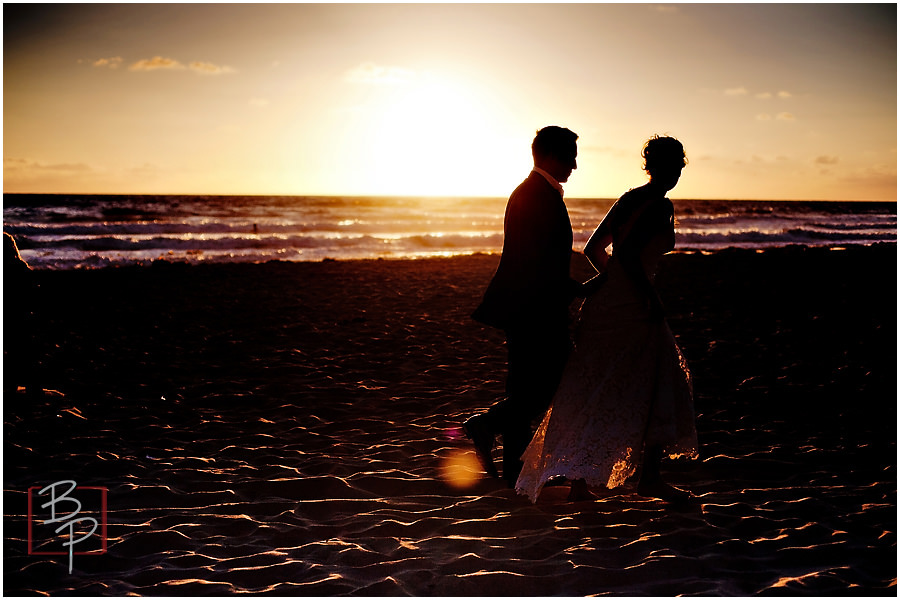 It is days like these that I feel so fortunate to do what I do…Not only were Andrea and Gabe some of the warmest and most positive people I have ever worked with, but their families oozed the same amazing friendliness and drew people in with their infectious energy. To top it off, Andrea and Gabe looked like models straight out of a top agency. This one will be published FO SHO mark my words.
Andrea, Gabe, and their families are from all over the continent so they were happy to gather in San Diego for this one. The events took place at Tower 23 in Pacific Beach but they held their rehearsal dinner the night before at the Grande Colonial Hotel in La Jolla. The first few shots are from the trip over there on the wedding trolley. One of our favorite coordinators, Carol Berardino oversaw this amazing wedding day which may explain why the day was so perfect 🙂 and although the wedding day was slated to be potentially rainy, it ended up being LOVELY – not sure how much work Carol had to do to make that happen. There were multiple ceremonies included in the celebrations – A Ketubah signing, and later an intimate ceremony under the most amazing chuppah. Before the ceremonies, Andrea and Gabe took part in a beautiful moment where Gabe was led into Andrea's room with his eyes closed – they held hands with their eyes closed, said a prayer and then opened their eyes to behold each other in front of their family and closest friends. It was intense.
We took advantage of the amazing location as much as possible – the awesome interior and exterior of the hotel as well as the beach throughout the day. Thanks guys for a day I'll never forget!