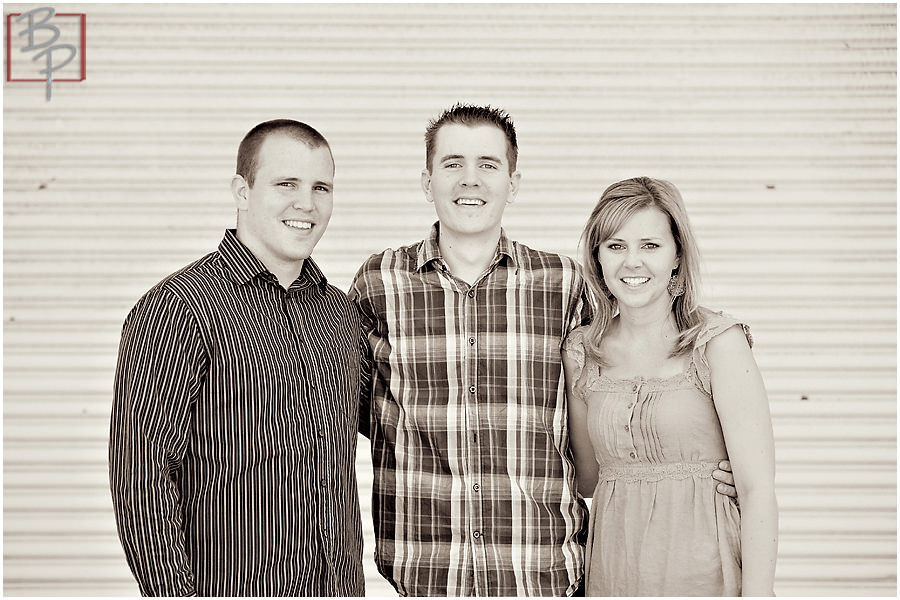 It was great getting to know the Georges siblings during this family portrait session. These siblings arrived with a lot of energy and fully prepared to have fun during their Balboa Park portraits.  They even showed up with a full wardrobe. I was surprised they did not have a rolling rack for all of the clothing changes.  Since they come from a family of volleyball players, they even showed up with a volleyball.  I love using props during family portrait sessions, specially if they help show off the personalities.
You can totally feel the love between these siblings and also the competitive spirit between them.  Hanging around them you automatically get sucked in to their fun spirit.
We spent a few hours walking around Balboa Park using all the great backgrounds the park offers and the mixing it up with the different clothing changes.  We even spent some time getting some action photos with them playing volleyball.