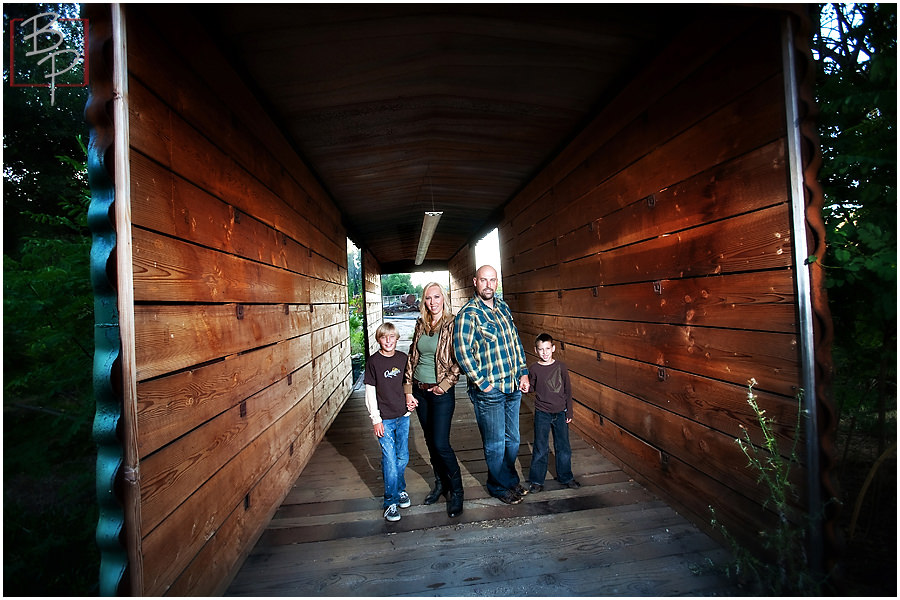 I have to admit, I was a little nervous for this one. Jessica and John Gillon, of Events By Design, are super successful in the wedding industry. Aside from being great friends of ours, we work with them on countless events year in and year out. To put it simply – they know style, design … and they know what a good photo looks like! They chose me to do their family portraits this year, and I was honored.
We did the family portrait session at Bandy Canyon Ranch in San Pasqual, which is a wedding venue that Events By Design manages. It is a rustic property tucked into the hills just past the Wild Animal Park (which apparently just got renamed to San Diego Zoo's Safari Park ). There are so many creative angles and backdrops to shoot here … I could have shot for hours!
And how good looking is this family? Their boys, Todd and Tristan, are a bunch of energy and a blast to shoot.