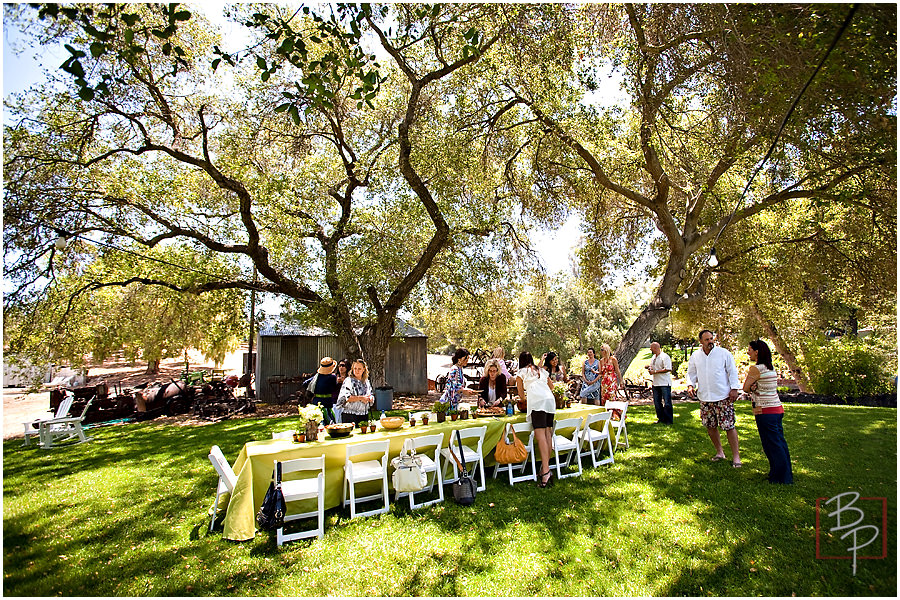 One of our favorite San Diego Event Coordinators, Events by Design, recently hosted a venue tour to show many of our other favorite coordinators and wedding professionals around some of their favorite new places. The best part was that it included limo rides to every location, amazing food, wine tasting, and chatting it up with some of San Diego's best wedding professionals!
The stops included the Rancho Bernardo Courtyard, Fallbrook Treehouse, and Bandy Canyon Ranch. It also included some delicious food for all the attendees; Lynn of Pure Planning, Catherine of CBS Weddings, Susanne of Crown Weddings, Mia and Rebecca of Red Letter Days, Wedding Elegance by Nahid, Tam of Isari Flowers, Joe Park Weddings, And of course, John, Jessica, and Marjeri of Events by Design.
The Venues were some of the most distinct venues in San Diego and each has a very defined personality – if you are looking for something outside the norm, these 3 venues might be perfect for you!