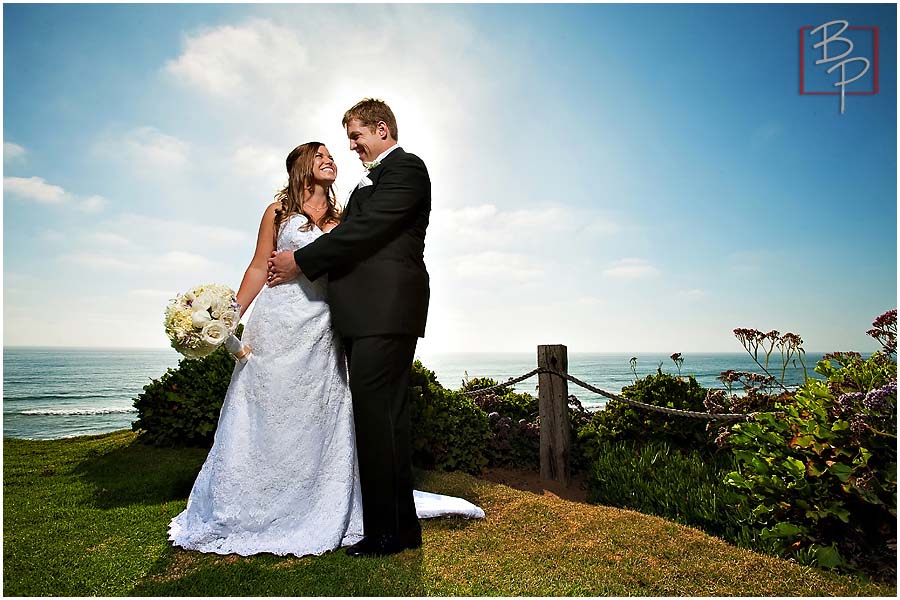 Another AMAZING L'auberge wedding for the books! Carrie and Matthew had so many family come to San Diego from all over which I am sure was such a treat for them since the venues they picked really show of the best parts of San Diego!
Carrie and Matthew were so easy to work with, I think we all kinda forgot we were working. The weather was great, the wedding party was a blast to be around, Wayne Foster KILLED it at the reception with amazing music including some country music which I was quite happy to hear, everything was just..wow.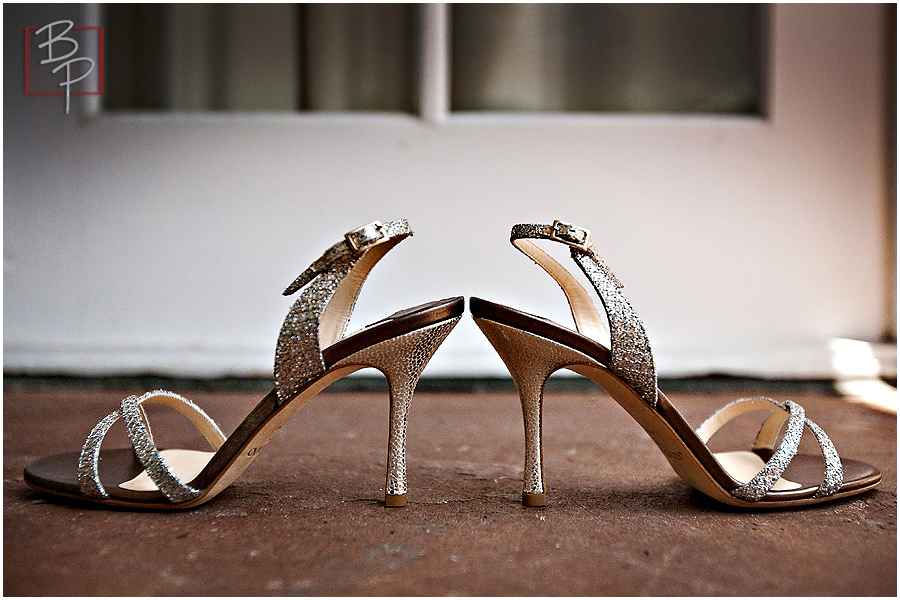 The Jimmy's 🙂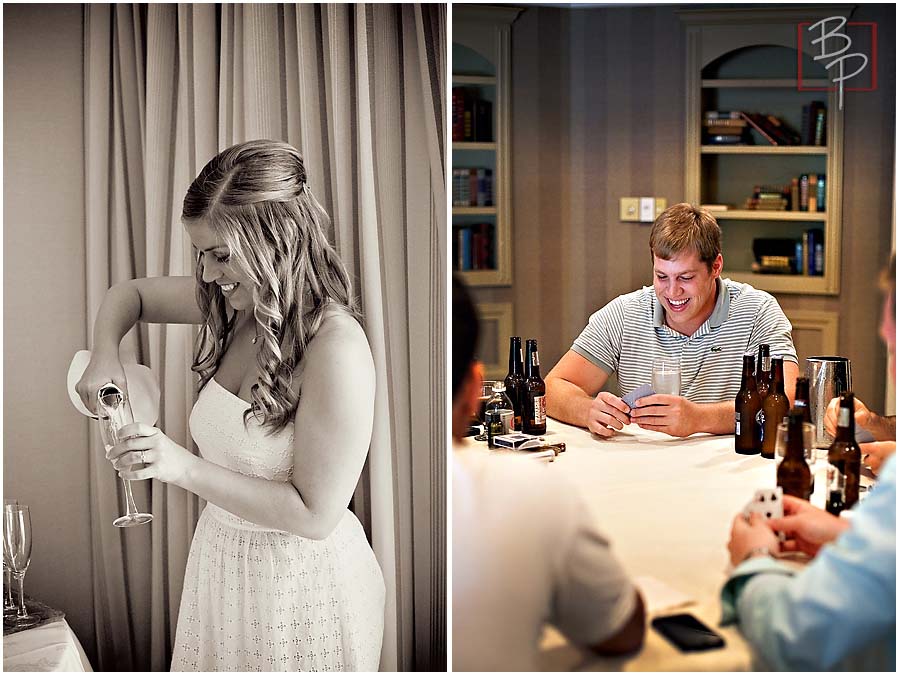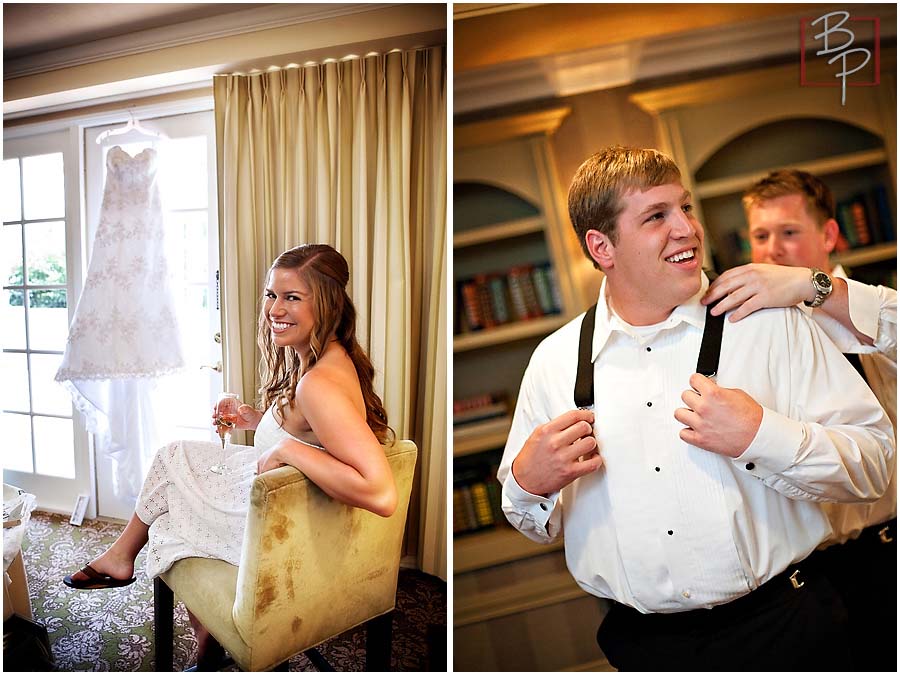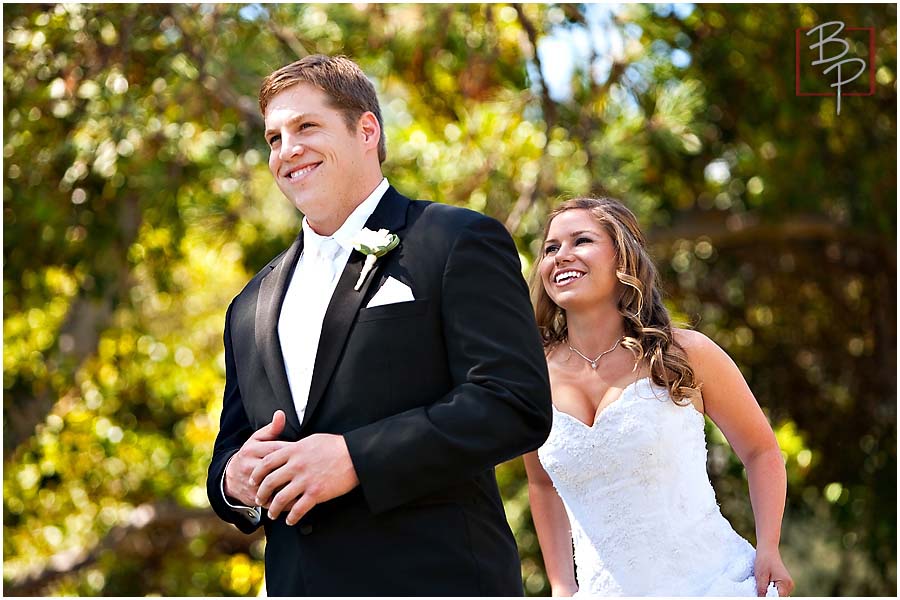 their first look was beautiful!