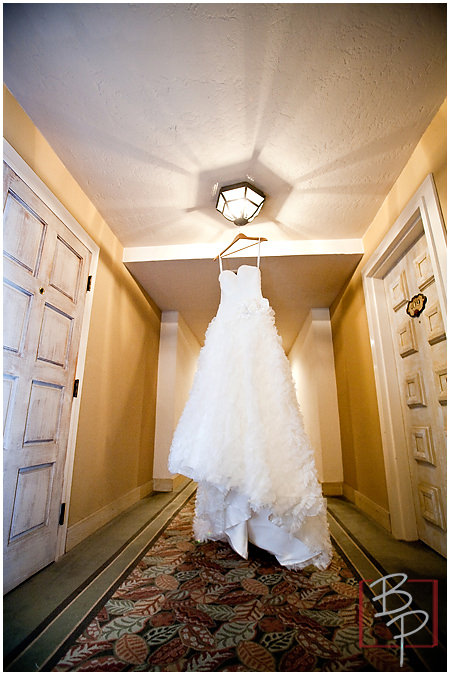 July 31st…It was the middle of the summer and The Rancho Bernardo Inn was hoppin' with one of the coolest weddings they hosted this year. Maggie and Jeff's. 🙂 I was so happy to do this one! Maggie and Jeff are one of those couples I work with a couple times a year where there are so many random connections in our lives; from college friends, to Jared, to Megan (my wife) and her grad program at San Diego State…Crazy!
This wedding was great on so many levels. We had a wonderful schedule, a beautiful day, an awesome and fun wedding party, a sweet ballroom that was decorated in such cool ways with the best details and some great vendors to pull it all off!
These two are some of the easiest people in the world to be with (and photograph) and it was apparent that they were ready to have a good time. I told them that based on their reception photos, if you were to look at them objectively, you would think they partied hard for hours on end. Such fun. Thanks so much guys and we'll see you soon!