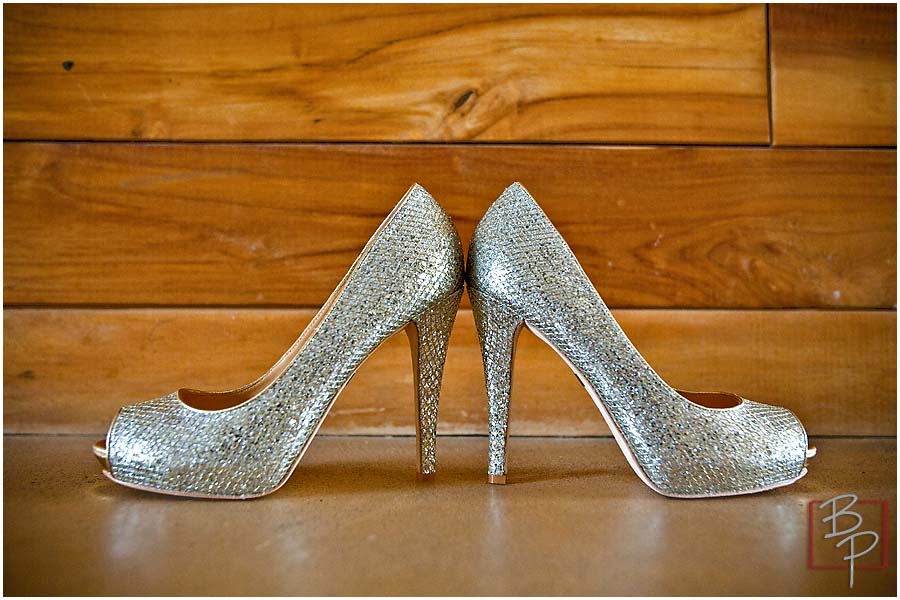 Energy, energy and more energy is what you needed if you wanted to celebrate with Miriam and Meir on their wedding day.  It was amazing watching guests dance the night away with so many athletic dance moves!
Miriam's dress was beautiful and elegant.  I really liked the jewel details in the belt and the embroidery in the veil.  Meir also went with an elegant look but kept it clean and simple.  He went with a black suit and the white tie on top of the white shirt.  I liked that he added the black hat, it was a very nice touch.  Both of them looked very fashionable!
The setting for Miriam and Meir's wedding could not have been any more beautiful.  Their wedding venue was the Scripps Sea Side Forum which overlooks La Jolla Shores a perfect place for beach wedding photography. They started off in different areas for the pre-ceremony traditions.  The guys started upstairs and the girls downstairs.  One of the most beautiful moments from the day was when the guys came downstairs and the veil was put on Miriam. Then her father gave her a hug, a kiss on the forehead and wiped a tear away.
For their ceremony they had the chairs set up so that the ceremony would face the water, but still be surrounded by friends and family.  It was similar like a squared semi circle so everyone had a good view.
After the ceremony we took the family photos with a view of the beach in the background and after those where done we walked down to the sand for some couple alone photos.  Near by is a cool pier that we were able to use as a cool backdrop.
The reception started with some dancing and then dinner service and continued with more dancing.  They had so many guests that tables where set up inside and outside.  The food was prepared in the patio area and served in a buffet style with different styles of foods at different stations.  Tacos, BBQ, salad stations and more.   There was also an awesome dessert station. The band provided great music that kept everyone excited and their feet moving.
Venue: Scripps Sea Side Forum
Caterer: Shmoozers
Desserts: Shmoozers
Florist: Raphael's Party Rentals
Hair: Bridal Hair Divas
Rentals: Elegant Chiavari Chairs
Coordinator: Floral Works & Events