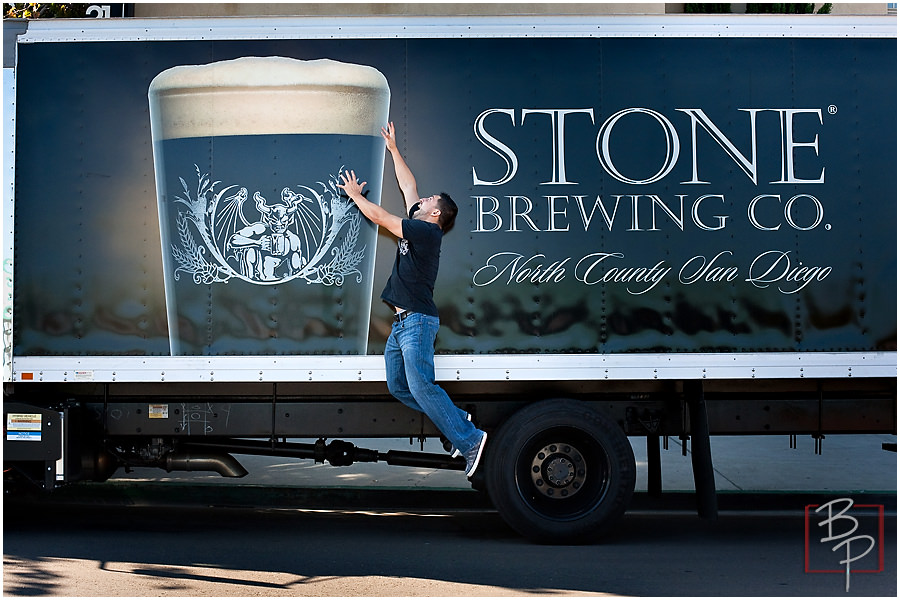 This week we took a trip to Stacked at Fashion Valley Mall. It was a special lunch since we were celebrating our senior intern Josie's graduation from our internship program. Most of our interns complete their internship in 4 months, but after her 4 months were up, she still wanted to stick around and learn more, and she was such a huge help around the studio that we were happy to keep her around as long as we could. She stuck around for the busy wedding months and was so much help during some of our biggest weddings. We are going to miss having her around the studio.
Stacked is a really cool restaurant with a comfortable vibe.  They are mainly known for their unique ordering system.  They have iPads that they use to take orders.  You can customize your burgers, pizzas, salads, cookie sandwiches and shakes by sliding ingredients in to stack up your perfect combination.  I found it very cool how the price adjusted as you added and removed items from the stack.  For example, I took off the bun and made it a lettuce wrap and it lowered the price by $1.20.
Overall this place was pretty awesome.  The food ordering system was entertaining, the food was great, and the environment was very relaxed.  I think we will be returning here soon!