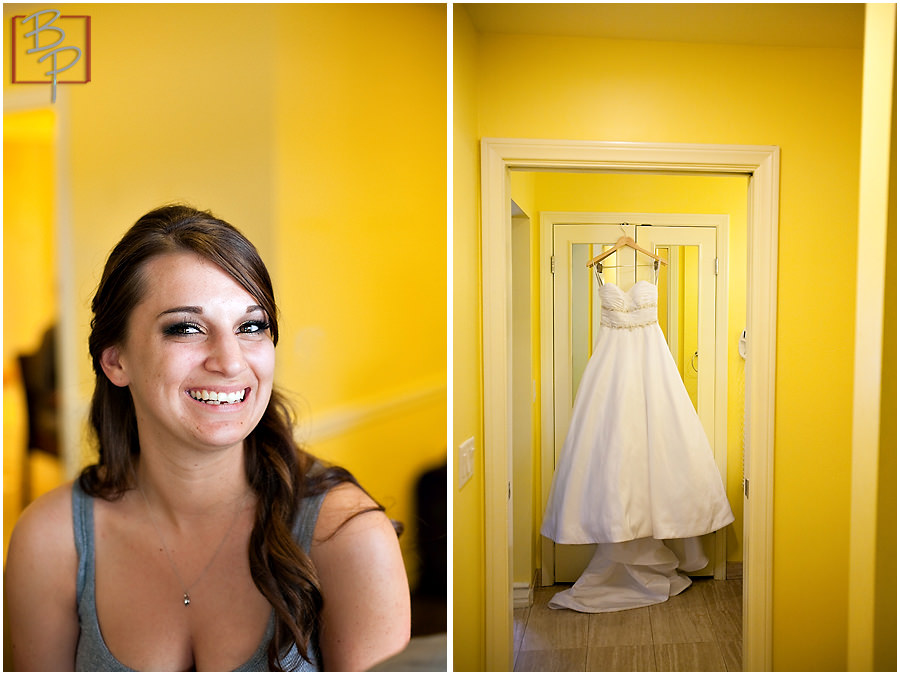 Analisa first heard about me from Ailien and Drake's wedding at the Hotel del, a few years back. She called me and told me thather wedding date was 11/11/11, which was about 1.5 years away. It turned out to be a good thing she called so early – what a busy date that turned into!
A lot of couple's tell you how important family is to them. These two mean it. From the first time I met them, all the way to most recent Studio Premiere session, you can see the love and happiness in both their families. And, even more fun is to watch the two families spread all that same love and joy to each other. This all made for a great wedding day 🙂
This wedding ran uber-smooth! This is so rarely the case, and not that a few bumps are a big deal. But I was shocked at how smooth the entire day was. It really is a testament to Analisa and Bubba – they are both so calm, relaxed, and fun-loving. And, then, you have to love those Fall Sunsets in San Diego. WOW!
Cheers again to Karen from Paradise Point, another amazing wedding! And, to our favorites Jessica and Marjeri from Events By Design, for their day-of coordination 🙂