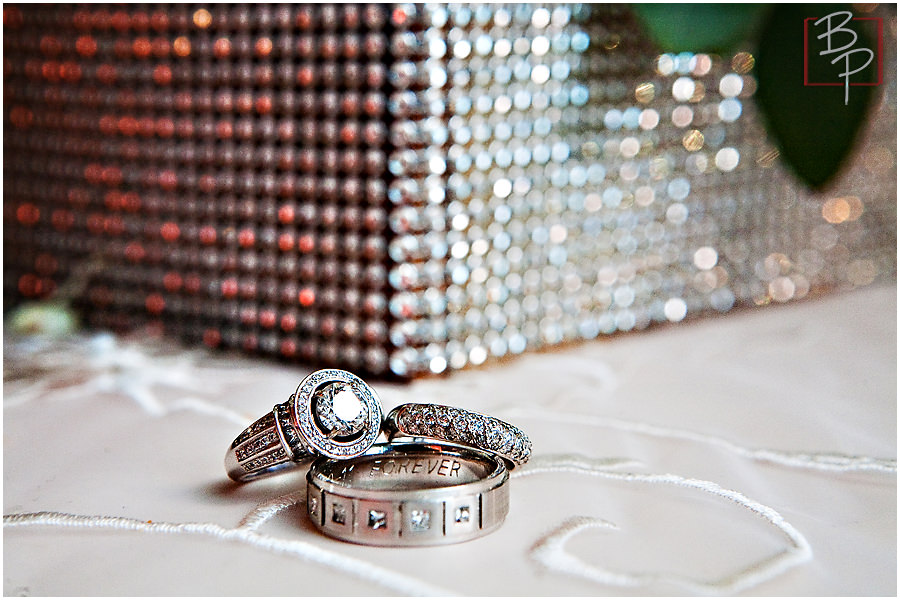 Down here at the studio, every time one of us gets off the phone with Ani, we all tend to agree…. she's got to be one of the nicest people in the world. Incredibly kind hearted and personable, you had a feeling this was going to be an amazing wedding from the start. We always love working with couples that are laid-back yet passionate about their wedding photographs. Ani and Raz fit the bill perfectly.
Now, this was not your average wedding day. The Armenian culture is wonderfully rich and personable, and the wedding day is the culmination of all of these things. We've done several Armenian wedding photography assignments, and each time they are inspiring and genuine. Ani and Raz's wedding was no different. We started off at Ani's parents house, moved to the Ceremony, and capped the day off at the Beverly Hills Hotel for the reception!
We're just breaking ground on their album now, and I can't wait to see what we end up putting together with them.