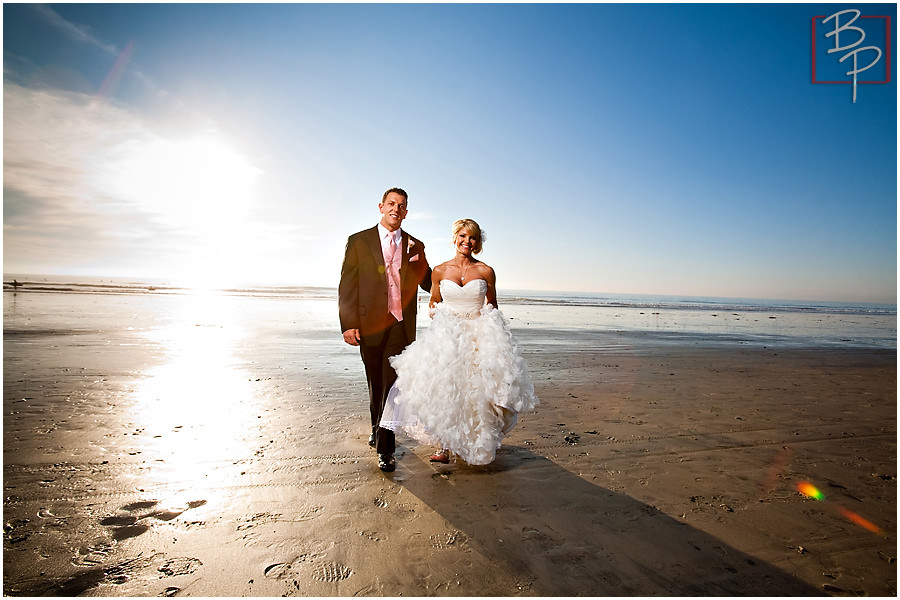 Ashley and Cameron are one of those couple who just make you smile. Ashley is a sweet Texas girl who as you can tell loves pink, her family (including her dogs), working out, and of course, her studly groom Cameron.
I was so honored to shoot this wedding and the amazing details that Ashley and Cameron put together worked so well at L'Auberge..It looked better than ever!
The wedding was intimate, adorable, and a great time for all of their guests, most of them being from out of town.
Any time the dance floor has feather boas, crazy sunglasses and inflatable guitars, it is sure to be a good time 🙂
What a killer wedding!