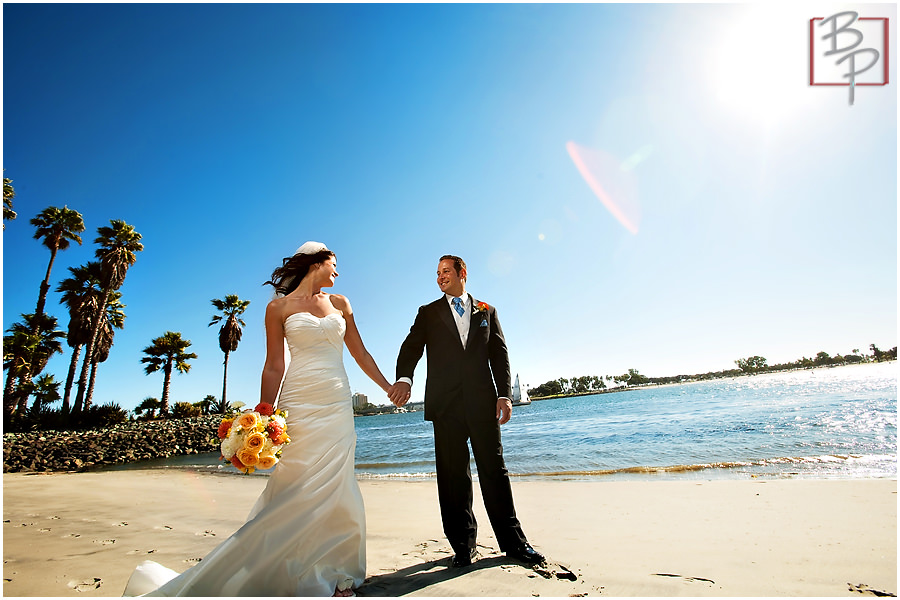 I've got to be honest with you…. we're not big fans of Bridal Shows here at Bauman Photographers. I know they're great for a lot, and I certainly don't have anything against them. But… they just aren't for us. Our business, and for that matter, our imagery, is based so much on the relationship. And, when we're at a Bridal Show, its so crazy, and there are so many people everywhere, that its hard to truly connect with people. We did a few Bridal Shows back when we first started, and decided last year to try one again, just to see if our memories were still accurate. And yes… they were.
BUT – the silver lining is that it was ALL worth it, because I did meet Jamie at that bridal show! I could tell she had the same, overwhelmed look on her face as I did. And when I finally did have the chance to meet Grant… well lets just say you can see why these two have SO many friends together!  What a caring and generous couple.
What do you get when an East Coast girl marries a guy from Lake Tahoe? Well, without being over dramatic, I'll just let you see the pictures 🙂 I love all of the intimate moments that you see in the images. And, of course, the gorgeous October weather led to some very dramatic images on the beach and pier.  Stunning wedding photography!
Love these two, and love this wedding!!!
Have to give a shout out to the amazing team of vendors we had at this wedding! Truly a little family event that all of us vendors got to enjoy at this wedding!
Venue: Paradise Point
Coordinator: Ann's Plans
DJ: Artistic Productions
Video: Joe Park
Florals: Rae Florae
Linens: Concepts Event Design