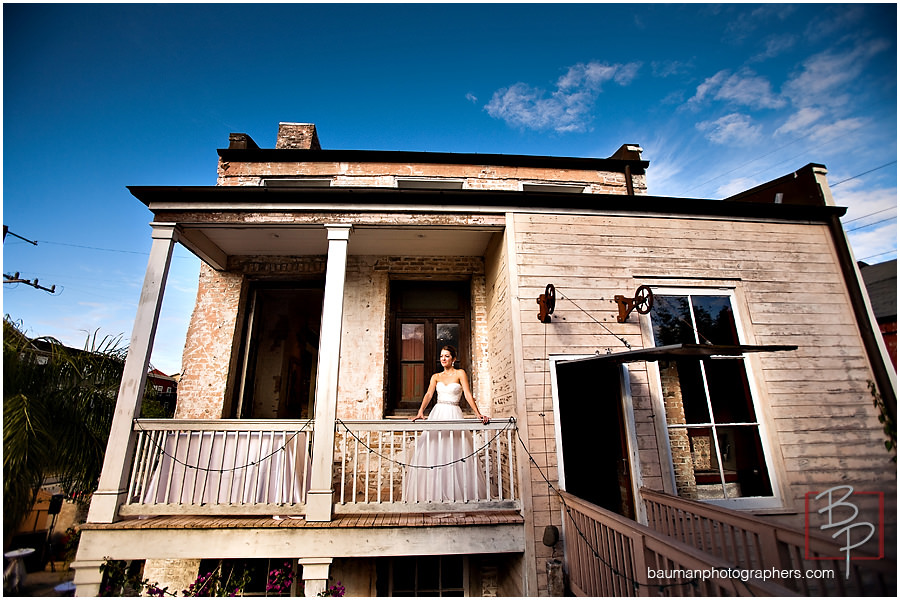 If you've ever been to New Orleans, you know what it has to offer, which is (for a photographer) inspiration from every angle, every street corner and amazing people, food, everything!!!!
Tara has been seeing our work for awhile, since Cristi's Wedding in the Dominican Republic in 2007 (thanks Cristi:) ), and it was so great to be back in New Orleans for another amazing wedding!
Highlights of Tara and Curro's wedding included incredible locations; Preparation at the lovely Windsor Court Hotel, A beautiful ceremony at Sacred Heart Academy, and a KILLER reception at The Race & Religious House. Signs of a great reception include hand crafted food, dancing on the walls, Cafe Du Monde beignets specially delivered during the reception and crazy dancing till 2am with the cops showing up 3 times…etc. It was awesome.