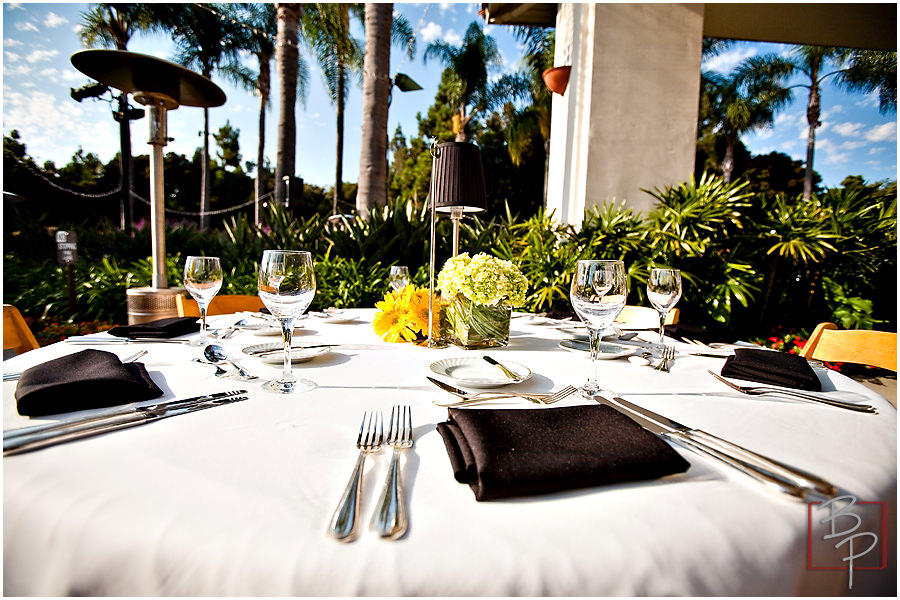 Before coming a photographer, I spent 10 years of my life doing non profit work. Now when ever I have someone contact me about shooting an event that is for a
good cause I get super excited. For most corporate events I know that when they hire me, it's mainly to prove that the event happened. I am like a recorder for them. I create images that are used in their newsletters and websites and then go in to their archives. For nonprofits, I know that it's that plus more. Nonprofits have to make sponsors happy to get more money to do the good work that they do. I feel that if I do a great job, my work will be a big help.
This is the second year that DJO Global hired me to provide event photography coverage for The Marine Corps Scholarship Foundation.  It is a very fun event and all of the participants are very cool people!  The event was very well designed and ran very smoothly.  The Allstar Group did a great job putting their event together.  Check out the custom golf ball table decor that they designed.  I also felt that the Park Hyatt Aviara Golf Club staff was great!  They provided great service to all of the participants, made some pretty delicious food, and even made sure that I had an easy time doing my job by offering me help with anything that I needed.
It's great seeing such a successful event for a great cause!