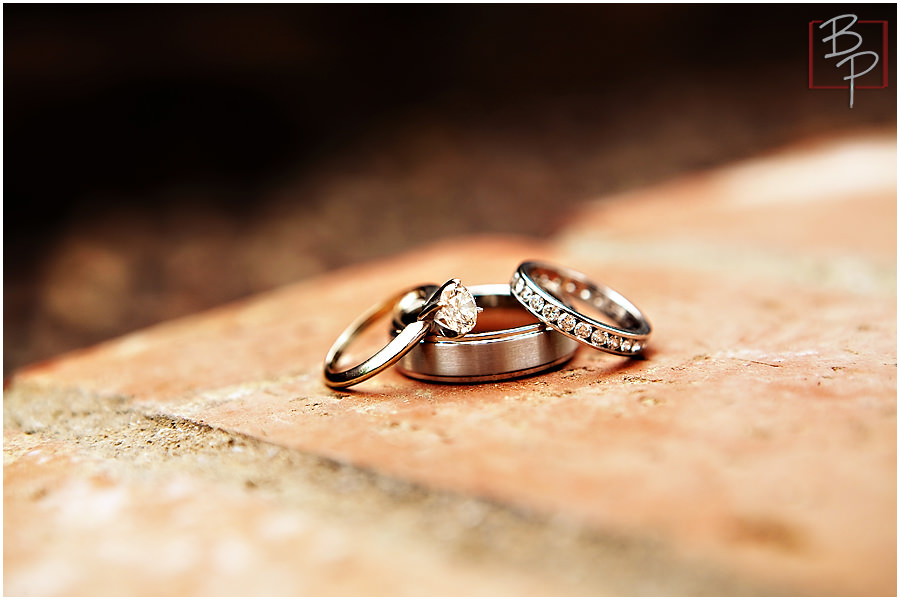 When Karen called me about her wedding I got so excited to have the opportunity to photograph her wedding.  From talking to Karen on the phone I could tell that her and Steve were super nice people.
I also loved hearing about how they picked their wedding location.  Karen and Steve would spend time together taking her dog to the beach in Rancho Palos Verdes and after walking back through Founders Park, they would eat at Cafe Pacific at the Trump National Golf Course.  Karen told me about how special that place was to them because they loved spending time with each other there on the patio eating and watching the birds as they migrate for the winter.
Both Karen and Steve got ready at the house and there where some really cute moments of her helping him get ready.  It was also fun to play with their German Shepherd.  It was funny how the dog had so many toys to play with, but she preferred to play fetch with a rock.  You can see a photo of her waiting for me to throw the rock.
The ceremony location could not be more beautiful.  The view was spectacular!  The chairs where set up on the cliff side over looking the beach.  I sent my assistant Josie to the other side of the golf course so that she could get a very wide shot of the ceremony from a far. It was also very cool how they had their dog as the ring bearer.
The skies stayed gray all day, which lend it self very well to get some dramatic lighting wedding photos.