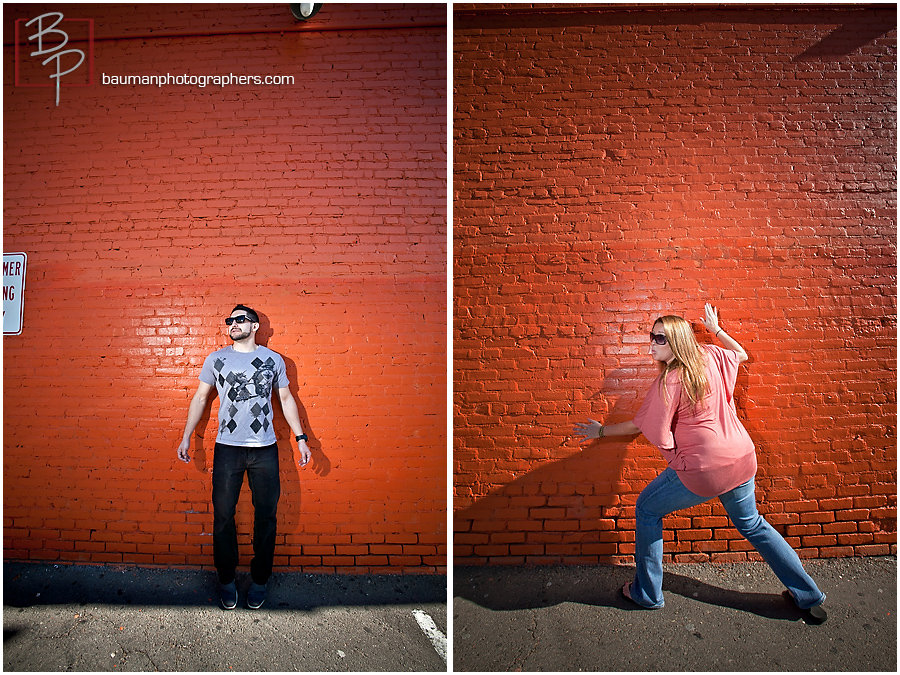 This weeks Bauman Lunch we found a pretty cool place for lunch.  Super Cocina is a place that you might not even notice.  I have drove past it many times
and never took a second look, but I'm glad we went there for lunch this week because it is definitely worth a look.
This place can look a little confusing when you first walk in to it.  I had no idea where to start.  But in no time the friendly staff was pointing me in the right direction.  Their menu consists of a lot of great traditional Mexican dishes.  If you are not familiar with Mexican cuisine, it can look a little strange.  But the staff walk us through the options and gave us samples to help make our decisions.
The food was great!!  It was so flavorful.  I can't wait to go back and since the food was so inexpensive, I'm sure we'll be back soon!